My name's Joey and I make clothes. I do all the work myself. Highways Co. is a one man operation. I'm based out of Cleveland, OH. and this thread will chronicle my humble start-up.
I'm in the beginning stages and currently
sending out some samples
to fellow members. I'm also working on the website and will hopefully have my project up and running by the end of February for a late SS14 release. The first capsule will have 4 designs and will incorporate short sleeves, long sleeves, raglans and maybe some ipad carrying bags.
I hope you guys like my ideas and I promise to put 110% effort into making this a lasting relationship. 
Joey L.
@highwaysco
highwaysapparel@gmail.com
Double Crossed  
Gray plastisol ink screen printed onto black long sleeve. This is my first sample - still deciding on shirt colors.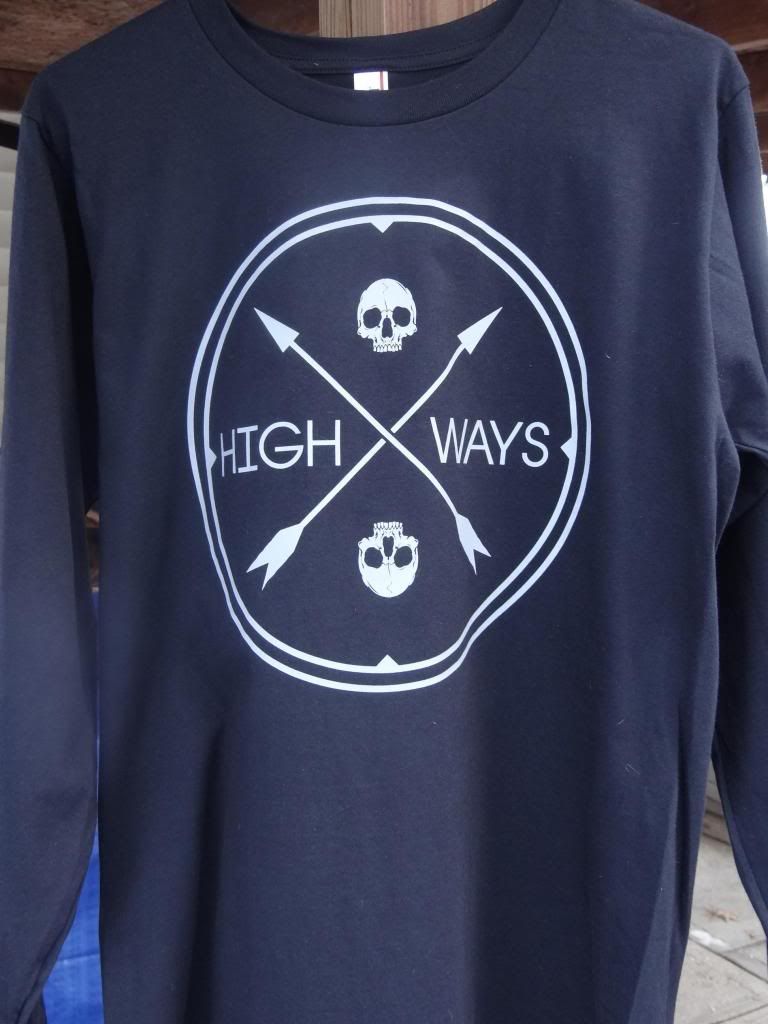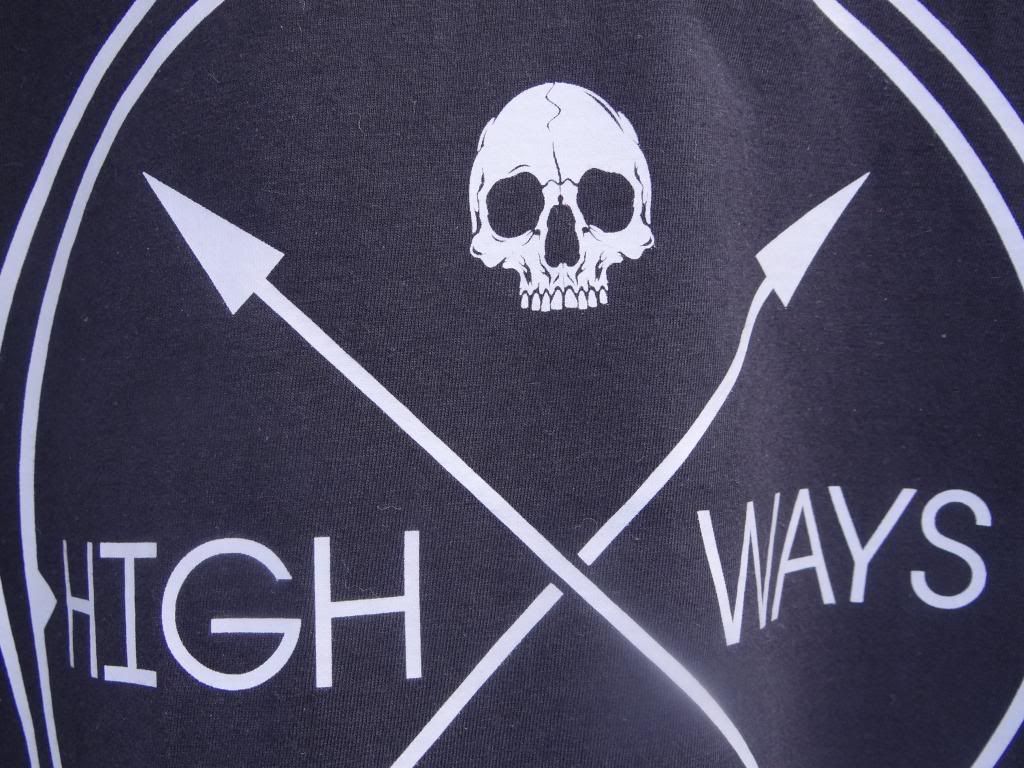 Jeepers Reapers
White plastisol ink screen printed onto navy long sleeve. Second sample -- still deciding on shirt colors too.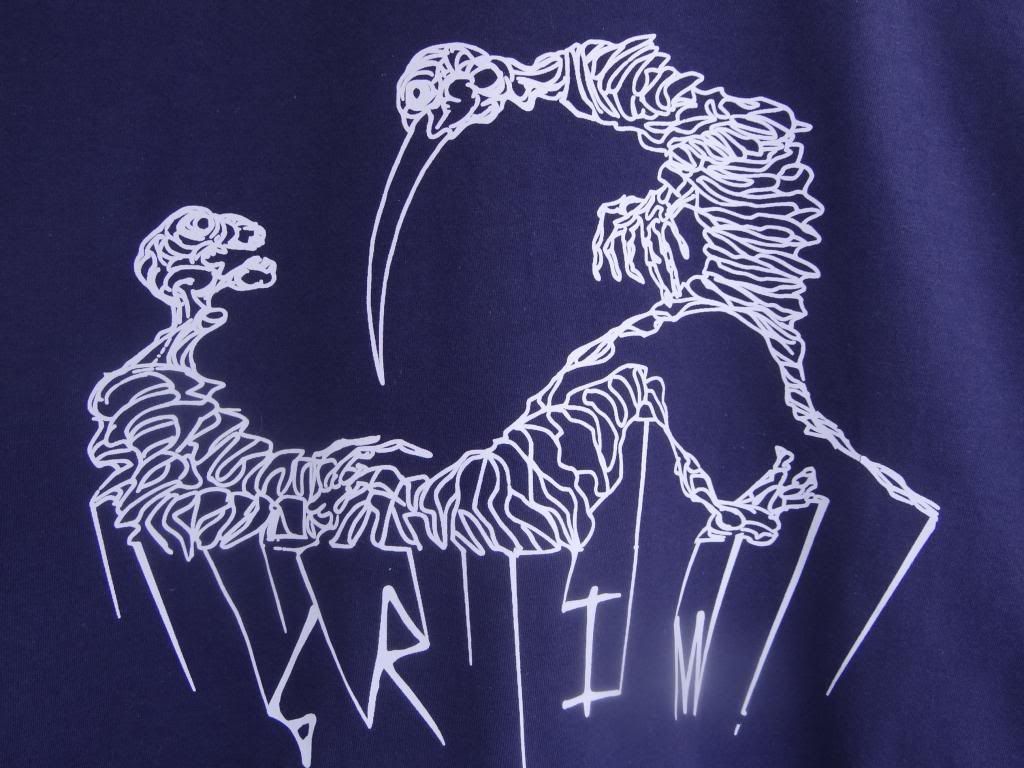 Well that's it for now. I'll be adding all info here and will provide a nice discount for the HB fam once I'm set. I have some designs I'm finishing and will be posting soon. Â I still got a lot of work to do but I hope you guys stick with me.
Highways Co.
2014