Got lots of feedback.
I ship quick.
International heads pm me for exact shipping costs
Must add 4% or send as gift
FS: Sequence Division Hoody. Size Large
Tried on once, Thats it. Thick material, nice quality. $60 Shipped.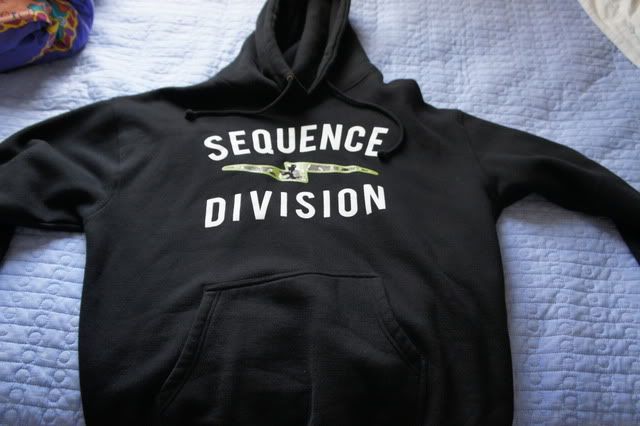 FS: Brand New Supreme Burgundy Box Logo Hoody. Large
Sold
FS: Supreme x North Face Hot Shot Backpack. Black.
Sold
FS: Supreme x North Face Venture Jacket. Tan.
Sold
FS: Huf Swing Top Jacket. Tan. Large
Brand New, Only Tried on once. Still have tags.
Alot of details, inside lined with grizzly print. Buttoned pocket inside. Stars patch on front, Huf logo engraved on back. Great causal jacket, great to layer.
FS for $65 Shipped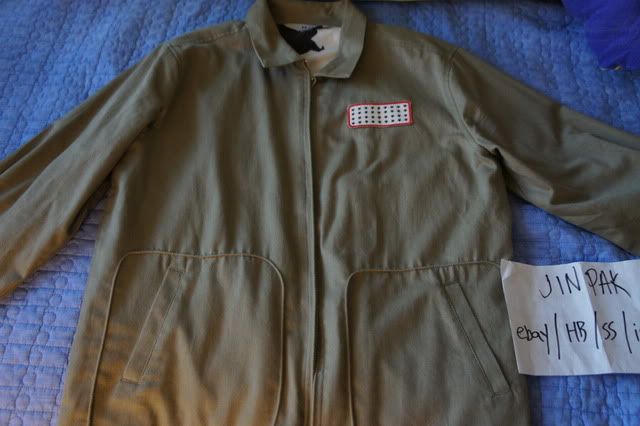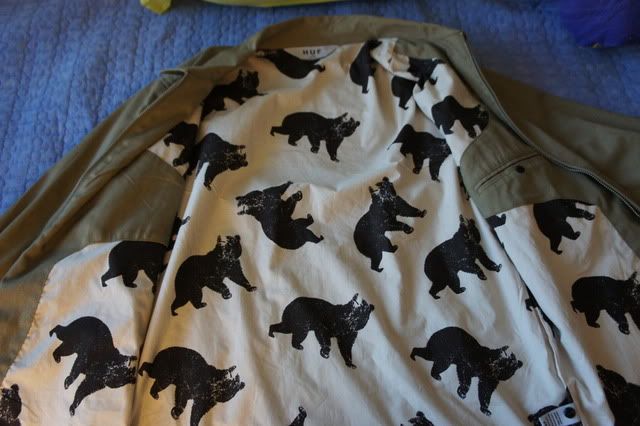 FS: MF Doom x Akomplice Crewneck. Large.
Sold
Rare Hall of Fame Varsity/Letterman Jacket made out of Melton Wool and Leather in size Large.
The quality is insane from the materials to the craftsmanship. From the melton wools, to the block letters stitched in, and the thickness is just right. The pocket slits are made of leather, including the one inside the jacket. Pictures do not do it justice.
The jacket is practically brand new, I only tried it on for 2 hours and realized its a little too big on me. Been sitting in the closet ever since.
I bought it at the Hall of Fame store when it released for almost $300 after taxes. I am selling if for $190 shipped. My loss your gain. You will not see this jacket on sale, especially in this color way.
International buyers pm me for exact shipping cost.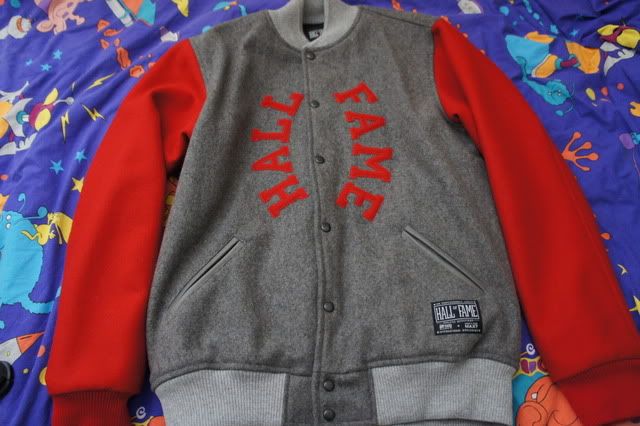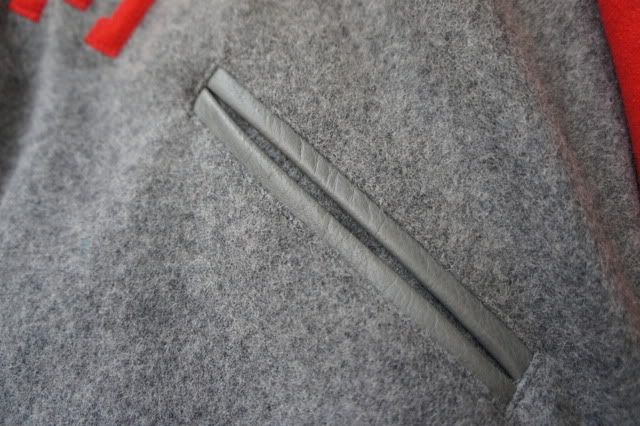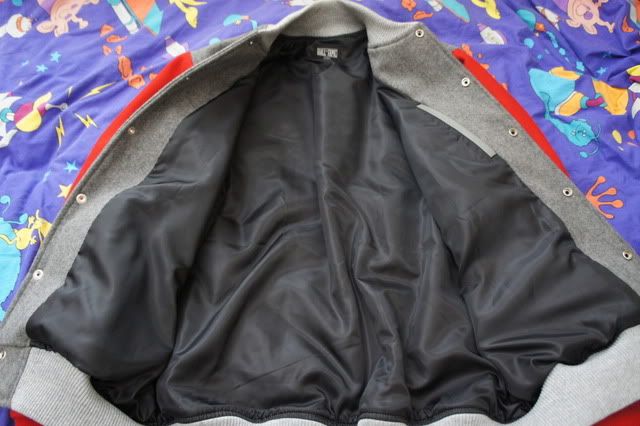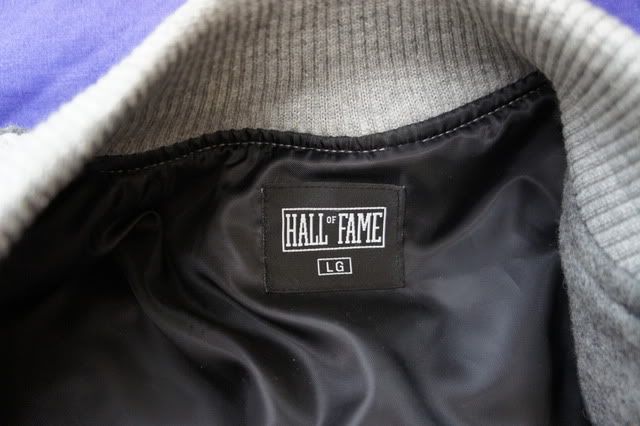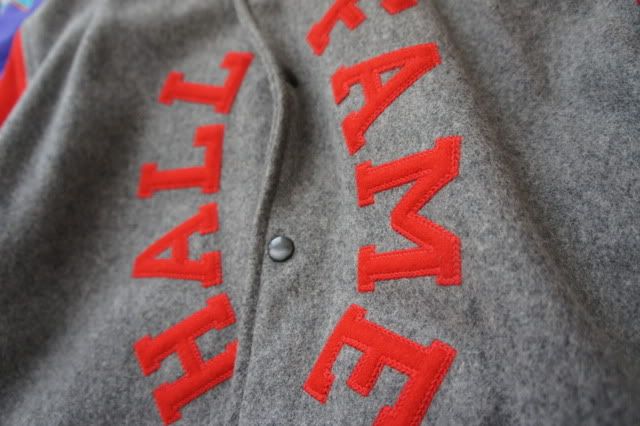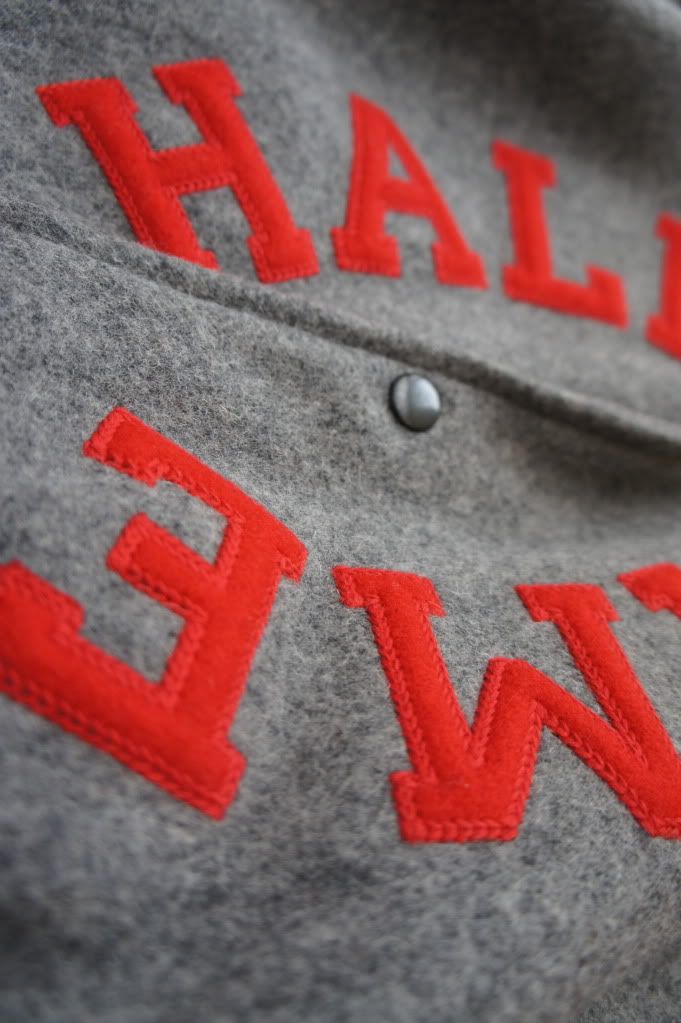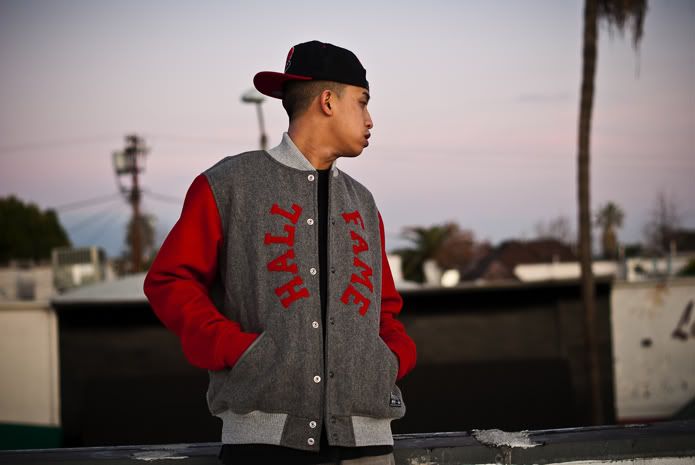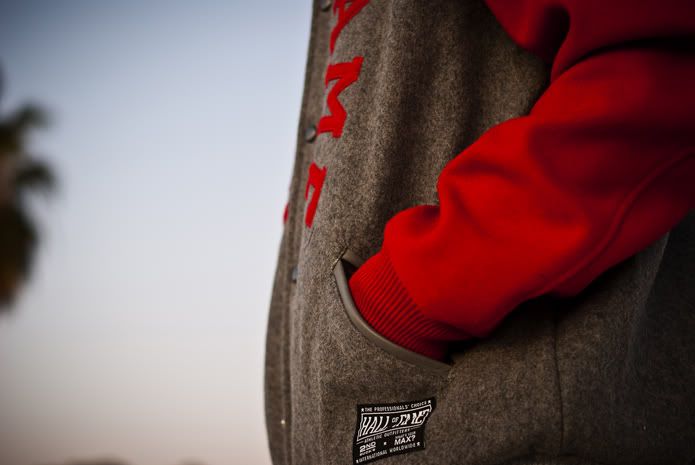 FS: Blue Gold x Akomplice. Large
Brand New. $15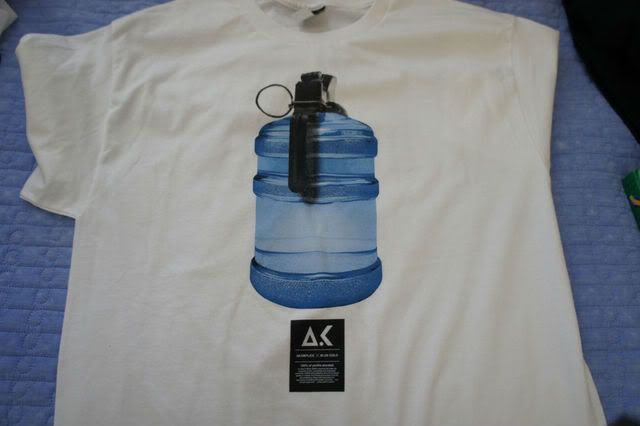 FS: Rare Supreme Dice Set
Brand New. $old 
FS: Supreme Leather Keychain
Brand New. $old