Lil Peep's Videographer Shares a Video Tribute to the Late Artist
RIP Lil Peep.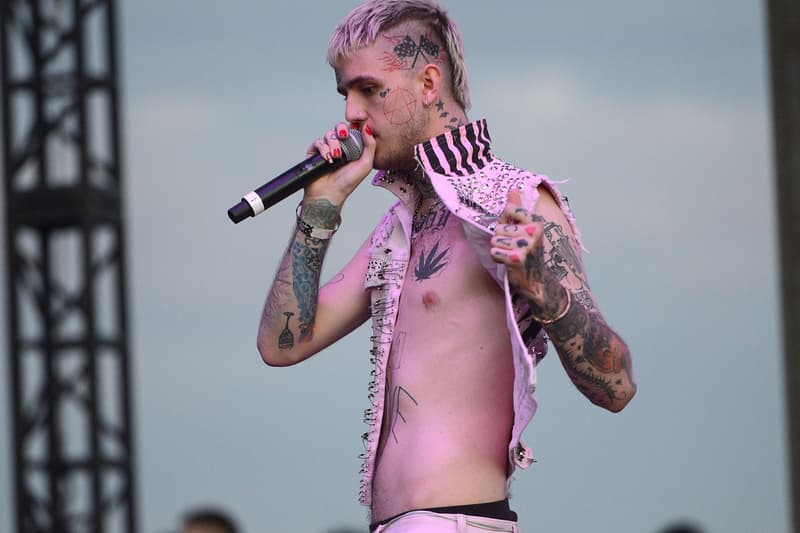 With the music world still mourning the loss of Lil Peep, the late artist's videographer Wiggy, recently shared a touching tribute to the man behind the rapper. Being with Peep during his short yet storied career, Wiggy was around to record many candid clips over the years leading up to and during his meteoric rise. In the two-minute clip, Peep is seen in contemplative moments while on the road and carefree intimate moments with his closest friends. Watch Wiggy's video tribute to Lil Peep above to learn more about the man behind the artist.
Also, make sure to check out our retrospective look at why Lil Peep was an icon for millennial style.