Adrian Cheng on Catering to the Most Culturally Literate Generation in History
From the transition of words to videos, and luxury brands to independent ones, Generation Z has brought upon some major changes. By guest editor Adrian Cheng.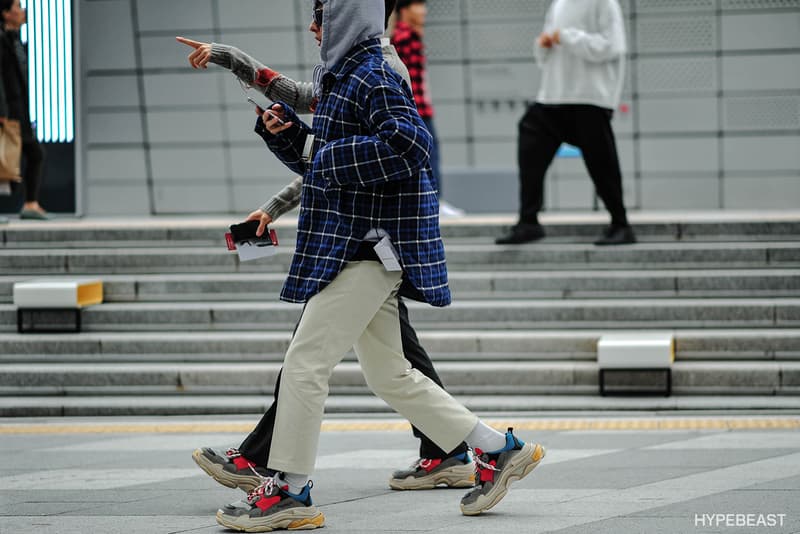 I have to say, I don't resist social media apps like Instagram since that's where I find a lot of news and really creative artists and designers. Despite being so active on social media, I'm still surprised every time I come across accounts of those younger than me. Those of Generation Z. I realize that they are so much more active than I would have expected. According to a survey by Pew Research Centre in 2015, nearly 90% of American teenagers use the Internet every day and 24% of them never go offline. They are sharing everything from Selena Gomez's latest songs to comics, DIY T-shirts, stick-on tattoos, and limited edition sneakers. They also know the power of video unlike older generations. They capture every single bit of their lives even if they're not able to capture it in high quality.
It's not just users, it's the media that has replaced words with videos too. Creative video platform, NOWNESS, was established in 2010. Before the founder of Dazed Media, Jefferson Hack, was at the helm developing it into a website showing high-quality videos about art, design, fashion, beauty, music, food and travelling, it was named eLuxury and was affiliated with LVMH. To produce artistic and eye-catching videos, they collaborated with renowned artists, brands and cultural institutions. The video blog has made such an impression, it's been awarded 'The Best Cultural Blog' 4 years in a row by the Webby Awards, which is hailed as "The Oscars of the Internet." The Chinese version was released in 2012 and since then, there has been around 14 million views in China.
Similar to what I have seen on Instagram, Generation Z's videos may pale in comparison to those of NOWNESS. But what's important are they are sharing their personal interests and opinions. Galore, founded in New York in 2013, is a social media platform focusing on girls of Generation Z. There are sections like 'Beauty + Fashion', 'Sex + Dating', 'Pop + Politics', 'Girl Cult' and 'GaloreTV', which all seem to be topics girls of Generation Z like. There are over 150 video creators in Galore and they get over one hundred million views every month. It reminds me of the American fashion blogger, Tavi Gevinson, who founded her personal blog Style Rookie 2008 at the age of 11. Because of her unique style and comments on fashion, she's garnered the attentions of tens of millions of viewers including some very important names in the fashion industry. As one of the youngest bloggers to reach her level of popularity, she was interviewed by New York Times and commonly invited to fashion shows. At age 15, she founded Rookie, an online magazine focusing on topics about fashion, culture and lives of Generation Z. In 2014, Tavi Gevinson was elected as one of the most influential youngsters by TIME, showing how the Internet has shaped Generation Z.
Social media platforms have been more and more important to Generation Z. They know how to draw readers' attention. To them, the Internet is like a toy. The Internet has even changed the way they consume, or more accurately, "rent." For instance, they have replaced taxis and hotels with UBER and Airbnb. They have perfectly demonstrated what 'sharing' really means.
The "Sharing Economy" is the newest mode of consumerism in the 21st century and Generation Z embraces it fully, especially since it accommodates their limited income. Take for example, clothing. They're more interested in one-of-a kind pieces, not pieces anyone can buy on an Instagram brand page. Therefore, the key to having a more unique wardrobe on limited budget is to rent. According to a report by Nielson in 2014, over 40% of interviewees from Europe and Northern America were willing to rent products and services. In China, a surprising 94% of them were willing to do so. It goes to show that people will only be even more open to a sharing economy in the future.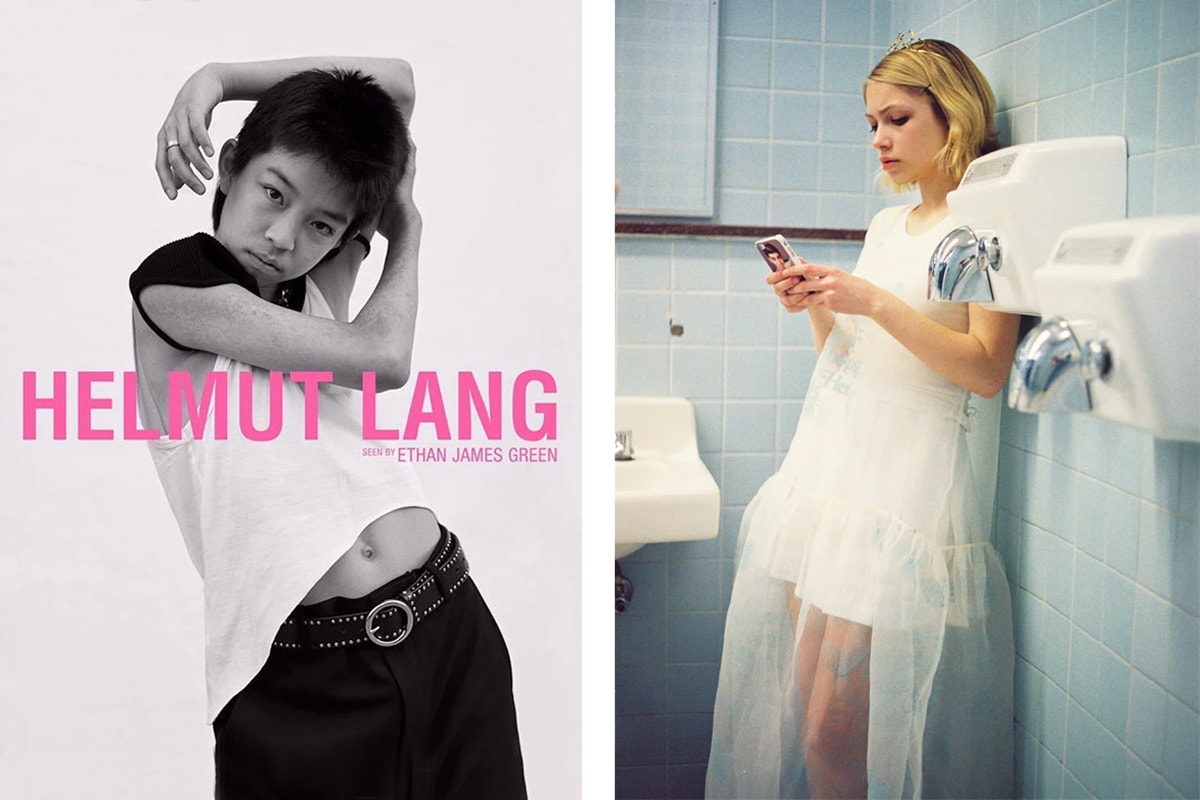 In recent times, there have been substantial number of new rental platforms emerging. They all share the same goal however, at least for fashion; letting customers get new clothes for less. But as one of these rental platforms, how do you sharpen your competitive edge? Founded in 2009 in the US, Rent The Runway has been pioneering the way. The company has even expanded its business from online to offline. Along with a few physical locations now, there is even a space for it inside the Neiman Marcus flagship store in San Francisco. It has created a 'win-win' situation where customers are likely to rent clothes from Rent The Runway to match their Neiman Marcus handbags and shoes — items less likely to be rented.
By providing customers with luxurious and professional shopping experience, it is easier for luxury brands to attract customers. Armarium, founded in April 2016, puts great emphasis on the shopping experience. Not only can you rent the latest in-season pieces, you can also consult 38 top stylists via phone or email. Alternatively, it offers in-person style consultations in New York, Los Angeles and San Francisco. And those in New York have the added benefit of trying on its new clothes at its showroom. Armarium introduces each stylist in detail, and you choose your favorite one based on their Instagram. Compared to the typical shopping experiences both online and in-store, rental services feel much more complete and superior.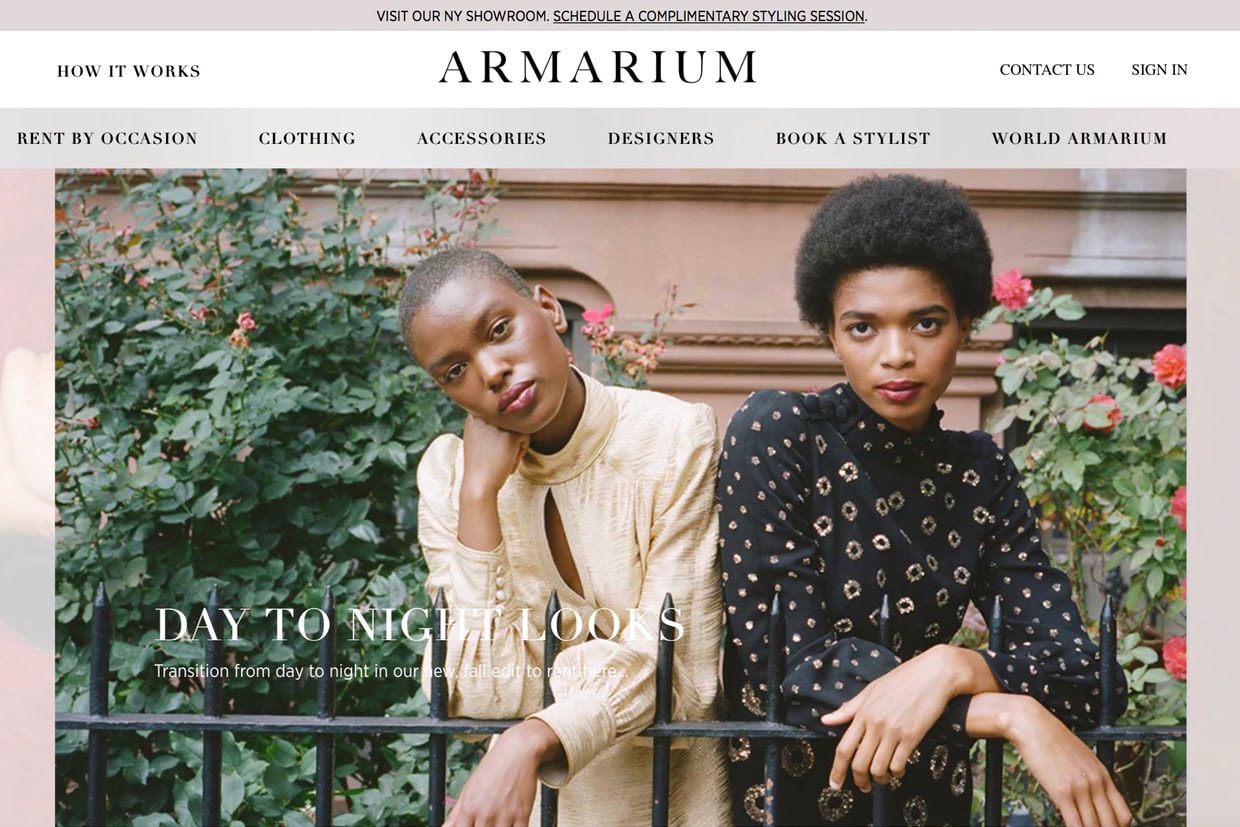 In most rental platforms, luxury products are the most popular. However, some platforms collaborating with young fashion designers have also been gaining interest. Not Just A Label, founded in 2008, is one of them, it is a platform dedicated to exploring talented young designers. It gives thousands of designers the opportunity to upload, edit, and showcase their work there. Platforms like this originate from publications like Fucking Young!, which also supports budding designers, stylists and photographers. Its founder, Adriano Batista's intentions in setting up the site were to help fresh designers who lacked access to exposure. What made Not Just A Label stand out was that it allowed people to connect with designers they were interested in. They can then purchase their clothing items, which are all completed on order, wrapped and mailed to customers by the designers. Compared to popular brands, Generation Z tends to like the unique experience they get with independent designers. They are less concerned with looking cool. Instead, they carefully choose their favorite brands to express who they are.
About Adrian Cheng

Bio:
As a Cultural Entrepreneur, Adrian Cheng has been a pioneer in the concept of "museum-retail" by founding the brand K11 in 2008, and subsequently founding the K11 Art Foundation in 2010 which serves as a platform to incubate Chinese artists and curators. He's also initiated cross-cultural collaborations between his K11 Art Foundation and international museums and art institutions such as Palais de Tokyo in Paris, MoMA PS1 in New York and Institute of Contemporary Arts in London. His LUXBA group is a leading fashion management arm which manages multiple international labels.

See Adrian on Instagram, Facebook and also through #byAC story.
The opinions and views expressed are those of the author's and do not reflect HYPEBEAST.