Uber Paid Hackers $100,000 USD to Delete Stolen Data on 57 Million People
As part of a security breach cover-up.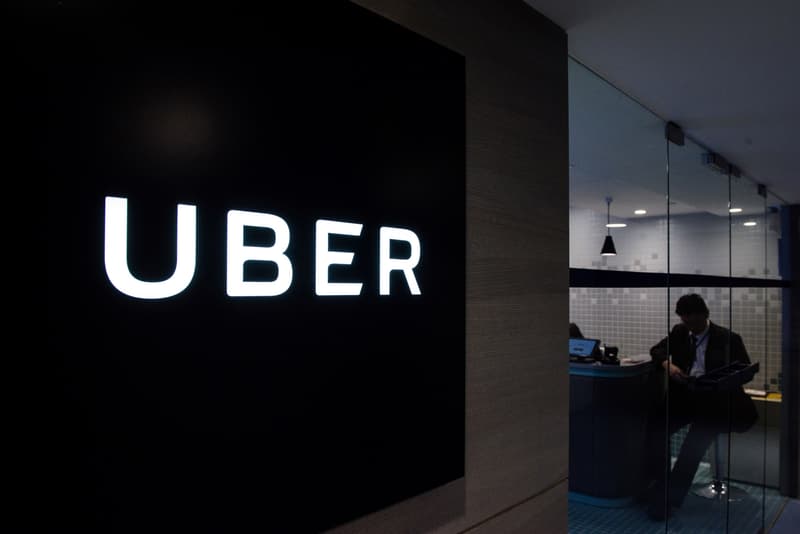 Uber recently ousted its Chief Security Officer Joe Sullivan and another executive for their roles in a coverup of a security breach that occurred last year.
According to the ride share platform, in October of 2016, two hackers broke their way into a secured archive folder and stole data on 57 million people. The hackers obtained names, email addresses, and phone numbers of 50 million Uber riders and the license numbers of 7 million drivers. Additionally, Uber also revealed that it paid the hackers $100,000 USD as part of an internal coverup executed by a small group of security officials and executives.
Head over to Bloomberg for more information regarding Uber's security breach coverup, and for more tech news, China's Tencent is now worth more than Facebook after being recently valued at $534 billion USD.