Andrés Reisinger Turns Tylko's Furniture a Pastel-Hued Pink
Reisinger joins forces with the cult furniture label as the first artist in its "Unlimited Edition" series.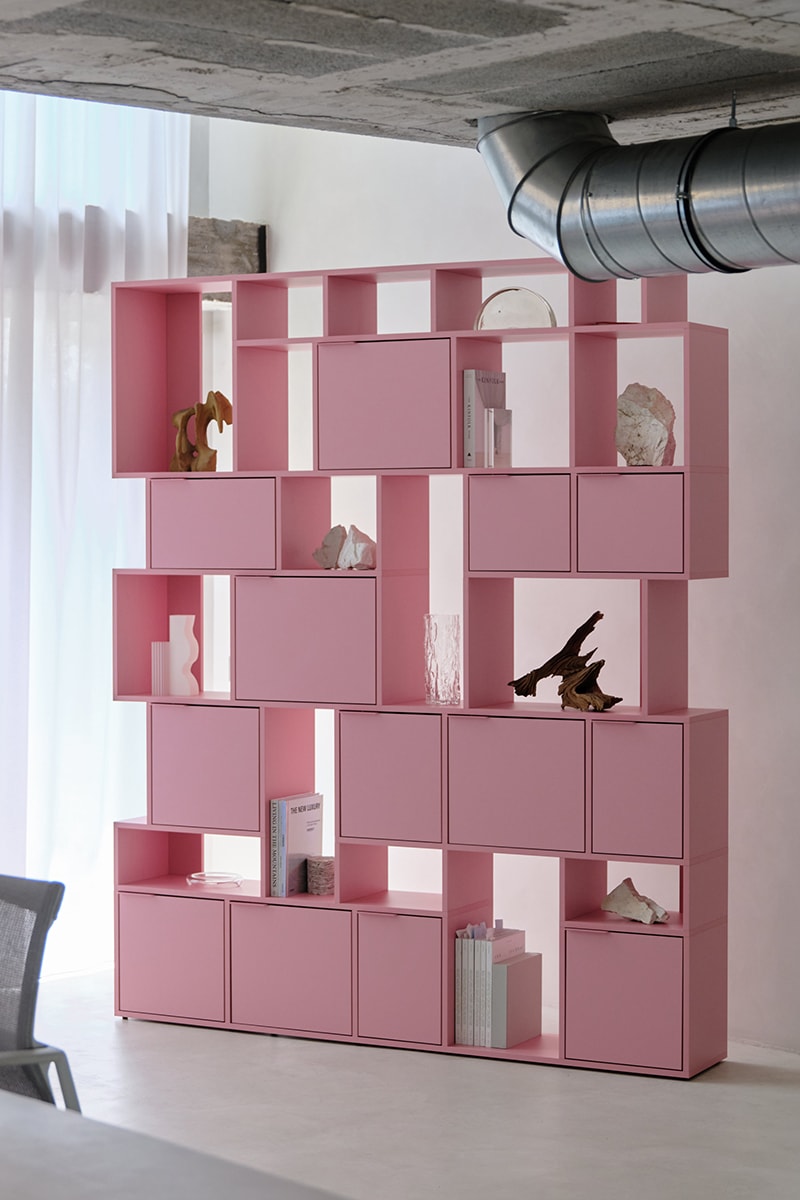 1 of 7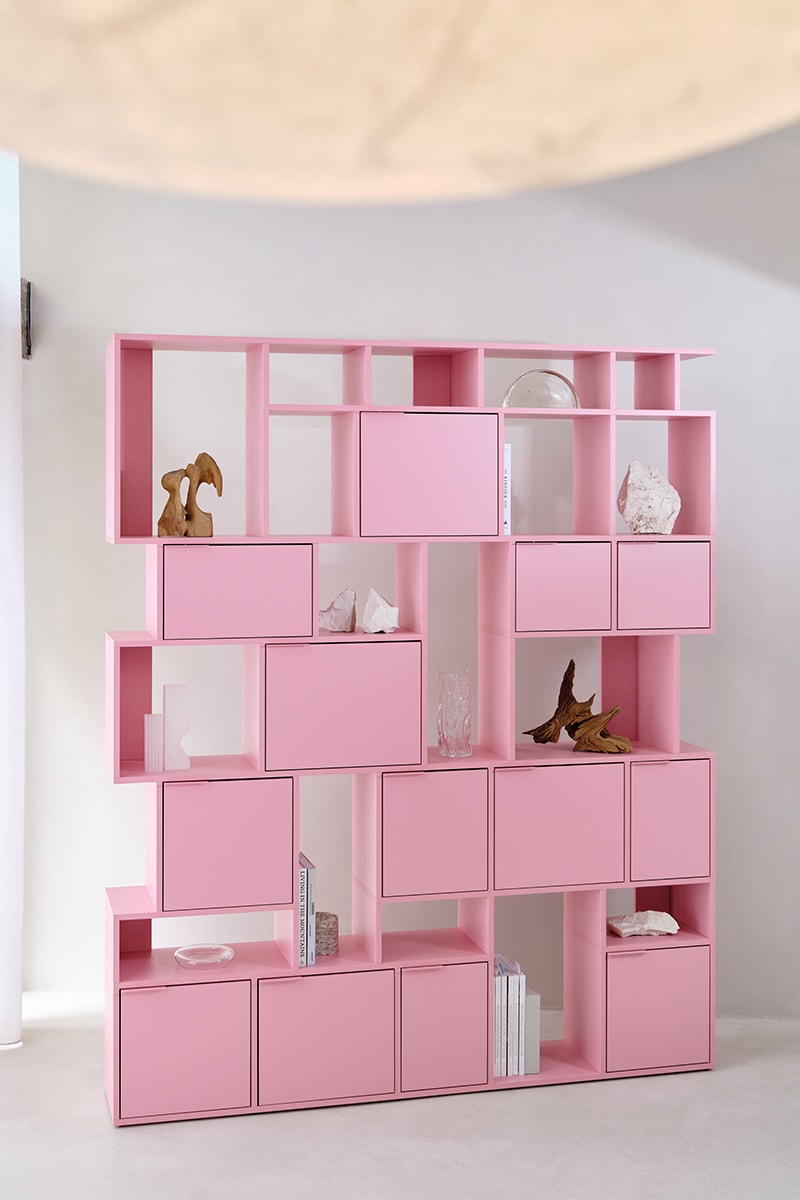 2 of 7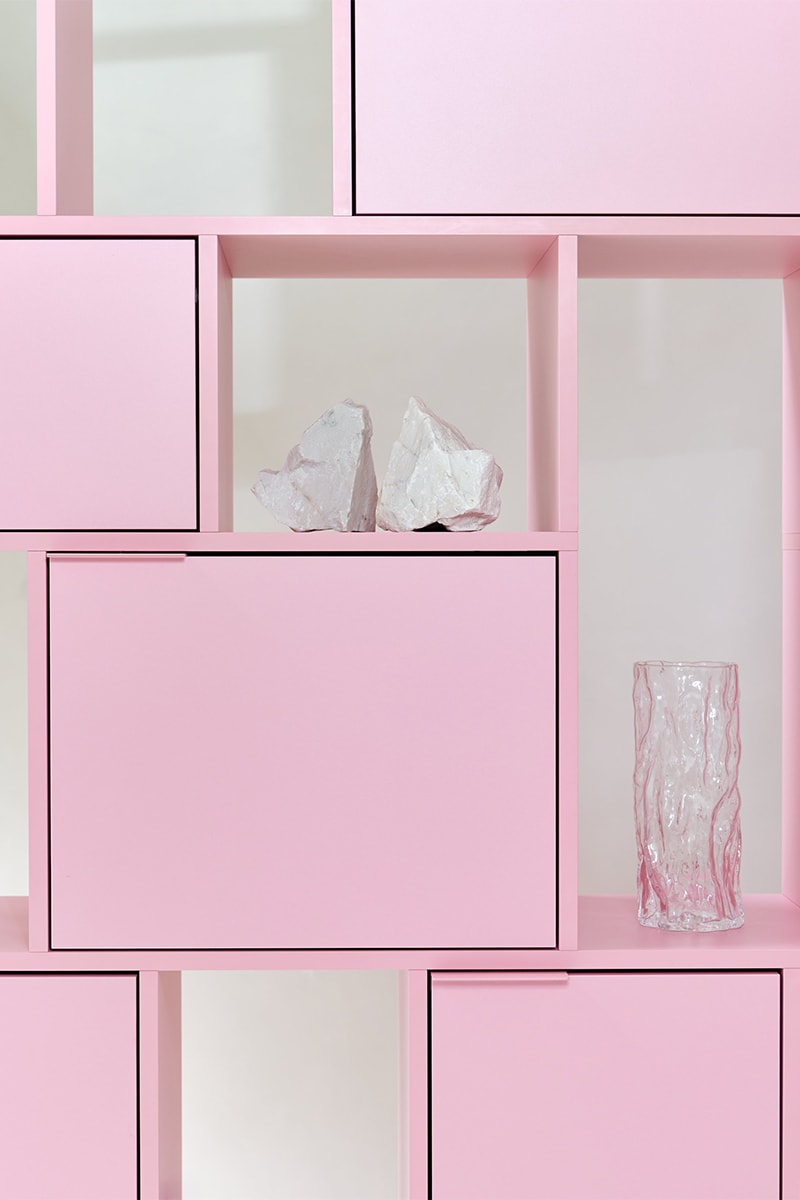 3 of 7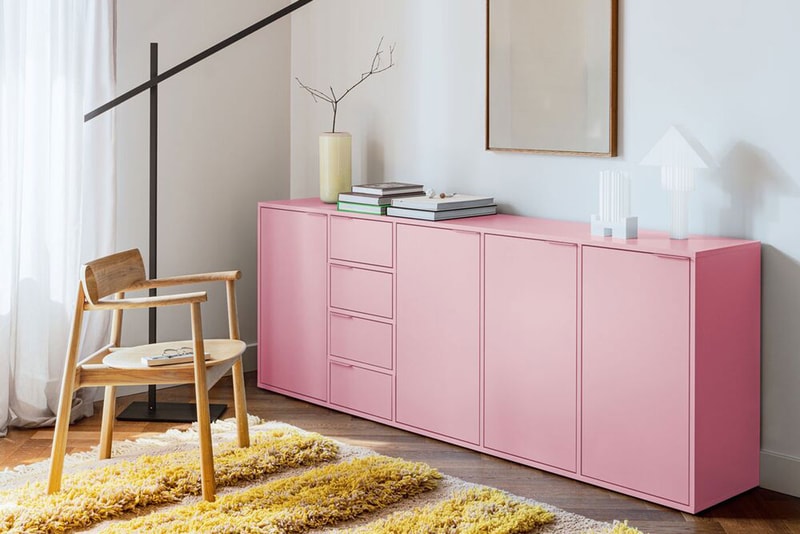 4 of 7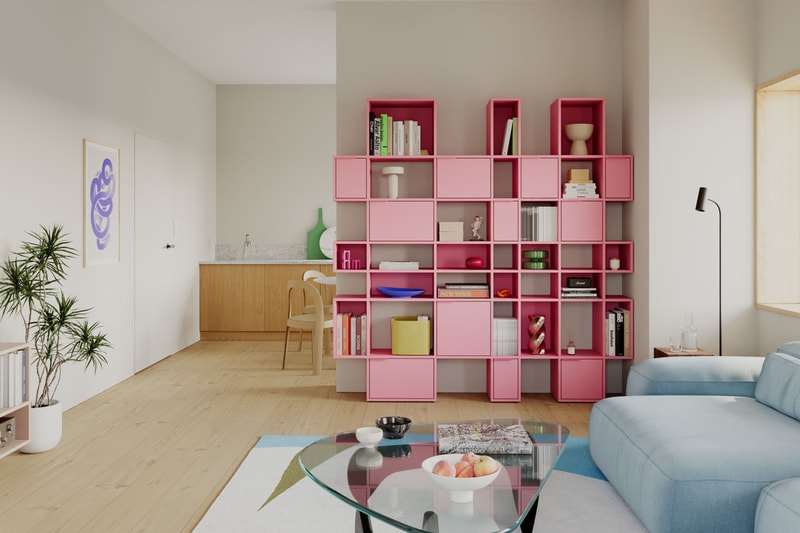 5 of 7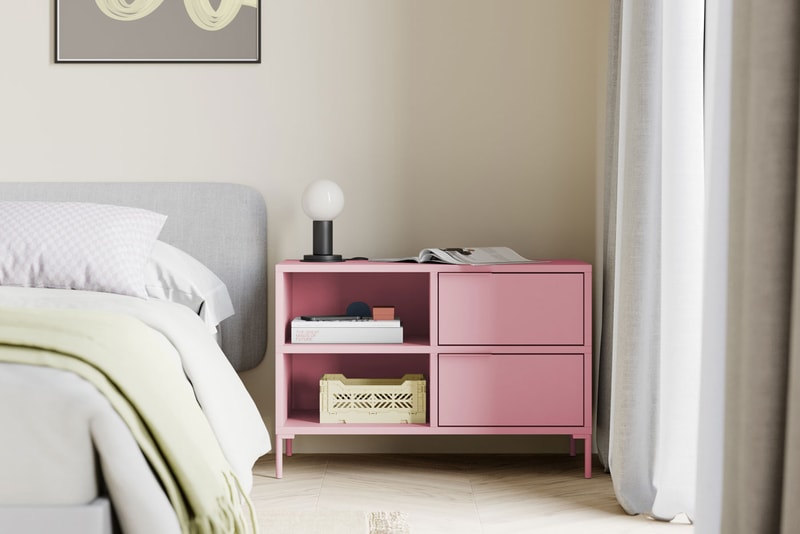 6 of 7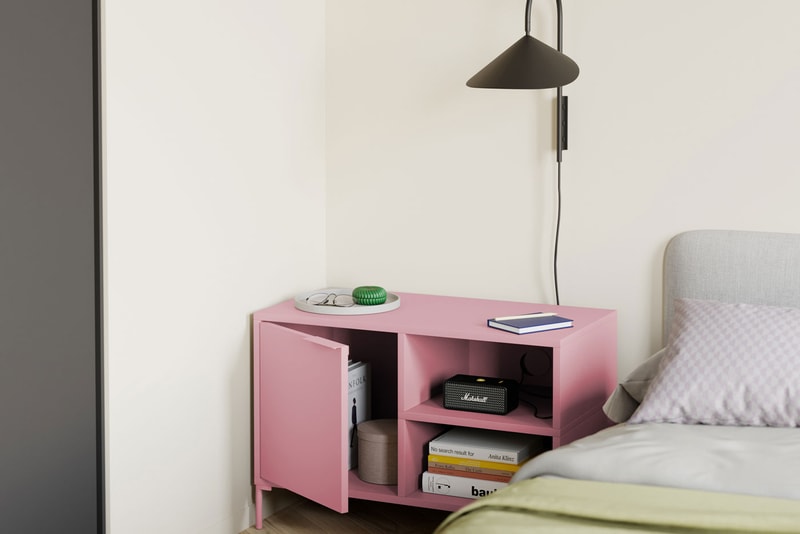 7 of 7
Andrés Reisinger has become well-known for his use of pink – be it across his virtual architectural interventions, or surrealist furniture. Now, he brings the shade – dubbed "Reisinger Pink" to a range of furniture produced by Polish brand Tylko.
The collaboration, launched this week, marks the first in a series of link-ups between Tylko and a range of artists and designers, titled Unlimited Edition.
For Reisinger, it's a chance to put an "ethereal" spin on something that is often overlooked. "Most people regard shelves as mere utilities; their purpose is to hold things, and that's about it," he said. "However, by incorporating dreamlike and surreal elements, such as the ethereal Reisinger Pink, we're adding layers of meaning that elevate these pieces from mere storage solutions to the performance of specific cultural acupuncture."
Tylko's furniture goes against the notion of one-size-fits-all. The brand offer highly customisable options, which you can visualise, build, and order through the website. According to founder Jacek Majewski, the designer and artist editions add an extra layer to Tylko's range, and allow customers to them buy into something that feels somewhat elevated from the typical storage item, but still at an accessible price point in comparison to competitors.
"Tylko's Unlimited Edition brings an inclusivity and accessibility to signature design that we fully support," Majewski said. "Each Unlimited Edition collaboration is almost like an artist-in-residence at Tylko. Andrés is the first of many. But he's the natural choice for our first collaboration, because like Andrés, we are born of tech-enabled design, and we share an interest in occupying the space."
The Reisinger Pink Unlimited Collection is avialable now. Prices start at €170 (approximately $180 USD) for a small bedside table, sideboards from €1400 ($1,490) and wall storage from €2400 ($2,555).
In other design news, an exhibition of 100 hacked Artek stools is on show in London.