Oasis to Release Remastered Version of Its Classic Album 'The Masterplan'
Releasing in celebration of its 25 anniversary, records will include "Fade Away," "The Masterplan," and "Half The World Away."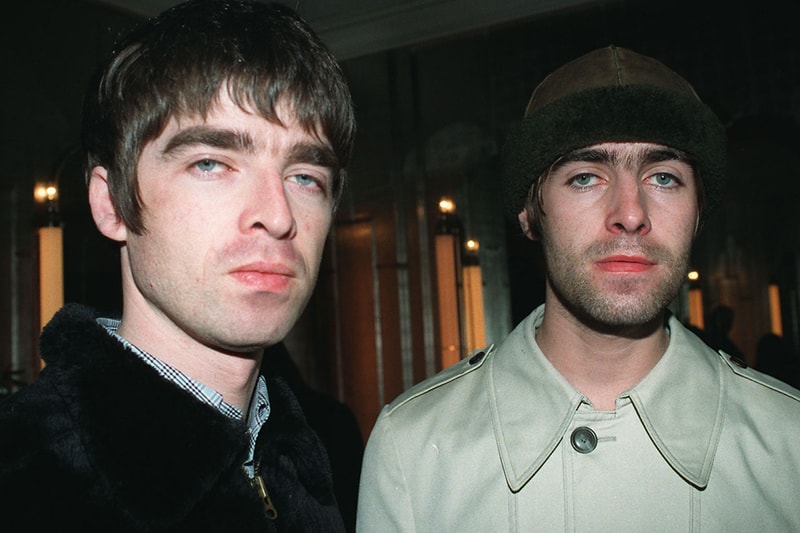 Legendary Manchester-based rock band Oasis is set to release new formats of its cult-classic album, The Masterplan, in celebration of the project's 25th anniversary.
The Masterplan was originally released as a compilation album of B-sides that featured singles from Oasis' first three albums, Definitely Maybe, (What's The Story) Morning Glory? and Be Here Now.
Now, to mark the silver anniversary of the 1998-released B-sides project, The Masterplan will be made available to fans in various new formats on November 3, including CD, cream cassette, and a limited run of double vinyl in a slew of colors.
Featuring a collection of remastered audio taken from the Chasing The Sun reissues, the new formats from Oasis will include tracks like "Acquiesce" — which was originally stored on the Some Might Say CD single — and "Half The World Away," from the Whatever release.
Following its release in 1998, The Masterplan charted at number two in the UK Official Album Chart and sold around 122,000 copies in the first week of its release. Since then, the album has gone on to be triple platinum and has sold over three million copies worldwide.
The new edition of The Masterplan will be available from November 3 and be sure to check out the featured remastered tracks from the record below.
1. "Acquiesce"
2. "Underneath The Sky" 
3. "Talk Tonight" 
4. "Going Nowhere" 
5. "Fade Away"
6. "The Swamp Song" 
7. "I Am The Walrus – Live Glasgow Cathouse June '94" 
8. "Listen Up" 
9. "Rockin' Chair" 
10. "Half The World Away"
11. "(It's Good) To Be Free" 
12. "Stay Young"
13. "Headshrinker" 
14. "The Masterplan" 
In other music news, check out Dean Blunt's Burberry Spring/Summer 2024 soundtrack at London Fashion Week.