Scripts for Season 2 of Netflix's 'One Piece' Adaptation Have Been Written, Could Air One Year After Strike Is Resolved
Netflix, however, has yet to officially announce a second season.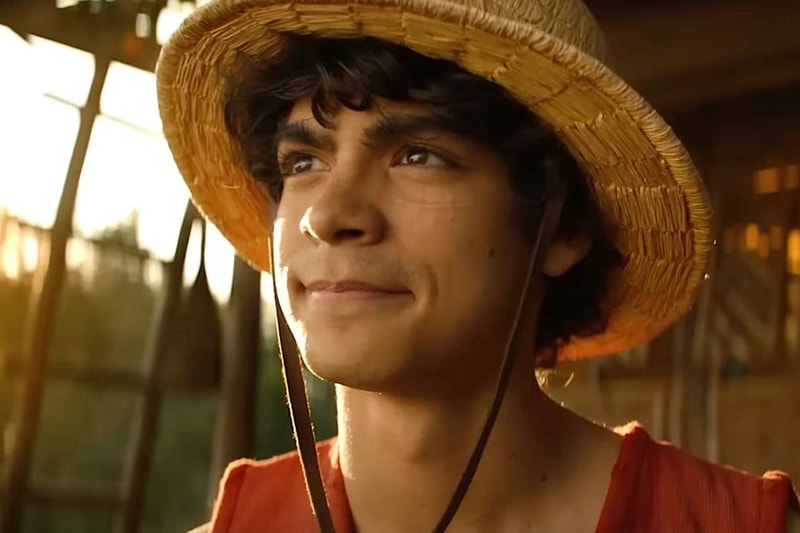 The scripts for season two of Netflix's live-action One Piece adaptation have already been written.
Marty Adelstein, the CEO of series producer Tomorrow Studios, confirmed the news to Variety earlier this week. "We've got scripts ready," he revealed. Although production for an upcoming season cannot start until the ongoing SAG-AFTRA strike is resolved, Tomorrow Studios president Becky Clements is forecasting an optimistic release window that could be scheduled as soon as 2024. "Realistically, hopefully, a year away, if we move very quickly, and that is a possibility," she said. "Somewhere between a year and 18 months, we could be ready for air."
Despite the readiness of the studio, Netflix has yet to actually announce a second season. "They keep it, as you know, close to the vest until post-launch," Clements added. "But with Netflix's support of the title, we expected it to be number one and we sensed their research and algorithms probably saw the possibility for that. But in our subsequent calls post-launch, we have been told that we have exceeded expectations, which is also fantastic."
Stay tuned for updates on One Piece season two.
In other One Piece news, the show broke a Netflix record previously set by Wednesday and Stranger Things.