Mark Wahlberg Hints at Retiring From Acting
Teasing that it may not be long until he decides to take time off of acting.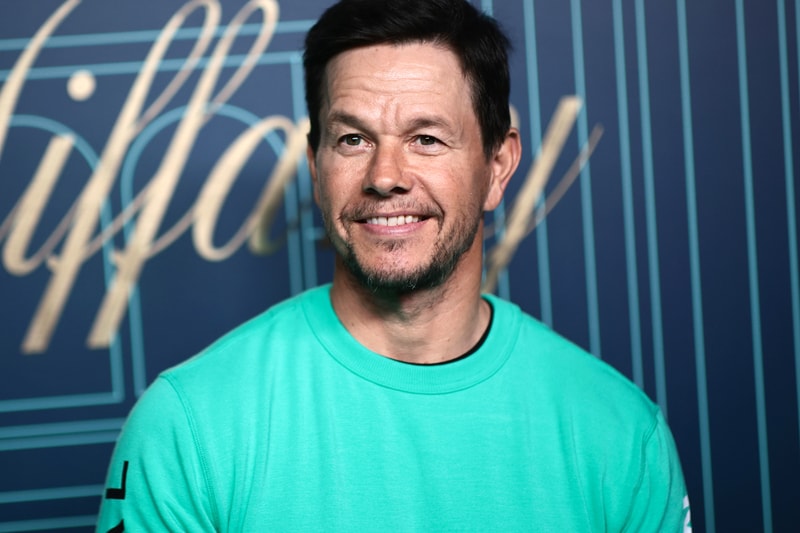 Mark Wahlberg appears to be contemplating his acting retirement. The Hollywood star has long been part of the industry, from his days as a part of the '90s hip-hop group Marky Mark and the Funky Bunch to now, decades later, a staple in the film industry.
In a recent conversation with Cigar Aficionodo, Wahlberg teased his potential retirement from the acting industry. He hinted that it might not be too long before he takes time off indefinitely. He said, "I'm certainly working harder now than ever." When discussing his future, Walhberg explained, "Certain businesses, you kind of build them, pass them on or you exit. Hopefully my kids, we'll see what their interests are, but I don't think that I'll be acting that much longer at the pace I am now. That's for sure. Because that's the most difficult thing."
Last year, Wahlberg spoke to the Washington Street Journal, sharing his new daily health regime. Notorious for waking up in the middle of the night to start his day, he noted that he has "dialled down" his schedule, starting only at 3:30 a.m. everyday. While to most that is already too early, for Wahlberg it is just right. He explained that waking up between half-past three to 4 a.m. allows him to go "through all my emails reaching out to everybody I work with in various respects." Most notably, Wahlberg is an active investor in his family's burger chain Wahlburgers and fitness company F45 Training. He is also an investor in tequila company Flecha Azul, co-owner of Chevrolet, Buick, GMC and RV dealerships in Ohio and his own Municipal Apparel and Unrealistic Ideas LLC. It seems that without acting, Wahlberg still has a lot on his plate to keep him busy.
In case you missed it, John Travolta has been rumored to join Quentin Tarantino's The Movie Critic.