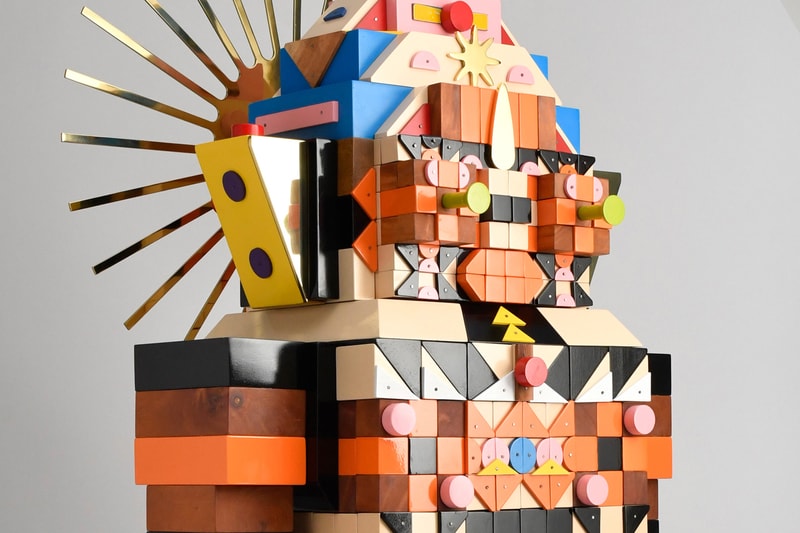 1 of 18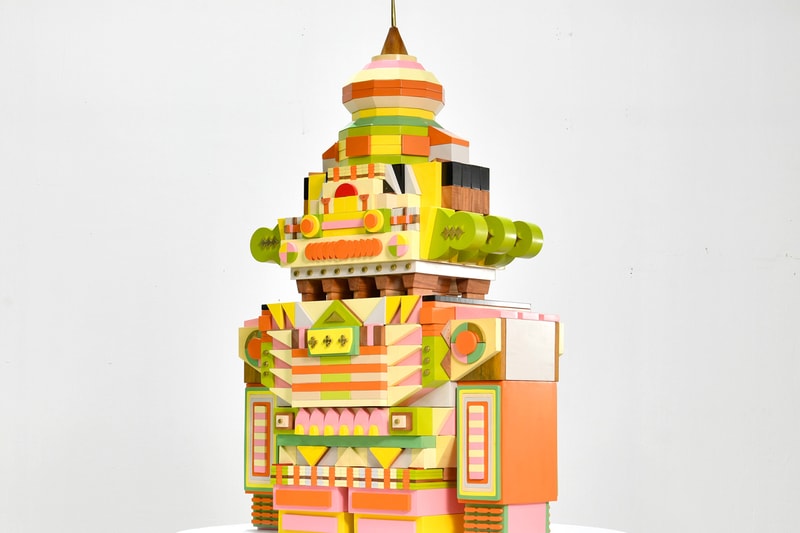 2 of 18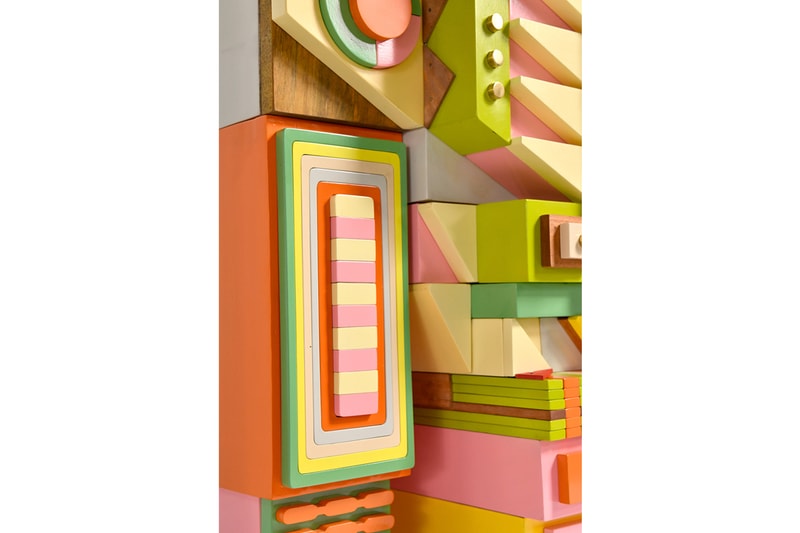 3 of 18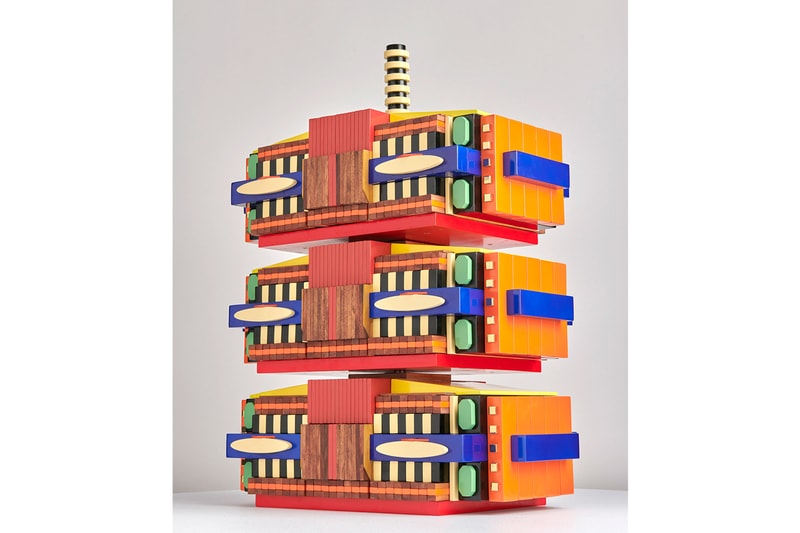 4 of 18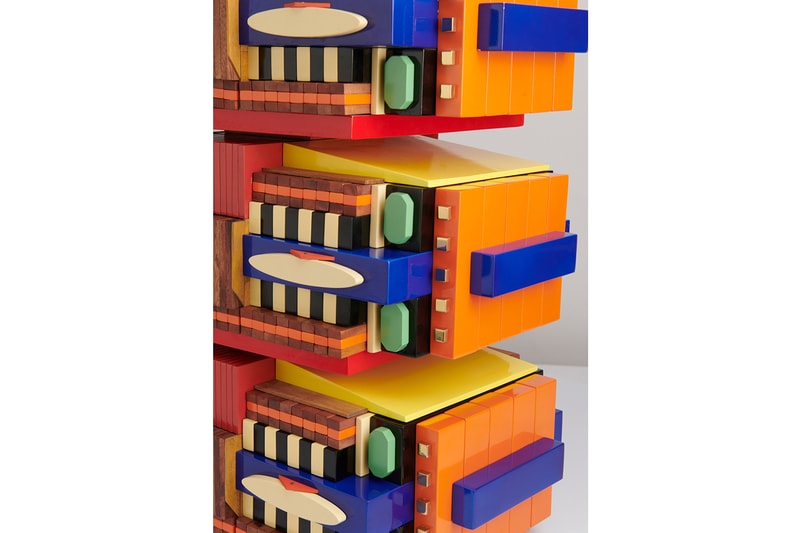 5 of 18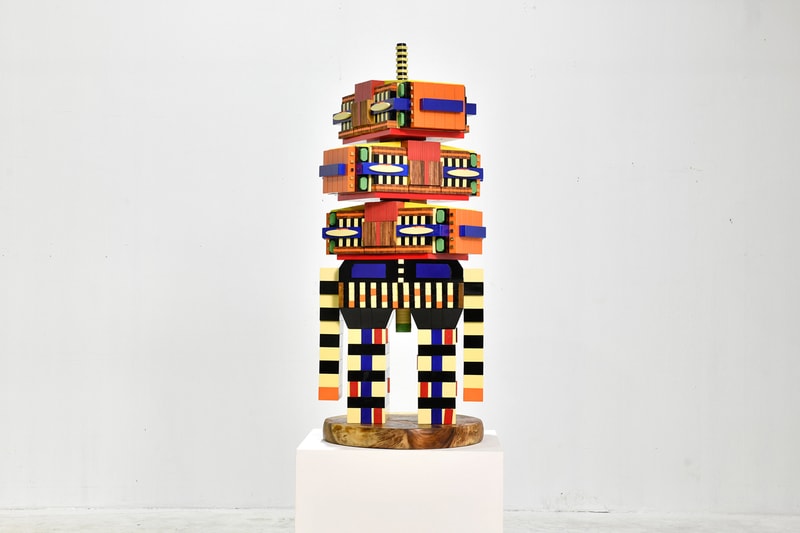 6 of 18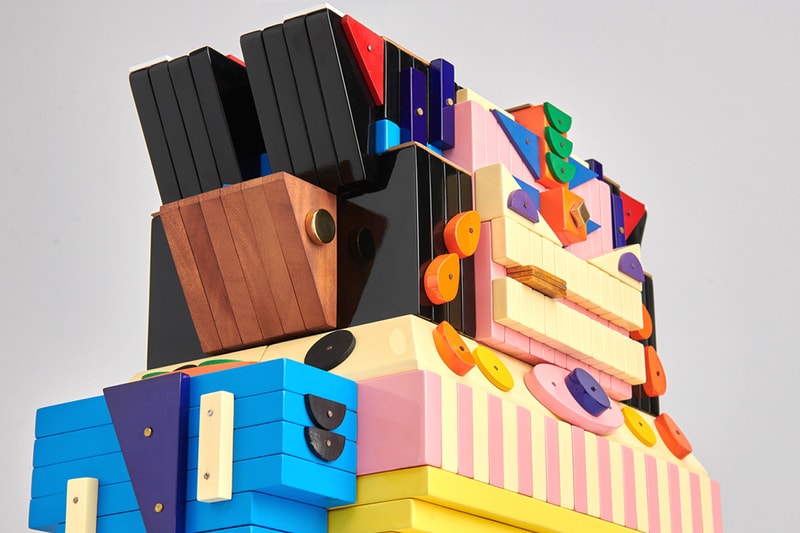 7 of 18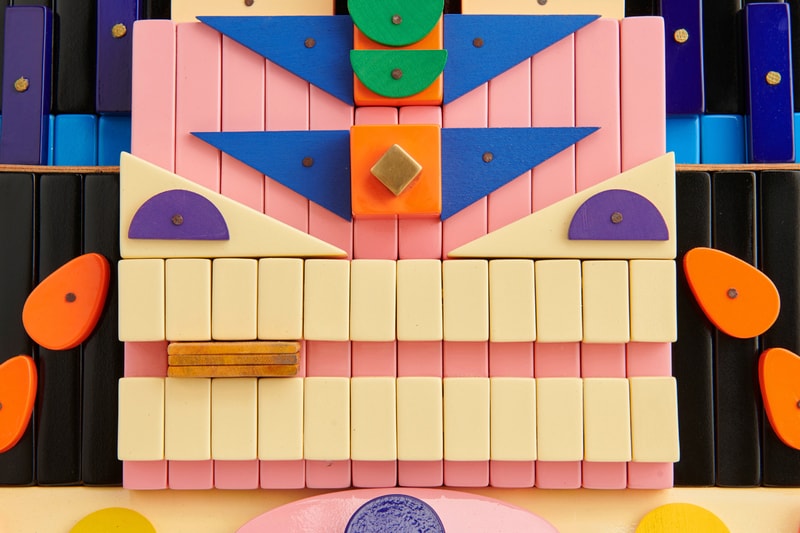 8 of 18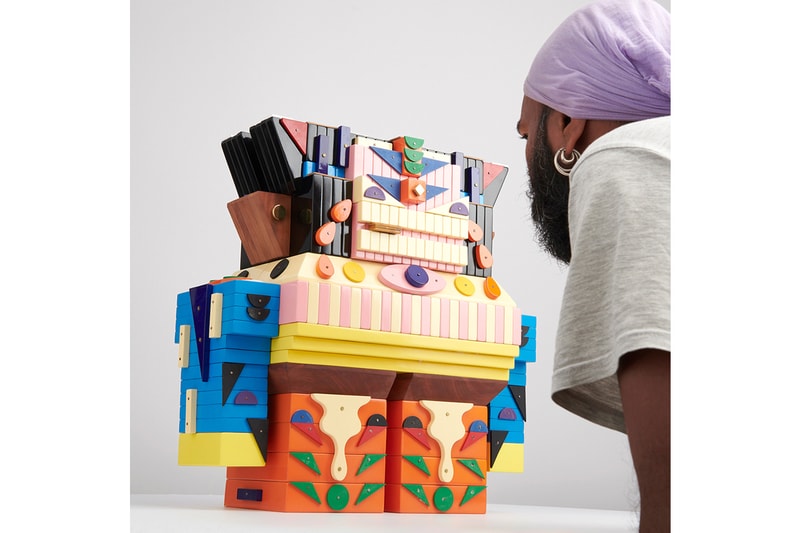 9 of 18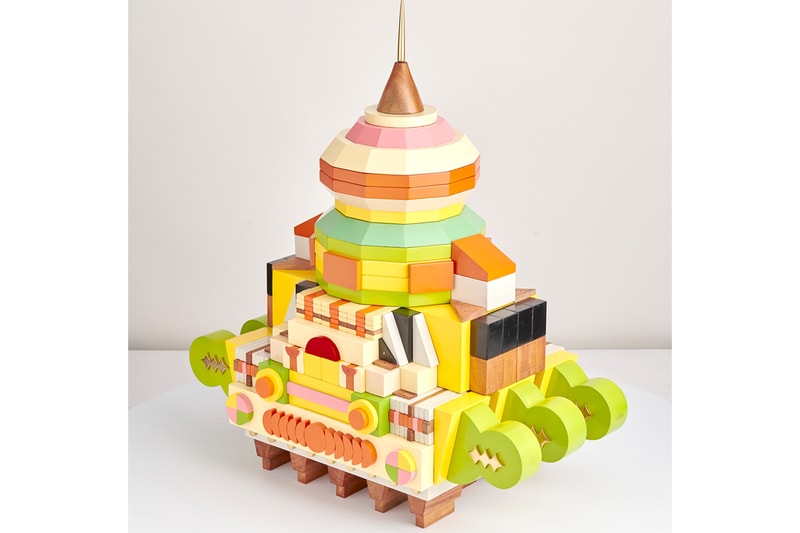 10 of 18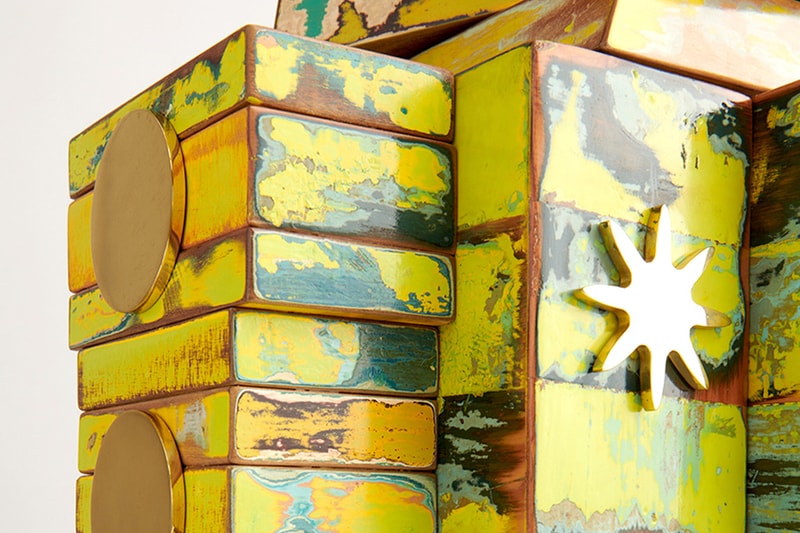 11 of 18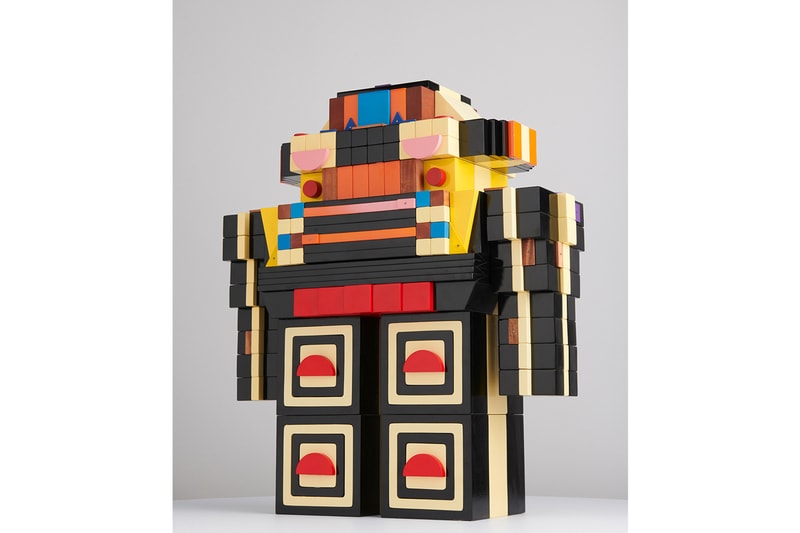 12 of 18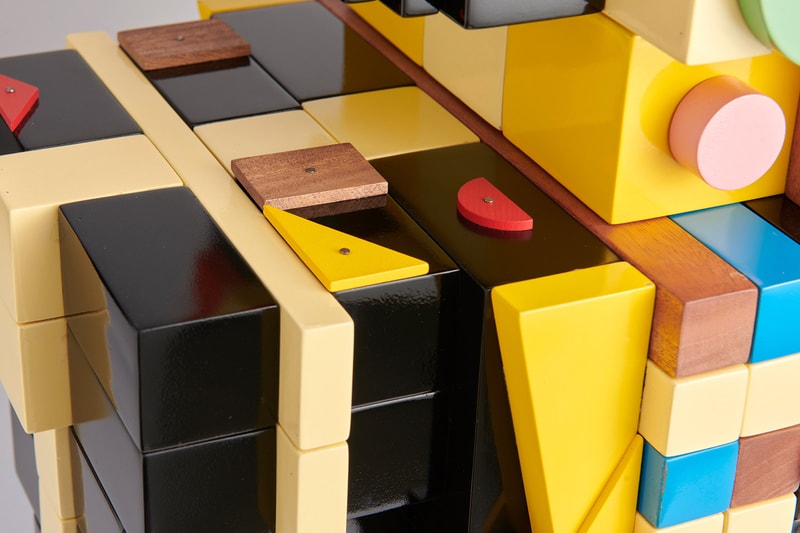 13 of 18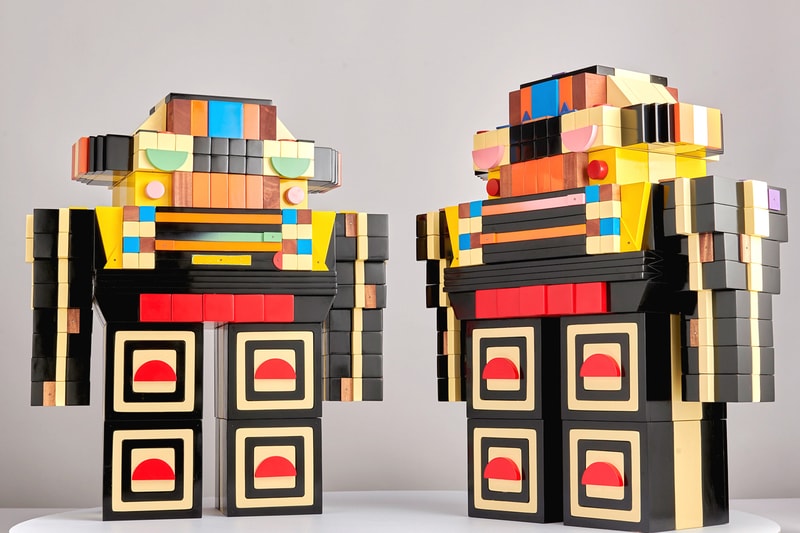 14 of 18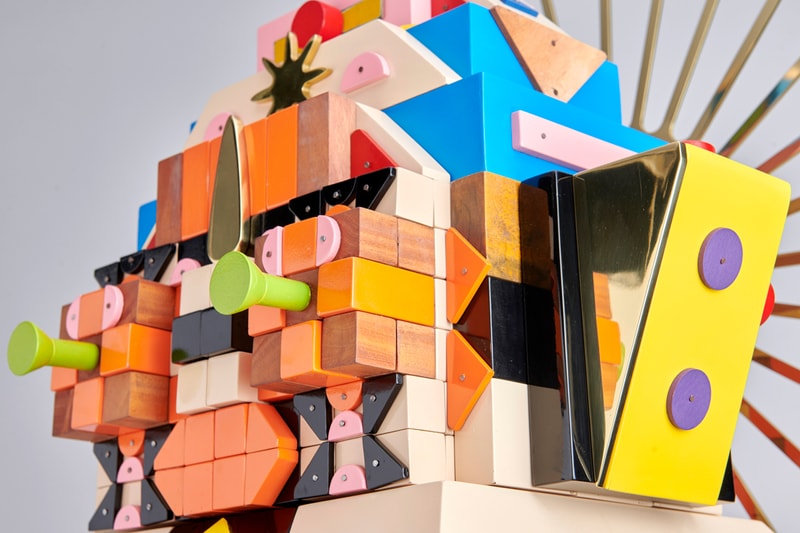 15 of 18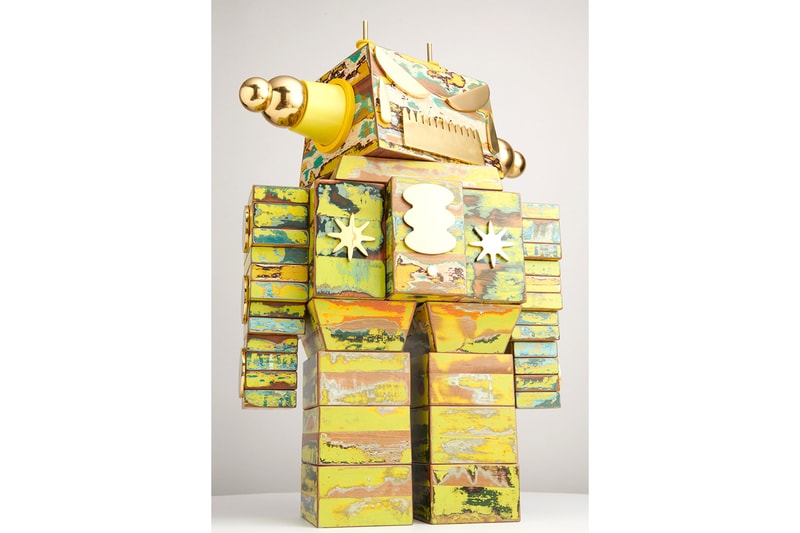 16 of 18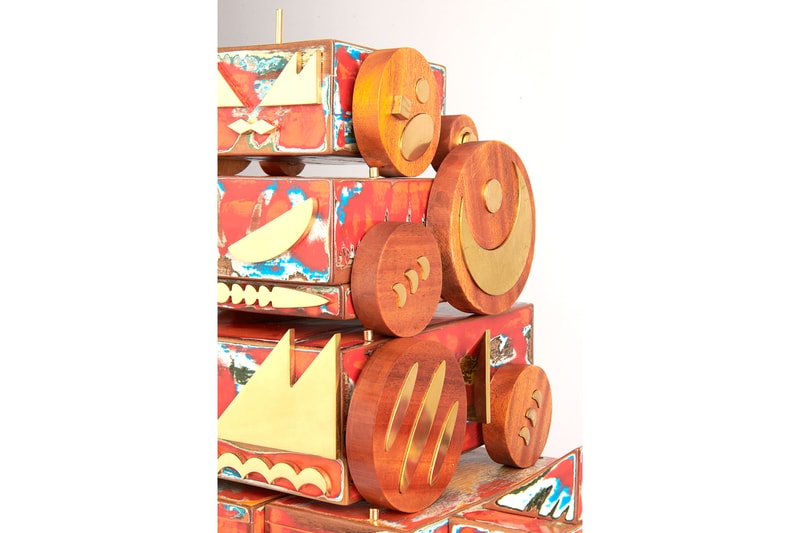 17 of 18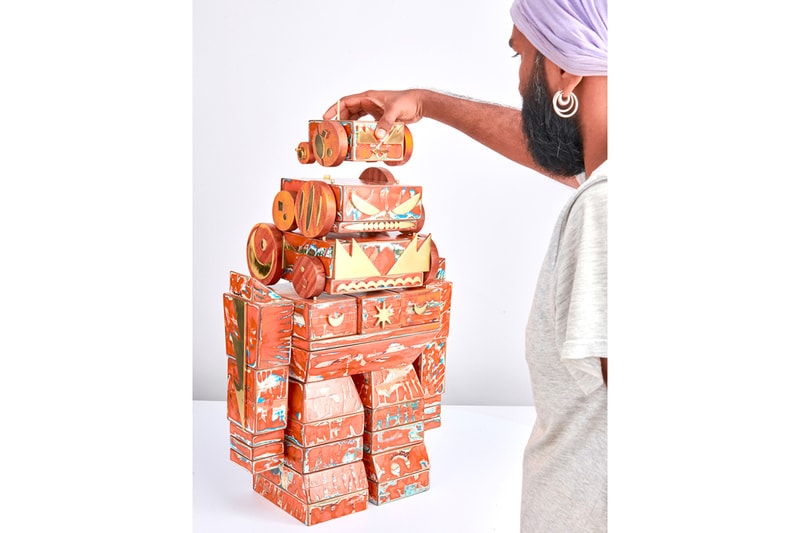 18 of 18
The Robots Have Landed at Kumkum Fernando's Latest Exhibition
Catch 'The Lost Mystics' until October 1.
---
2023 has been a busy year for Kumkum Fernando. Back in April, the Sri Lankan artist was one of the select few to design monumental sculptures for Coachella's return to Indio, California. More recently, he created a series of sculptural editions with Jonathan LeVine Projects, dubbed Post Colonial Rainbow Punks, featuring a motley crew of intergalactic swashbucklers.
Made in conjunction with ArtPrize, Fernando is currently showcasing his latest robotic sculptures in a new solo exhibition entitled The Lost Mystics. As with all of his past projects, narrative is a core component of the artist's work. "The melancholy characters of the Lost Mystics are searching for meaning," noted Fernando in a statement, "crisscrossing time and space, unmoored and chasing illusions. They are filled with longing and unrequited desire. Some weep, others dream, and struggle to cope with the swirling uncertainty of their existence."
On the surface, there is a youthful element when viewing his sculptures — like giant robot toys one would play with during adolescence, but raised in scale to evoke wonder in both children and adults. Each sculpture is crafted through a range of historical objects, such as the remnants of French-era architecture across Saigon, as well as Sri Lankan masks, 20th century American board games, along with items belonging to Buddhist and Hindu folklore. Aesthetically, Fernando bridges old with new, tribal with futuristic, by meticulously upcycling these materials into eccentric robot characters filled with the spirit of the past.
The Lost Mystics is currently on view at the ArtPrize Clubhouse in Grand Rapids, MI until October 1.
In case you missed it, artists come to Morocco's aid through earthquake relief sale.
ArtPrize Clubhouse
2 Fulton St W
Grand Rapids, MI 49503