Jay-Z's 1993 Lexus GS 300 is Pulling Up to the Brooklyn Public Library
With the immersive exhibit also extending its run dates.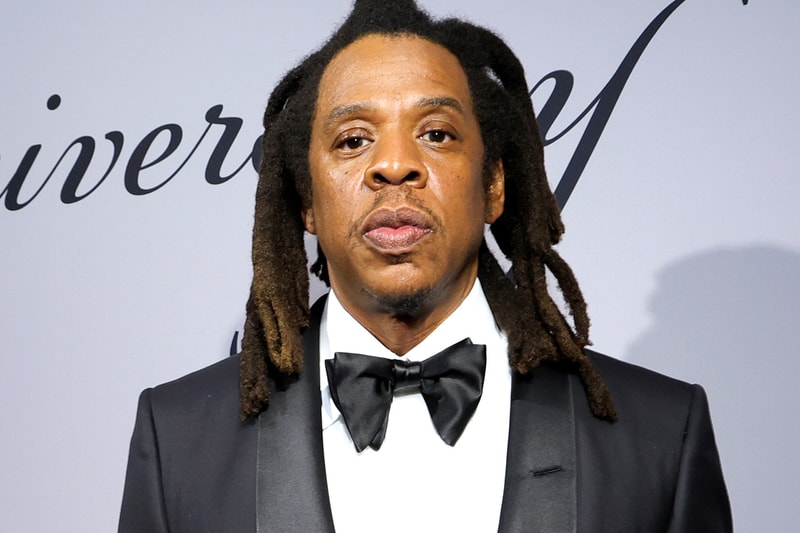 From his "Dead Presidents" visual to the lyrics of infamous cuts "Can I" and "Empire State of Mind," Jay-Z's notorious "Off White Lexus" has made its rounds. Roc Nation and Lexus are now taking The 1993 Lexus GS 300 over to the Brooklyn Public Library as the latest addition to the library's "The Book of HOV."
View this post on Instagram
"The Book of HOV" has done impressive numbers, hosting over 255,000 visitors and doubling card sign-ups, adding 21,000 new accounts. Due to its steady success, the Brooklyn Public Library has extended the exhibit to run through December 2023, with the 1993 Lexus GS 300 will remaining on display throughout.
"We're excited to partner with Lexus to bring JAY-Z's iconic "Off-White Lexus" to 'The Book of HOV'," Desiree Perez, CEO of Roc Nation conveys in a press release. "The new installation adds another element of JAY-Z's career to the exhibit that visitors can enjoy… the response to 'The Book Of HOV' has been overwhelming, so we're excited to extend the exhibit to December to ensure attendees can have enough opportunities to fully immerse themselves into the experience."
Brooklyn Public Library
10 Grand Army Plaza
Brooklyn, NY 11238
Elsewhere in music: Budweiser and The Notorious B.I.G.'s Estate have linked up to reveal Limited Edition Word Up! Magazine Issue 01.