BMW Unveils the Vision Neue Klasse: A Fully-Electric Concept Car
Boasting next-gen iDrive technology designed to provide an immersive driving experience.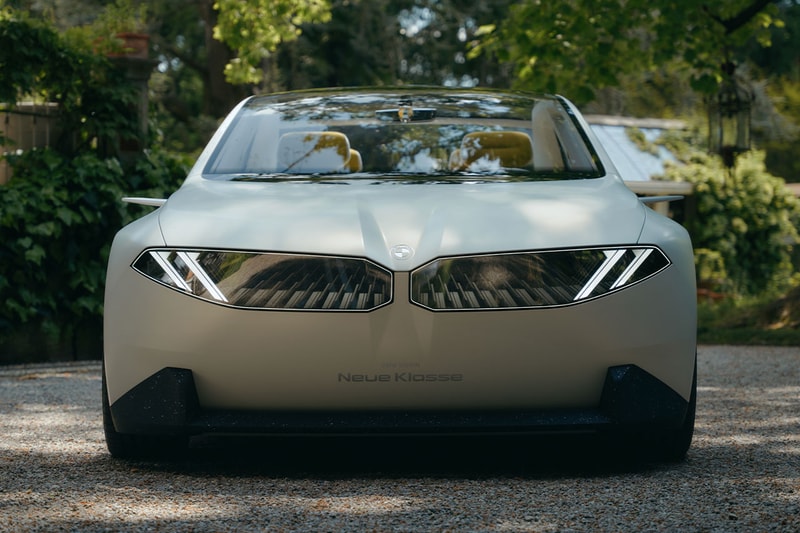 1 of 14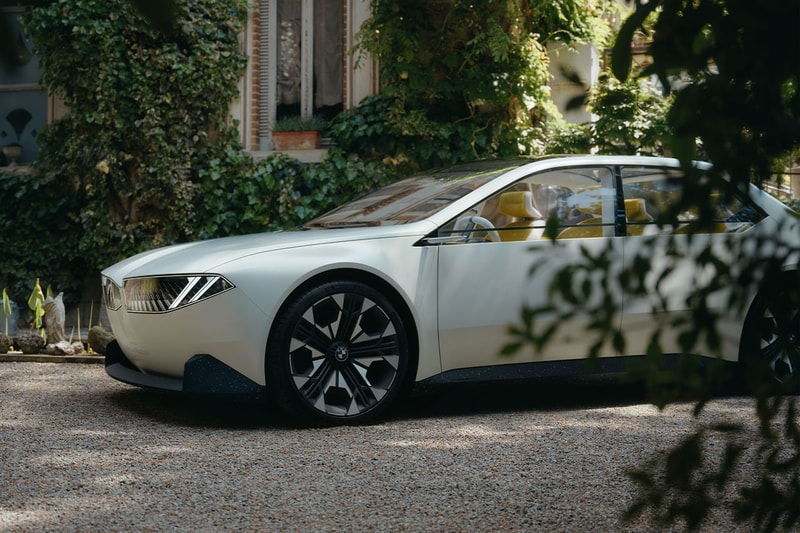 2 of 14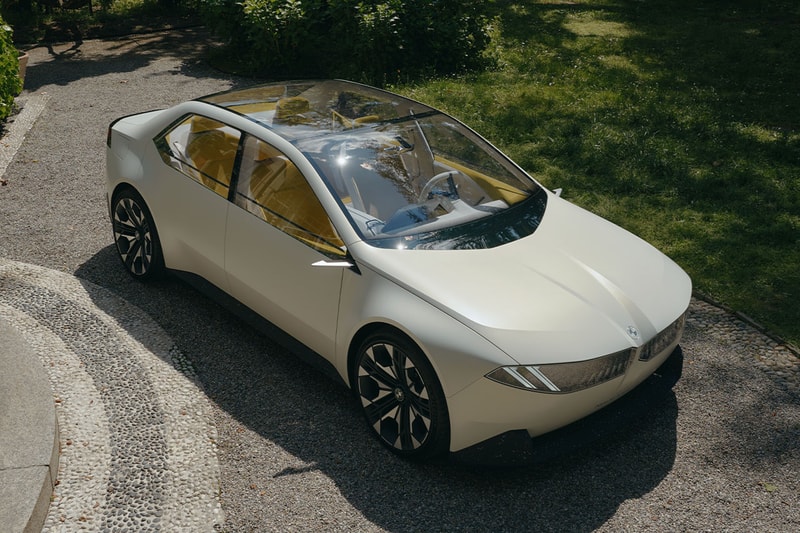 3 of 14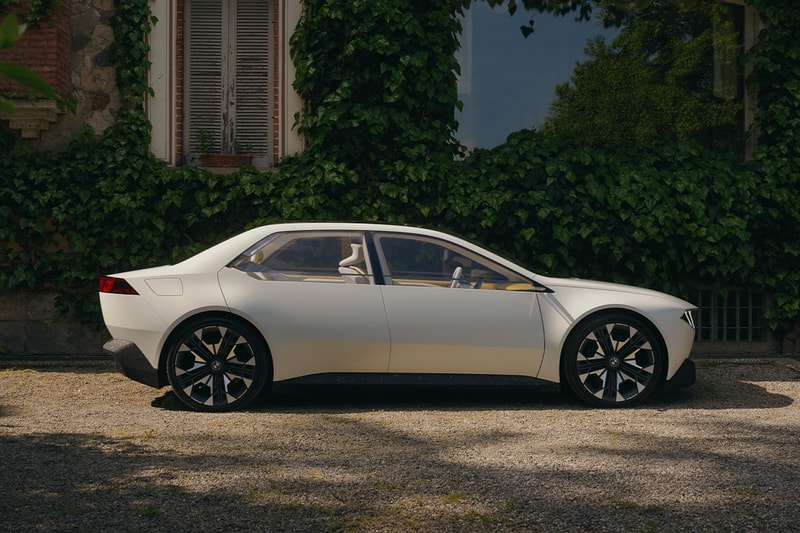 4 of 14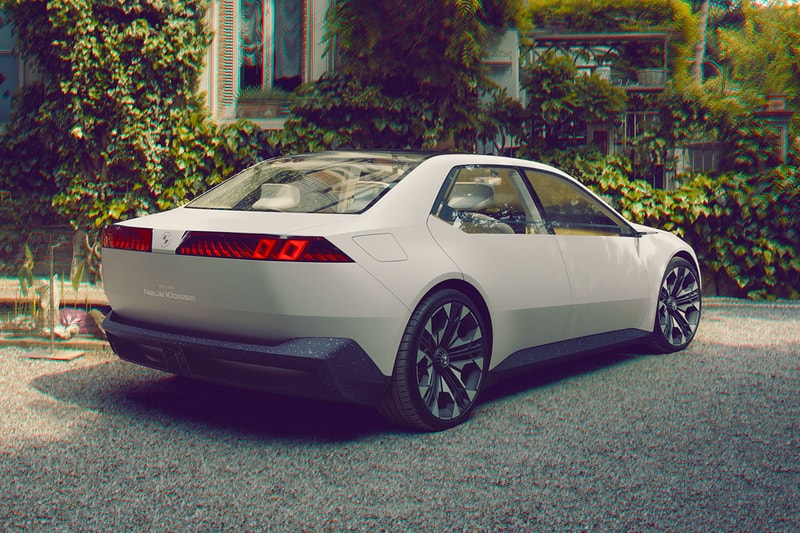 5 of 14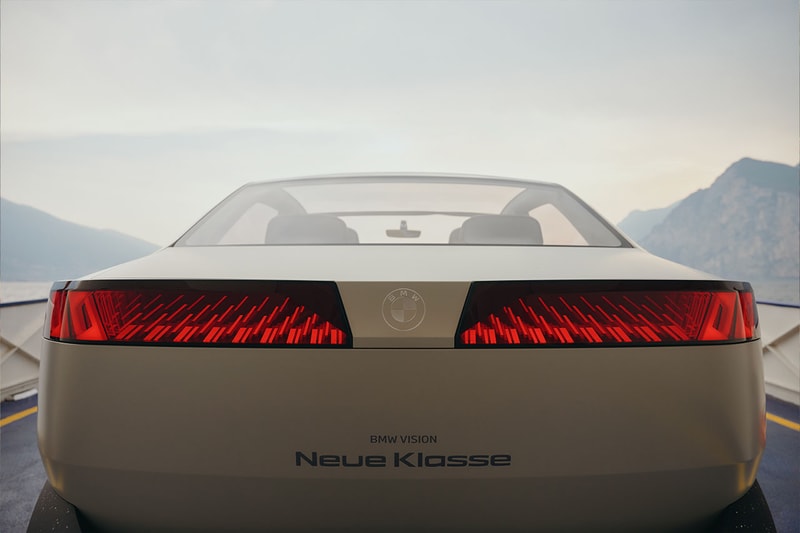 6 of 14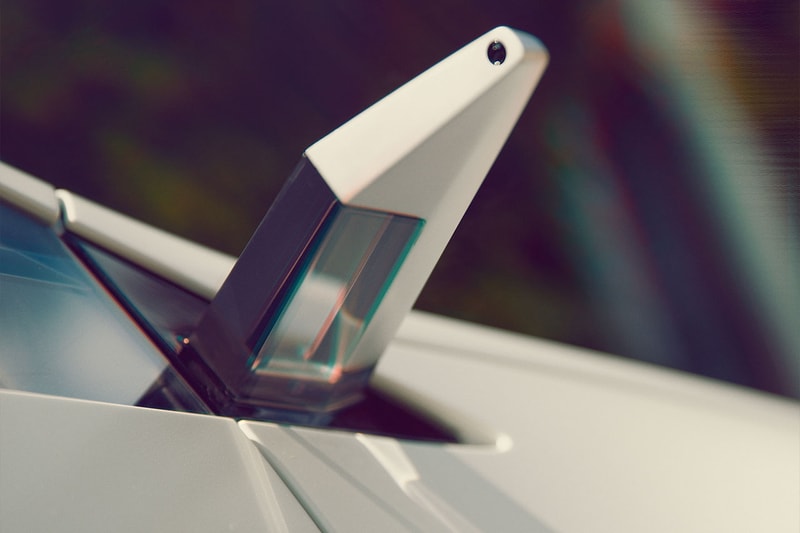 7 of 14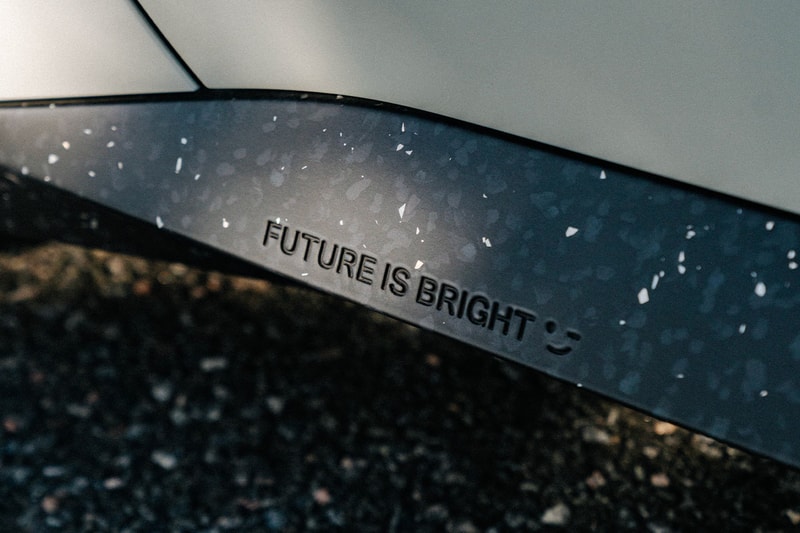 8 of 14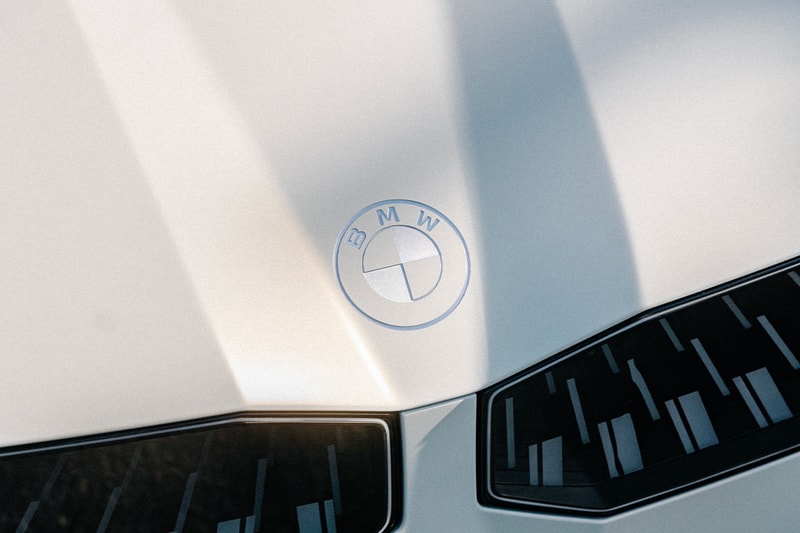 9 of 14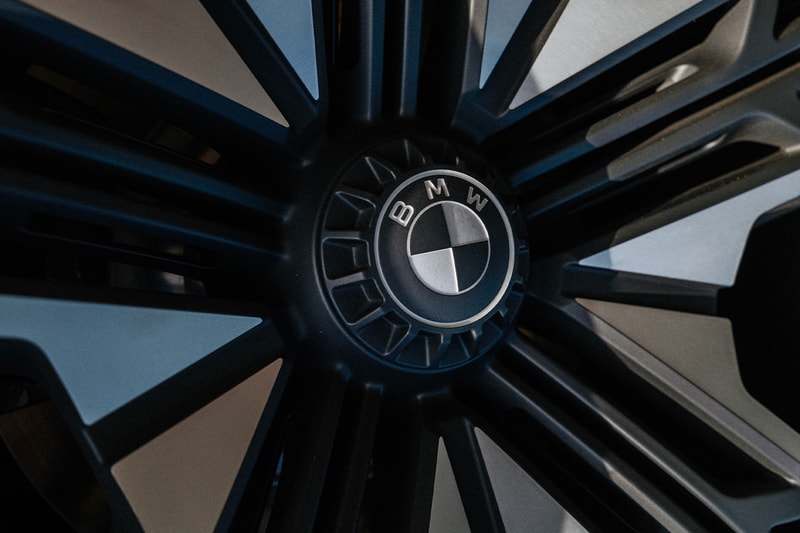 10 of 14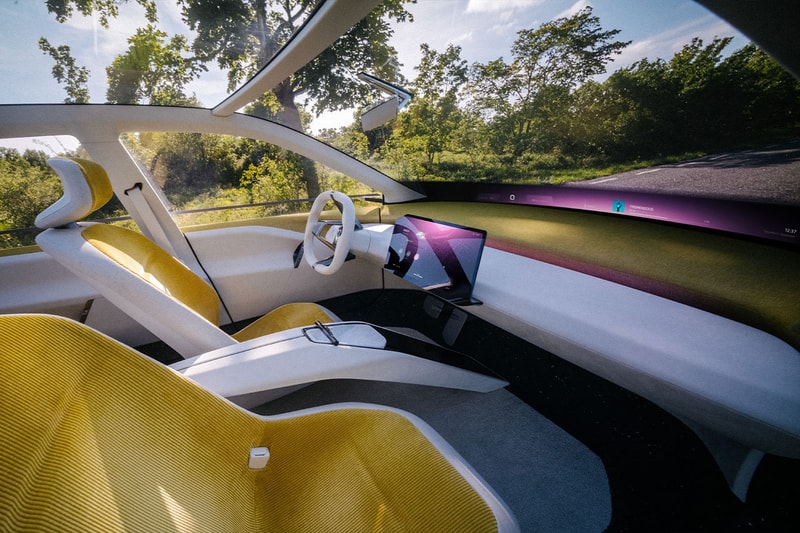 11 of 14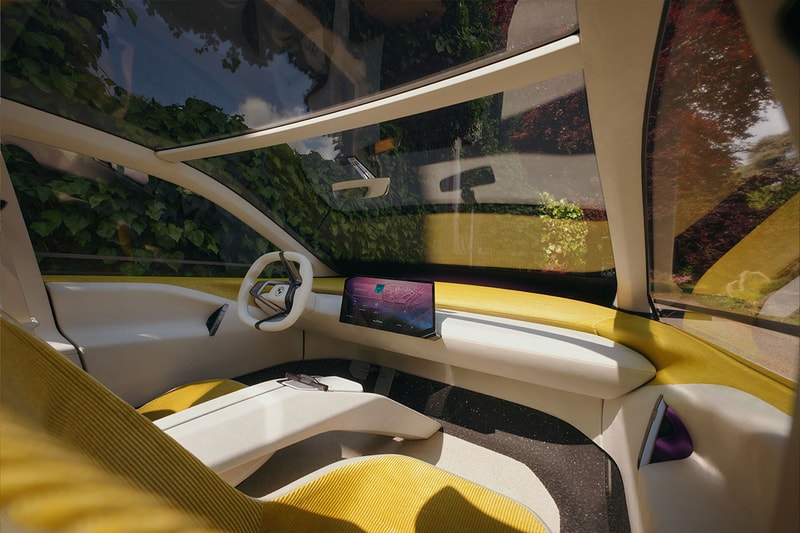 12 of 14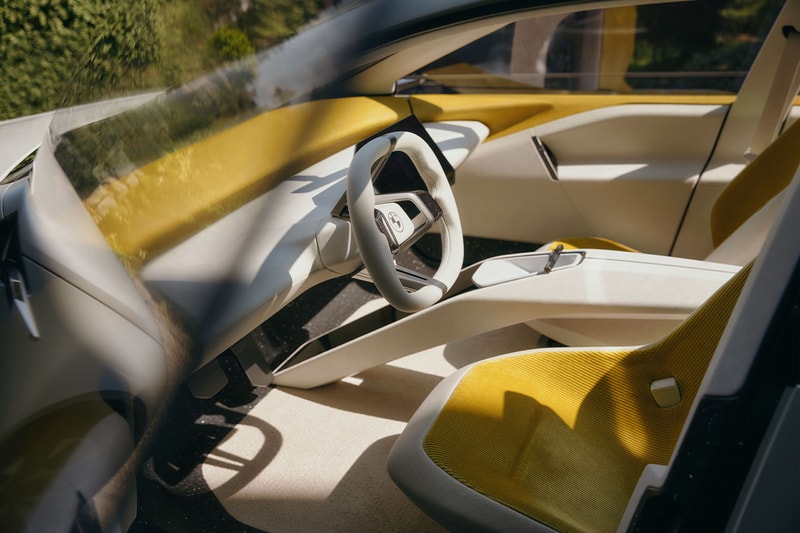 13 of 14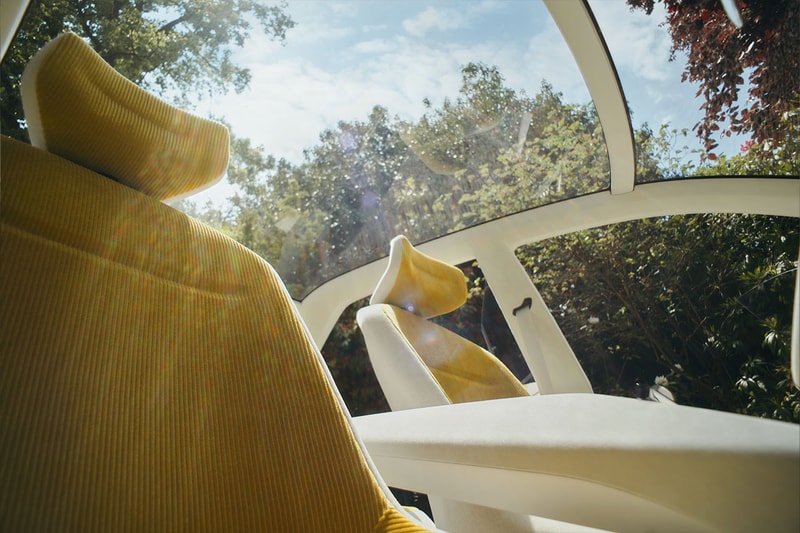 14 of 14
BMW has recently revealed a sneak peek into the future of its core brand with the unveiling of the BMW Vision Neue Klasse — a fully-electric concept car said to provide an interface between real and virtual worlds through next-generation iDrive technology.
First revealed at the IAA Mobility 2023 International Motor Show in Munich, Oliver Zipse, BMW AG's Chairman of the Board of Management said, "The BMW Vision Neue Klasse combines our ability to innovate in the core areas of electrification, digitalization and circularity," adding "In this way, we are always able to stay two steps ahead of the future: The Neue Klasse is already bringing the mobility of the next decade to the roads in 2025 – and leading BMW into a new era."
The car's exterior is marked by expansive surfaces and distinctive lines, featuring signature design styles like the BMW kidney grille and Hofmeister kink, adding to its distinct BMW aura. The vehicle's "Joyous bright" paintwork, infused with a subtle yellow hue, was selected to encapsulate a futuristic and friendly persona according to the automaker, with a fun nod etched into the lower side fender, reading "future is bright." Additionally, the interior boasts the next-gen BMW iDrive, promising a digital user experience that seamlessly blends the real and virtual realms through advanced entertainment and safety features.
Adrian van Hooydonk, head of BMW Group Design, shared, "The design of the Neue Klasse is so progressive it looks like we skipped a model generation."
Distinct design features include powerful wheel arches, a forward-slanting "shark nose" front end and 21-inch aerodynamic wheels reminiscent of motorsport designs. Innovations like E Ink elements on the side windows and 3D-printed rear light elements that spread over multiple levels are just a few of the updated design elements featured via the Neue Klasse.
Inside, the next-gen BMW iDrive experience takes center stage, with analog controls largely being replaced by the BMW Panoramic Vision and Central Display, designed to redefine driver orientation. Additionally, drivers can interact with this panoramic information, a step further into BMW's goal of immersive driving.
As for technical specifications, the sixth-gen eDrive technology is said to improve charging speed and boost vehicle range by up to 30 percent, leading to an overall vehicle efficiency increase of up to 25 percent compared to the previous-gen eDrive.
Price and expected launch details for the Neue Klasse have not yet been shared at the time of writing, however, while you wait, check out the Neue Klasse in action in the video by BMW below.
In other automotive news, Mercedes-Benz reveals the all-electric concept CLA Class.