Ancuta Sarca's "Florii" Collection Explores Romanian Traditions
Drawing inspiration from Sarca's enduring love for creating flower doodles.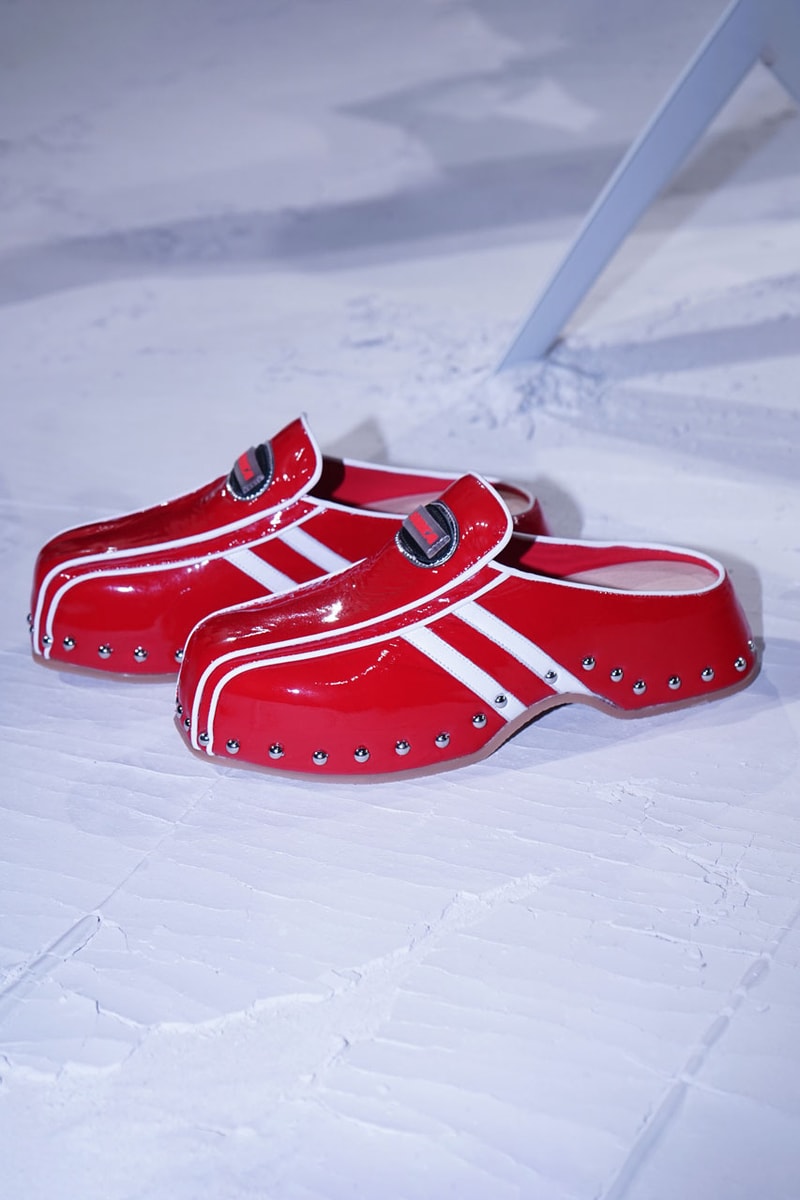 1 of 8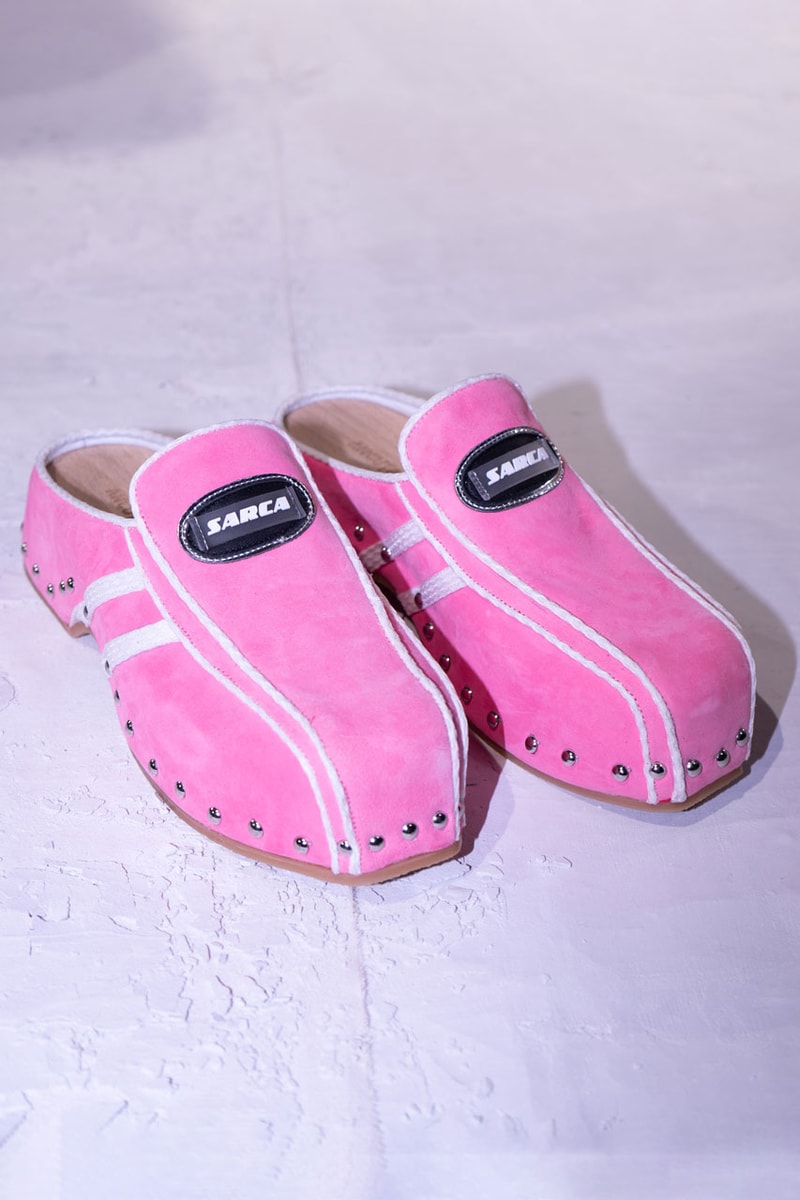 2 of 8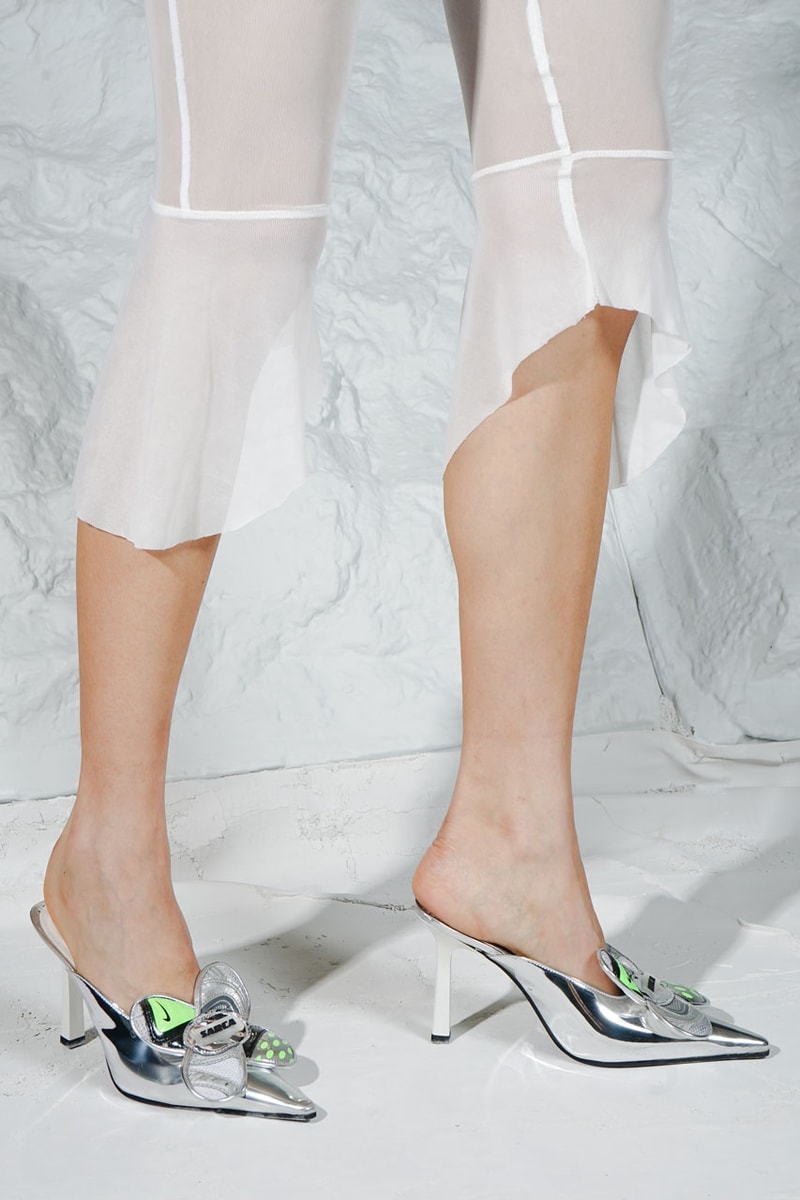 3 of 8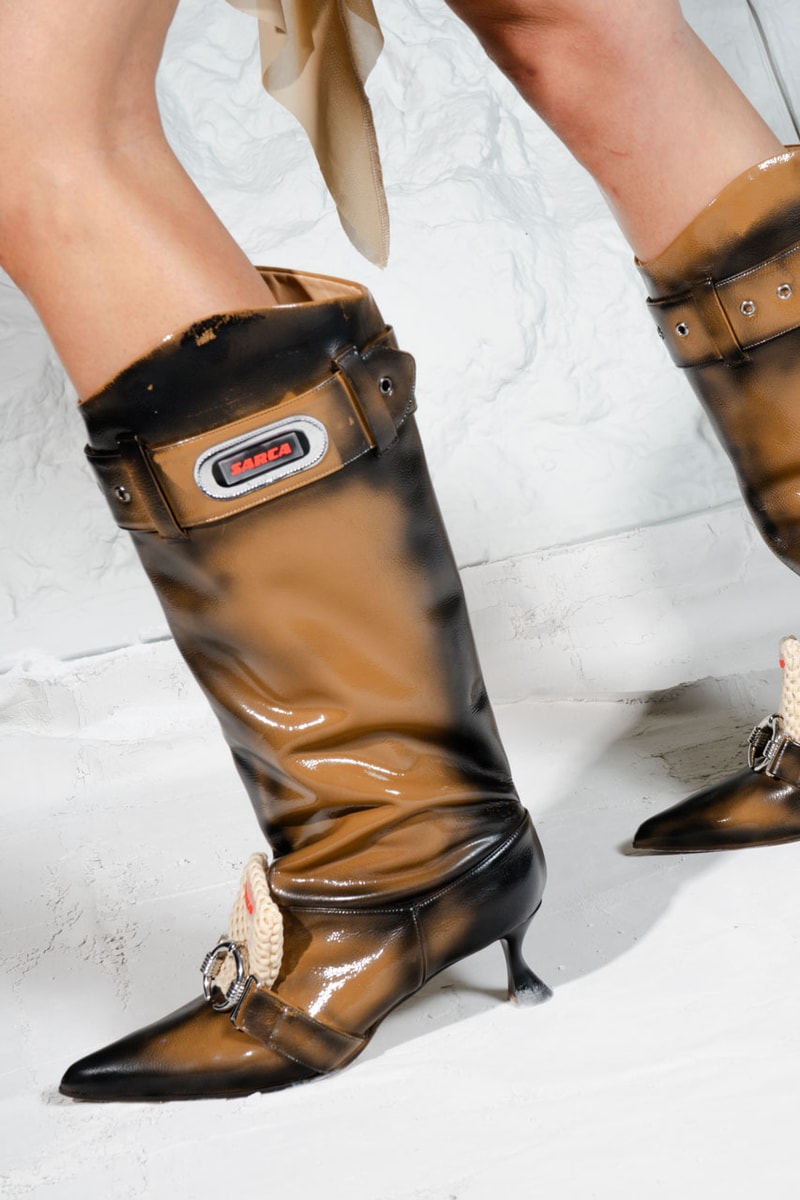 4 of 8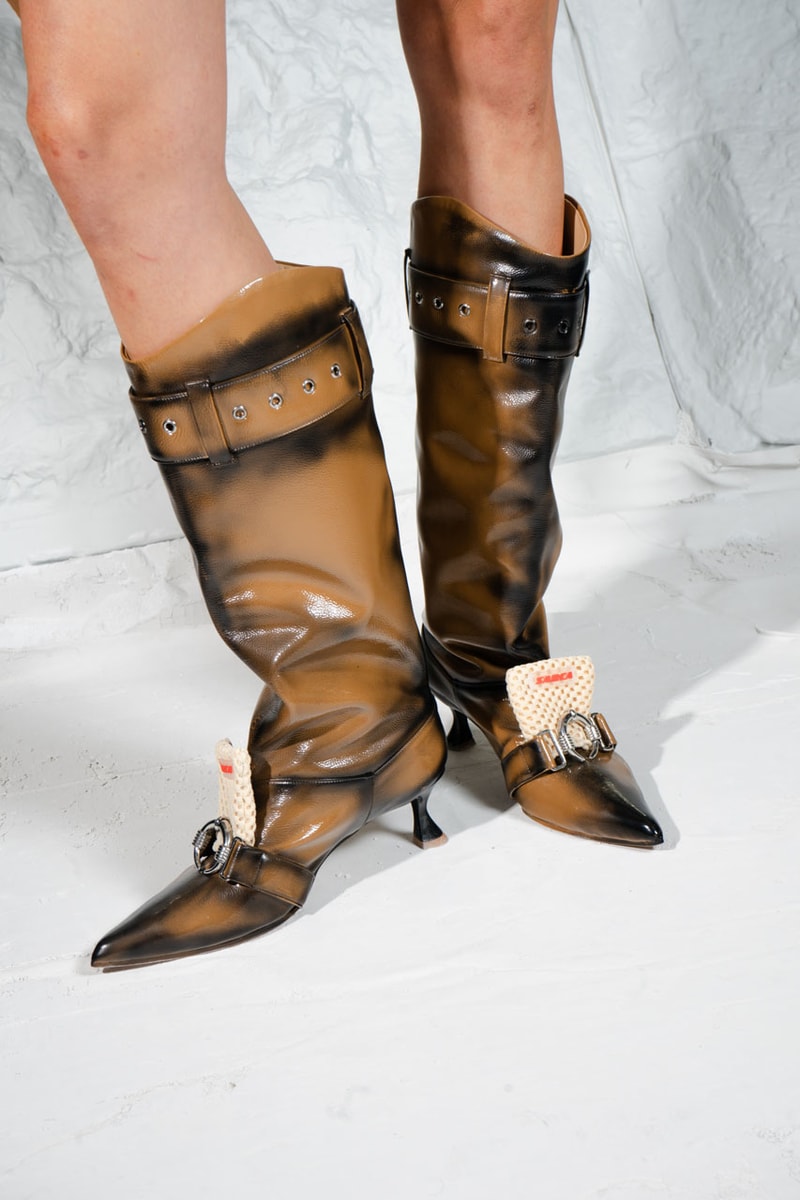 5 of 8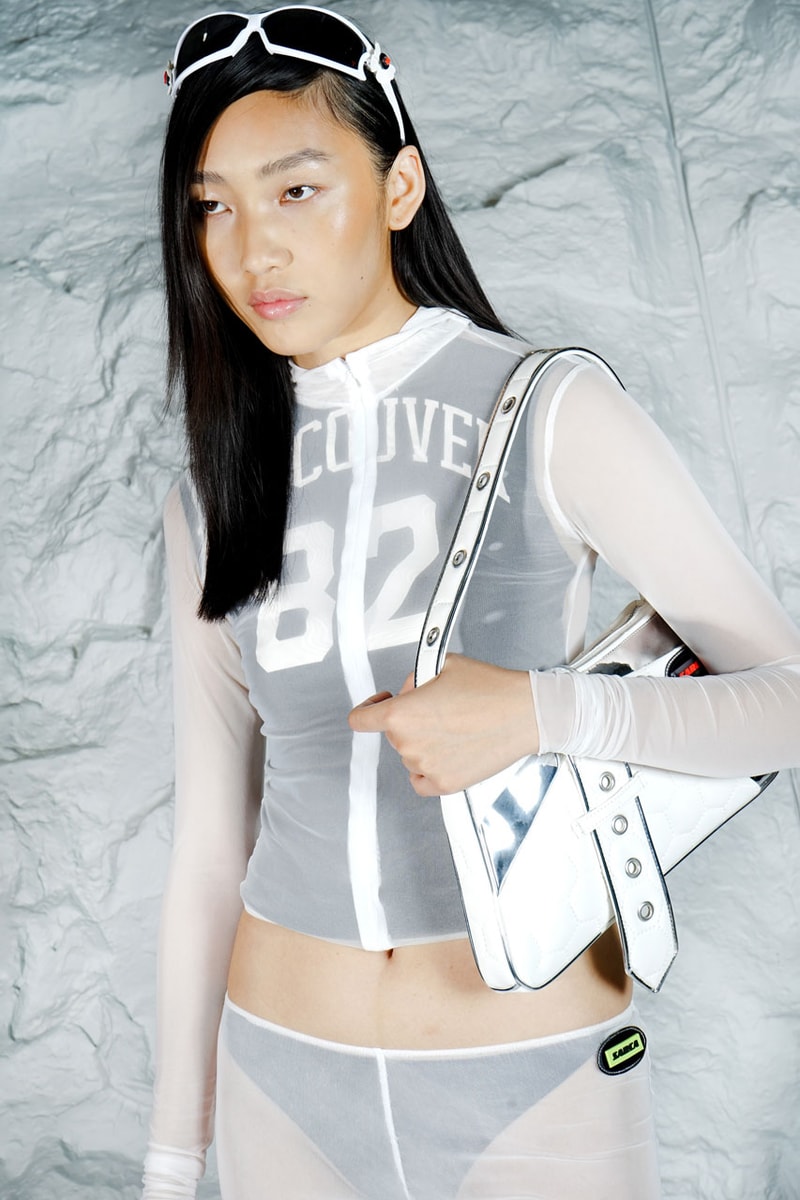 6 of 8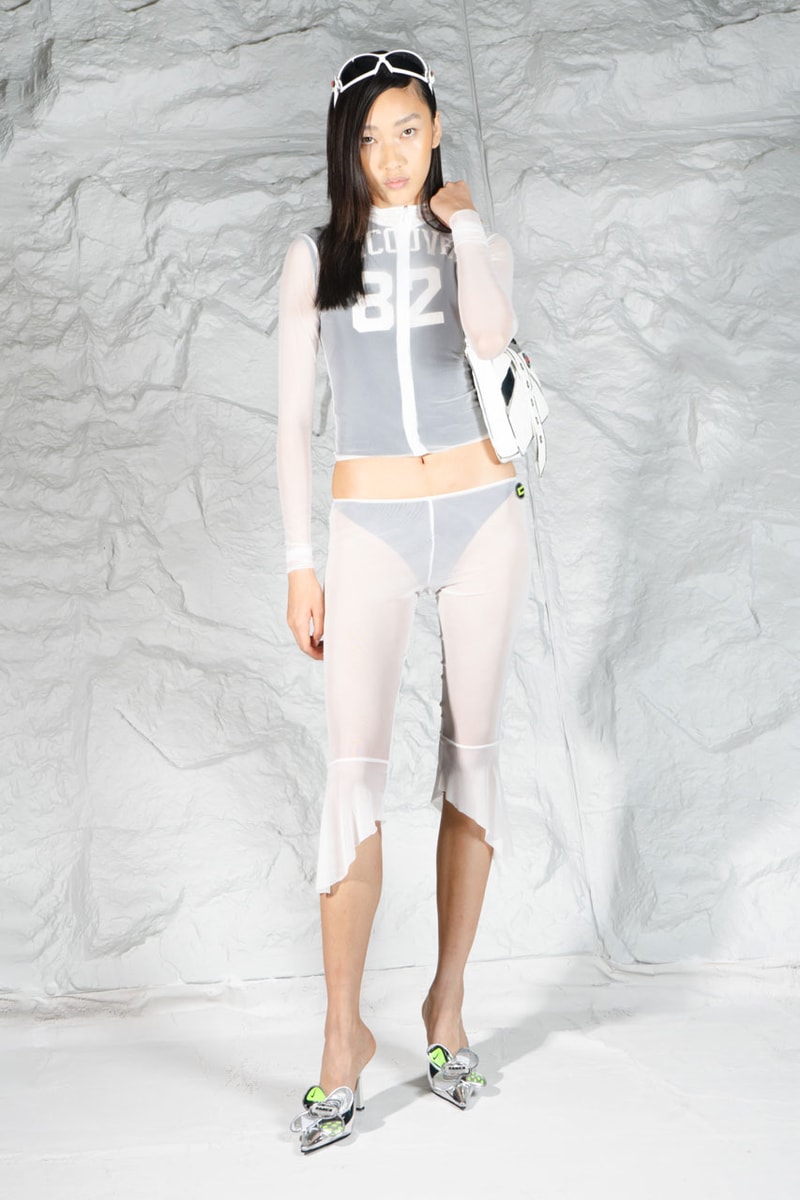 7 of 8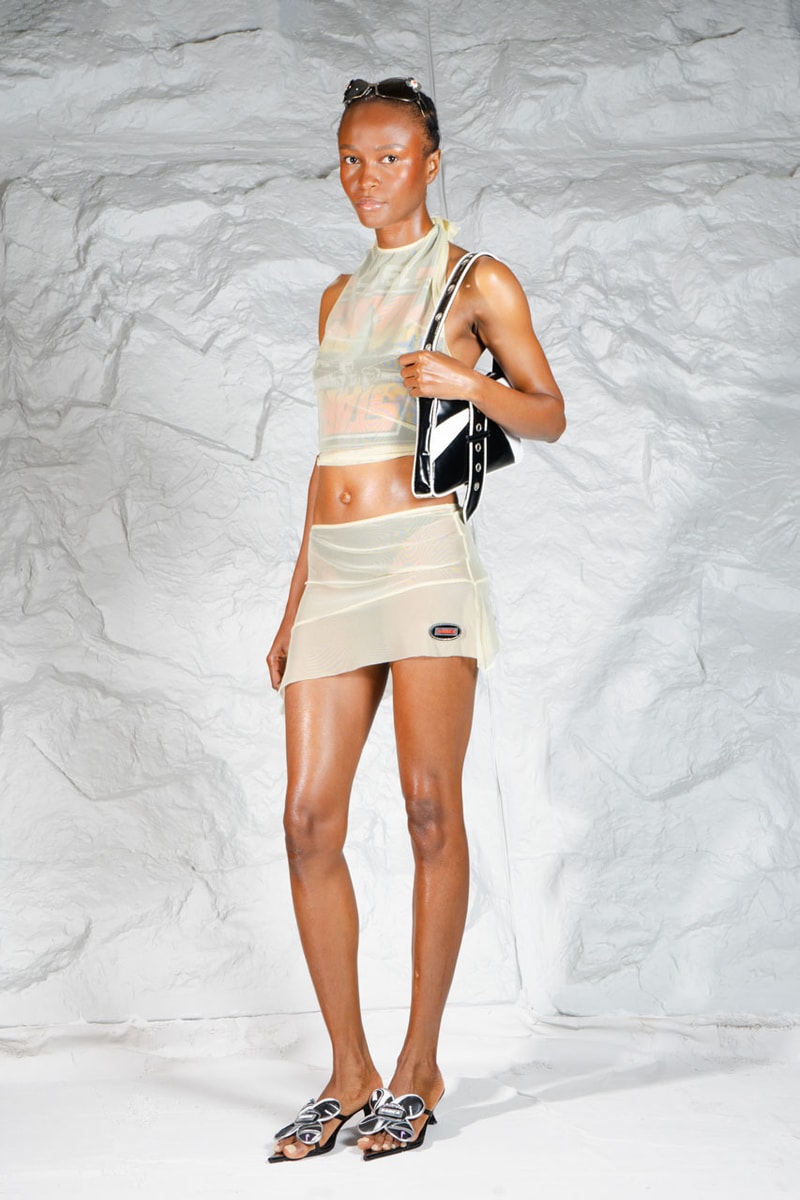 8 of 8
London-based designer Ancuta Sarca has just presented her all-new collection for Spring/Summer 2024 and it sees her tap into the nostalgic memories of her childhood spent sketching in Romania. 
Ancuta Sarca is constantly offering something new and refreshing. Her approach to the fashion scene has been globally recognized, with her sneaker-heel creations stepping her into critical acclaim, and eventually allowing the London-based creative to showcase her talents for the first time during the Spring/Summer 2020 season at London Fashion Week.
Now, in her most intuitive collection yet, Sarca's designs draw inspiration from her enduring love for creating flower doodles, a cherished practice she's held in her earliest recollections. For SS24, her collection, titled "Florii," is named after a joyous Romanian tradition of gathering loved ones for a feast on the last Sunday before Easter — with the core theme of the designs centering around floral insignia.
Taking further inspiration from artists such as Aristide Maillol, Georges Seurat, and John Singer Sargen — who are traditionally known for their sun-soaked landscapes — this new collection from Sarca features an emphasis on upcycling, featuring mules and toe-pointed sandals crafted from repurposed white leather car seats and handcrafted floral motifs from previous collections' waste materials. 
Furthermore, this season's garments adopt a more breathable approach, with charity shop graphics applied to mini skirts and T-shirts with pastel-inspired mesh. Shoulder bags are available in three colorways including scarlet, silver-and-white, and black-and-white, with all accessories including details from repurposed materials. 
Rounding off the collection, sunglasses, created in collaboration with A Better Feeling, are fashioned from existing stock and feature the recurring floral motif.
You can take a closer look at the "Florii" collection from Ancuta Sarca above and in other news, check out the new collection from Inter Milan.