Aaron Paul Reveals Netflix Doesn't Pay Him 'Breaking Bad' Residuals
"…now it's time to pony up," the actor said from the SAG-AFTRA picket line.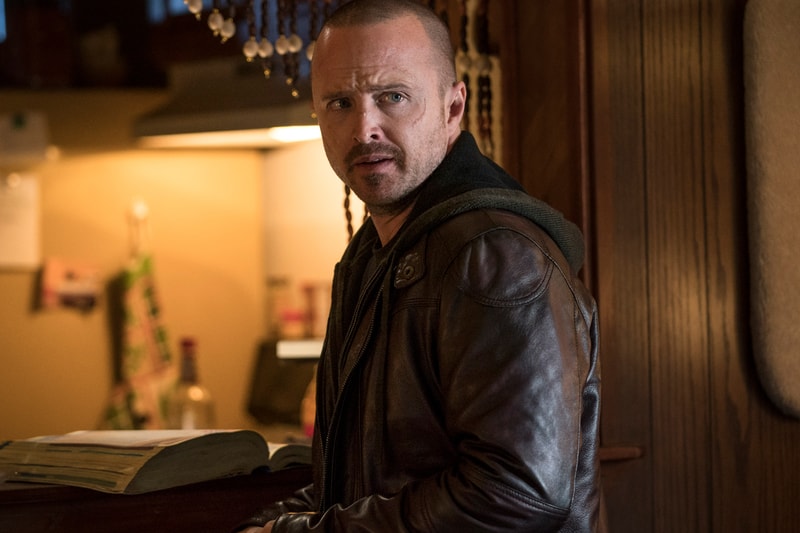 Aaron Paul has shared that he does not receive payment for Breaking Bad's streams on Netflix, despite the show achieving "enduring popularity" on the streaming service.
The actor, who played Jesse Pinkman for the entirety of the hit AMC show, revealed the shocking news at the SAG-AFTRA picket line outside Sony Pictures Studios, where he was joined by fellow cast members such as Jesse Plemons and Bryan Cranston. "I don't get a piece from Netflix on Breaking Bad to be totally honest and that's insane to me," Paul said. "I think a lot of these streamers know that they have been getting away with not paying people a fair wage and now it's time to pony up."
Cranston added that the cast chose to reunite at the picket line outside of Sony as it was the studio in charge of Breaking Bad, its Better Call Saul spinoff and the Netflix movie El Camino. "We're not making them the enemy. They are not villains. These are people that we all will be working with once again at some point," Cranston explained. "We just want them to see reality."
Paul's revelation arrives about a month after Ellen Pompeo of Grey's Anatomy publicly called out Netflix for failing to pay actors their residuals whenever a show arrives on the streamer.
Elsewhere in entertainment, Succession creator Jesse Armstrong revealed whether Kendall Roy's name was underlined or crossed out during a pivotal episode in the show's final season.