Tom Brady Becomes Minority Owner of Birmingham City FC
With Brady aiming to make Birmingham City "a respected leader in nutrition, health, wellness, and recovery across the world of football."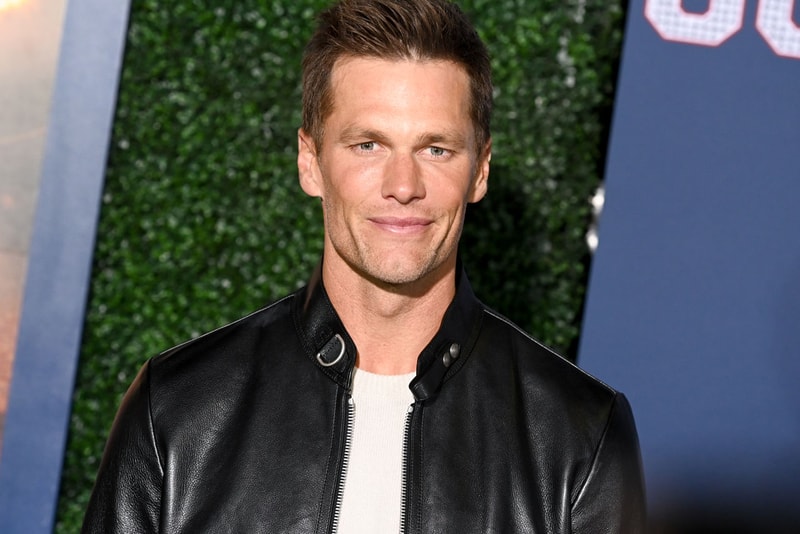 Seven-time Super Bowl champion Tom Brady has become a minority owner of Championship side, Birmingham City Football Club.
The NFL legend, who retired from the sport in February, has now "entered a partnership" with the Blues' new owners Knighthead Capital Management LLC, with Brady becoming the chairman of a new advisory board at St. Andrews. "Tom Brady joining the Birmingham City team is a statement of intent. We are setting the bar at world class," Knighthead co-founder, Tom Wagner said.
"Tom is both investing [as well as] committing his time and extensive expertise," he continued. "As chair of the advisory board, Tom will have a direct impact on the club. The men's, women's, and academy teams are going to benefit from [his] knowledge. The goal that Tom has committed to is to make Birmingham City a respected leader in nutrition, health, wellness, and recovery across the world of football."
Birmingham City has continued to say that Brady will also work closely with the board of management team on global marketing efforts and the identification of commercial partnership opportunities.
View this post on Instagram
Brady's latest step into British football comes following similar moves from former NFL defensive end, JJ Watt, who became a shareholder at Burnley in May, while actor and producer Michael B. Jordan invested in Bournemouth at the end of last year. Additionally, American golfers Jordan Spieth and Justin Thomas, as well as NBA All-Star Russell Westbrook are now minority stakeholders in Leeds United.
In other sports news, Jay-Z is interested in buying Tottenham Hotspur.