Jay-Z Is Reportedly Interested in Buying Tottenham Hotspur Football Club
The $2.8 billion USD price tag is said to be "achievable, especially with a group of fellow investors."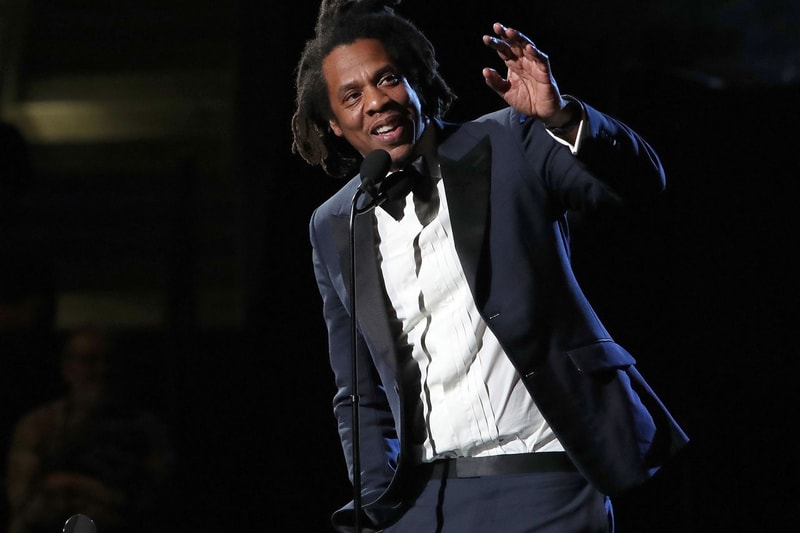 Jay-Z is reportedly interested in purchasing Premier League football side Tottenham Hotspur in the wake of charges pressed against the club's current owner, Joe Lewis.
Earlier in July, 86-year-old Joe Lewis was charged with insider trading offenses which involved giving information to "romantic partners and his private pilots," as per the US attorney for the Southern District of New York, Damian Williams.
A 29-page indictment, including 16 counts of securities fraud and three counts of conspiracy, was filed against Lewis, with the Spurs owner responding with a not-guilty plea. However, on July 26, Lewis was released on a $300 million USD bond secured by his yacht and private aircraft.
Now, as per Football365, Jay-Z is looking to purchase the club as he awaits the fate of Joe Lewis. The current estimated market value of the club is $2.8 billion USD, a number that is said to be "achievable" by Jay-Z. An associate for Jay-Z told The Daily Express that the bid is "achievable, especially with the backing of fellow investors," and added that Jay-Z is looking at an "audacious bid."
The associate also added that it is still unclear as to if Lewis will "walk away free," but if he doesn't, Jay-Z will "move quickly if he feels the price is right."
In other sports news, Saudi Arabia could start reaching out to NBA players.