Georgia State University College of Law Is Offering a Course Focused on Rick Ross
A new offering for the fall semester.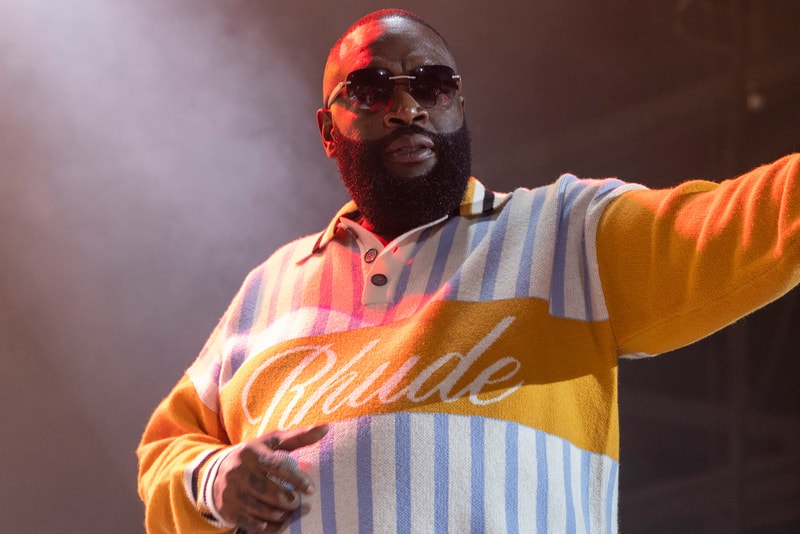 Rick Ross is the focal point of a new course at Georgia State University's College of Law. Entitled "The Legal Life of Rick Ross," the latest installment of the "Legal Life of…" course will spotlight Ross' extensive career and legal dealings.
Taught and created by Professor Mo Ivory, the director of Georgia State's Entertainment, Sports and Media Law Initiative, the course kicked off at the top of the fall semester nearly two weeks ago.  Ross will be the fourth celebrity to be featured in the "Legal Life Of…" course, with prior subjects including spanning Ludacris, Kandi Burruss, and Steve Harvey.
"During the 50th year anniversary of Hip-Hop, I couldn't think of a better subject than Rick Ross, the boss of multiple businesses and a generational wealth builder who is an example of success in music, business, entrepreneurship, philanthropy, discipline and how to make big moves," Ivory wrote in her Instagram caption. "I can't wait for my students to meet Ross in person."
Students were already privy to two special guests during the first class: Ross' mother, Mrs. Roberts, and sister Tawanda Roberts. Read Ivory's full message in the Instagram post below.
In other music news, Eslabon Armado and Peso Pluma's "Ella Baila Sola" is Spotify's Global Song of the Summer.