Bowers & Wilkins Launches New Speaker Series Aimed At Vinyl Lovers
The 600 Series S3 has four new speaker options, ranging from bookshelf-sized options to floor-standing systems.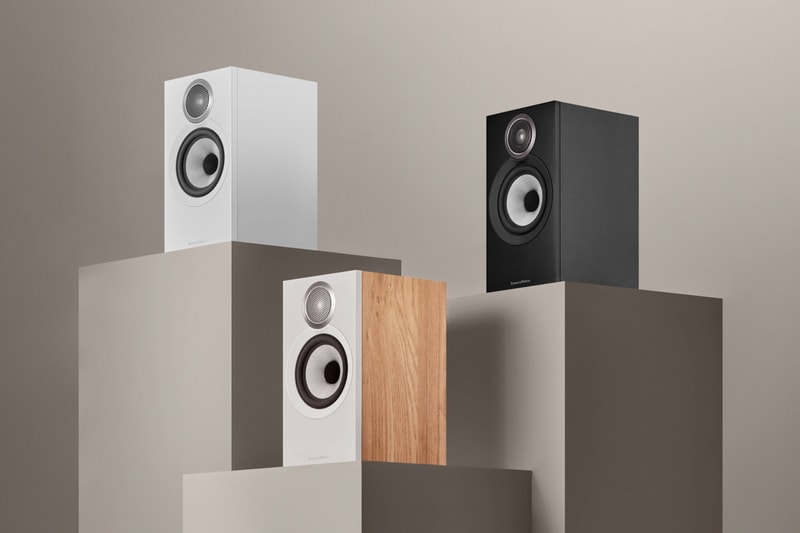 1 of 3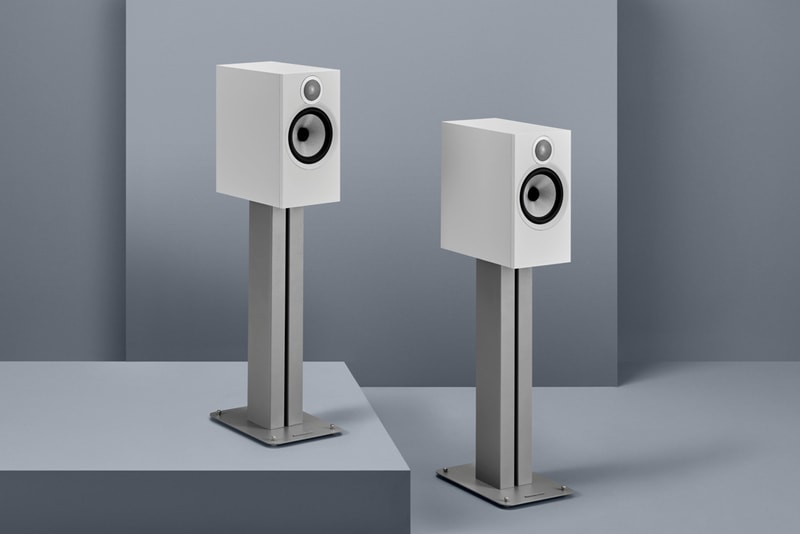 2 of 3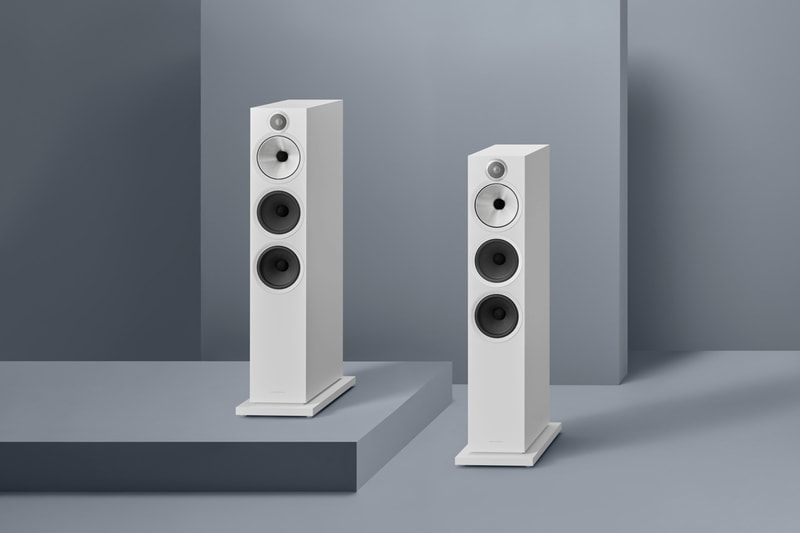 3 of 3
Bowers & Wilkins' newest addition to its speaker lineup is geared toward those who enjoy the high-quality audio provided by vinyl. With the 600 Series S3, the brand is seeking to recreate that experience, bringing new upgrades to its already well-regarded speaker systems.
The new offerings encompass four different speakers, each of which was created for a different purpose. Starting off, the floor-standing 603 S3 amplifies sound to fill an entire room with music. The 606 S3 stand mount, meanwhile, is larger than a bookshelf version but can still be conveniently and subtly displayed in the corner of a room.
For those looking for a smaller product, the 607 S3 bookshelf speaker is compact and more discreet than its fellow pieces of hardware but can also be mounted if one chooses. Those seeking to deck out their living room or home theater can opt for the HTM6 S3, a rectangle-shaped box designed for mounting or resting within an entertainment center.
The brand has sought to differentiate the 600 Series S3 from past releases with the addition of a new titanium tweeter dome. The thin dome is hooked up to a tube-loading system that functions to reduce resonant frequency within the speaker's cabinet for a smoother sound. Each model of the design-forward series is available in oak, black and white colorways.
"After nearly 30 years of continual evolution and improvement, we believe that the latest 600 Series S3 continues to set a benchmark in its category," Brand President of Bowers & Wilkins Dave Sheen said. "Cascading key technologies down from our high-end loudspeaker ranges means everyone experiencing the new 600 Series will enjoy performance that genuinely delivers on our promise of True Sound and brings the listener closer than ever to the artist's intent."
Bowers & Wilkins' new 600 Series S3 speakers are available on the brand's website.
In other tech news, MARKET x Retrospekt teamed up for an '80s and ' 90s-inspired Polaroid 600 camera.