LORENZ.OG Taps Lil Yachty To Front New Arc'Teryx Collection
The co-sign we never knew we needed.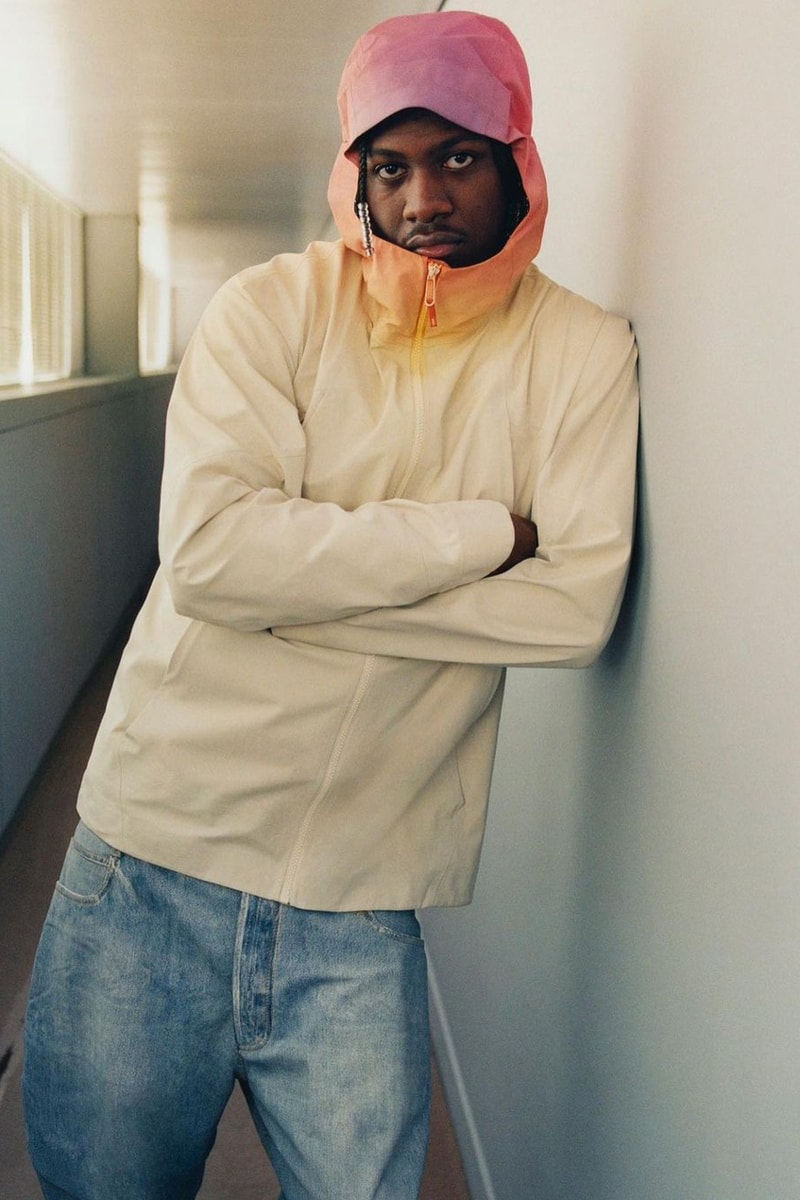 1 of 5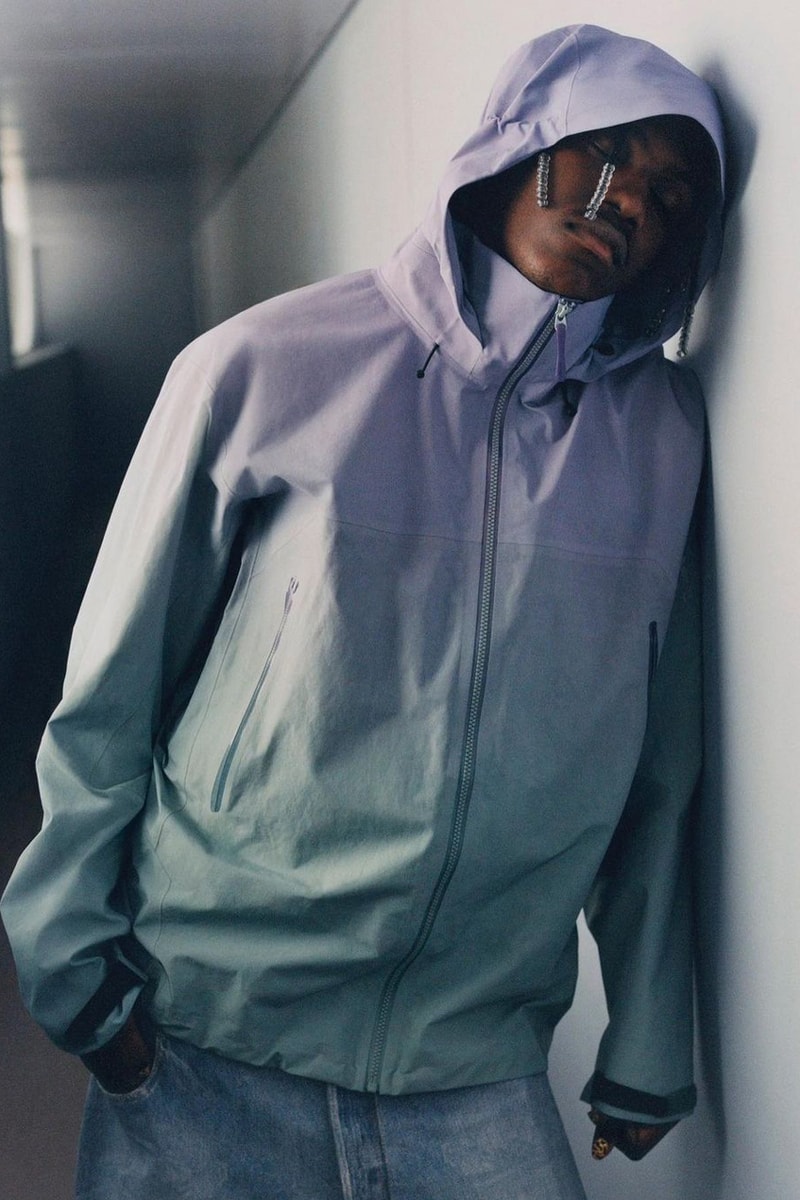 2 of 5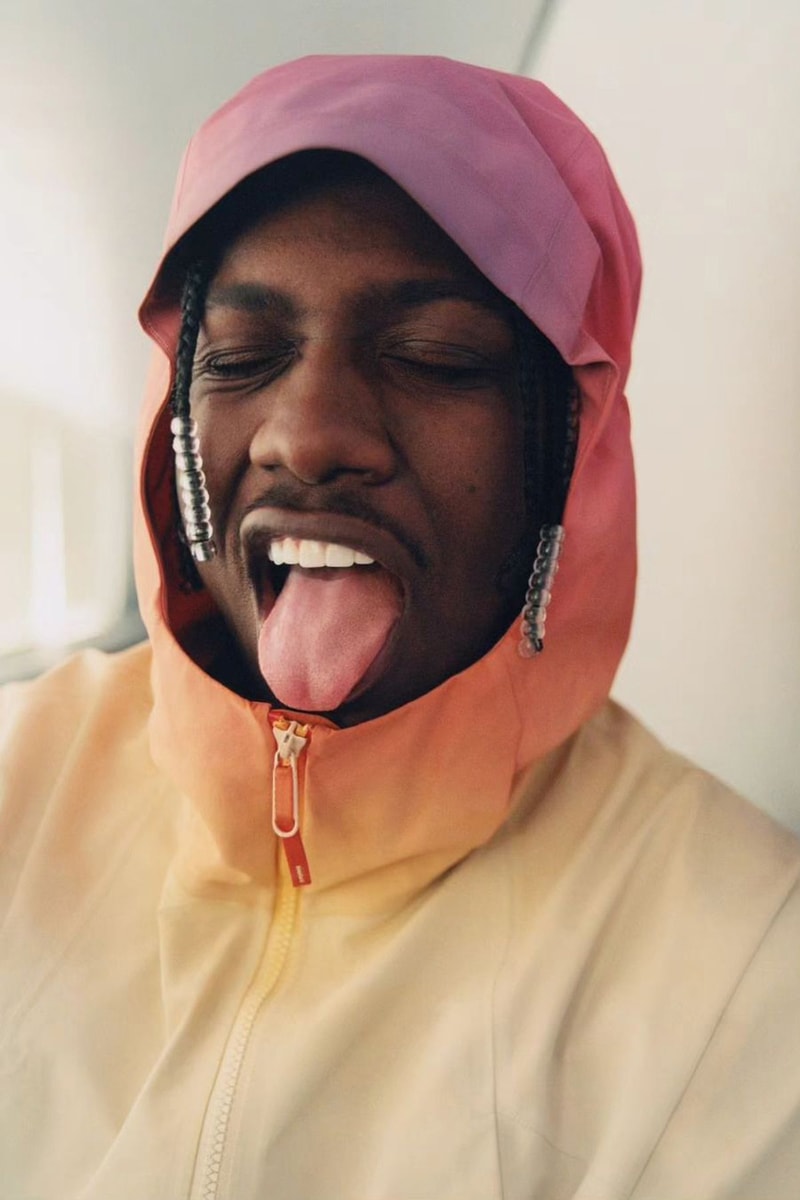 3 of 5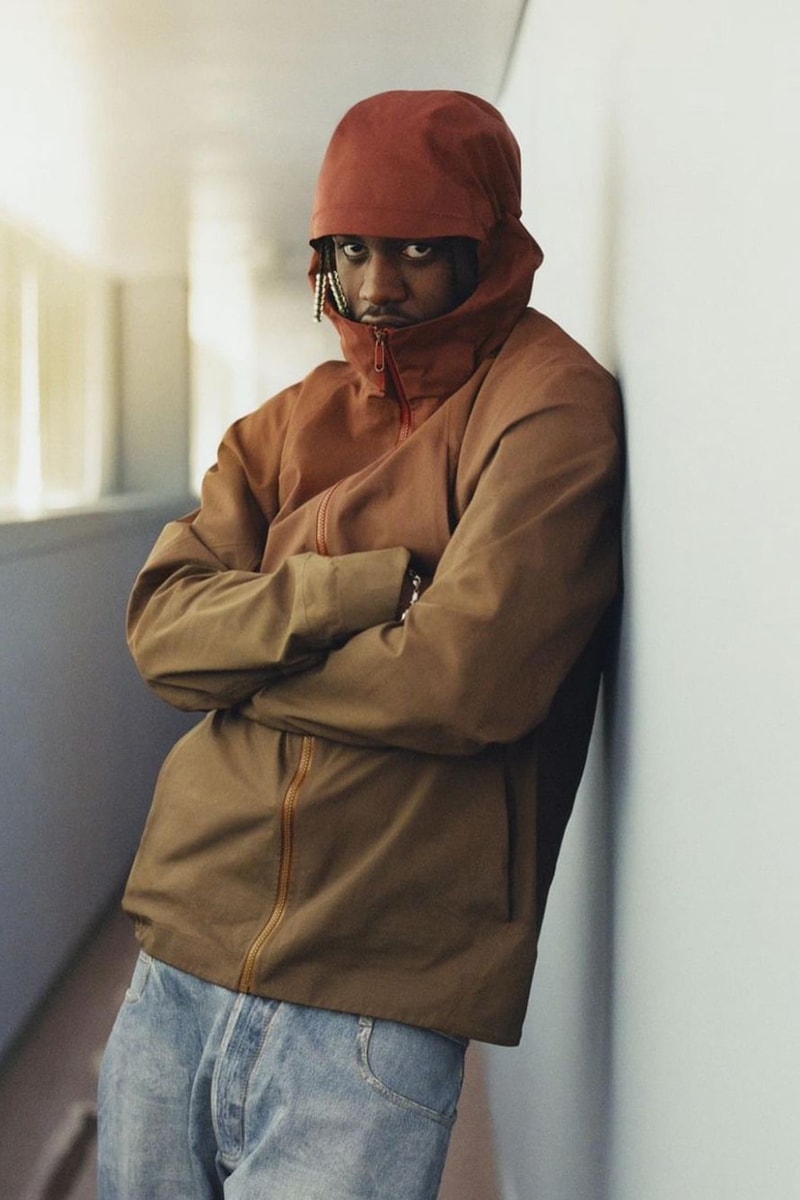 4 of 5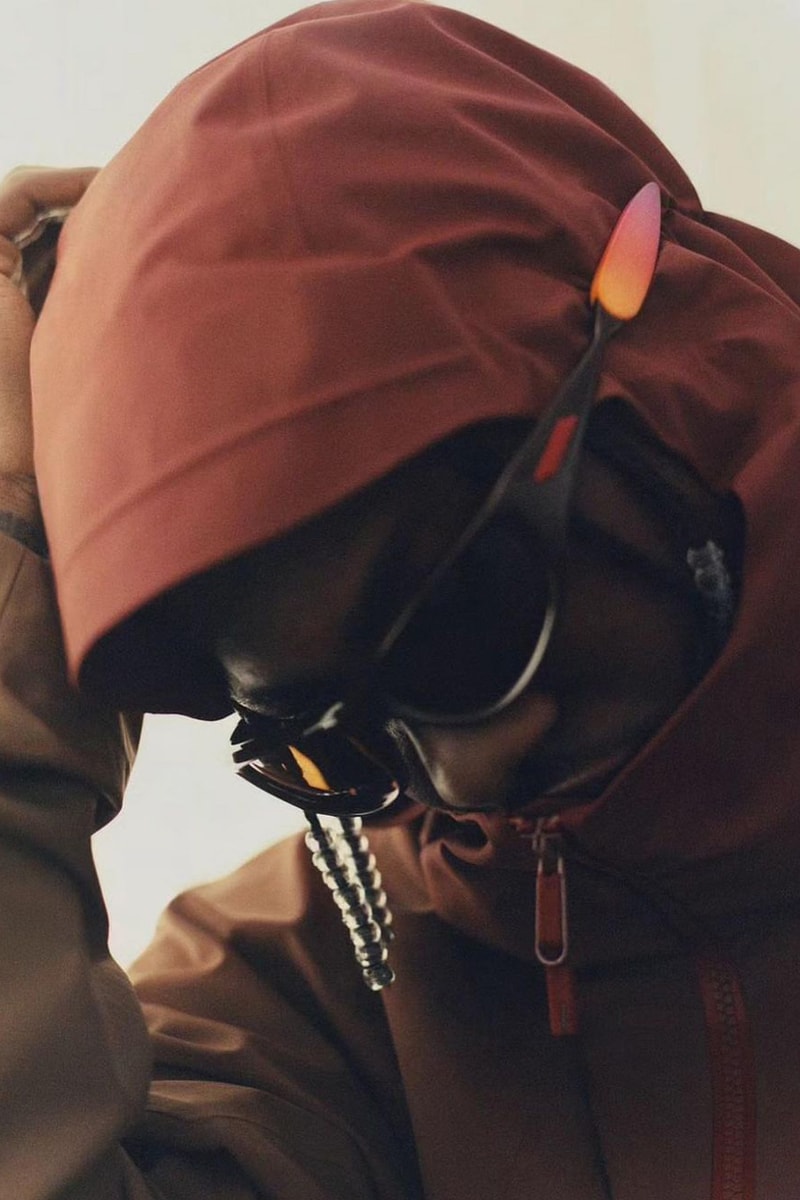 5 of 5
Lil Yachty is arguably the best-dressed rapper in the world right now. You only need to scroll through social media to catch Lil Boat in everything from clean-cut Kapital and Burberry to Our Legacy and ROA sneakers, for example.
However, the rapper is also a fan of London's burgeoning streetwear scene, using the UK capital's hot-on-the-block vintage designer store, PastDown, as a regular spot to pick up new pieces. But, elsewhere in London, Yachty has just provided one of the city's most popular designers, LORENZ.OG, with the co-sign we never knew we needed.
Founded by Lorenzo G Federici, LORENZ.OG has gradually developed a unique approach to sneaker and garment design, using trademark hand-dyed techniques on a slew of sneakers and Arc'Teryx jackets. And while Federici's label has built up mass popularity close to home, his recent link-up with Lil Yachty stands as a landmark that expects to take LORENZ.OG to new heights.
Having already teased its link-up with Lil Yachty on social media, LORENZ.OG has now provided a full look at what went down on the day. Shooting Lil Yachty in London, the snaps capture the rhymer in a selection of new Arc'Teryx designs, with colorways being introduced in soft shades of pink and orange, transitioning into clean hues of yellow.
Additionally, other styles welcome more earthy and understated color schemes, integrating brown, khaki, and deep oranges for a darker representation of London's streets.
And while no confirmation has been given as to if the new LORENZ.OG creations will be on sale soon, you can take a closer look at Lil Yachty in the designs above — but, be sure to keep an eye on the brand's official Instagram page for any further release details.
In other fashion news, check out the new Paul Smith x Mulberry collaboration.