Aston Martin Drops the Top With Its DB12 Volante
Open the roof and hear that V8 roar.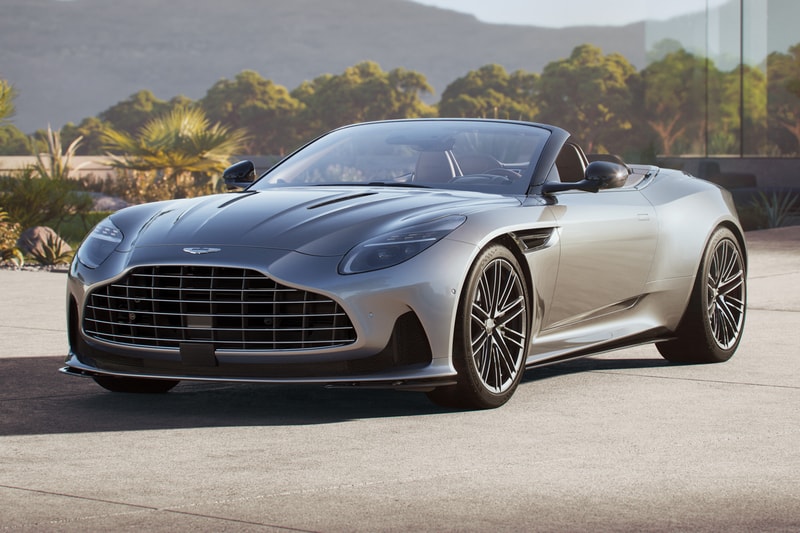 1 of 11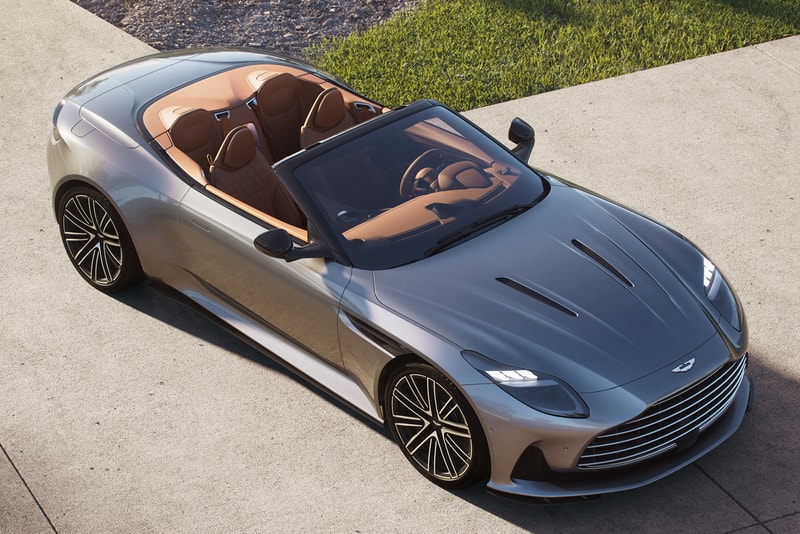 2 of 11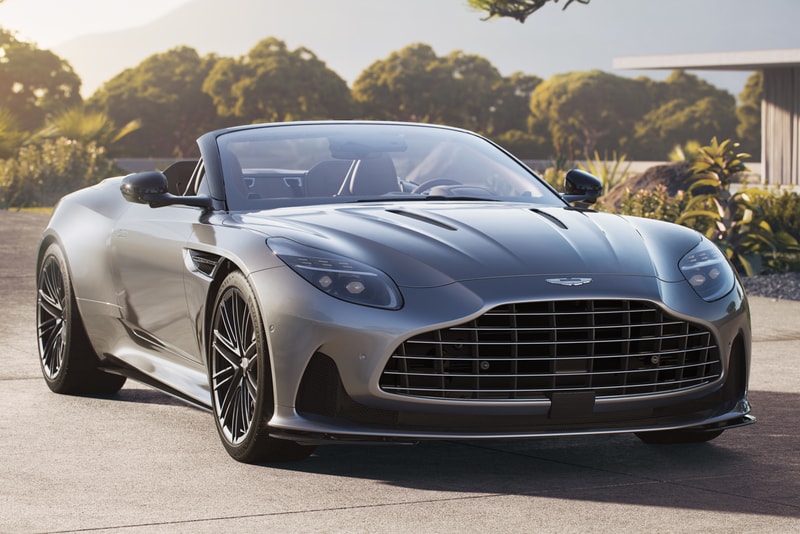 3 of 11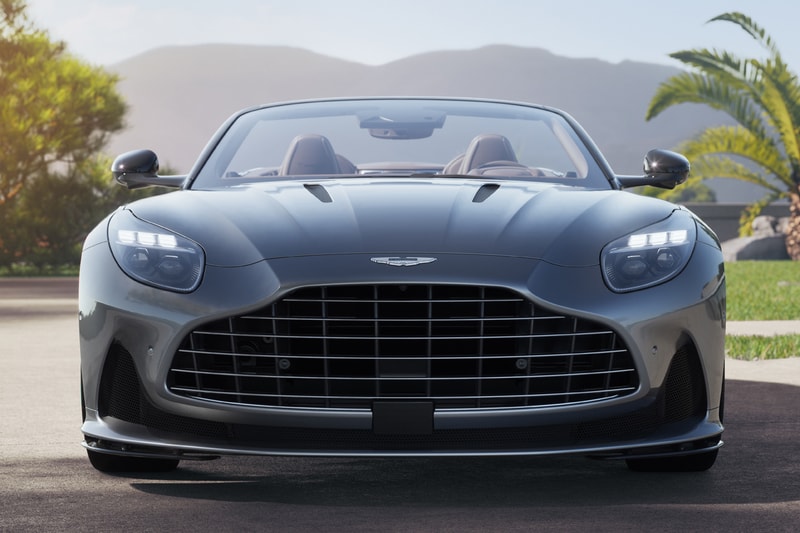 4 of 11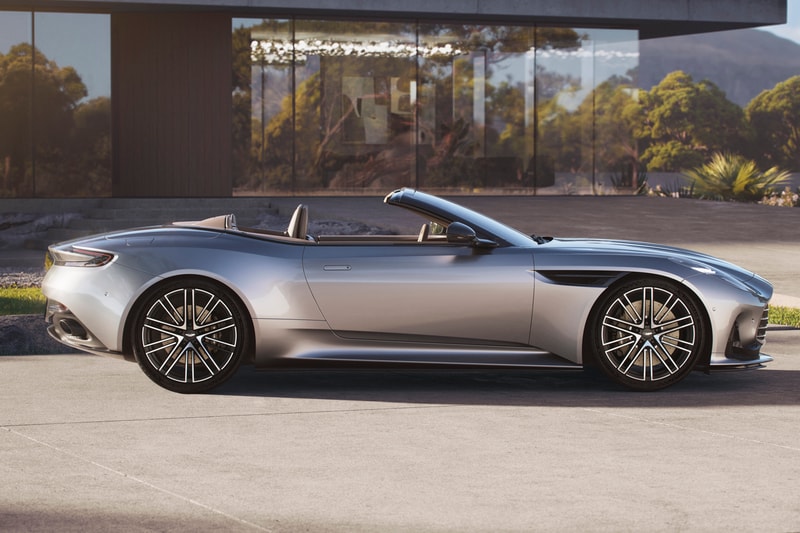 5 of 11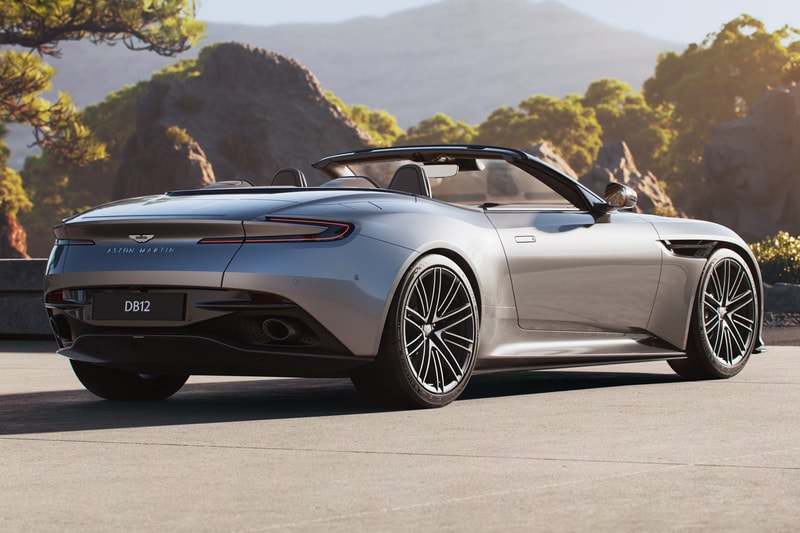 6 of 11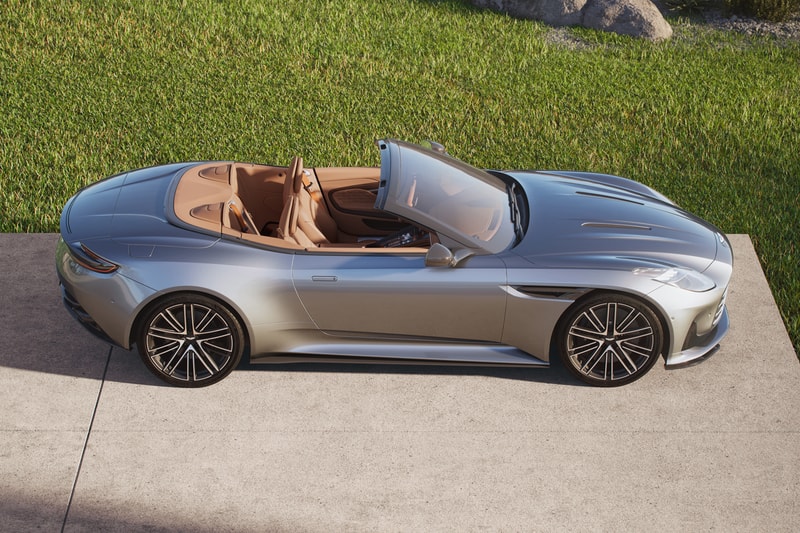 7 of 11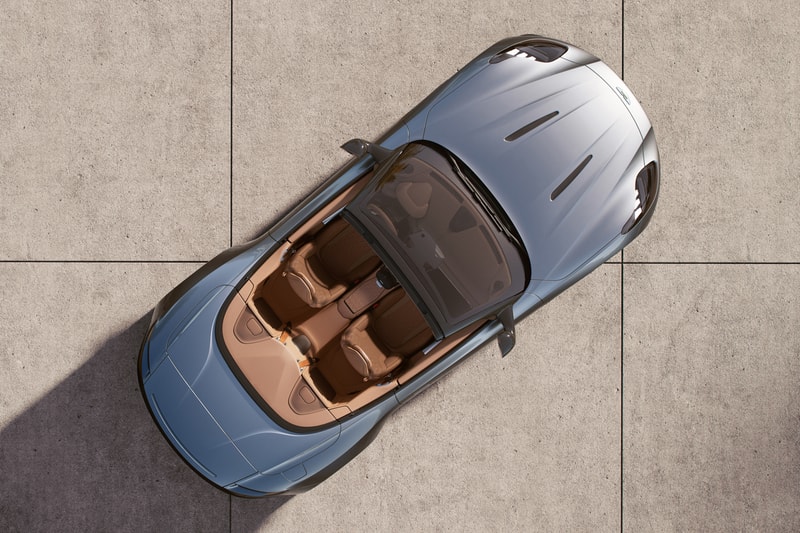 8 of 11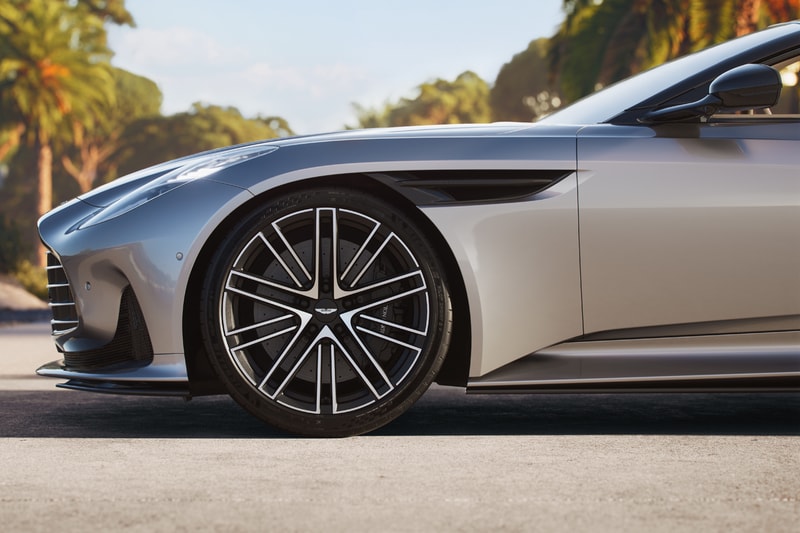 9 of 11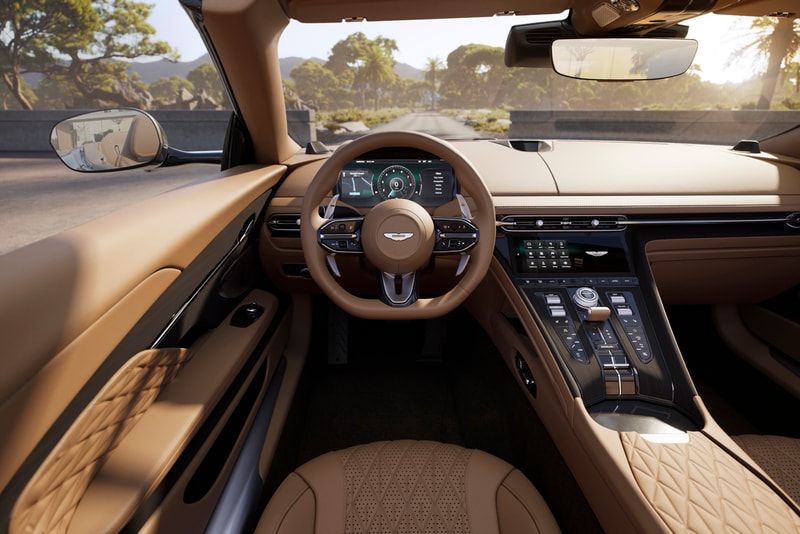 10 of 11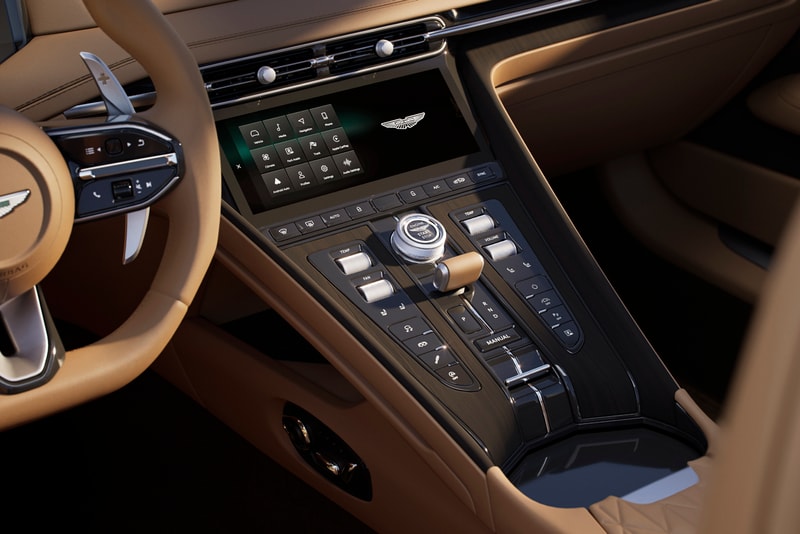 11 of 11
Aston Martin unveiled its latest Great British "Brute in a Suit," the DB12 "Super-Tourer," back in May. It was an instant hit when it was showcased in the South of France, earning praise for its handsome good looks, ground-breaking "Super-Tourer" credentials, and reimagined Aston Martin interior (a much-needed update for the marque). Now, the brand has dropped the top, introducing the Aston Martin DB12 Volante.
Naturally, all the good looks remain — only now, you can experience it with the roof off. This means you'll be able to hear that four-liter twin-turbocharged V8 growl even more clearly, as you hit 62 MPH in 3.6 seconds before roaring off to 202 MPH, coming courtesy of 671 BHP under the hood.
Aston Martin Chief Executive Officer, Amedeo Felisa, said:
"For many of our customers, roof-down driving is the greatest pleasure. Aston Martin Volantes have captured that emotion and expressed it in unique style for more than six decades. With the new DB12 Volante, we have changed the rules, creating a car that intensifies those feelings by preserving all the purity and exceptional sporting capabilities of the DB12 Coupe. A rare and true sporting convertible in every respect, this is a car to challenge preconceptions and find a new generation of Volante customers."
To make sure the convertible is as good as the couple, Aston Martin has stiffened everything by 5%, ensuring a strict and stable ride despite it not having a fixed roof. That roof, however, also features eight layers of insulation, meaning that if you do want to experience the "Tourer" aspect in more depth, you can do so in utter sophistication and style.
Experience the Aston Martin DB12 Volante here. 
Elsewhere in the automotive world, check out this resto-modded Fiat Panda 4×4.