Rare 1998 Skyline GT-R Autech 40th Anniversary Edition Goes To Auction
Notably Nissan's first four-door GT-R since the original 1969 model.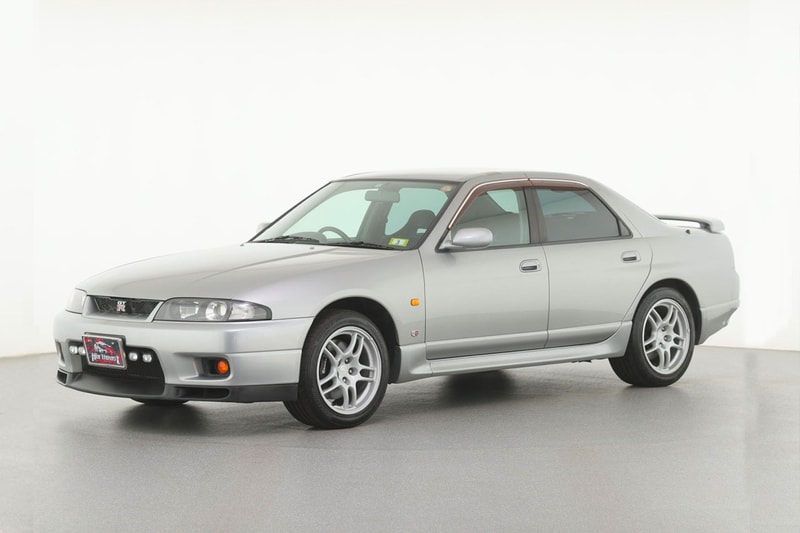 1 of 17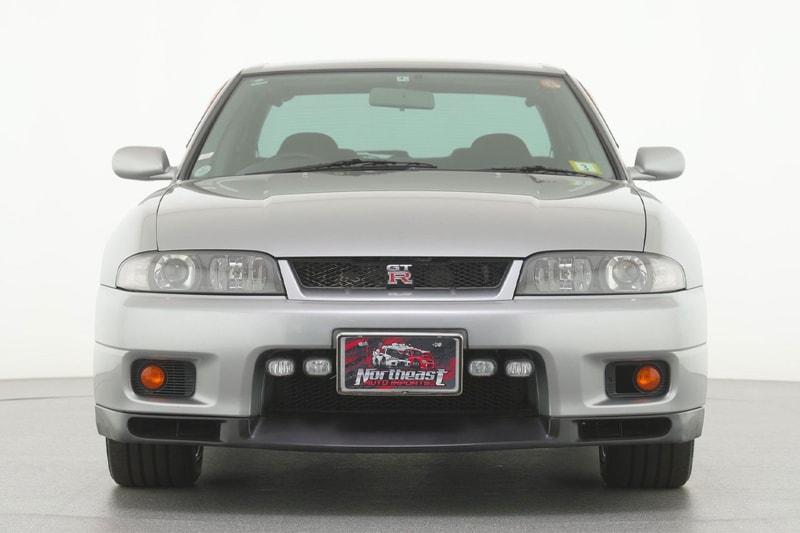 2 of 17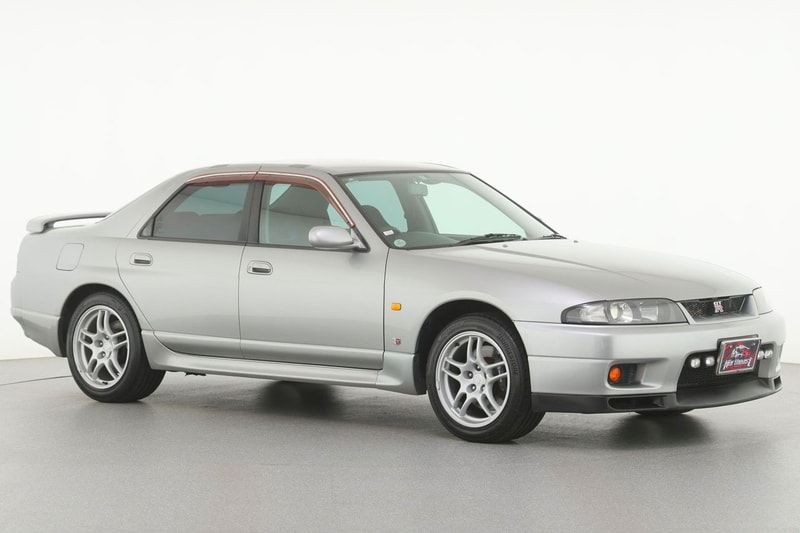 3 of 17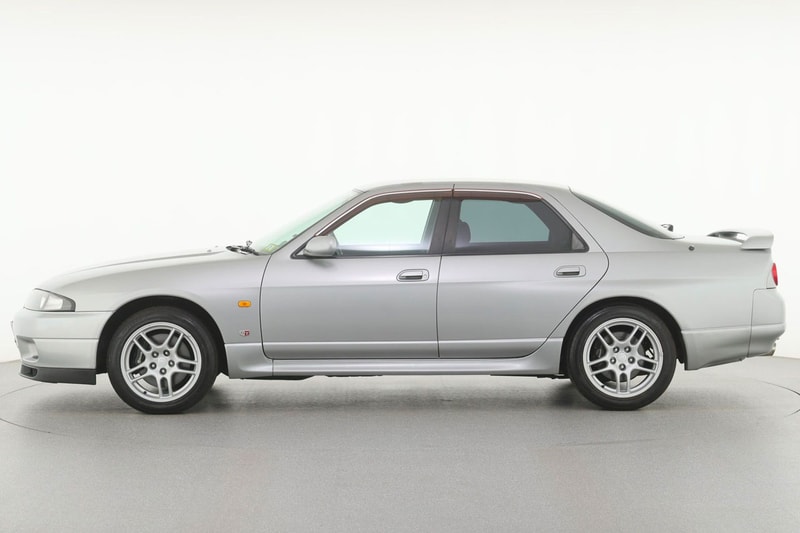 4 of 17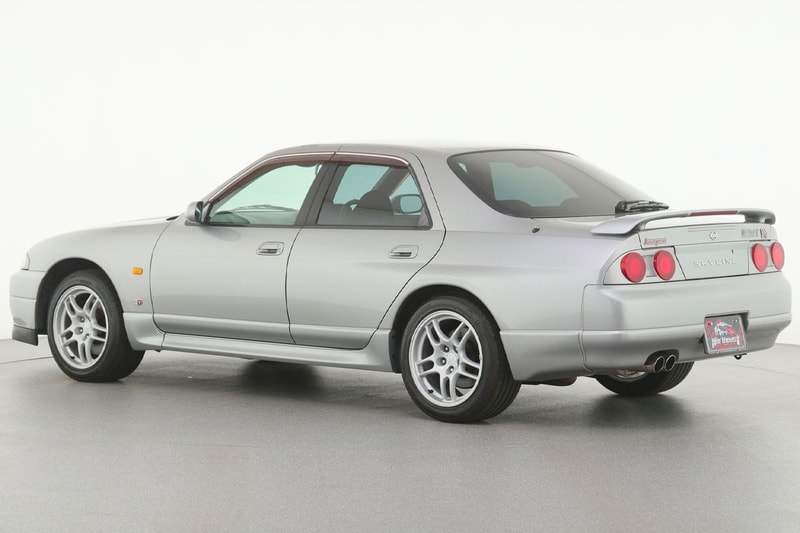 5 of 17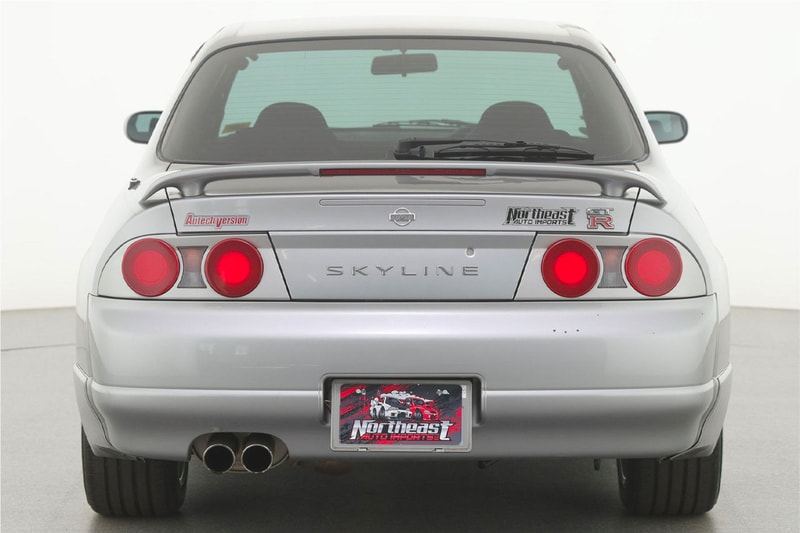 6 of 17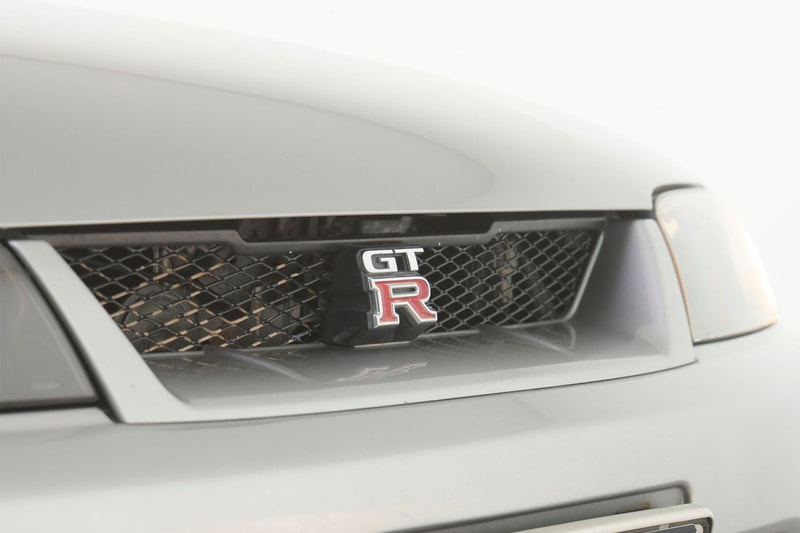 7 of 17
8 of 17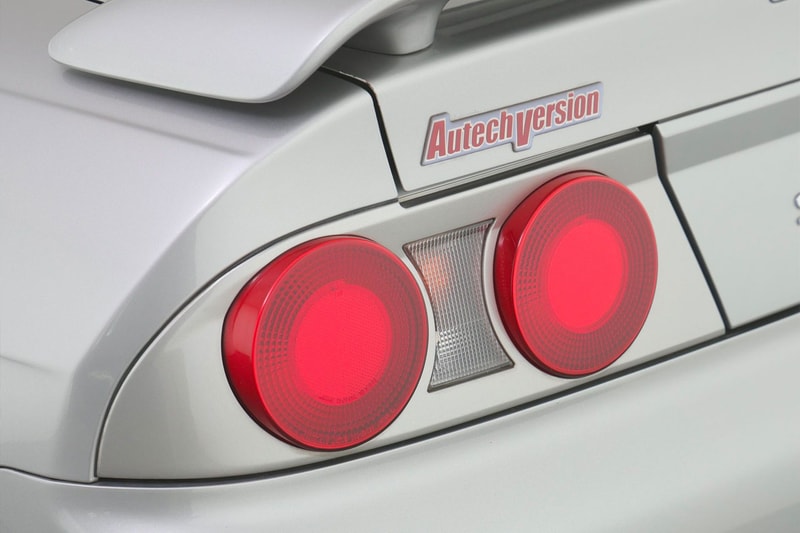 9 of 17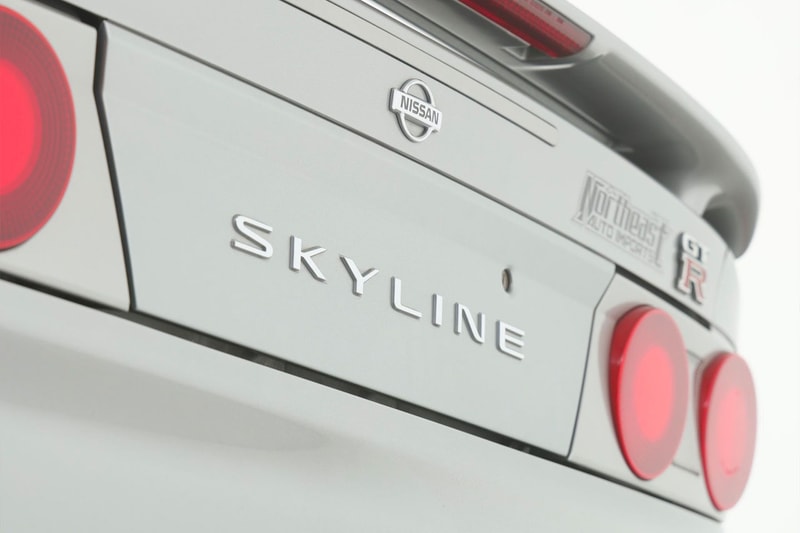 10 of 17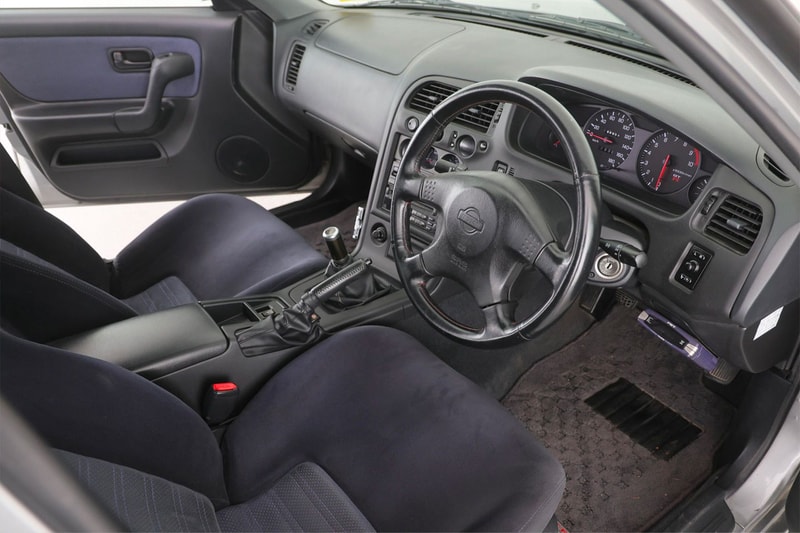 11 of 17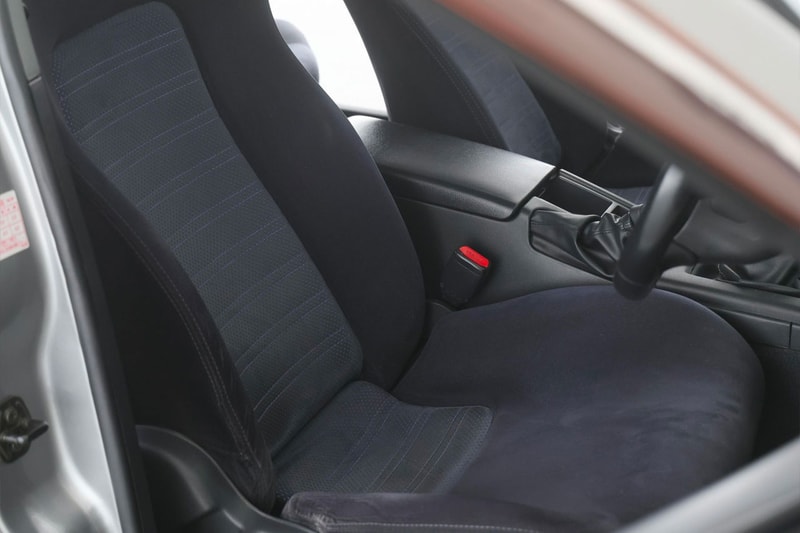 12 of 17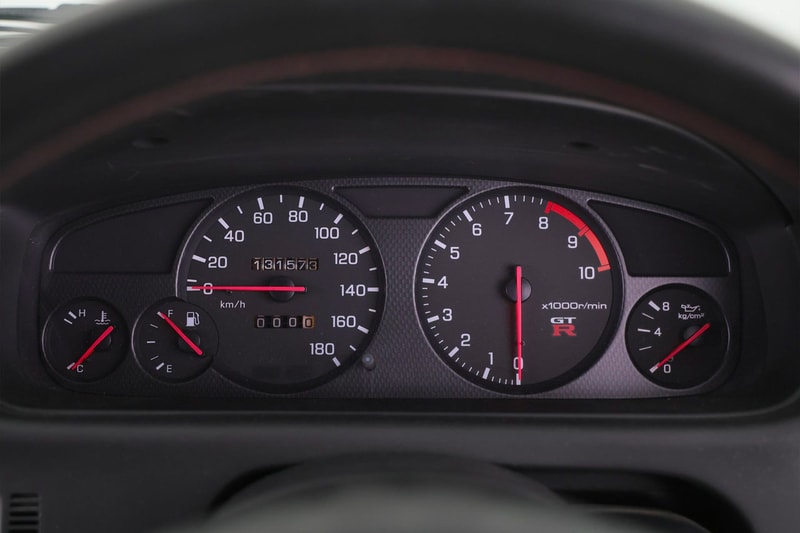 13 of 17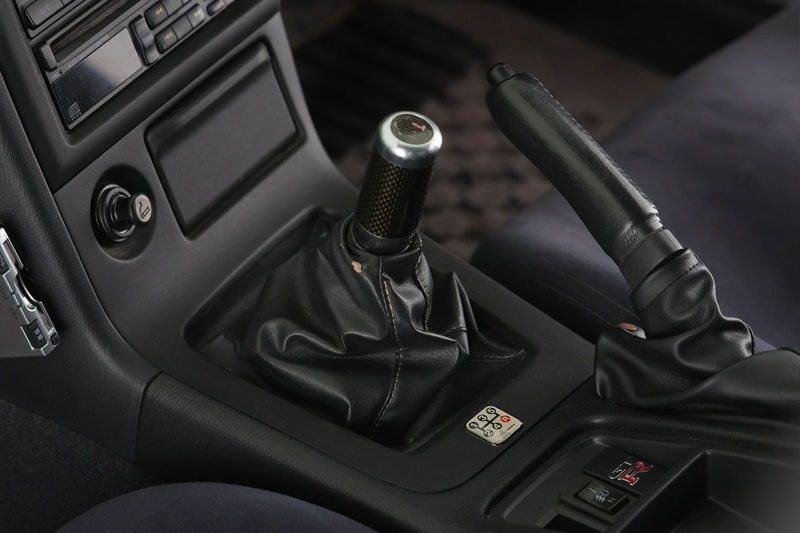 14 of 17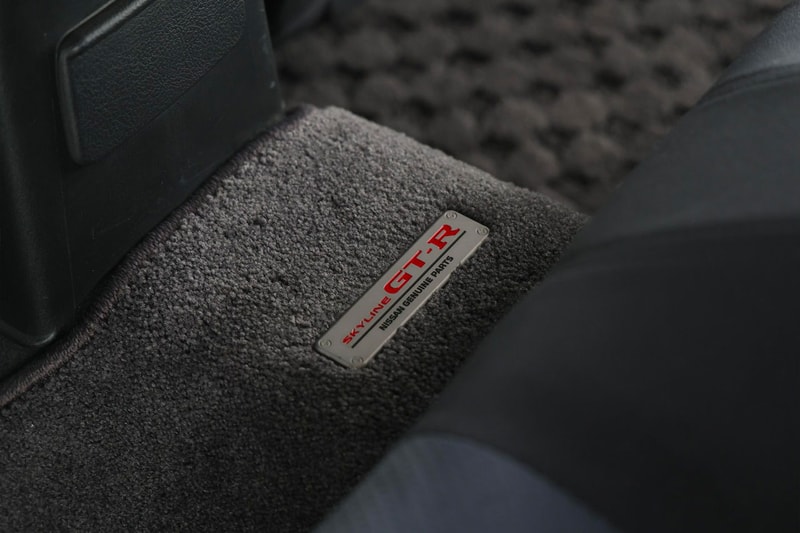 15 of 17
16 of 17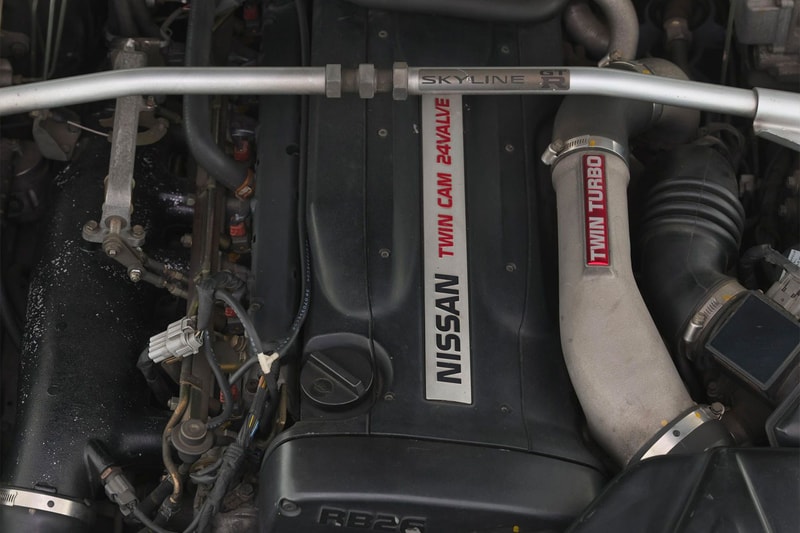 17 of 17
While it's exciting anytime an early to late 90s Nissan Skyline GT-R hits the auction block, this particular offering on Doug DeMuro's cars & bids is sure to get some attention. Although it's not in perfect condition, the 1998 R-33 in question is a rare example of the Autech 40th Anniversary sedan.
As DeMuro puts it, "This is special!" He further explains that the Autech represents "Nissan's first four-door GT-R since the original 1969 model! It boasts some really cool details, including a unique widebody kit, complete with boxed fender flares, and a 4-seat layout with rear bucket-like seats."
Although this vehicle is surely a grail for most collectors, it was driven and enjoyed and features the wear and miles to prove it. Sitting at approximately 81,000 miles, the Autech GT-R has known flaws like rock chips on the hood and front bumper, scratches on bumpers and scuffs on the roof.
What it does have going for it, is a GT-R with four doors and four bucket seats — not to mention factory equipment, which includes 17-inch wheels, Brembo brake calipers, a model-specific wide body kit, a rear wiper, cloth upholstery, automatic climate control, and a CD player and more.
While some modifications were made by the owner, they appear to be minor and only include aftermarket auxiliary lights, rain guards, a rear spoiler and a shift knob.
Under the hood, this '98 GT-R boasts a 2.6-liter twin-turbocharged straight-6, rated at 276 horsepower and 271 lb-ft of torque, with output sent to the four wheels via a 5-speed manual transmission.
For those interested in bidding, DeMuro points out that "this Skyline GT-R is mostly unmodified, and it touts a U.S. title, so the difficult process of importing it has already been taken care of." At the time of writing, there is currently one day left on the auction with the highest bid of $50,000 USD.
In related automotive news, Nissan reveals the 2024 Z NISMO.