Tom Cruise Says He Wants To Make 'Mission Impossible' Movies for Another 20 Years
Praising fellow actor Harrison Ford for his work.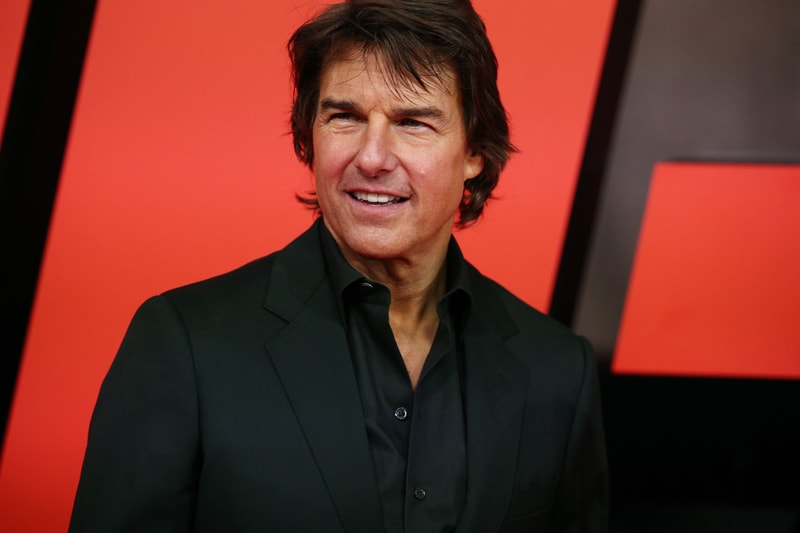 Tom Cruise has had quite the career so far but the actor seemingly has no plans of slowing down.
At 61 years old, Cruise has starred in six Mission: Impossible films already, beginning with the inaugural movie in 1996. Later this month will mark the release of the seventh, part one of Mission: Impossible – Dead Reckoning. And next year, the second part of the Dead Reckoning, which was shot back to back with the first, will follow up with its own premiere.
Speaking about the upcoming release in a recent interview with the Sydney Morning Herald, Cruise shared how he wants to keep starring in Mission: Impossible movies for many years to come.
"Harrison Ford is a legend, I hope to be still going, I've got 20 years to catch up with him," Cruise said. "I hope to keep making Mission: Impossible films until I'm his age."
Ford, who is 80, recently wrapped filming on the fifth Indiana Jones installment. As for Cruise, 27 years after the debut Mission: Impossible film, he impressively continues to do his own stunts, including riding a motorcycle over the side of a cliff.
In other entertainment news, Naruto will receive 4 new episodes in celebration of the anime's 20th anniversary.