Mansory Unveils Ferocious Porsche "P9LM EVO 900"
Limited to a production run of ten units.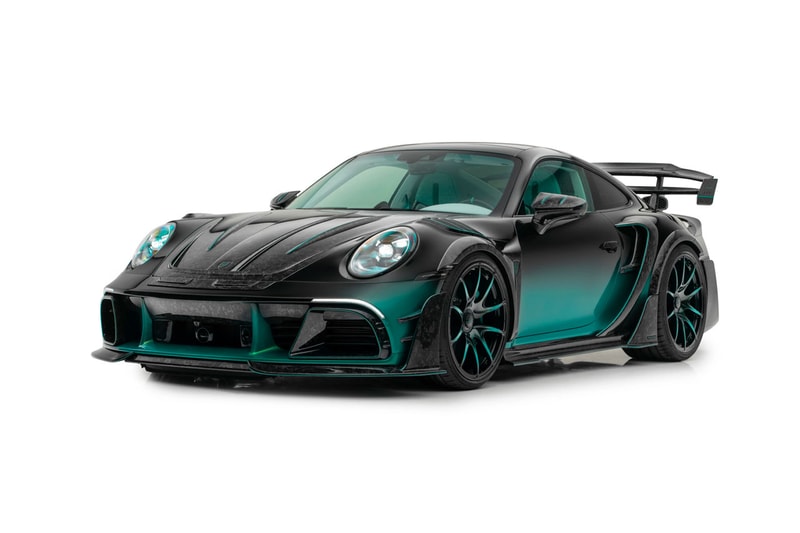 1 of 12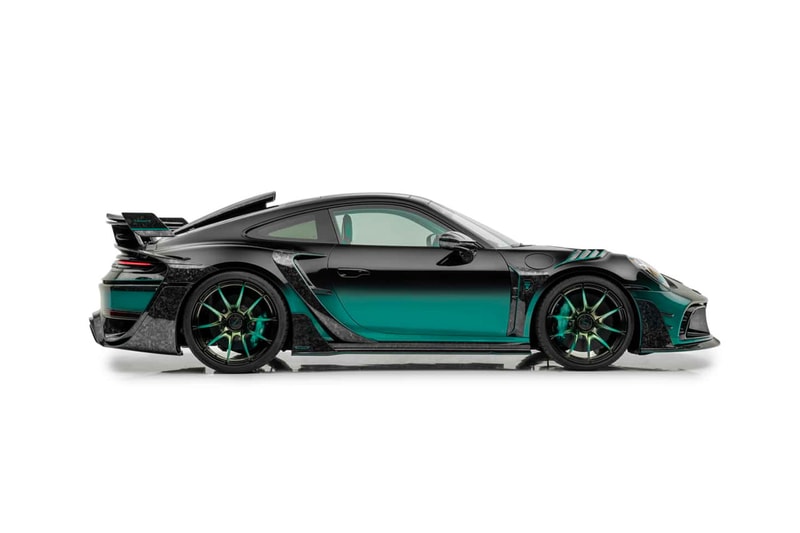 2 of 12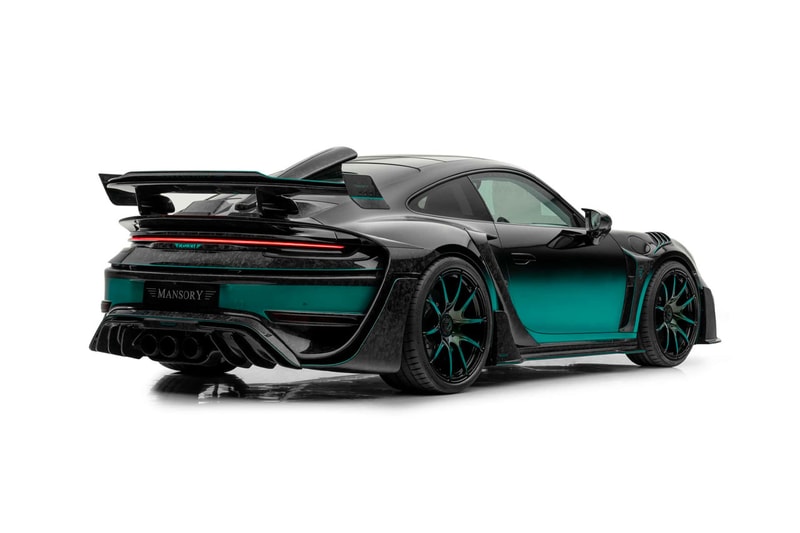 3 of 12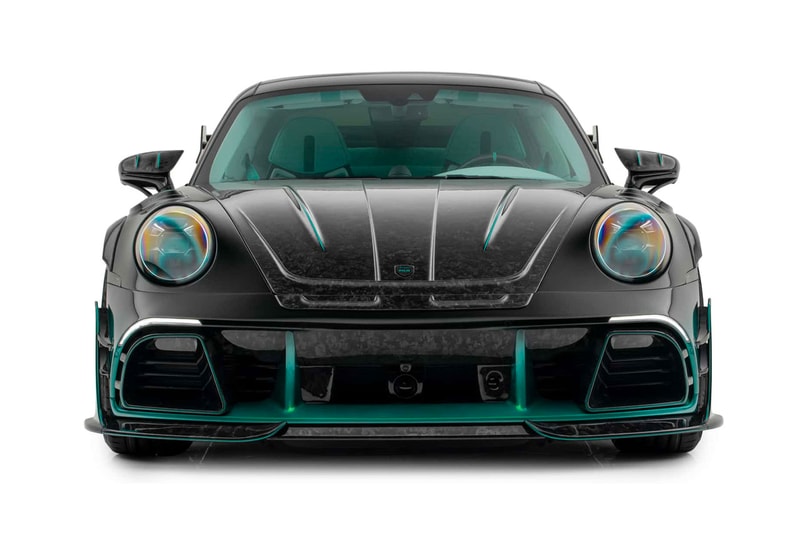 4 of 12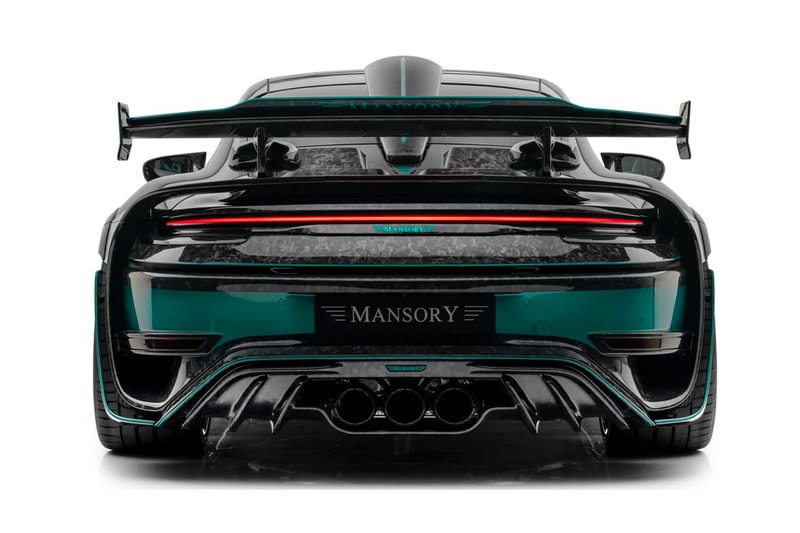 5 of 12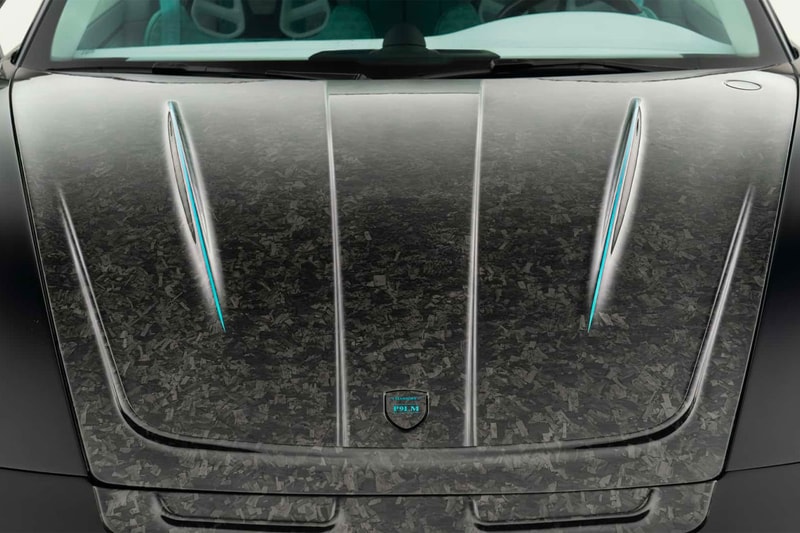 6 of 12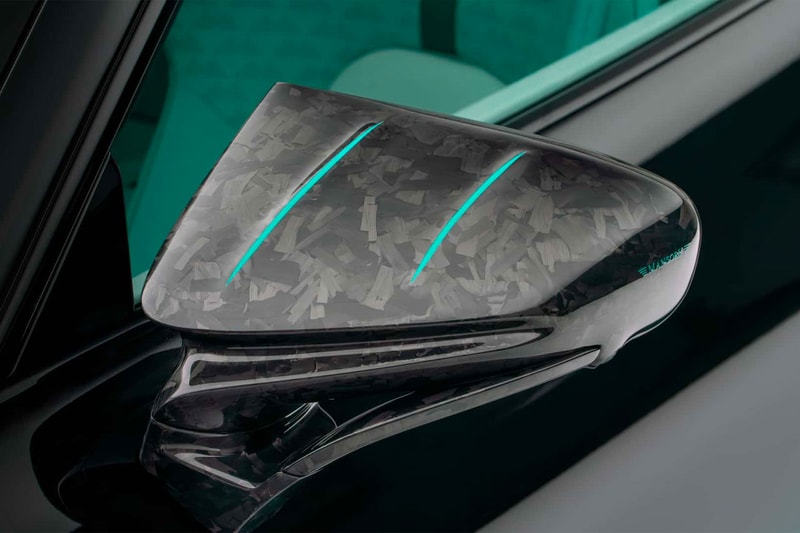 7 of 12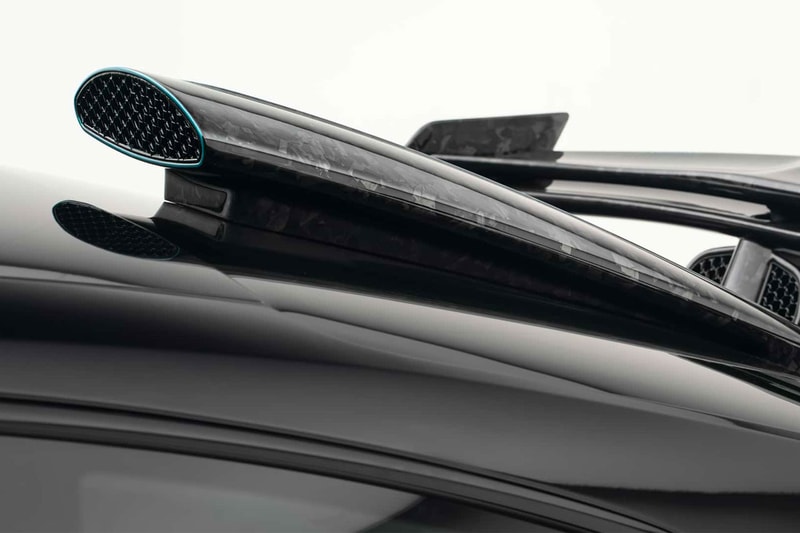 8 of 12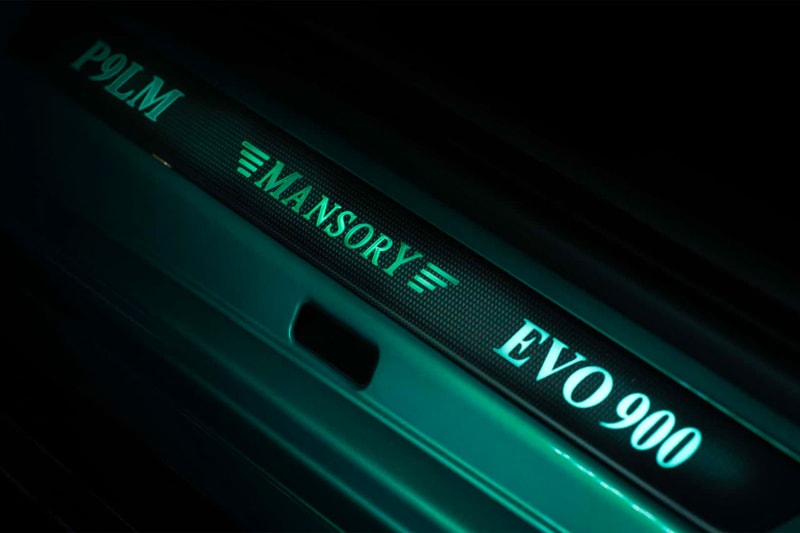 9 of 12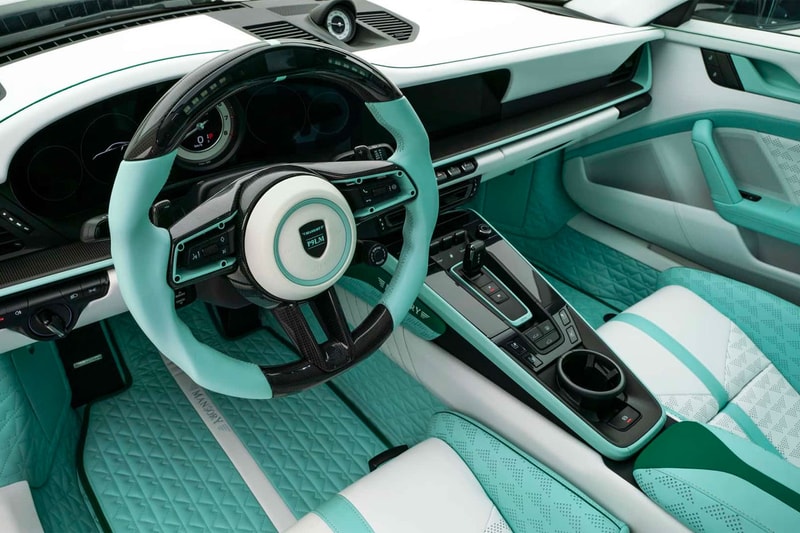 10 of 12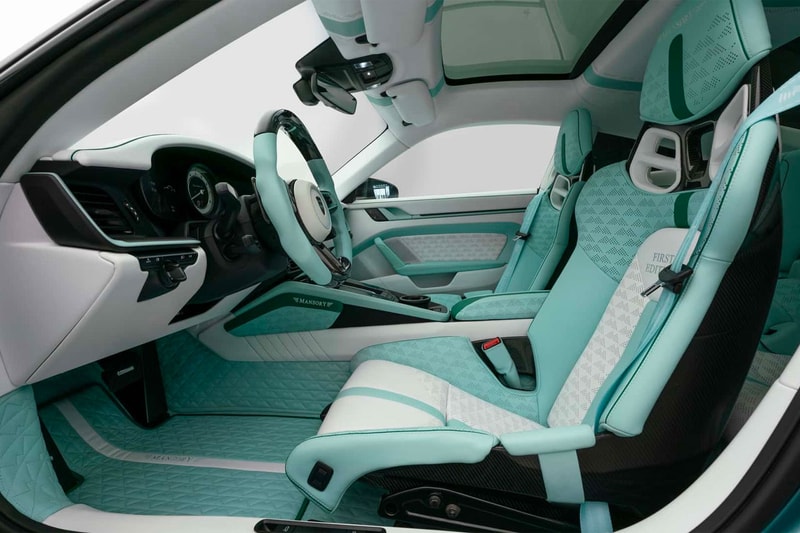 11 of 12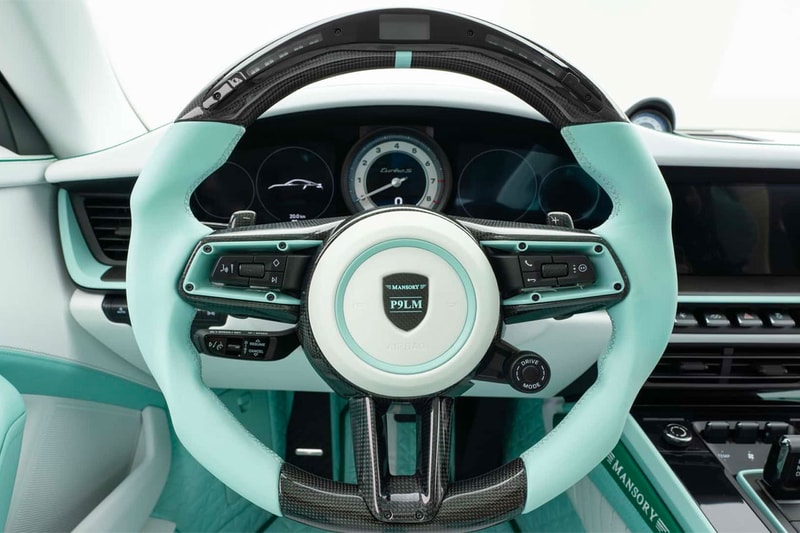 12 of 12
Mansory has unveiled the "P9LM EVO 900," a ferocious conversion of the Porsche 911 Turbo S Coupé, with word of a cabriolet offering to be close behind.
As with its other builds, Mansory has focused on pushing the boundaries of both performance and design modifications, including the careful selection of fine materials like the lightweight forged carbon found throughout the exterior and the premium leather found inside the cabin.
At the front, the "P9LM EVO 900" features enlarged air intakes incorporated into the redesigned carbon front apron, a functional design to facilitate airflow to high-performance radiators. The hood, upper part of the bumpers, and window frames showcase visible carbon fiber, lending a racing aesthetic and aerodynamically optimized appearance.
Performance-wise, the vehicle is running a 3.8-liter biturbo six-cylinder boxer engine that with modifications puts out 900 horsepower and 1,050 Nm of torque. The enhanced powertrain, which includes larger VTG turbochargers, new downpipes and a high-performance exhaust system, brings the "P9LM EVO 900" to a top speed of 211 mph and a 0-60 mph of approximately 2.5 seconds.
Taking a look at the stylization options, the P9LM comes available to order in a two-tone paint finish, which can be customized with a variety of different color combinations to make each spec unique to its prospective owner.
At the interior, the "P9LM EVO 900" features a complete overhaul of bespoke upgrades, this includes carbon fiber on the steering wheel, carbon accents displaying a shift light, digital speed and engine rev display, as well as "glove-soft" leather throughout the cabin — which can also be customized at the request of prospective clients.
The steering wheel is a combination of carbon fiber and leather, with carbon accents displaying a shift light and a digital speed and engine rev display. The cabin is entirely reupholstered with premium, glove-soft leather, allowing customers to select colors, patterns, decorative stitching, and carbon applications to suit their tastes.
Limited to an edition of ten, price and availability for the Mansory "P9LM EVO 900" is by request only.
In other automotive news, Harley-Davidson launches a 120th-anniversary collection including an all-new Icon model.