Christian Pulisic Reaches Deal to Join AC Milan
The longterm deal is only agreed in principle at this stage while Chelsea and Milan finalize the fee.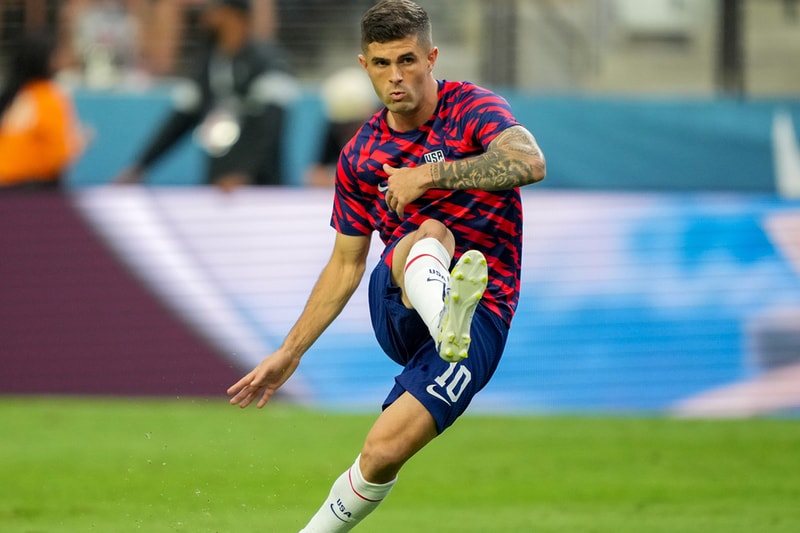 American international footballer Christian Pulisic has agreed in principle to transfer from current squad Chelsea FC to AC Milan. However, the details of the transfer fee have yet to be hammered out between the two clubs.
It seems like Pulisic has been in the spotlight for quite some time now, having captained the US Men's National Team (USMNT) at the recent FIFA World Cup in Qatar. But at only 24 years of age, the best of his abilities are arguably yet to come. Despite his meteoric rise at Borussia Dortmund and having lifted the UEFA Champions League trophy in 2021, his recent form has been marred with injuries — adding to the speculation of where he would play next.
Just cracking the top four of Serie A, Milan lost a couple steps this past season, but having won the Scudetto in the 21-22 season, the 'Rossoneri' are generally back to familiar ways. For months, Pulisic had been linked to a number of Premier League clubs, including Newcastle United and his boyhood team, Manchester United FC.
According to sources, however, the young attacking midfielder had his eyes set on only one club — Milan. Chelsea is currently seeking $27.3m USD, while Milan is looking to spend around $16-20m USD for Pulisic.
In case you missed it, Zinedine Zidane partners with EA SPORTS as latest FC FUTURES ambassador.