A Wes Anderson "Asteroid City" Exhibition Is Landing in London
Featuring original sets, props, miniatures, costumes, and artwork from the film.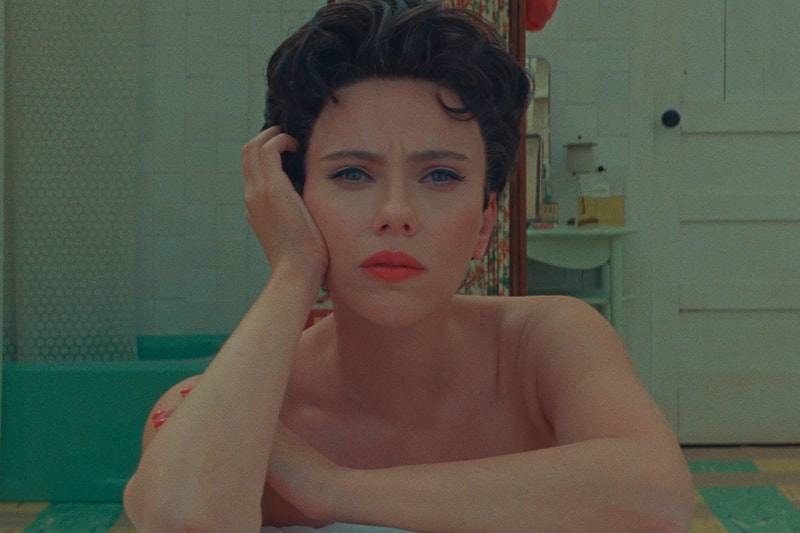 In celebration of the launch of "Asteroid City," American filmmaker Wes Anderson's latest film, 180 Studios and Universal Pictures have curated a new exhibition featuring original sets, prop costumes, artwork, visuals, and sounds capturing Anderson's signature style. Visitors will also have the chance to dine out at the iconic '50s diner featured in Anderson's 11th feature film which has been created onsite.
"Asteroid City" takes place in 1955 a fictional American desert town. According to the official synopsis, the Junior Stargazer/Space Cadet convention, which is organized to bring together students and parents from across the country for a time of fellowship and scholarly competition, is disrupted by world-changing events.
Reservations can be made here. Exhibition dates are between June 17 and July 7 while the actual film is set to premiere worldwide on June 23. Catch the official trailer below.
180 Studios
180 The Strand, London
WC2R 1EA, United Kingdom
View this post on Instagram
In other news, Netflix's One Piece live-action series shares new poster.