Another Season of 'Physical: 100' Is on Its Way
A release date is yet to be announced.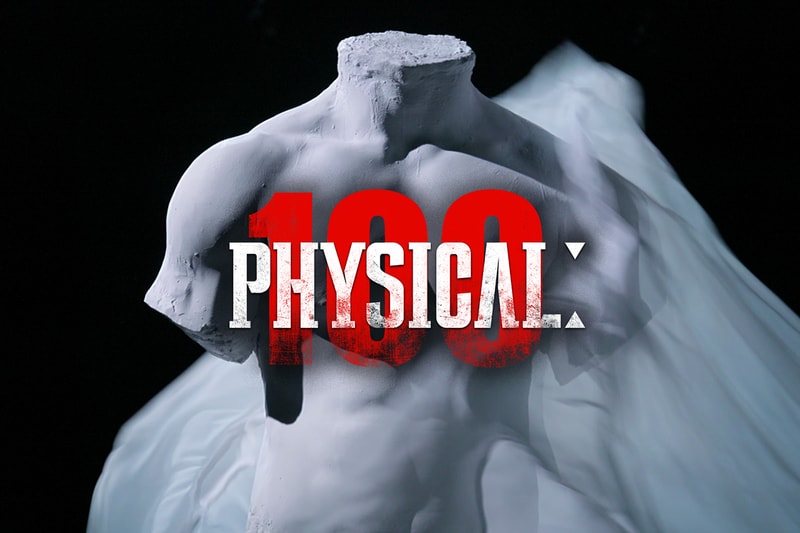 Netflix just confirmed that Physical: 100 is renewed for a second season. The popular South Korean reality TV series first premiered earlier this year as a first-of-its-kind fitness contest. During the peak of its broadcast, the show topped Netflix's charts as its most popular non-English TV show and even ranked in the Top 10 for two weeks straight across 78 countries.
The competition pits 100 contestants spanning Olympic medalists, bodybuilders, former soldiers, MMA fighters, professional athletes, and fitness enthusiasts of all varying levels and backgrounds against each other. Throughout the course of 9 episodes, the participants underwent a series of challenges that put their strength, endurance, agility, balance, and willpower to the test until only one person is crowned as the winner.
Although no official release date are announced as of yet, Netflix did confirm that the new season will feature a new group of contestants. Just like the preceding season, it will star 100 participants from a diverse range of backgrounds, weight classes, nationalities, genders, and ages.
In other entertainment news, a galactic battle looms in the season 2 trailer of Apple TV's Foundation.