Not a Single Hip-Hop Project Has Charted No. 1 in 2023
'Billboard' outlined the absence of top hip-hop albums in a new report.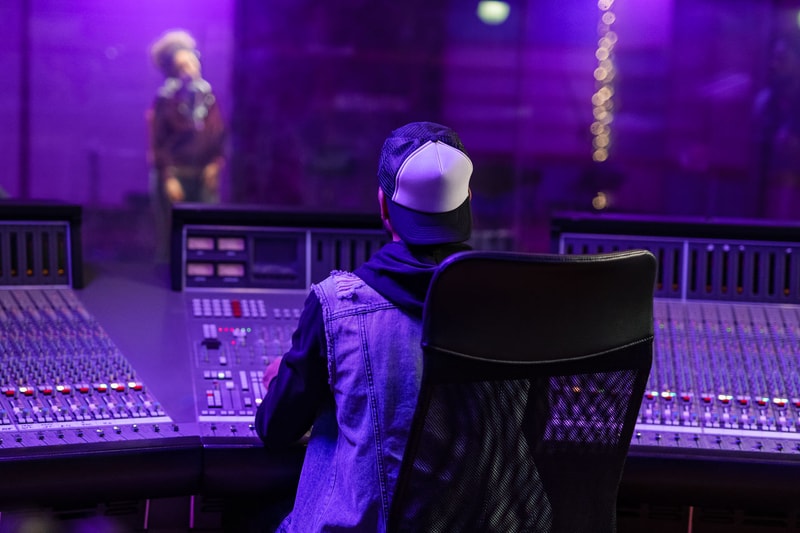 It's halfway through 2023 and there has yet to be a hip-hop song or album that has topped the charts. According to a new report from Billboard, not a single hip-hop project has achieved a No. 1 spot on either its Billboard Hot 100 or the Billboard 200 charts.
The news is particularly jarring compared to the stats for June last year. By then, six rappers had released albums that went on to chart at the No. 1 spot.
There was Gunna's DS4Ever and Lil Durk's 7220. Tyler, The Creator put out his Call Me If You Get Lost, while Pusha T released It's Almost Dry and Future dropped I Never Liked You. In one of the most anticipated releases of the year, Kendrick Lamar unveiled his first album in years, Mr. Morale & the Big Steppers.
On the songs side, Jack Harlow's "First Class" and Future and Drake's "Wait For U" collaboration had also reached No. 1 on the Hot 100 chart by the same time last year.
With most of hip-hop's superstars – Drake, Kendrick Lamar and Future, to name a few – having dropped their albums last year, the lack of new work from the genre's heavyweights is one factor in the lapse of No. 1 projects.
Billboard also had its own theories on the situation, one of which is that as a genre, hip-hop is "losing its dominance in terms of market share." The publication reported that hip-hop accounts for 26% of the music market, compared to around 28% last year. That dip, however marginal, is coupled with the rise in popularity of other genres such as "Afrobeats, regional Mexican and K-pop."
It's still likely that hip-hop will churn out a No. 1 project by the end of the year. For starters, all eyes are on Travis Scott as fans eagerly anticipate his Utopia LP.
In other music news, Coachella announced its 2024 dates.