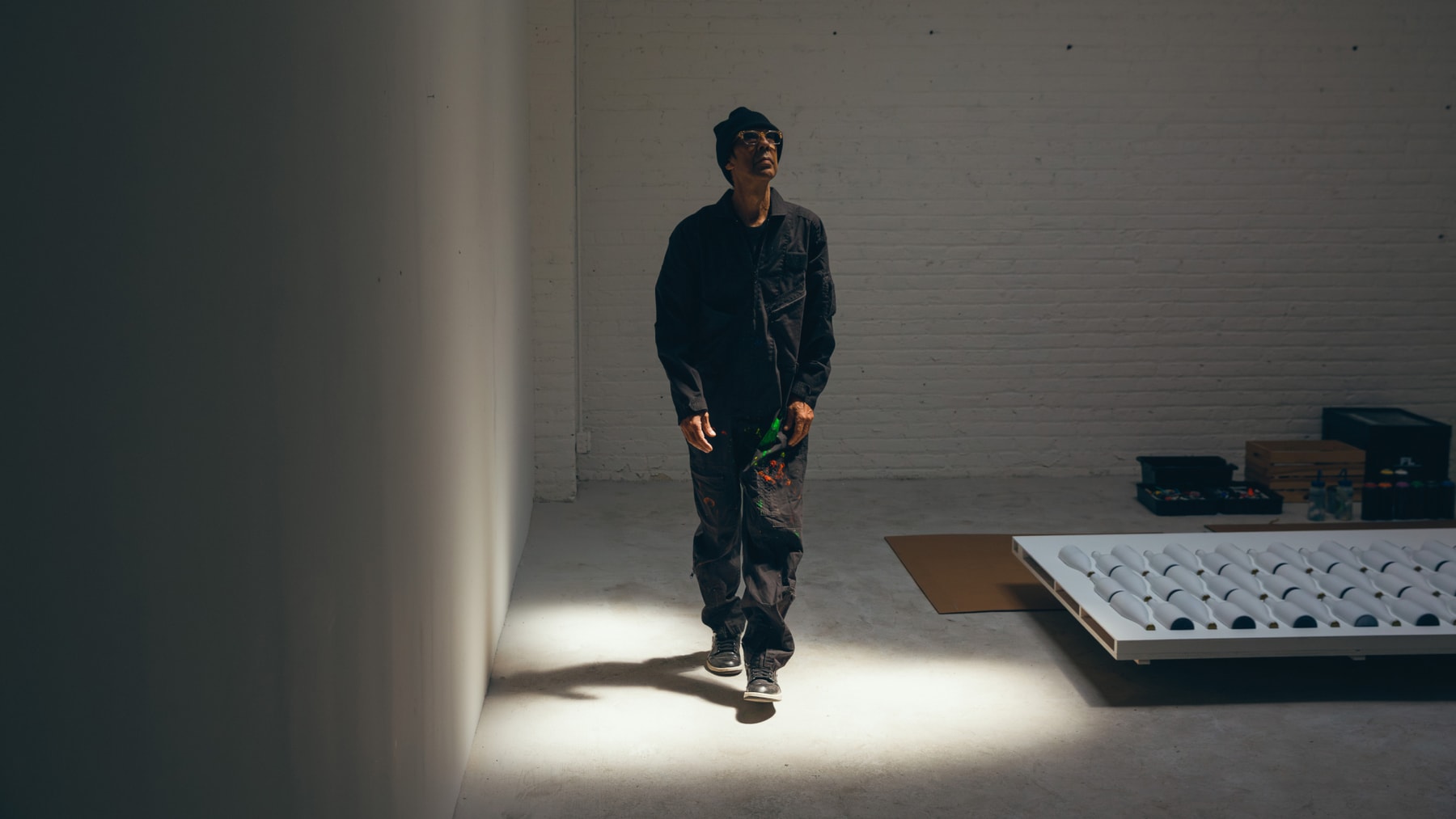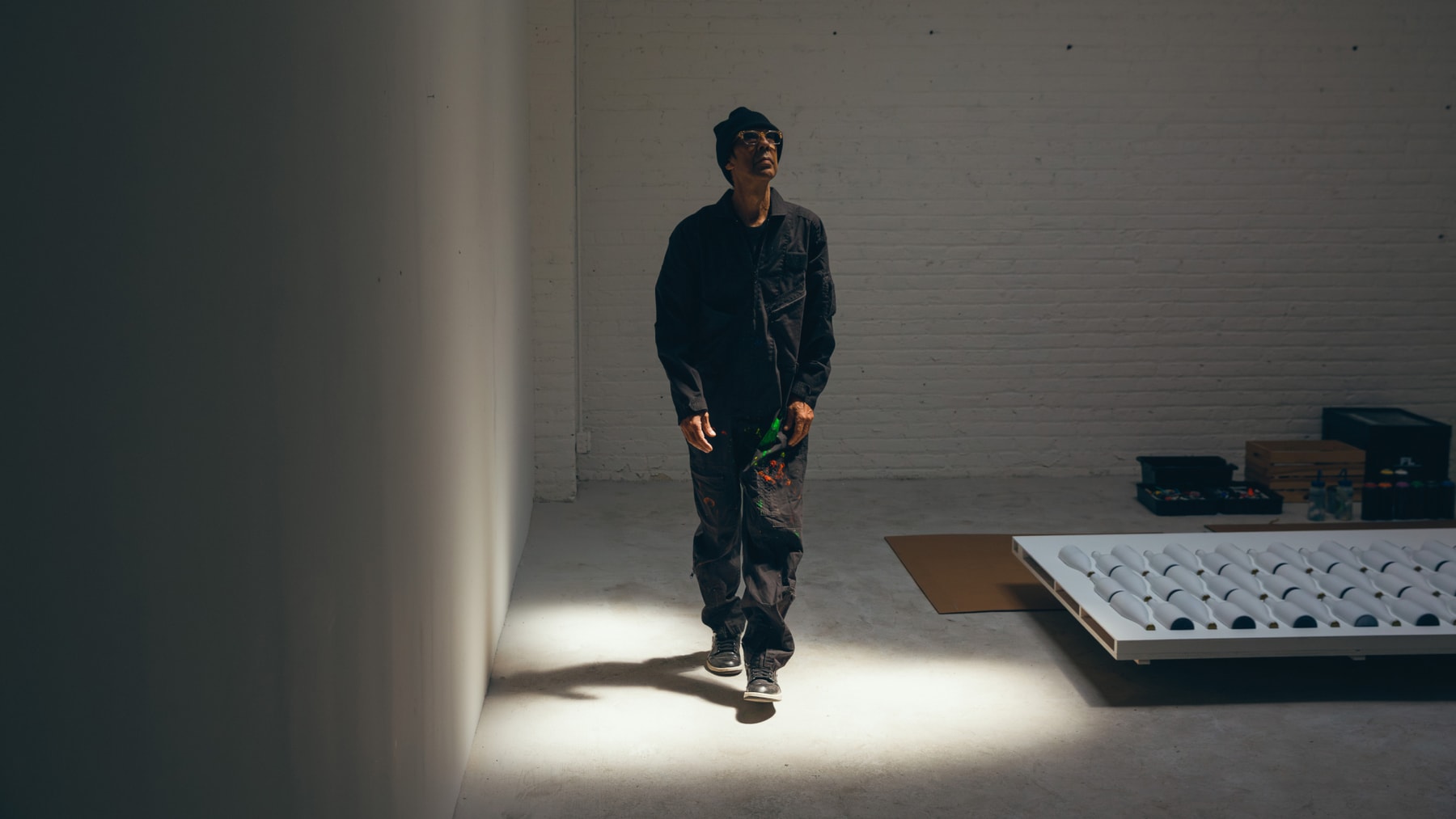 Signed and Delivered, Futura and Michelob ULTRA Will Gift Hand-Painted Bottles to This Year's NBA Championship Team
Behind Futura's abstract artwork crafted from Michelob ULTRA's 2023 Champ Bottles.
Michelob ULTRA, the MVP of joy and official beer sponsor of the NBA is back to celebrate with basketball lovers and sports fans around the globe as the NBA 2022-2023 season comes to a nail-biting close. In collaboration with artist Futura, Michelob ULTRA will debut a one-of-a-kind artwork designed from the brand's 2023 NBA Champ bottles. The custom work will be deconstructed by Futura and gifted to members of this year's NBA Championship team. Alongside its activation with Futura, the beermaker will release custom merchandise designed by the artist. Only one team will win the championship and triumphantly return home with a bespoke piece of art and basketball history. Below, read more about Futura's design process during the NBA Playoffs.
Futura is known for playing a significant role in New York City's Neo-Expressionism movement spanning the late 1970s and 1980s. Subway graffiti and street art depicted the morphing world, its complexity and the internal fight of the subconscious to contextualize its changing parts. Luminaries like Jean-Michel Basquiat and Keith Haring painted the world in abstract lines, with Futura following his own path as a street art pioneer. Partnering with Michelob ULTRA, the artist debuts an abstract artwork hand-crafted from 60 NBA Champ bottles. Securing each bottle to a blank wooden canvas, Futura spray-painted each bottle in real-time during the NBA Playoffs.
1 of 4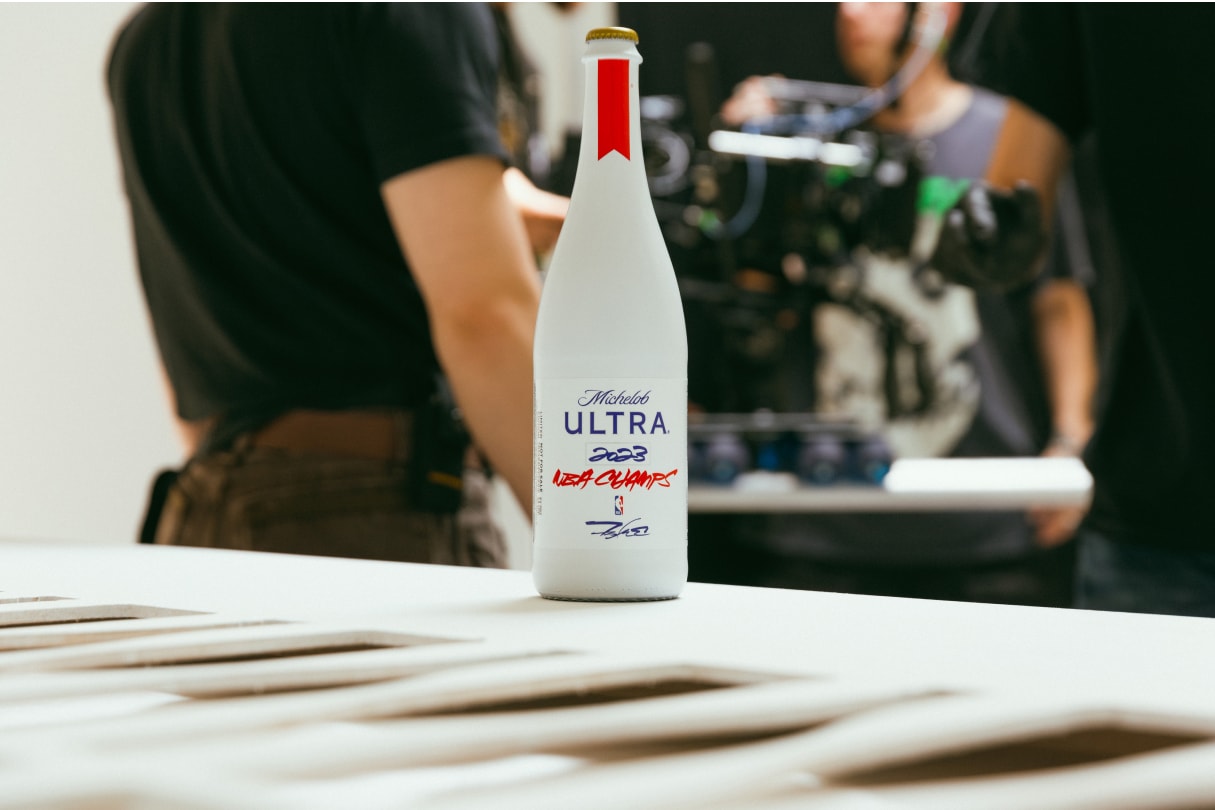 2 of 4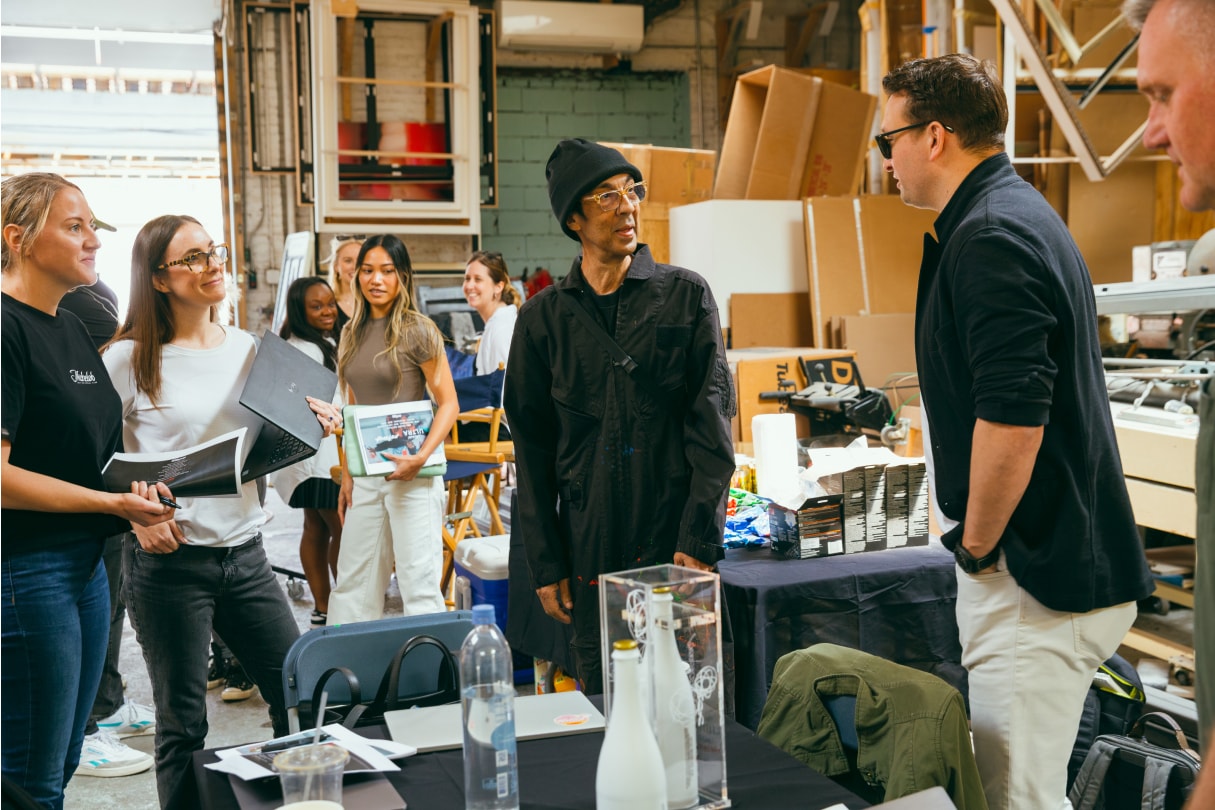 3 of 4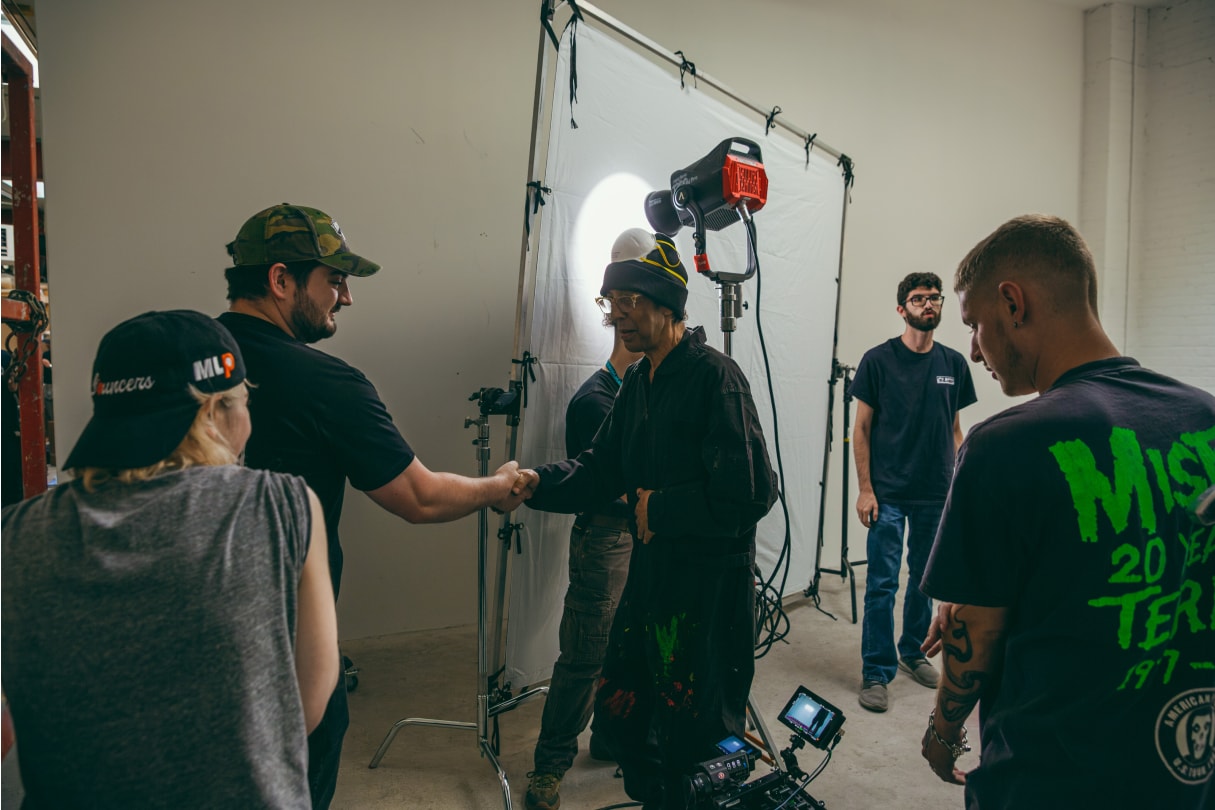 4 of 4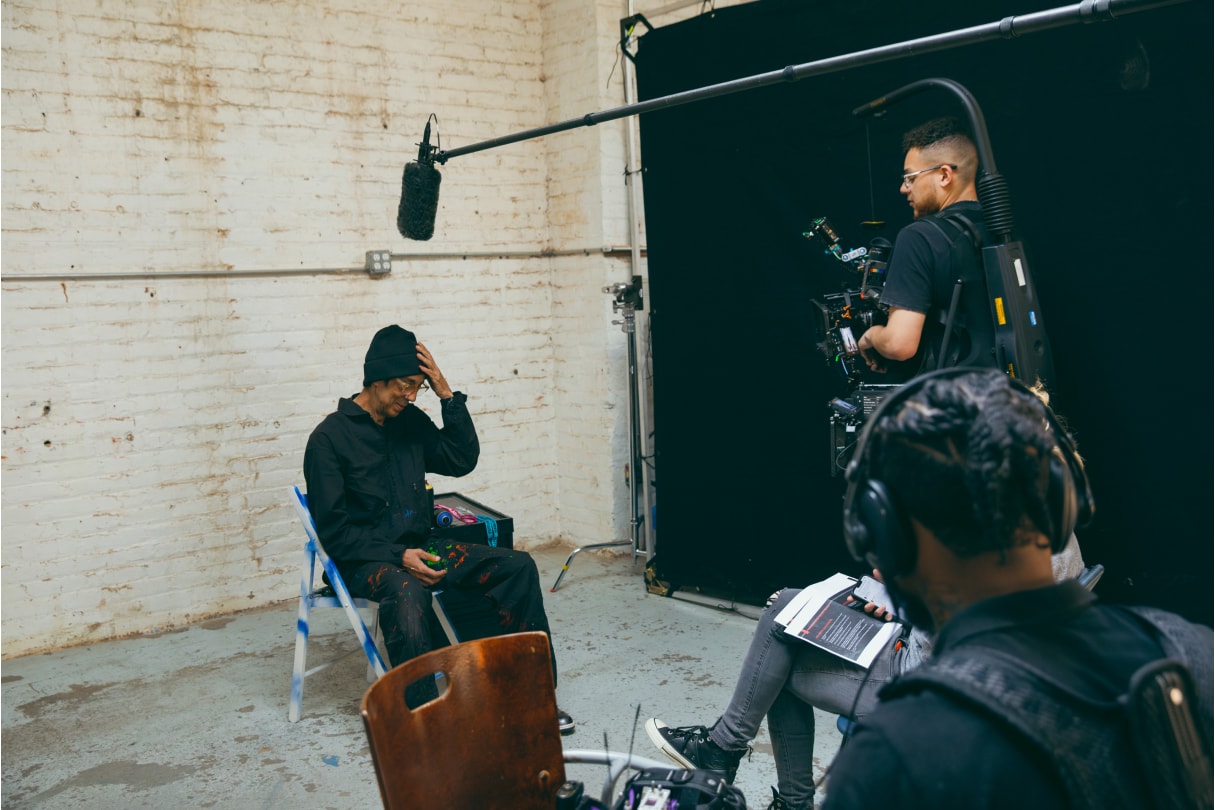 The artist's use of chaotic linework and layered illustrations captures the energy and emotions experienced by the players and stadium throughout the game. The resulting work is a whirlwind of texture and expression — basketball in motion rendered through color. At the NBA Championship, Futura and Michelob ULTRA will deconstruct the artwork, gifting pieces of its remains to each member of this year's championship team.
1 of 3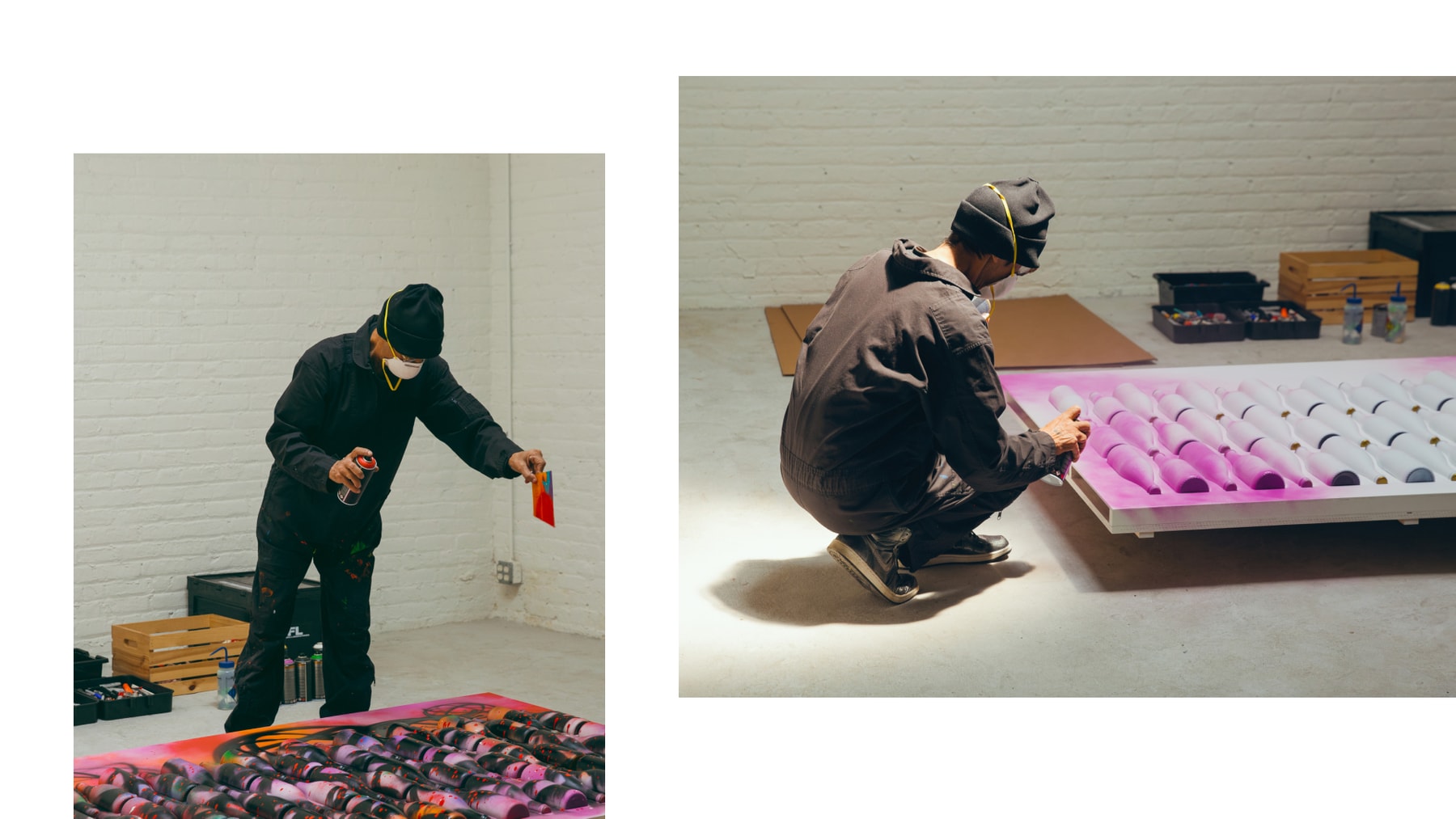 2 of 3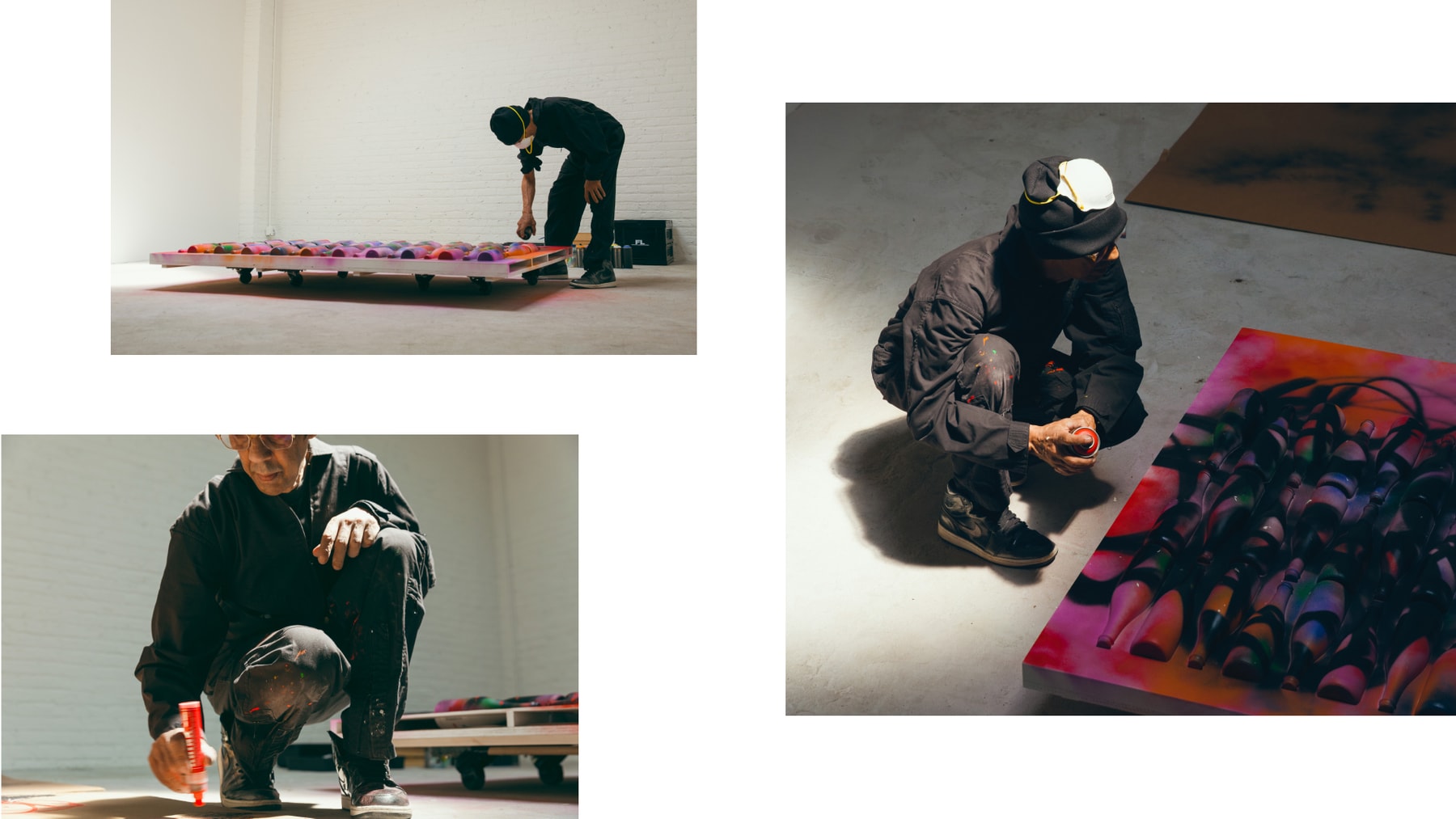 3 of 3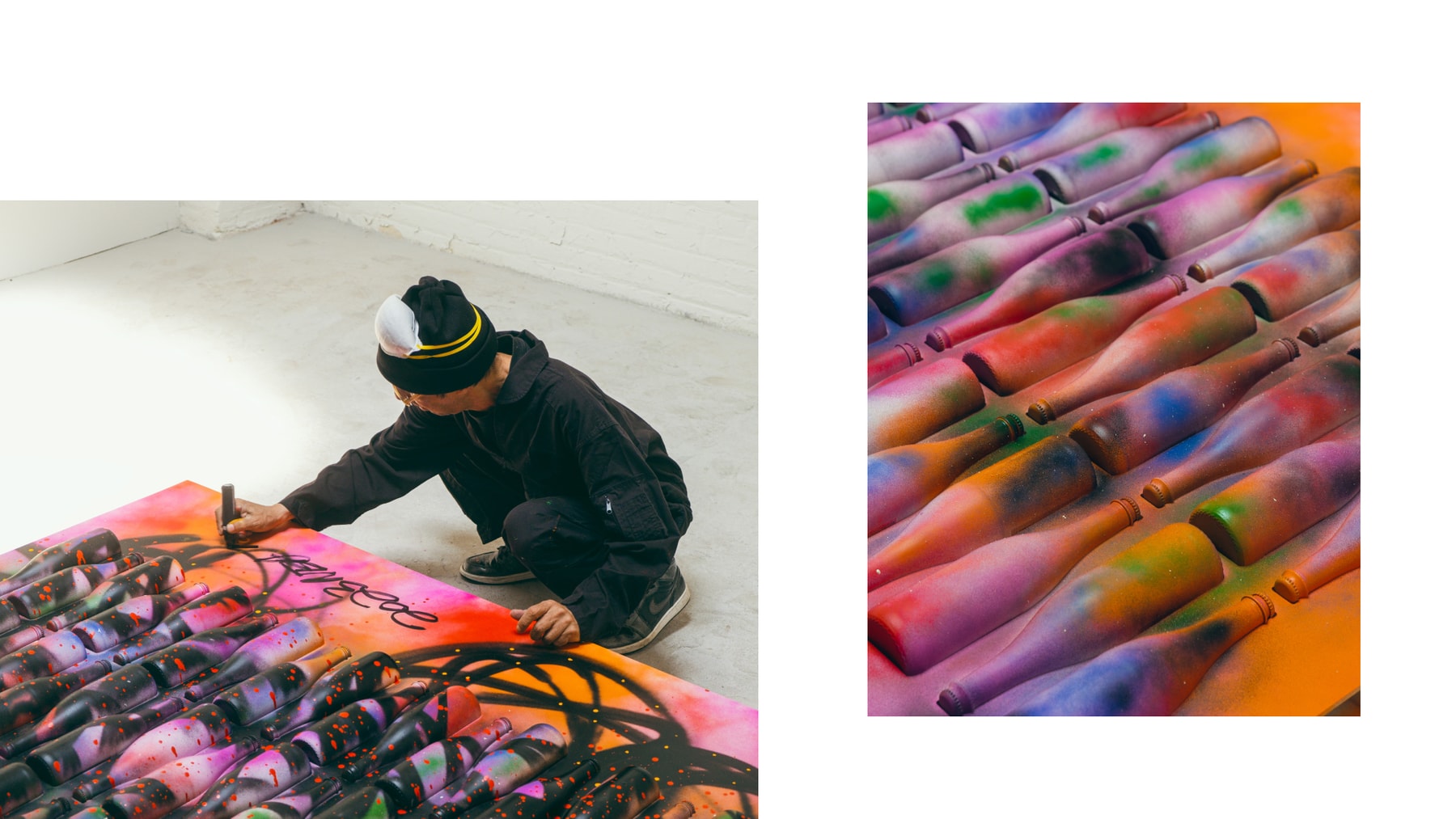 Additionally, Michelob ULTRA will unveil limited-edition merchandise, designed by Futura. The custom merch invites sports fans to celebrate their team's championship journey in style while taking home a piece of basketball history. Through June 30, fans can get their hands on the new bottle and custom merchandise by submitting a data form on Michelob ULTRA's dedicated giveaway page. Only one winner will receive a bottle from Futura's custom artwork; other giveaway applicants have a chance of winning Futura-designed merch or a mini hoop set.
1 of 4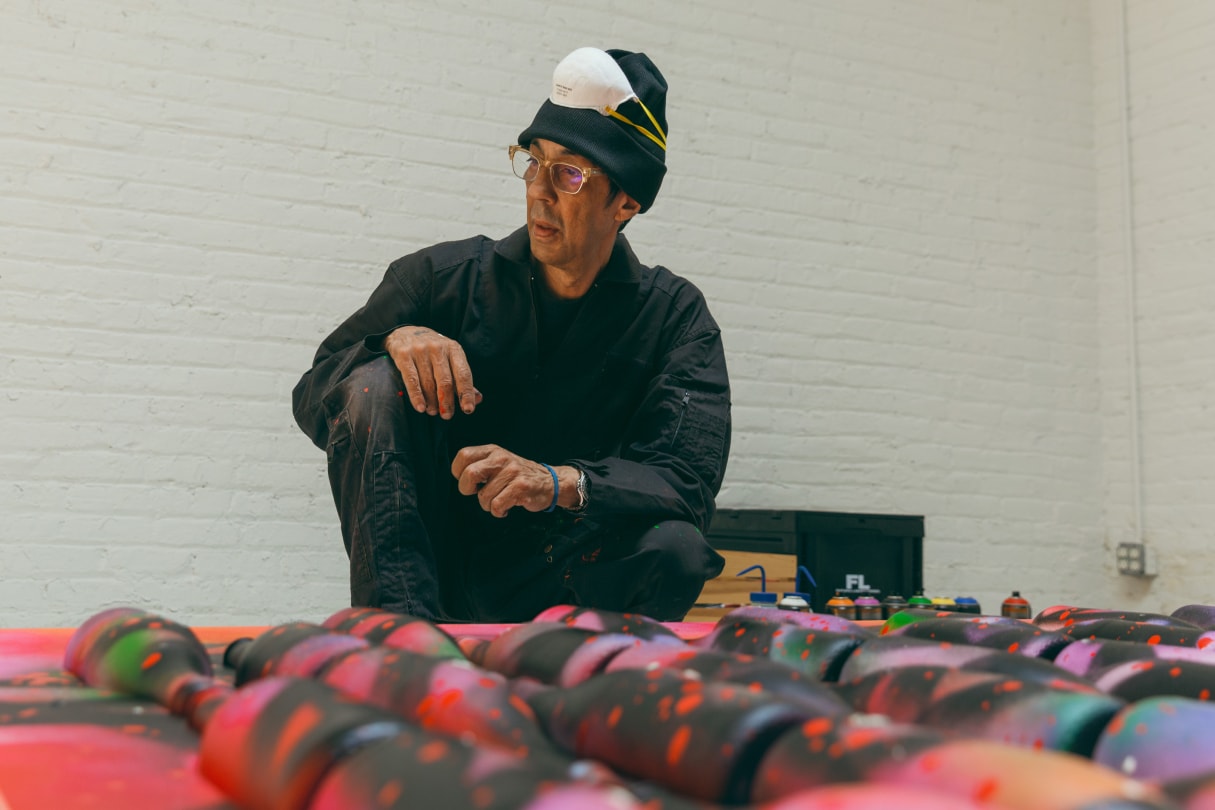 2 of 4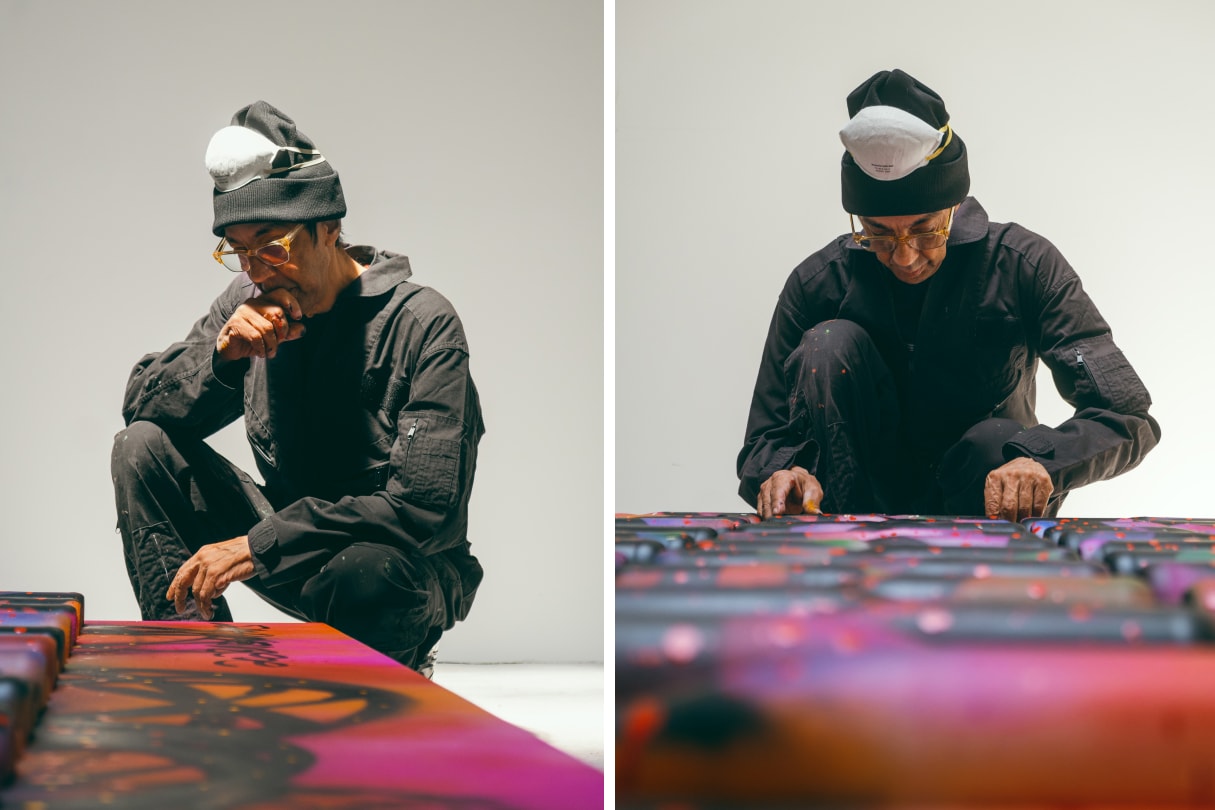 3 of 4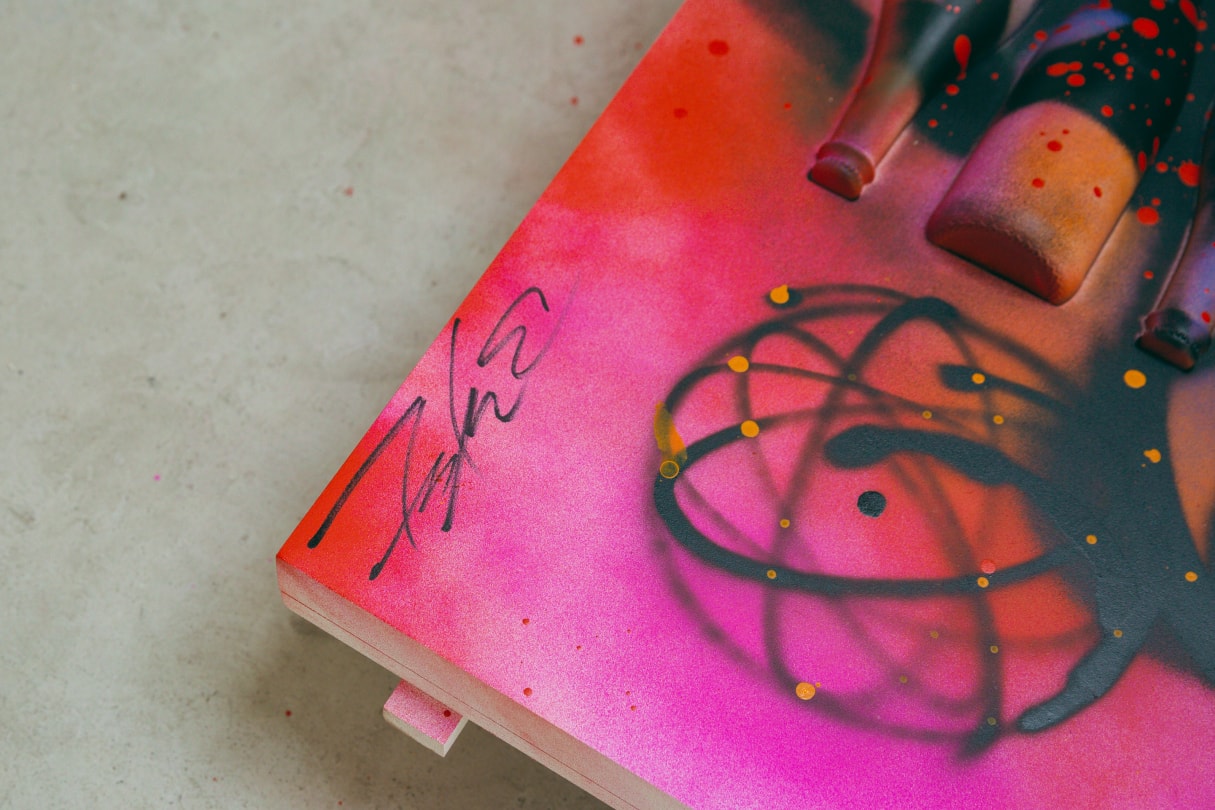 4 of 4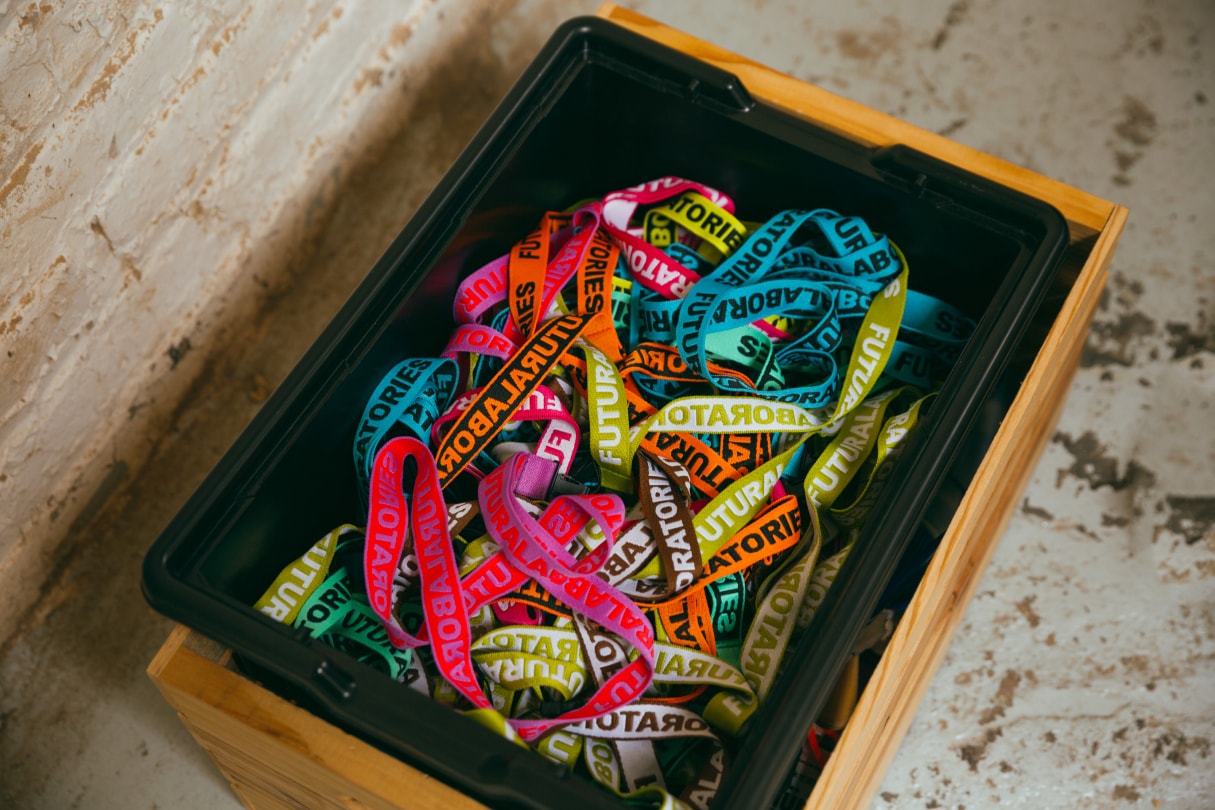 To learn more about the terms and conditions of the giveaway, visit Michelob ULTRA's website. For all things related to the brand's activation, stay tuned by following @MichelobULTRA and #ULTRACHAMPBOTTLES.
DISCLAIMER: We discourage irresponsible and/or underage drinking. Drink responsibly and legally.
Signed and Delivered, Futura and Michelob ULTRA Will Gift Hand-Painted Bottles to This Year's NBA Championship Team