Mercedes-AMG Releases 1:2 Replica of Lewis Hamilton's Race Helmet
Modeled after the rainbow helmet the F1 driver wore in Qatar.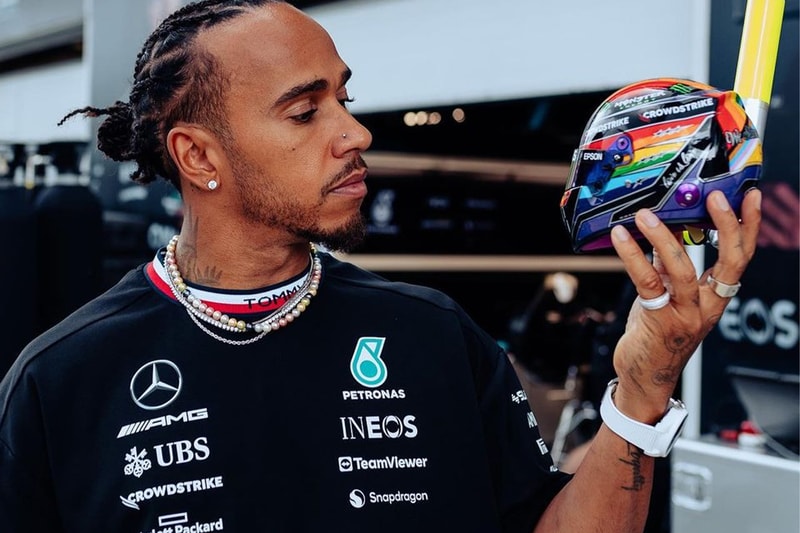 1 of 4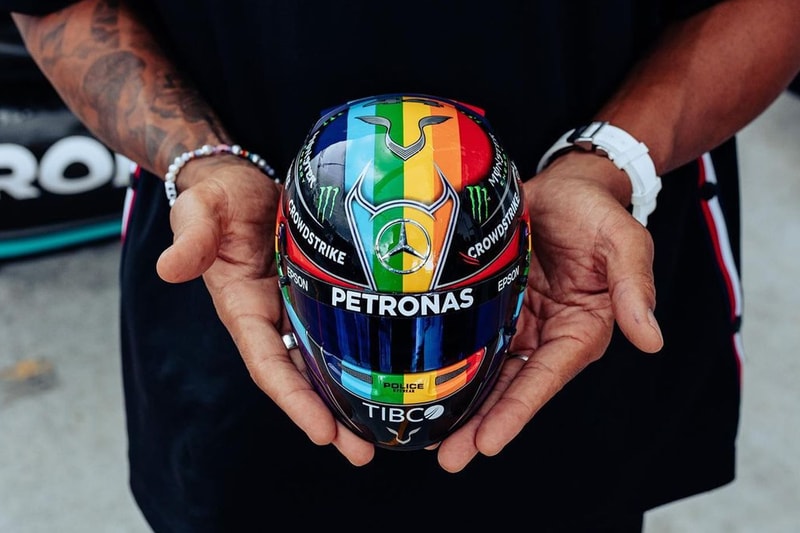 2 of 4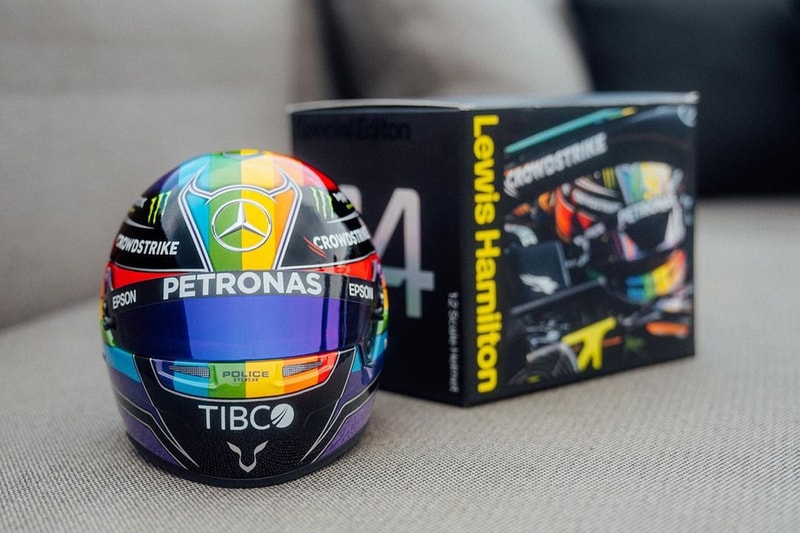 3 of 4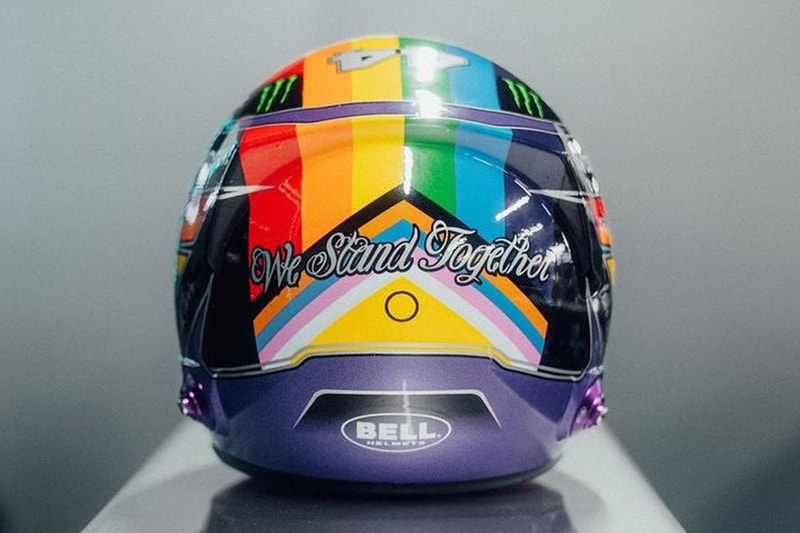 4 of 4
After dropping George Russell mini helmets earlier this year, Mercedes-AMG PETRONAS F1 Team now restocks its 1:2 scale replicas of Lewis Hamilton's Qatar race helmet.
The replicas, made by Bell Racing Helmets, are recreated in vivid detail at the hands of a team of artisans operating in the same factory where the real helmets are made. The shell, interior, and visor are all made with similar high-tech components with a main composition of 77% fiber-reinforced plastic. The helmet is painted in rainbow colors for Pride Month with the typical sponsorship decals present.
Look for the mini helmets to release on Mercedes-AMG F1's website on June 30 for $199 USD. after the
In other news, BMW's shapeshifting GINA concept is revisited in new walkaround video.