Meta Explains How Its AI Decides Your Facebook and Instagram Algorithm
The tech company testing tools to give users more control over what they see on the platforms.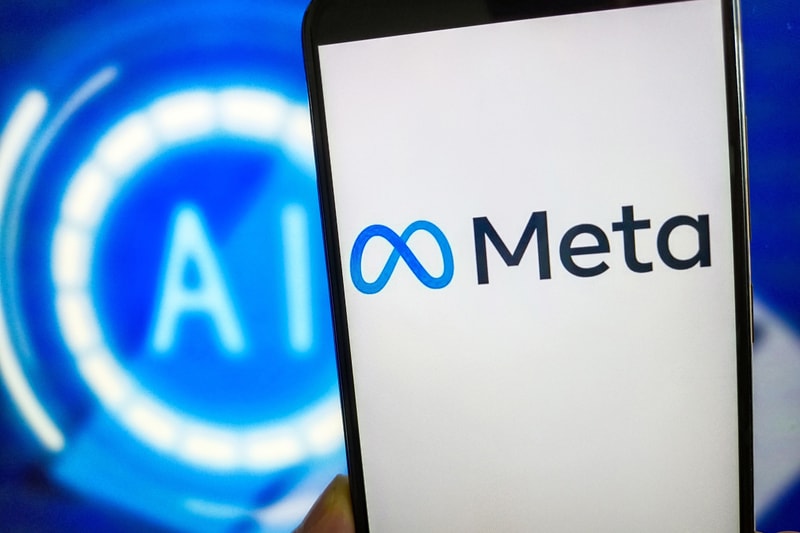 Meta has now given users a comprehensive look at just how it utilizes AI systems to help platforms like Facebook and Instagram determine just what users can see on their feeds.
Through Meta's Transparency Center, the company has released an explanation of how its AI systems ranks certain content on Facebook and Instagram Feeds, Stories and Reels. In a 22 card system, each card explains just how a certain aspect of the Meta platform may work. The company explains that for Facebook Feeds, its AI systems begin by gathering all the posts from your friends and even Pages that you follow. After that, the AI system then inputs various signals that showcase who has created the post, who has interacted with them in terms of your friends and even how many of your friends have liked the post. Depending on where it falls in the AI ranking will determine how relevant and valuable this will be on your feed. The card systems reveal that users have the option to customize what they can see on the platforms.
Meta's President of Global Affairs Nick Clegg also listed the tools that could be used to personalize users' experience on the company's platforms. The tools include the centralized menus on Facebook and Instagram called Feed Preferences and Suggested Content Control Center. He also said that Meta is testing new tools that will give users a better control on customizing what they see. Meta is said to be testing a new feature on Instagram that allows users to indicate whether they are "Interested" in a recommended reel so the app can recommend something similar options. Meta is also working on a "show more" and "show less" feature. The transparency from Meta comes just before the EU enacts its Digital Marketing Act in 2024.
In other tech news, Google reportedly shelves Project Iris AR glasses.