JAY-Z and Alicia Keys' "Empire State of Mind" Goes Nine Times Platinum
The song first released in 2009.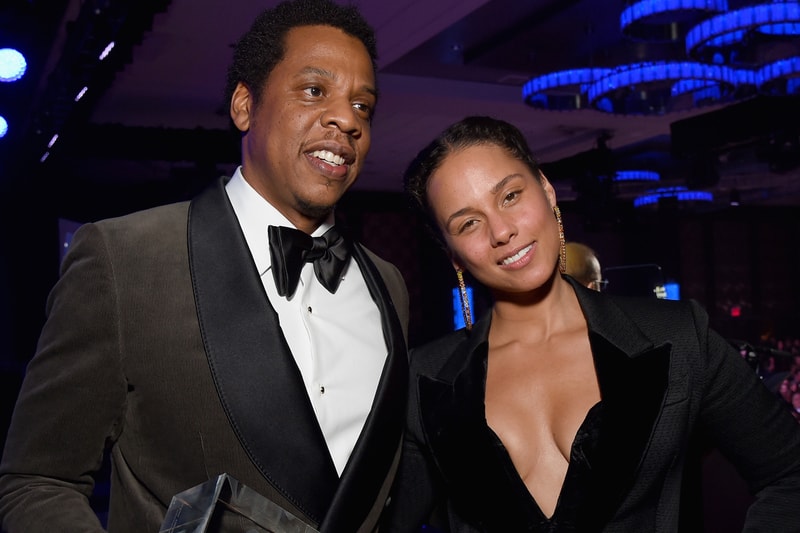 In 2009 JAY-Z and Alicia Keys debuted their unofficial anthem for New York City with "Empire State of Mind." A hit for over a decade, Roc Nation took to Instagram to reveal that the song has now hit 9x Platinum as of June 28, 2023.
In 14 years, the track continues to climb, gaining momentum year by year. The song dropped as a ingle on September 1, 2009 and went Gold and Platinum in just two months. By April of 2010, just seven months after its release, "Empire State of Mind" hit triple-Platinum. The song originally had Angela Hunte and Janet Sewell-Ulepic sing the hook. They were also the writers of the first version of the song. However, the duo submitted the track to JAY-Z's Roc Nation, where Jay decided to keep the chorus, switch up the verse and record it himself. Before Alicia Keys, Jay considered Mary J. Blige, but once he heard the piano loop, he knew Keys was the one for the job.
For five straight weeks after its release, the "Empire State of Mind", the track was a the number one on the Billboard Hot 100 for five consecutive weeks. This was the first JAY-Z track to top the charts with Hov as a lead artist. Take a look at the Instagram post below.
In case you missed it, Sampha returns after six years with new single "Spirit 2.0."