'Barbie' Set Construction Caused a Worldwide Paint Shortage
"The world ran out of pink."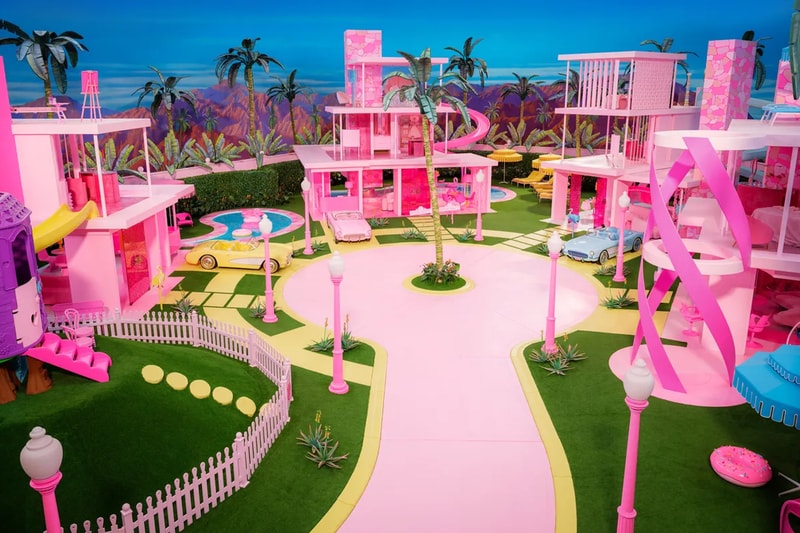 1 of 6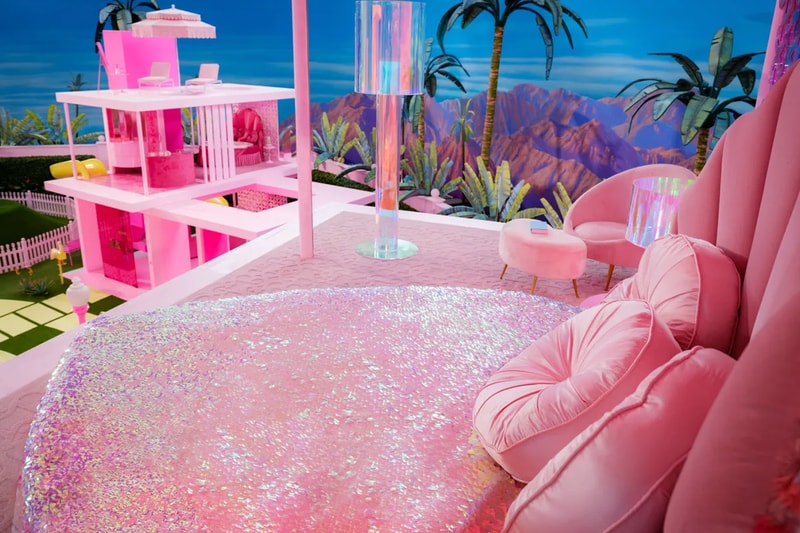 2 of 6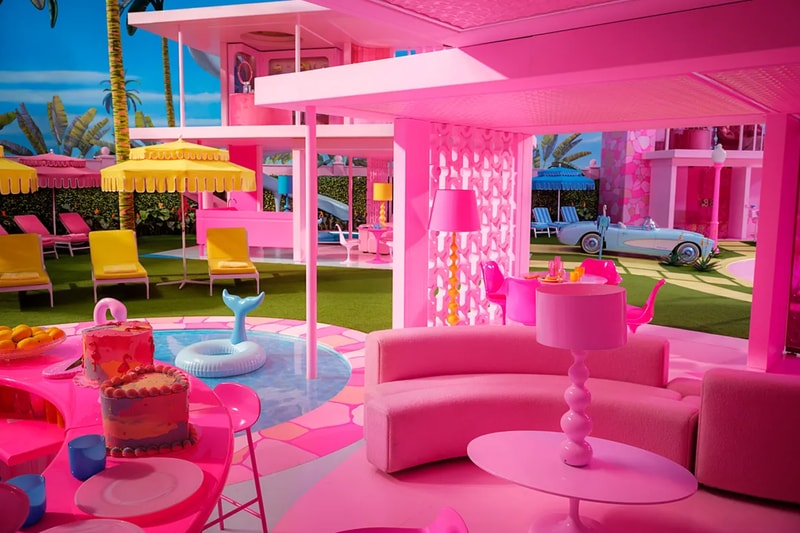 3 of 6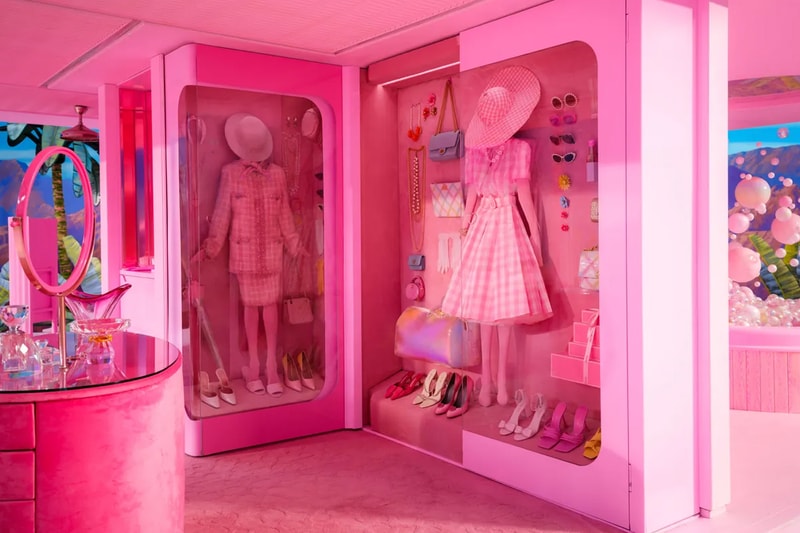 4 of 6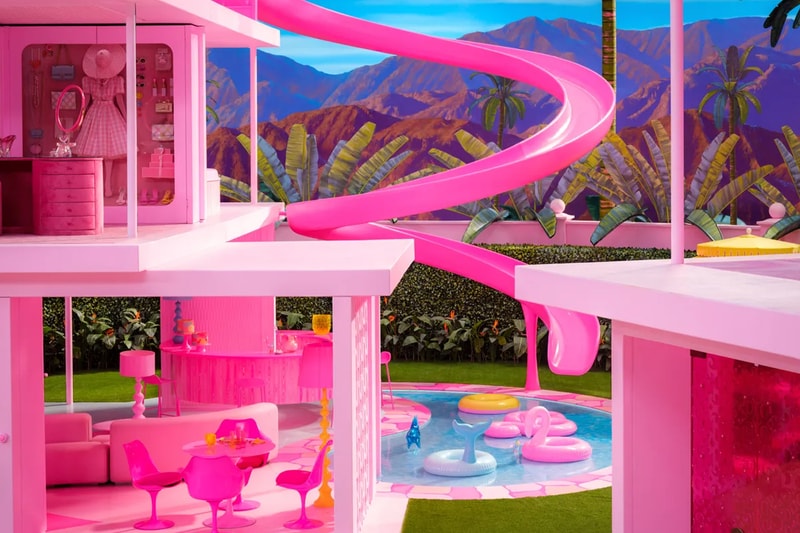 5 of 6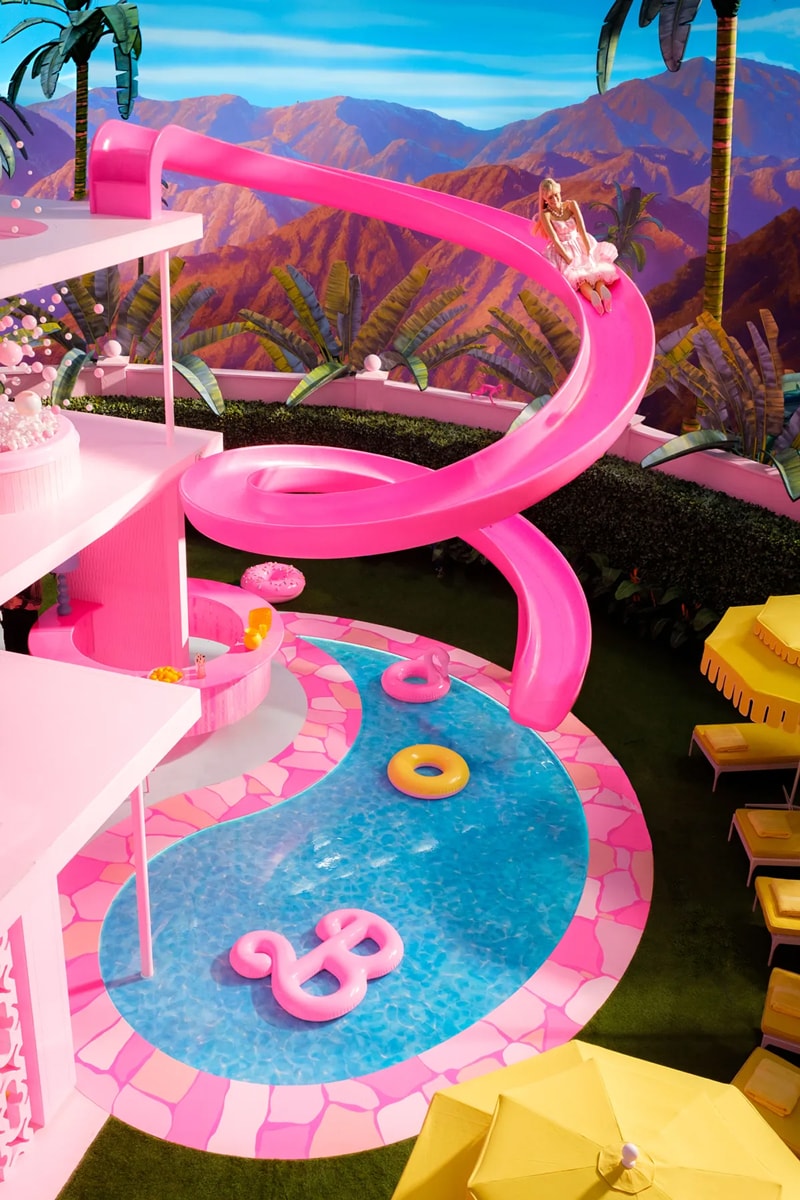 6 of 6
For Greta Gerwig's Barbie, she needed to paint the world pink to achieve the correct aesthetic that has caught the attention of audiences around the world. With less than two months until the premiere of the live-action film, the teasers have unveiled a fantasy land, leaving fans in awe of the production behind the film.
In a recent profile on Architectural Digest, production designer Sarah Greenwood, set decorator Katie Spencer and director Gerwig explained how they managed to capture the essence of Barbie and specifically, Barbie's iconic Dreamhouse. Gerwig said, "I wanted the pinks to be very bright, and everything to be almost too much." She shared that "the 'kid-ness' was paramount" in evoking the feeling she has never forgotten from Barbie since she was a little girl.
In order to achieve the whimsical Barbie world, she needed a whole log of pink — pink props, sets, clothes, anything you can find. Greenwood said that in the effort to design a pink world, they needed the signature shade the company Rosco admitting that they sold out at the end, "The world ran out of pink." After the conversation with the trio, the Los Angeles Times confirmed with the VP of global marketing at Rosco, Lauren Proud, who said, "They did clean us out on paint. There was a this shortage and then we gave them everything we could."
The Barbie live-action film starring Margot Robbie and Ryan Gosling will be painting theaters in pink starting on July 21.
In case you missed it, The Office is getting an Australian adaptation.