Daniel Arsham Collaborates With RAUH-Welt BEGRIFF for First Slantnose Porsche 964
Inspired by Japanese street racing tradition and automotive manga.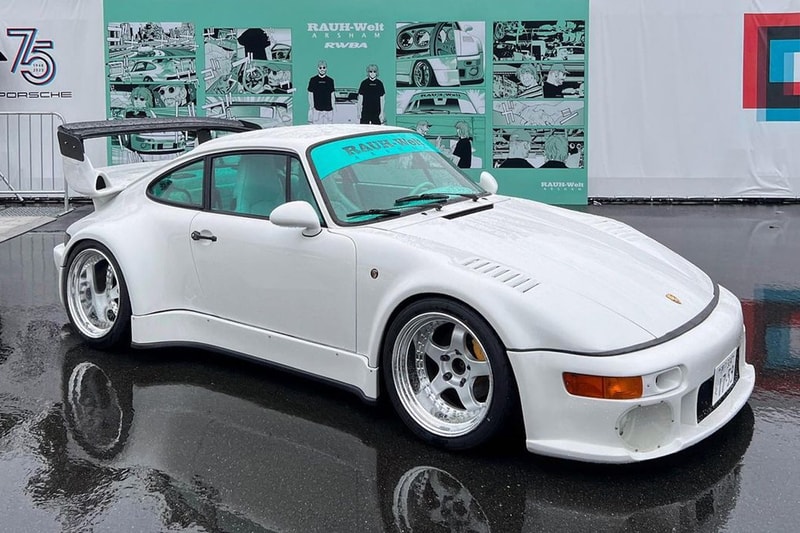 1 of 4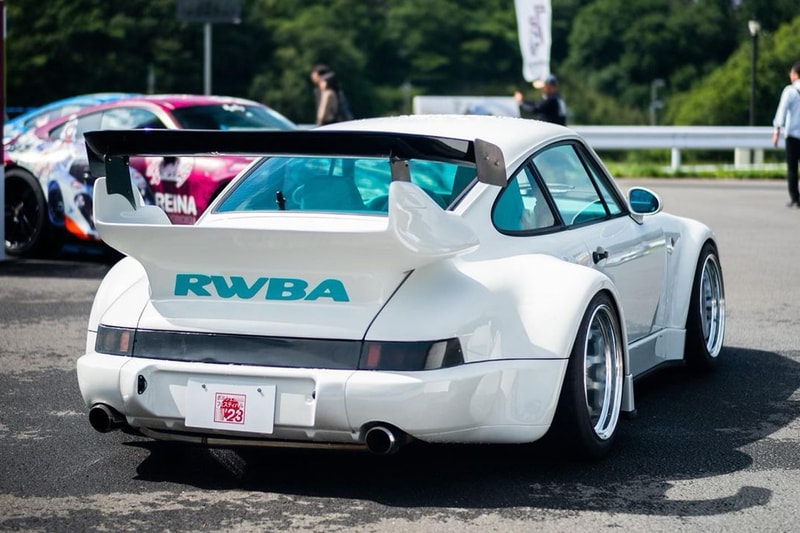 2 of 4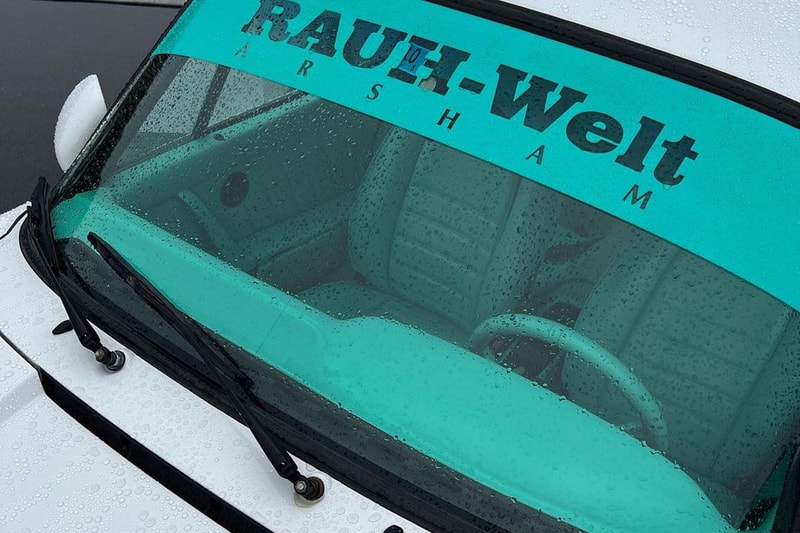 3 of 4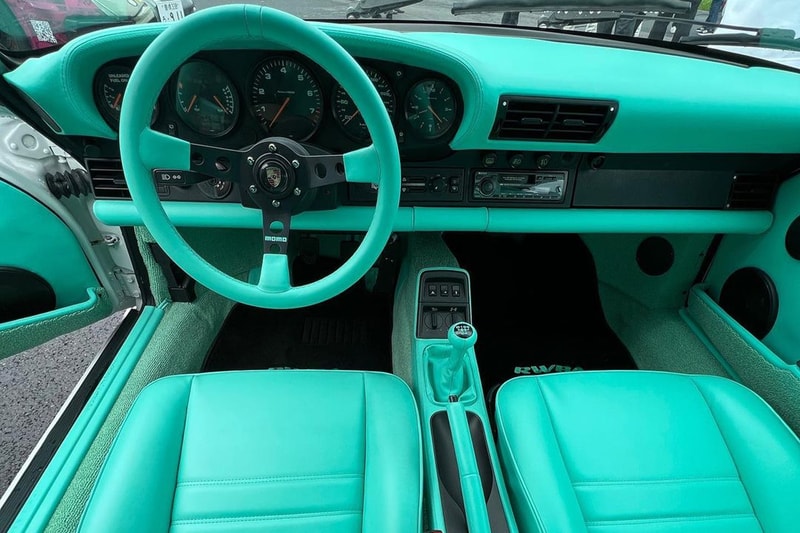 4 of 4
Daniel Arsham has worked with legendary Porsche tuner RAUH-Welt BEGRIFF for "RWBA," the world's first-ever slant nose Porsche 964 RWB.
The custom combines the 964's aerodynamic nose and retractable headlights with RWB's signature styling featuring riveted wide fenders, window branding, and a giant wing. Exteriors are finished in all white with metallic silver rims while interiors are coated in Arsham Green Pantone. For the project, Daniel Arsham personally visits RWB founder Akira Nakai's body shop in Chiba and commissions custom manga drawings from illustrator kia_asamiyART which look to provide context.
The RWBA is "inspired by the rich Japanese street racing tradition (Midnight Club) combined with automotive manga like Wangan Midnight and My Favorite Carrera," says Arsham.
Take a closer look at the RWB build above. A limited apparel collection commemorating the RWBA is now available at 2G in Shibuya. More about RWB can be found here.
Elsewhere in automotive news, here's a first look at the Aston Martin DB12.