Amazon Is Reportedly Planning on Offering Its Prime Subscribers Free Cell Phone Service
The company is said to already be in talks with major US carriers.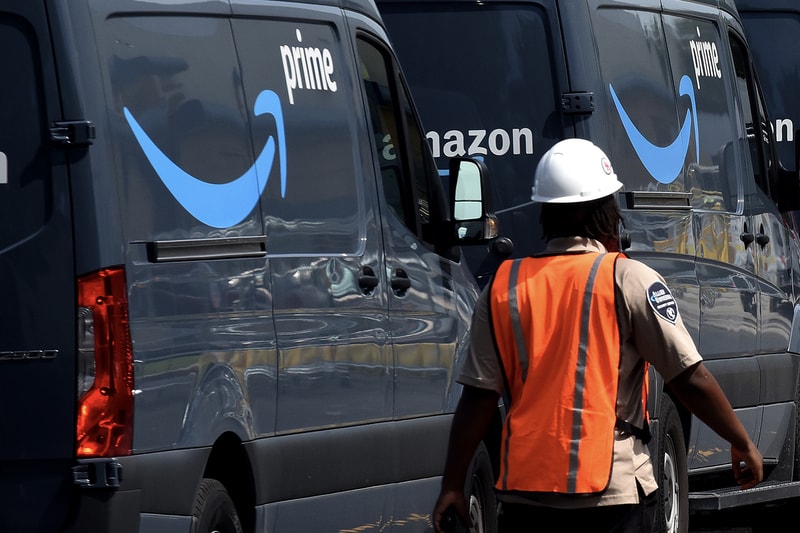 Amazon is looking to up the ante for their Prime subscribers. According to a report from Bloomberg, the company is already in talks with major U.S. based carriers about offering an inexpensive option, or even free phone service to their subscribers. Users will be looking at around $10 USD/month as Amazon is currently in negotiations with three major U.S. carriers — Verizon, AT&T and T-Mobiles. Dish Network is reportedly also in the mix while AT&T conversations are not proceeding as well as perceived.
While it is likely going to be a while until it will properly launch, the publication confirmed that Amazon has been in talks with carriers for about six to eight weeks. The project could still be scrapped but if it it comes to fruition, it will provide Amazon customers with an interesting offer. So far, Amazon has not unveiled additional details as to how this might work or look like. It is uncertain if Amazon users will have the same level of services as if they would when they go directly through Verizon, T-Mobile or AT&T.
Conversations regarding 5G speeds or added perks including Apple Music or Disney+ on Verizon or like Netflix from T-Mobile have not been confirmed at the moment. It remains to be seen how this will play out down the line.
In other tech news, Elon Musk recently regained the title as world's richest man.