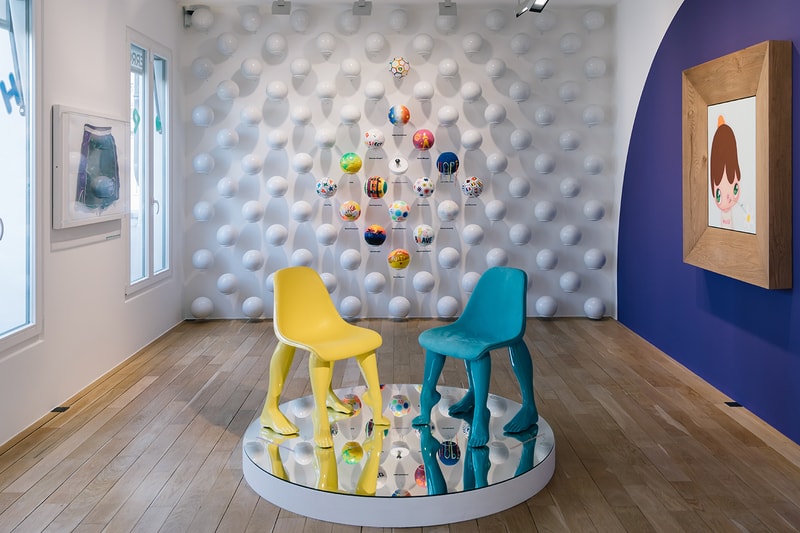 1 of 50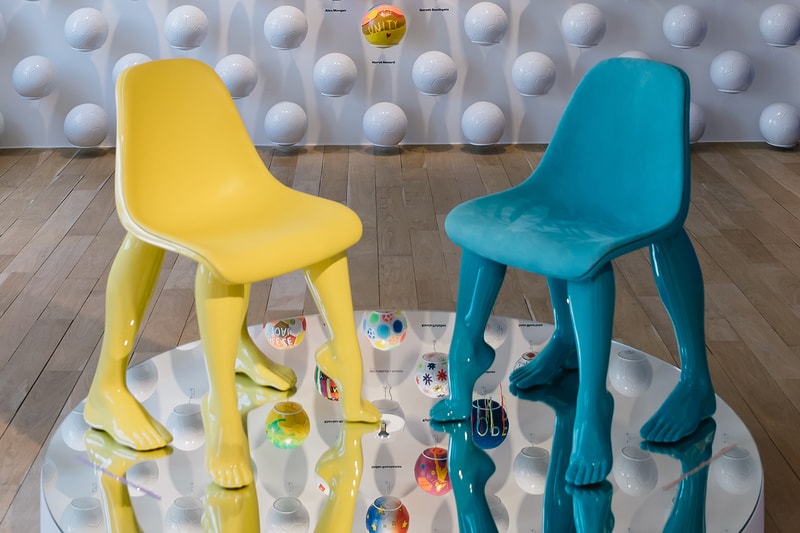 2 of 50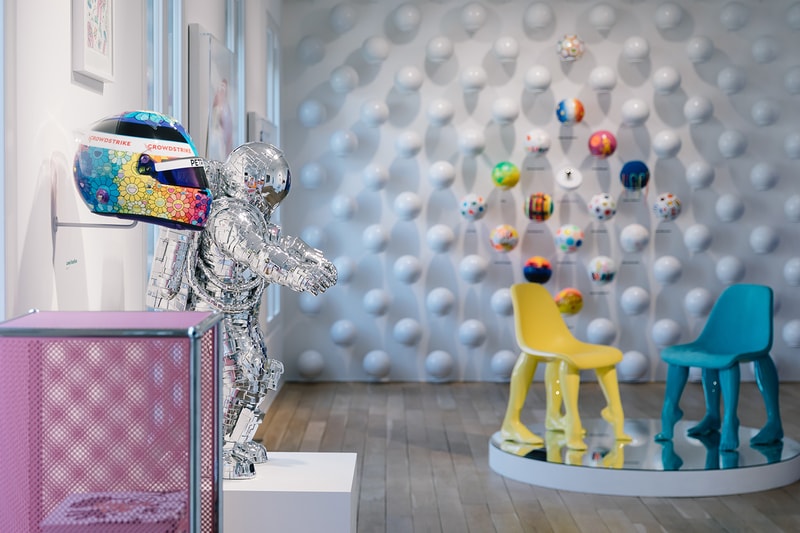 3 of 50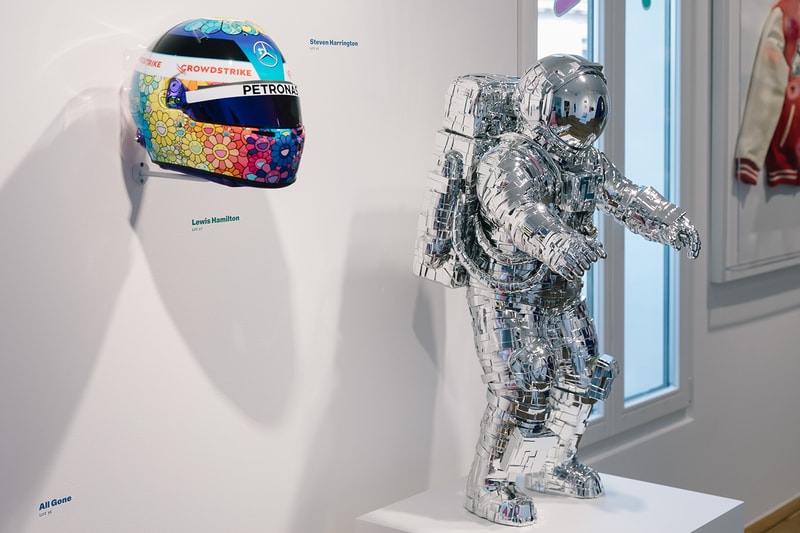 4 of 50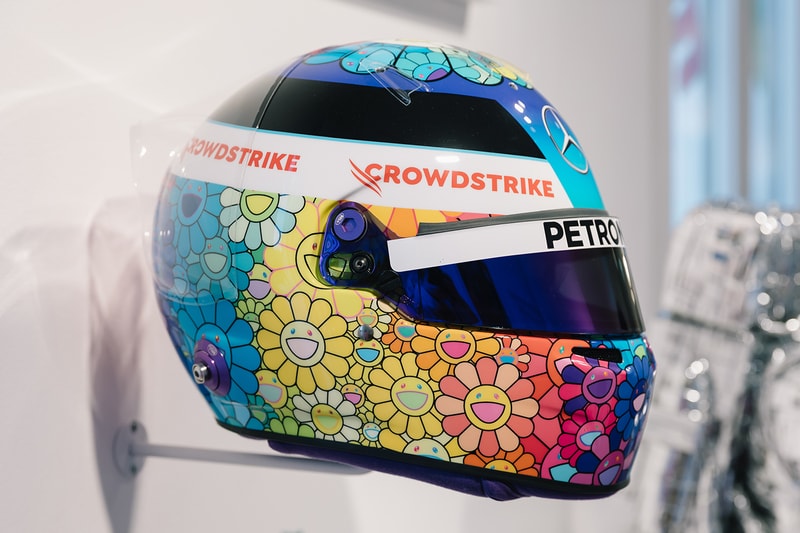 5 of 50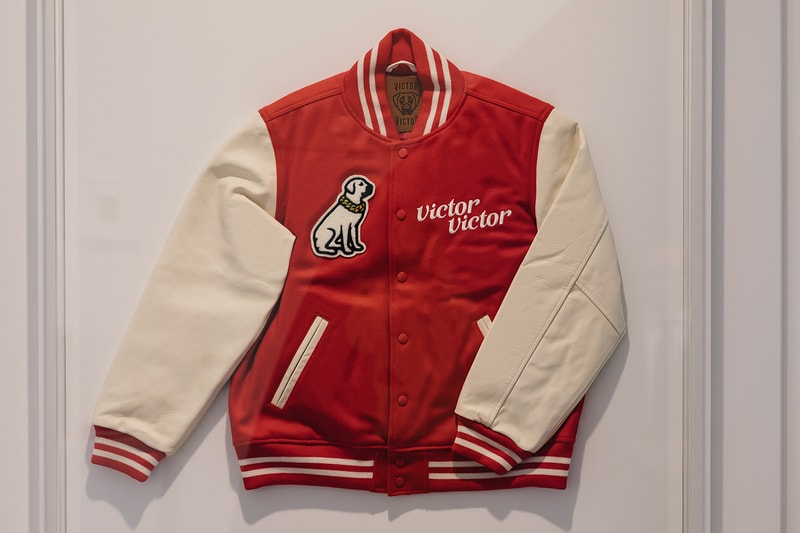 6 of 50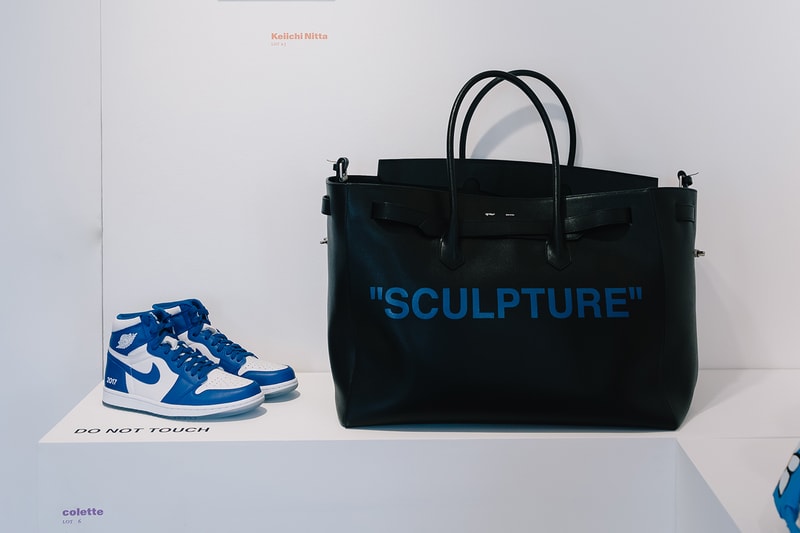 7 of 50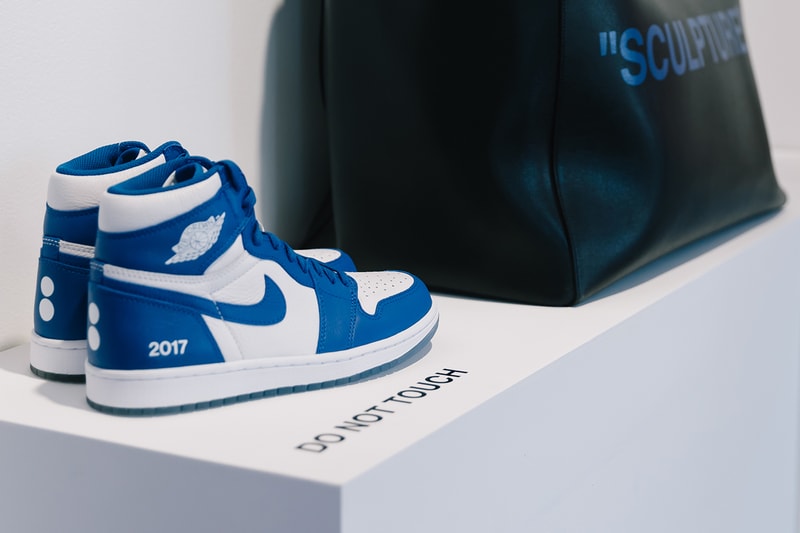 8 of 50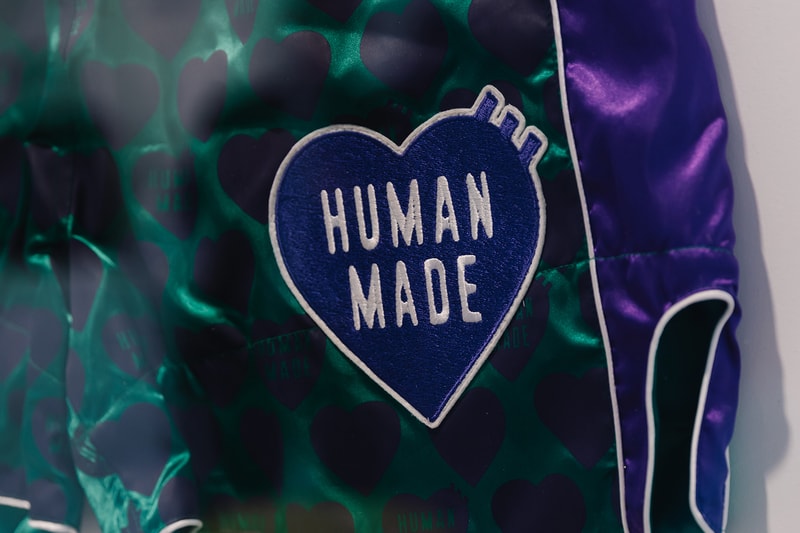 9 of 50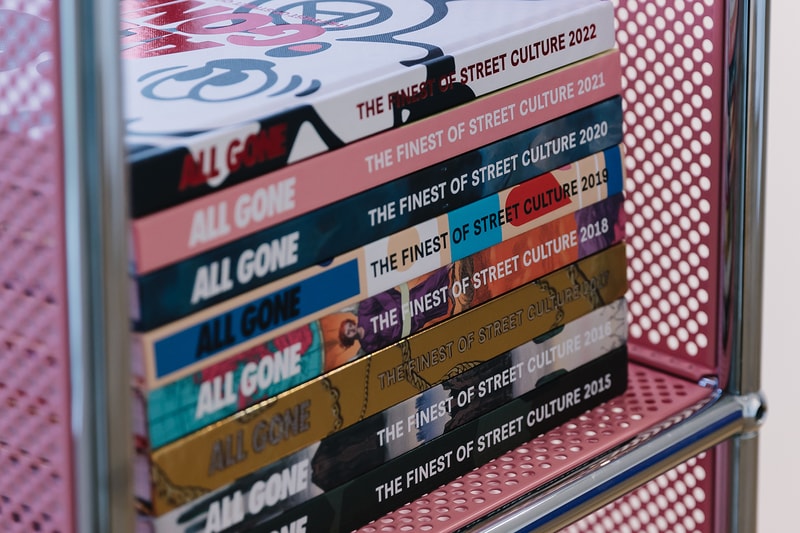 10 of 50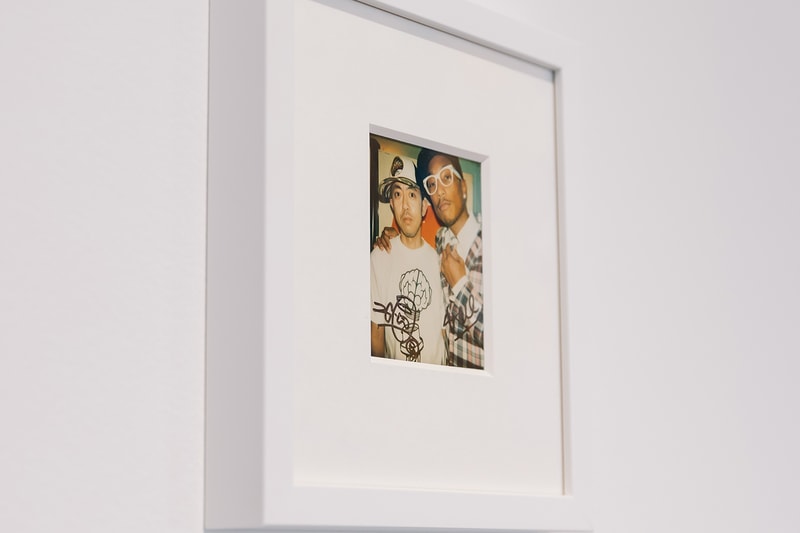 11 of 50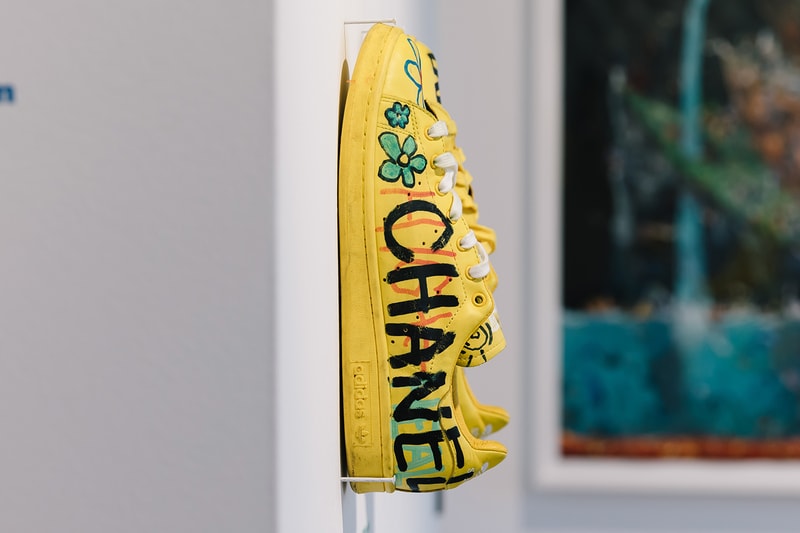 12 of 50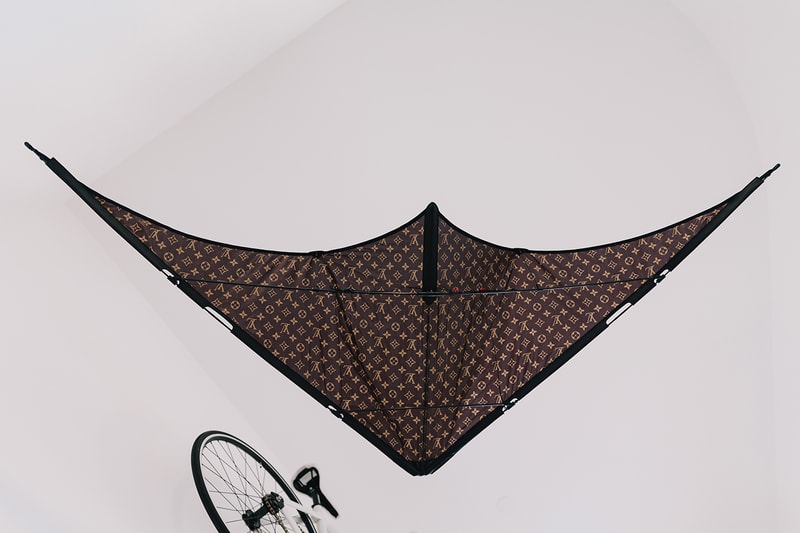 13 of 50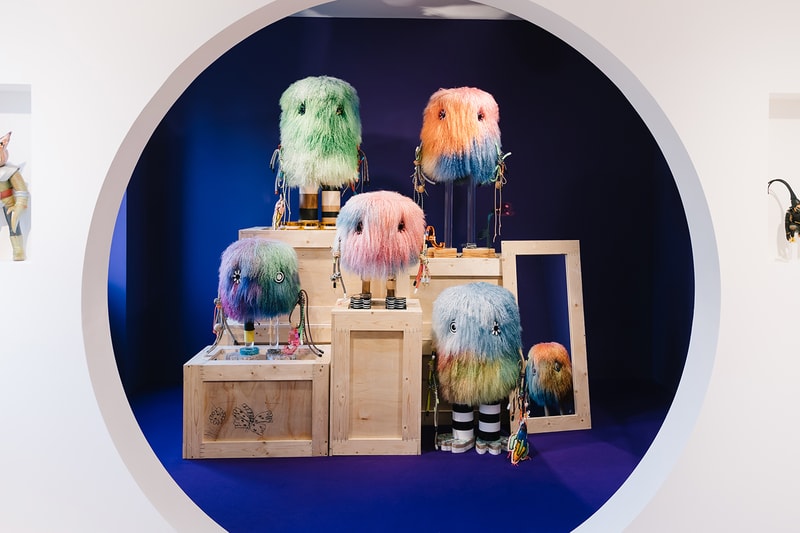 14 of 50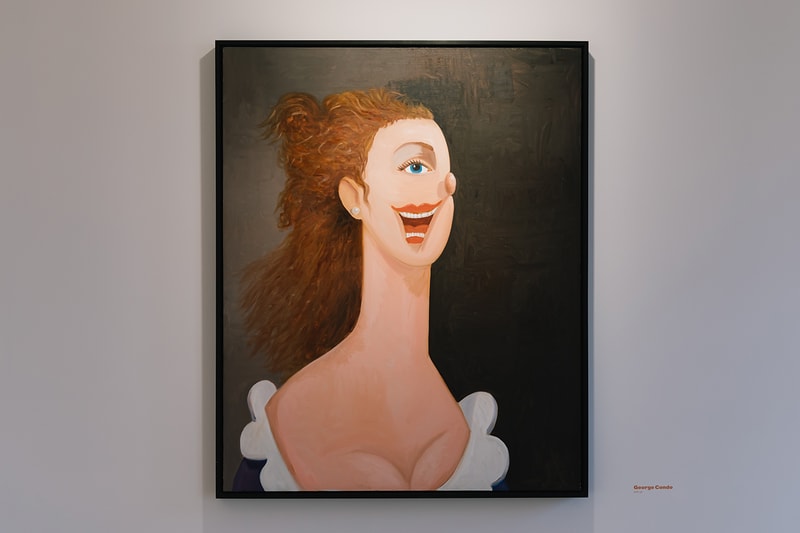 15 of 50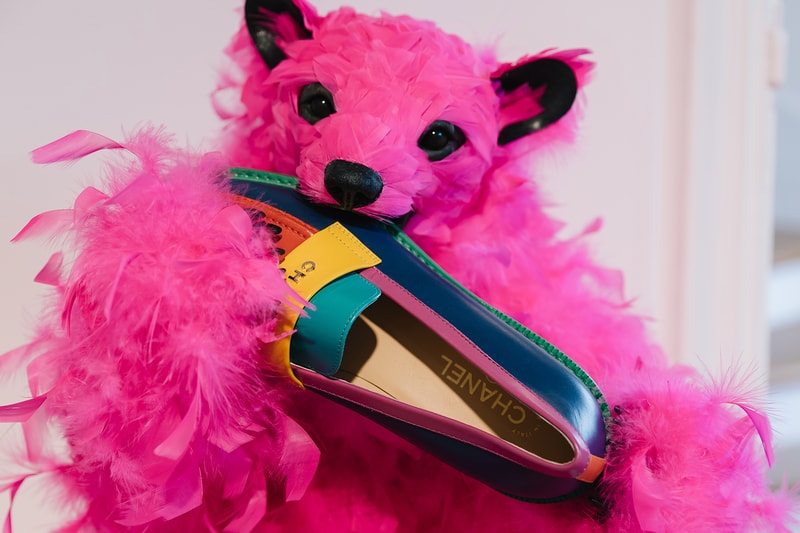 16 of 50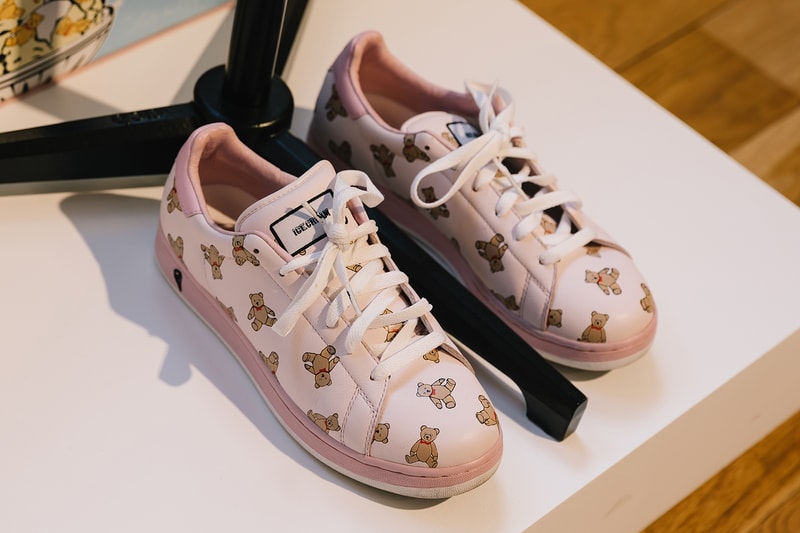 17 of 50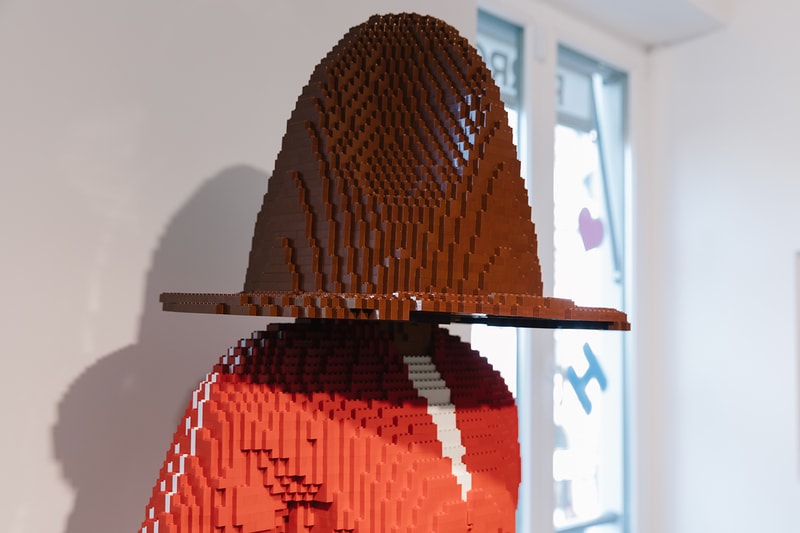 18 of 50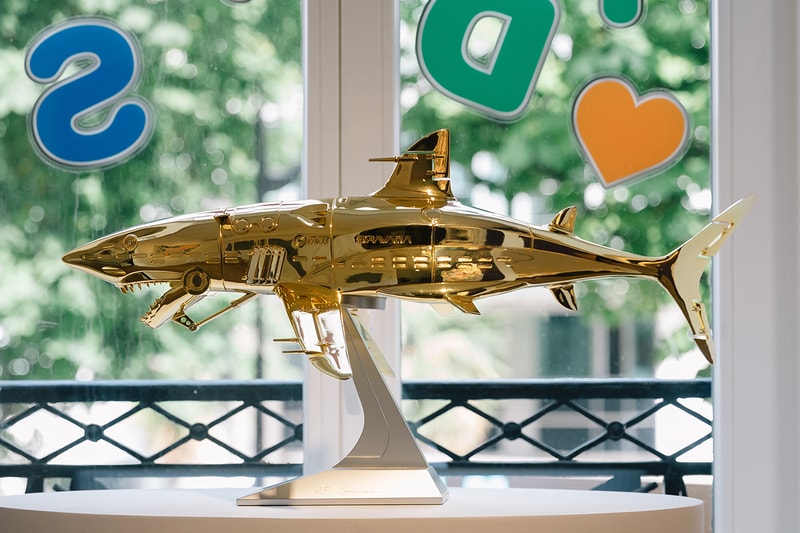 19 of 50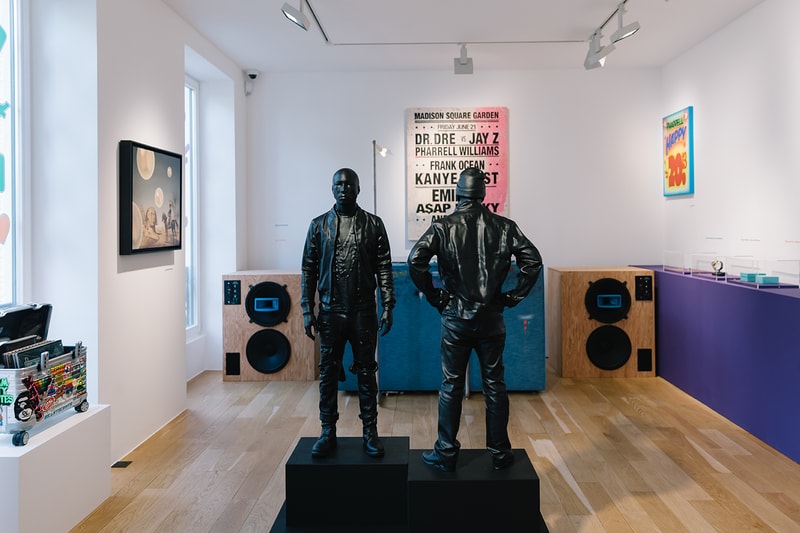 20 of 50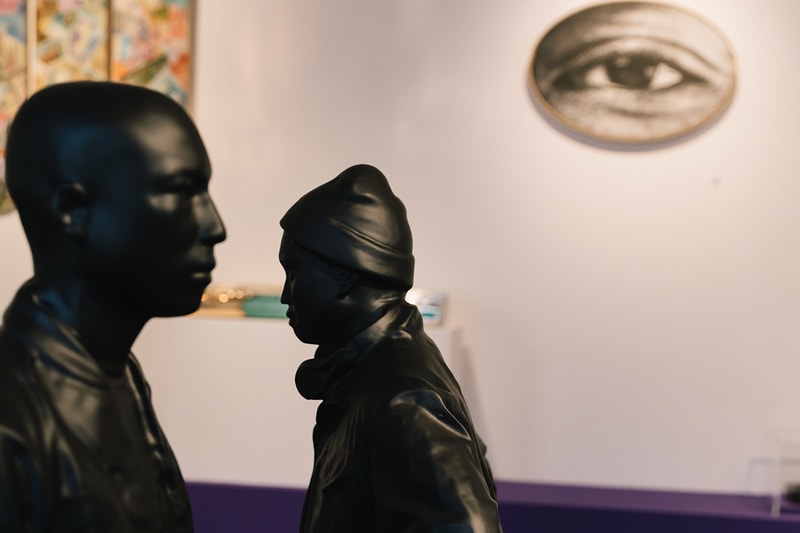 21 of 50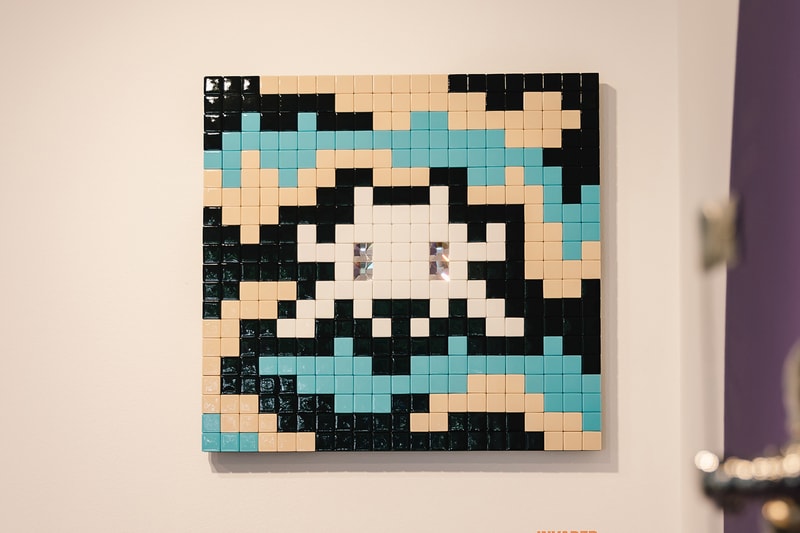 22 of 50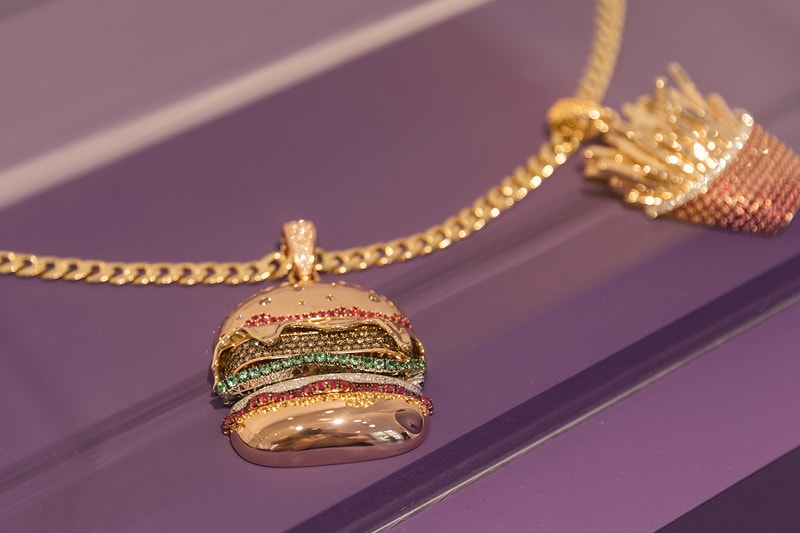 23 of 50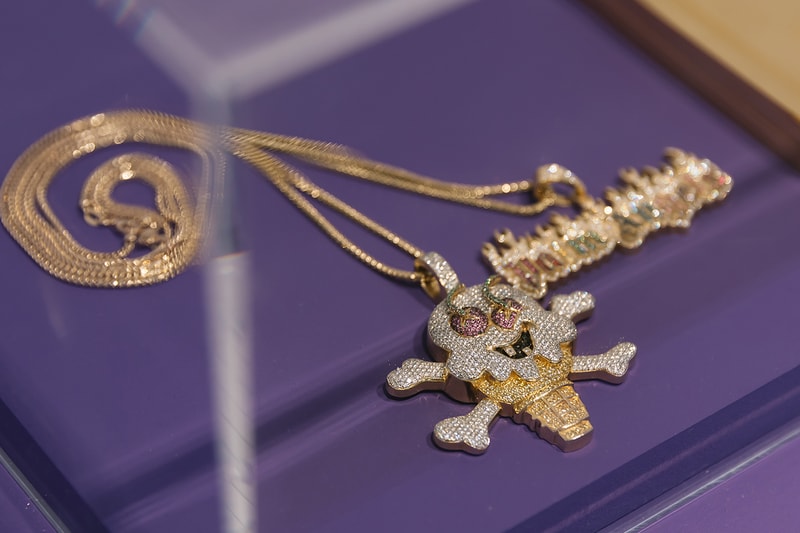 24 of 50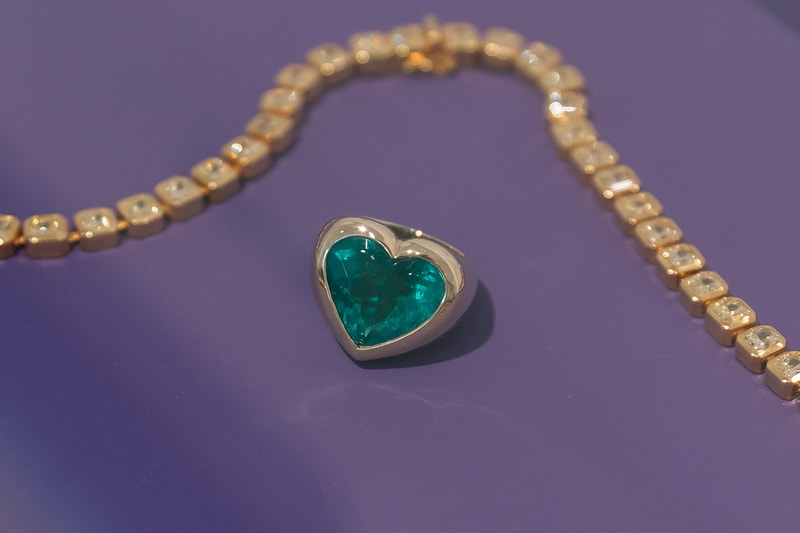 25 of 50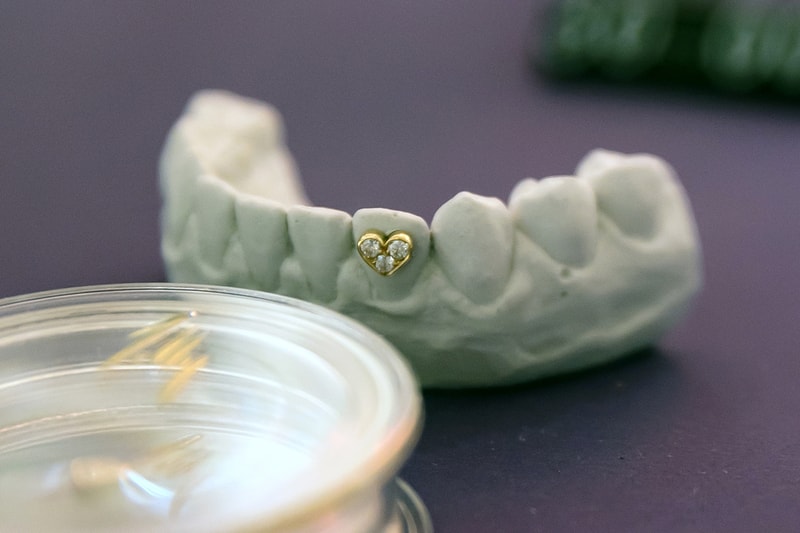 26 of 50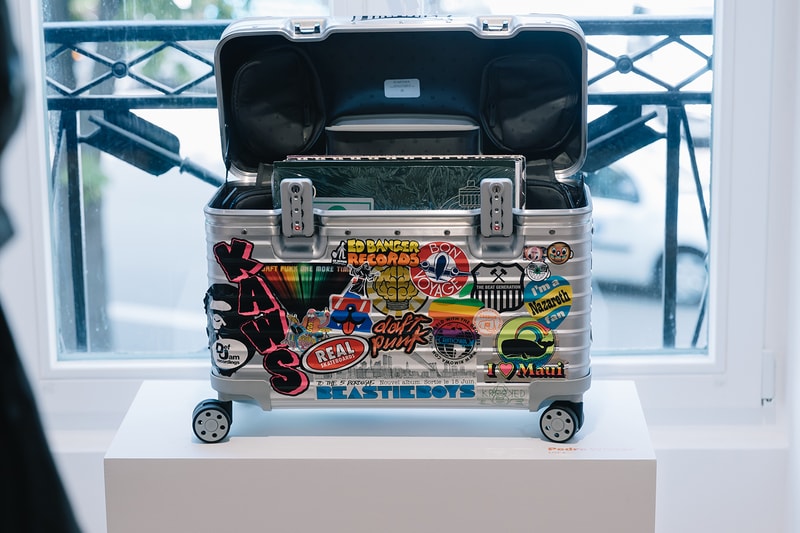 27 of 50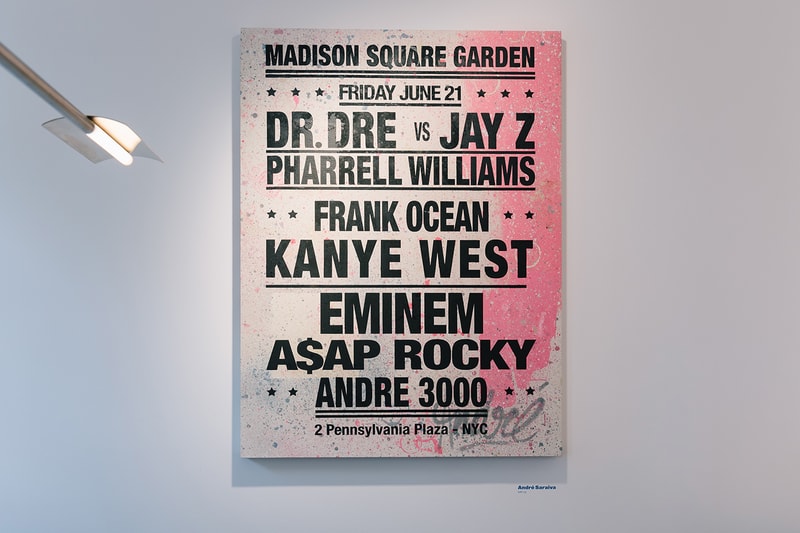 28 of 50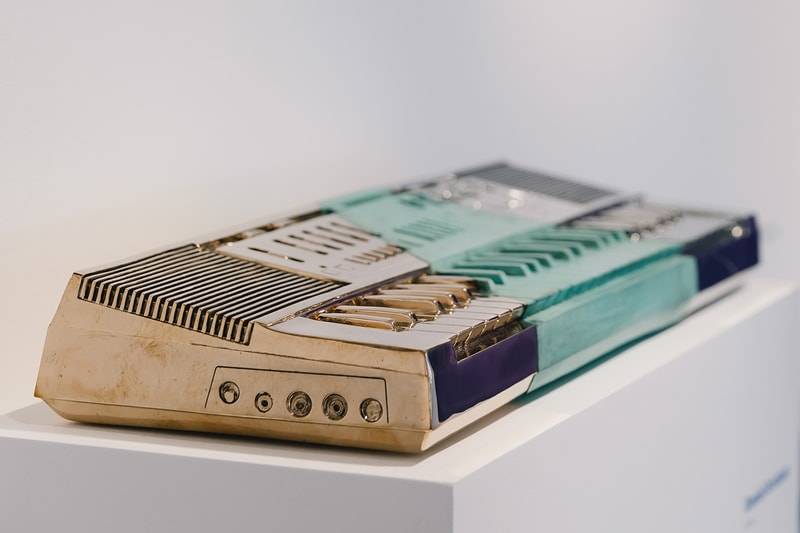 29 of 50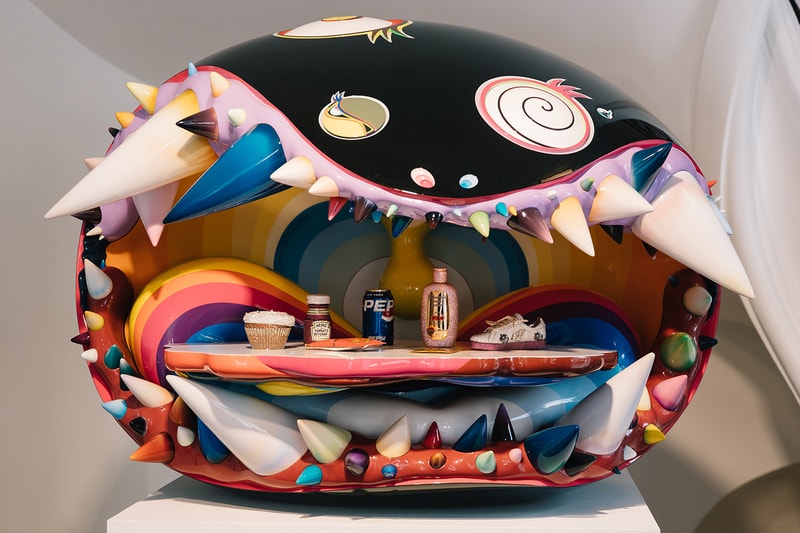 30 of 50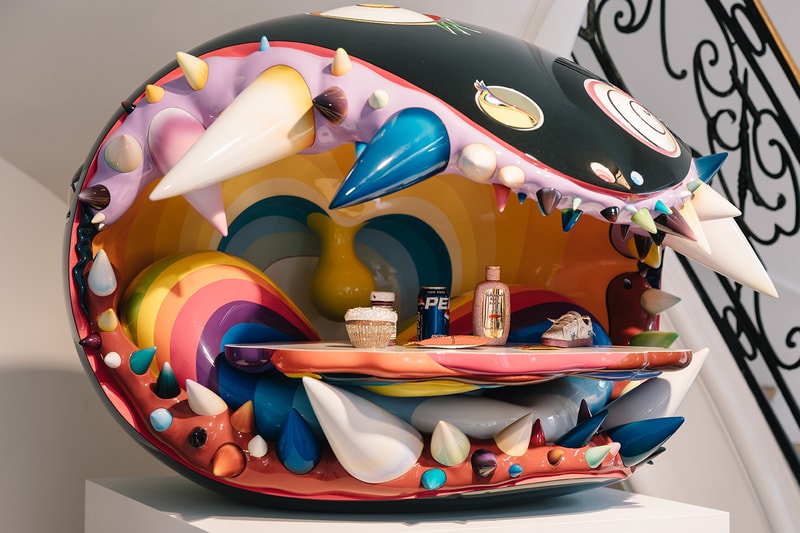 31 of 50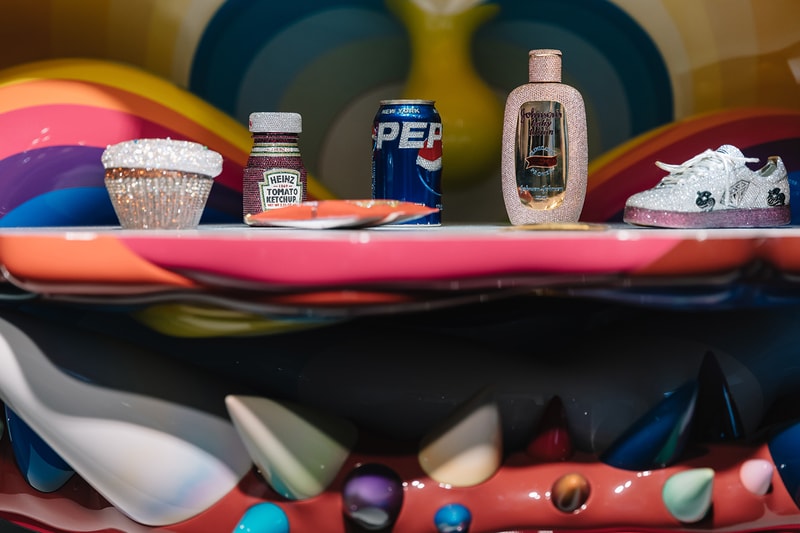 32 of 50
33 of 50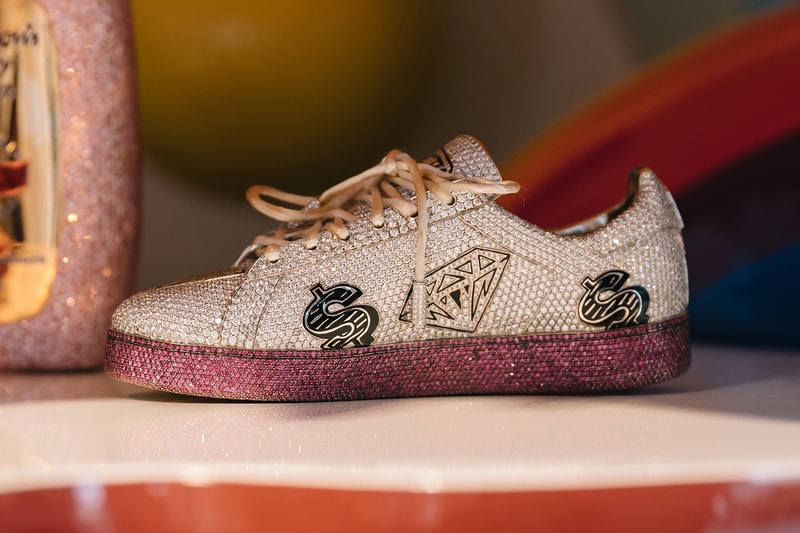 34 of 50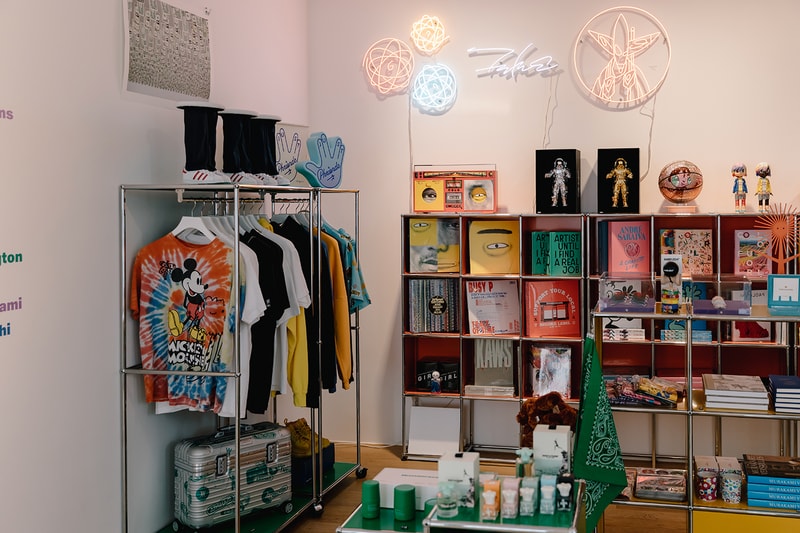 35 of 50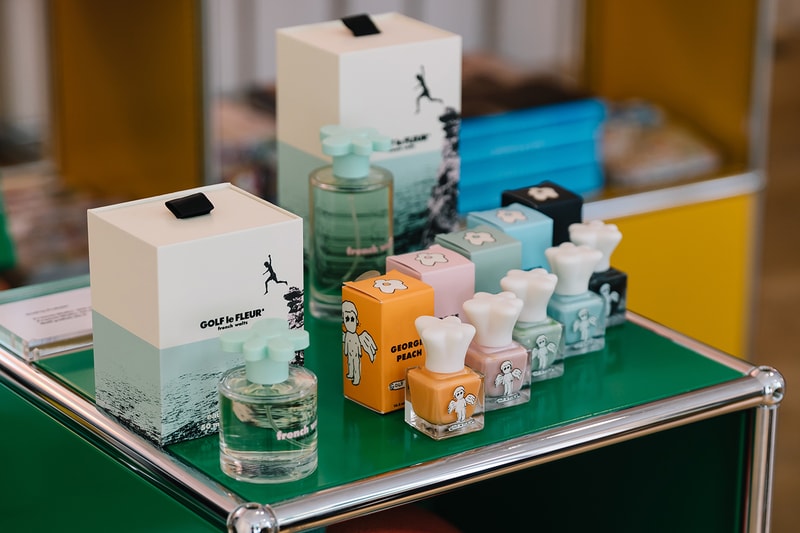 36 of 50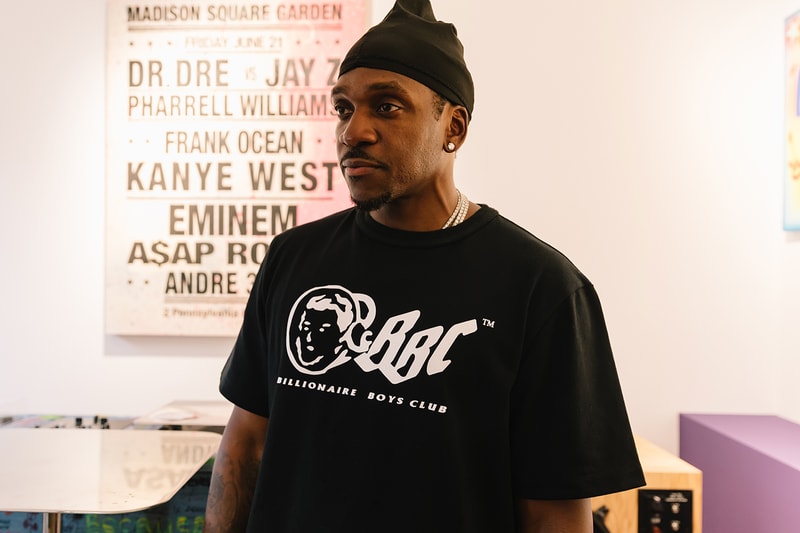 37 of 50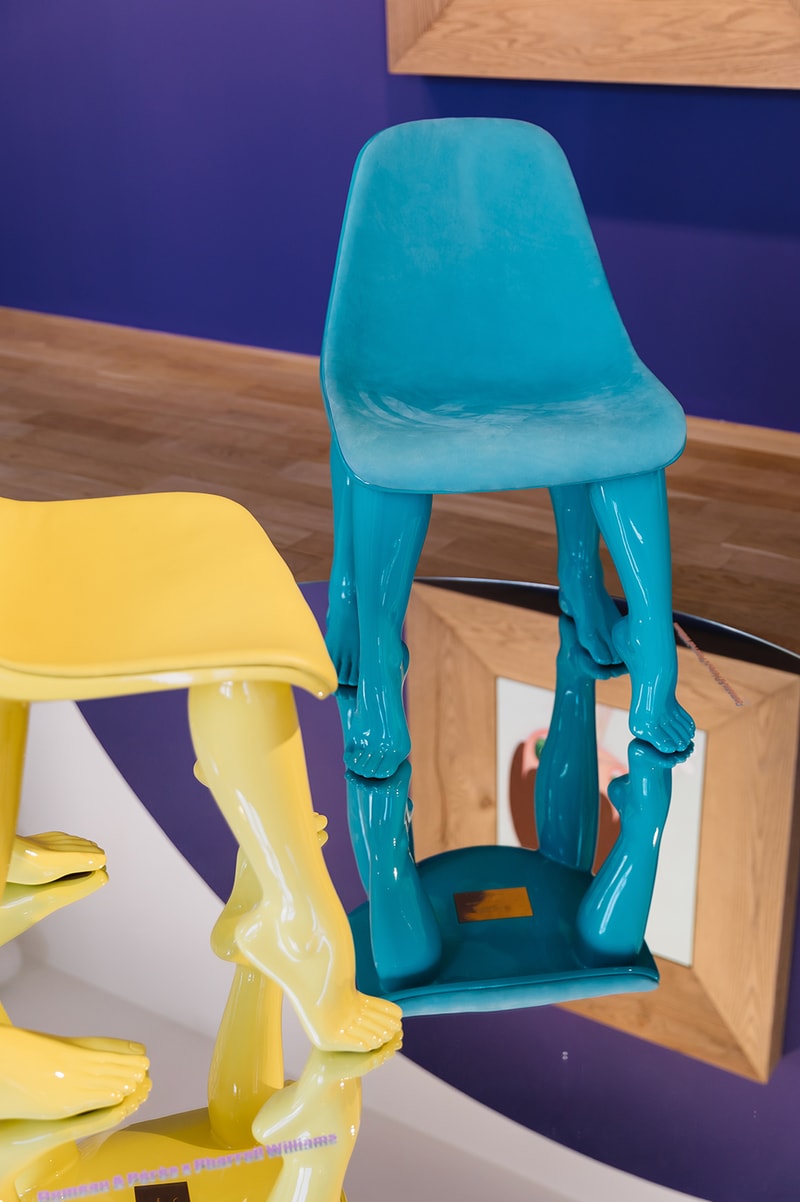 38 of 50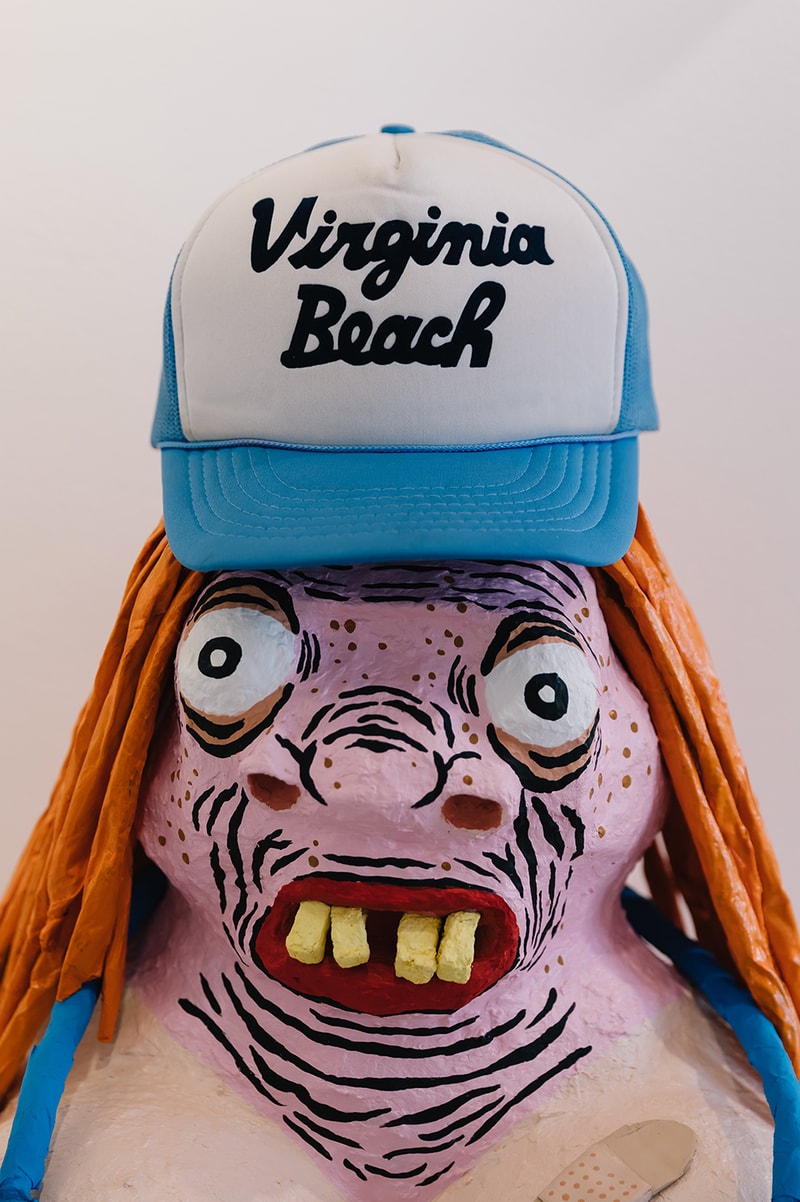 39 of 50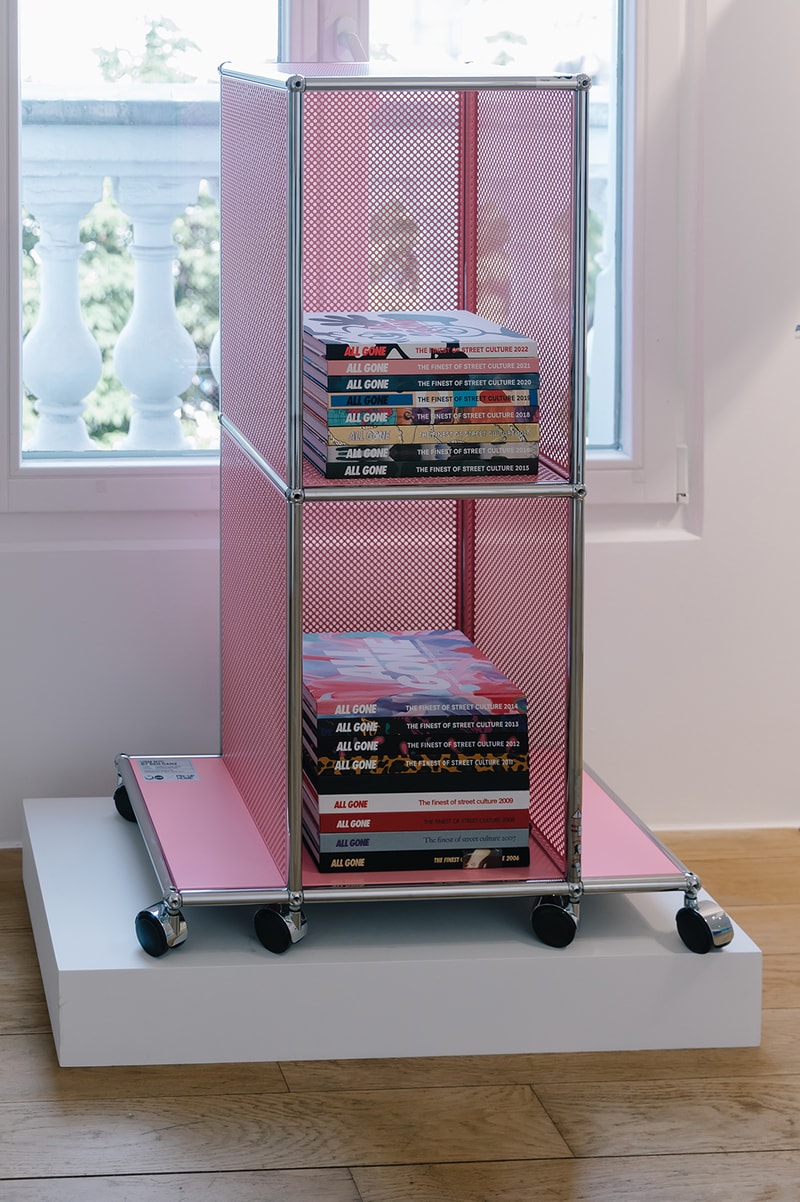 40 of 50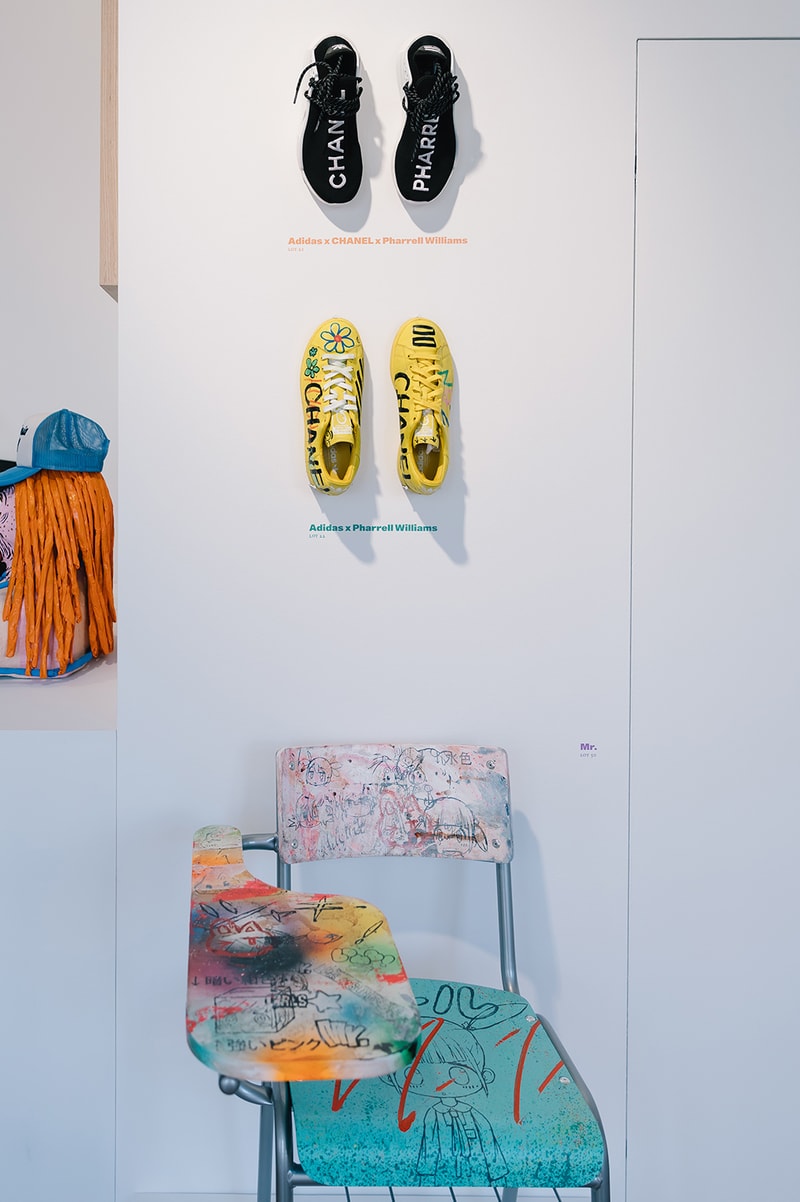 41 of 50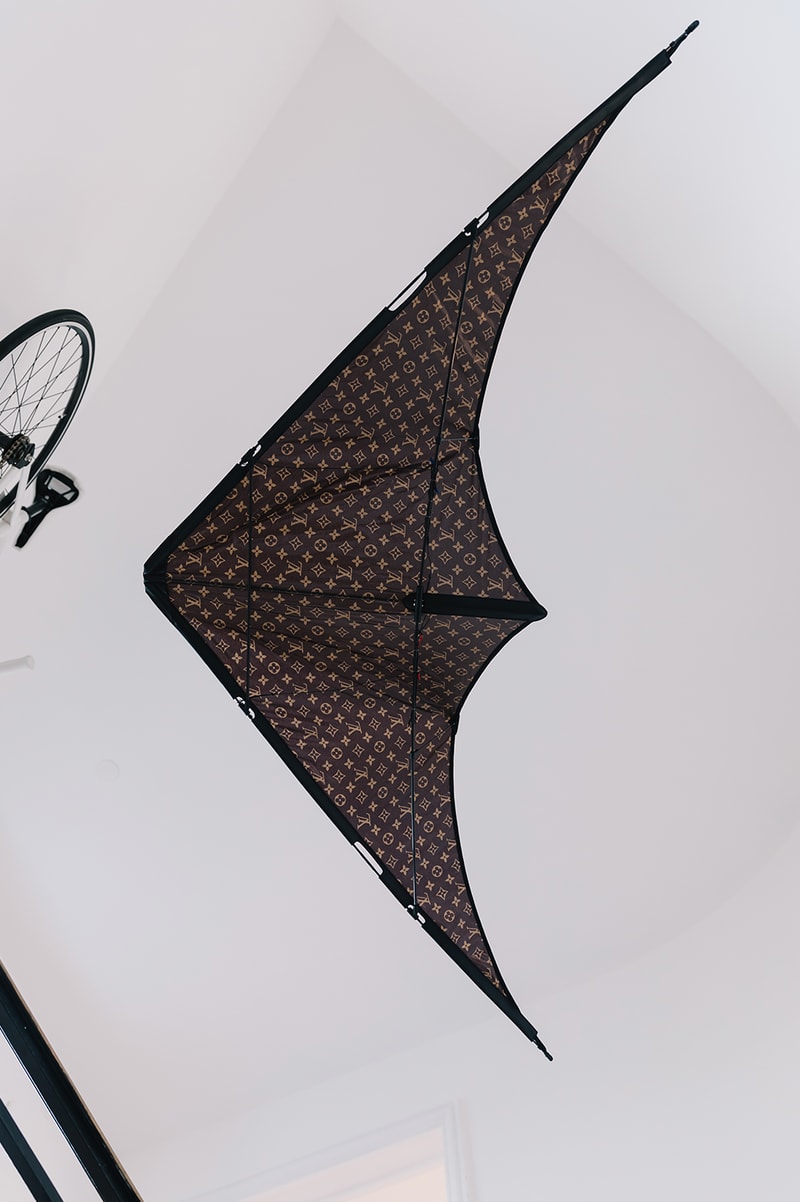 42 of 50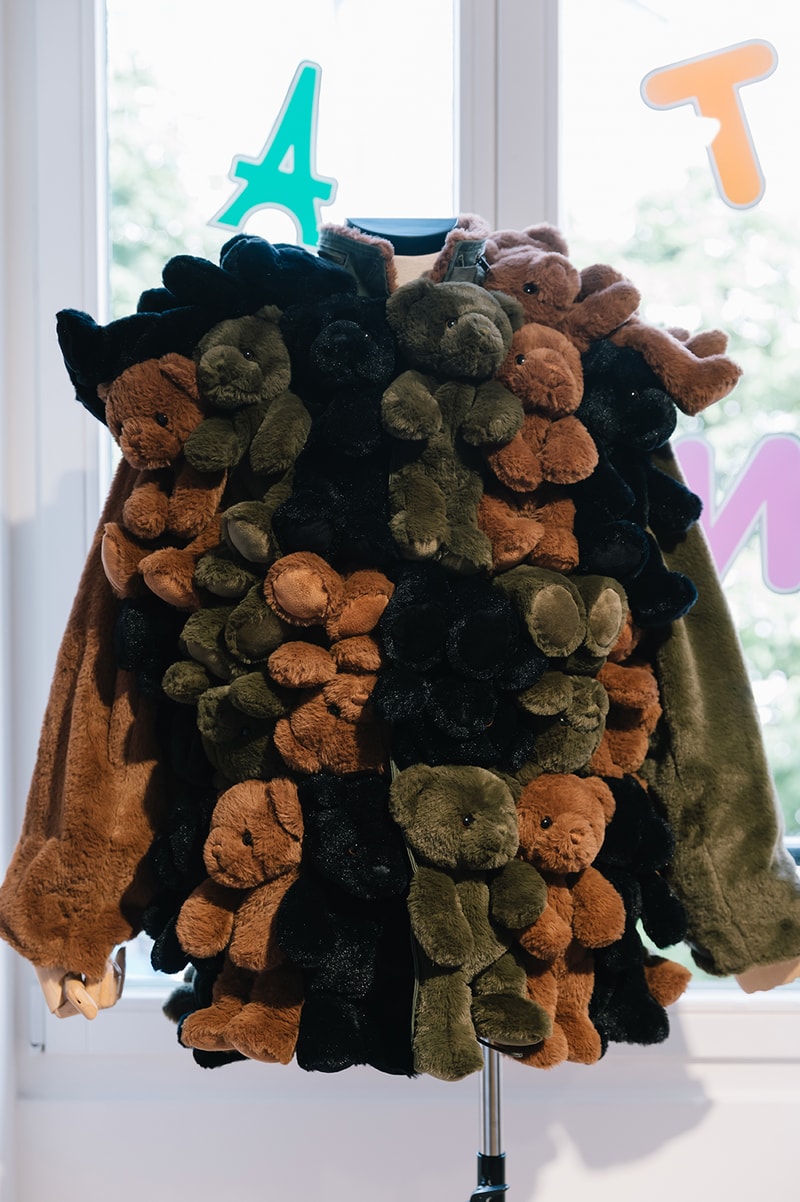 43 of 50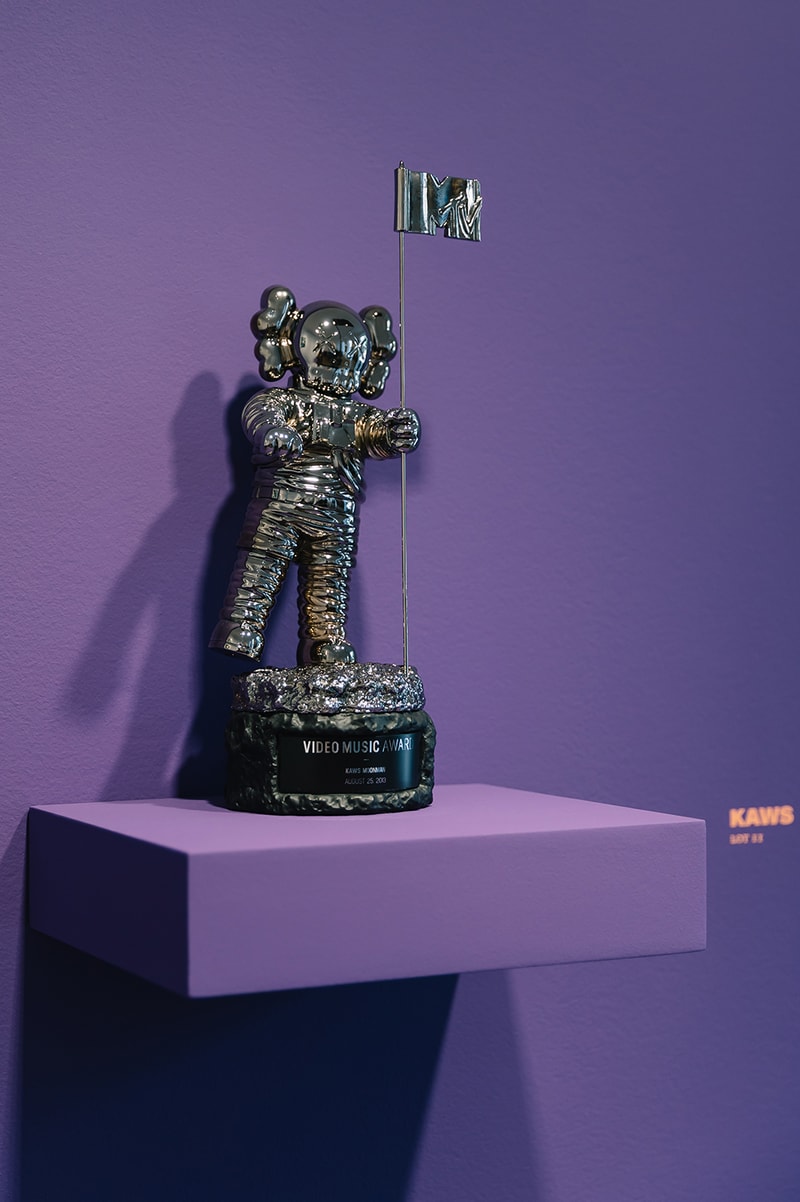 44 of 50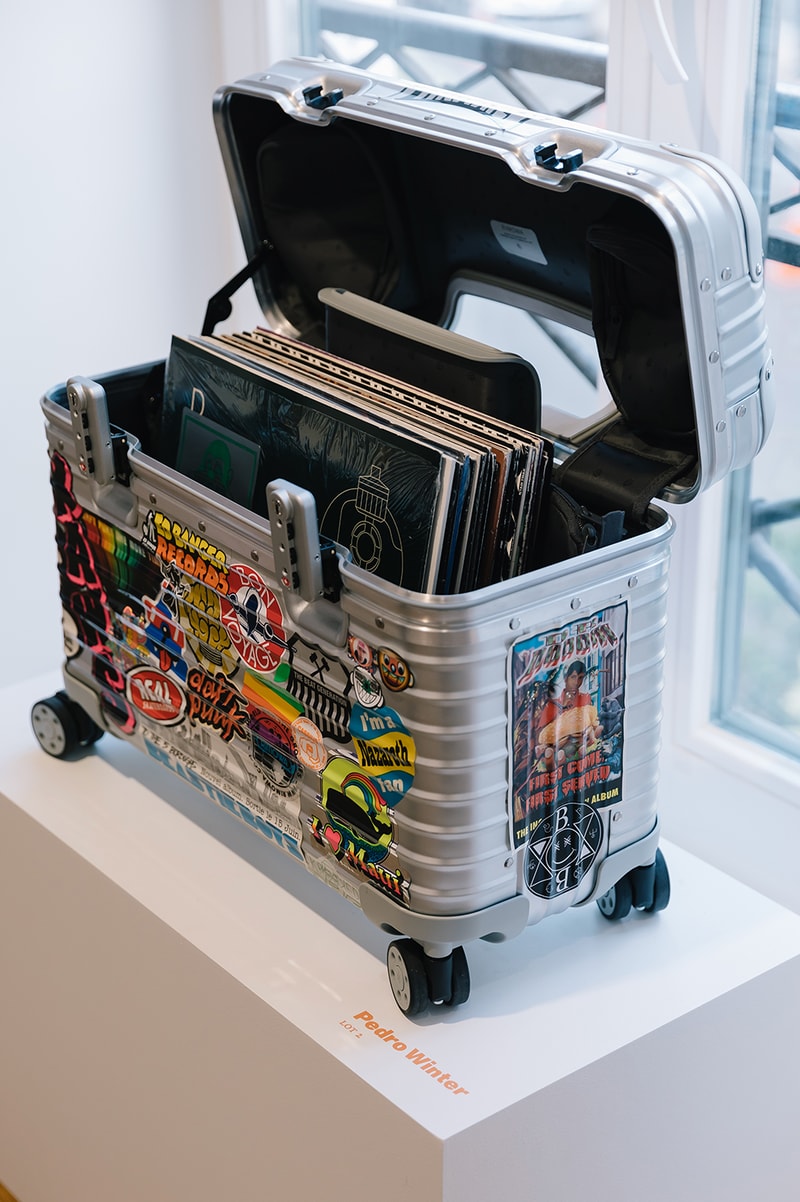 45 of 50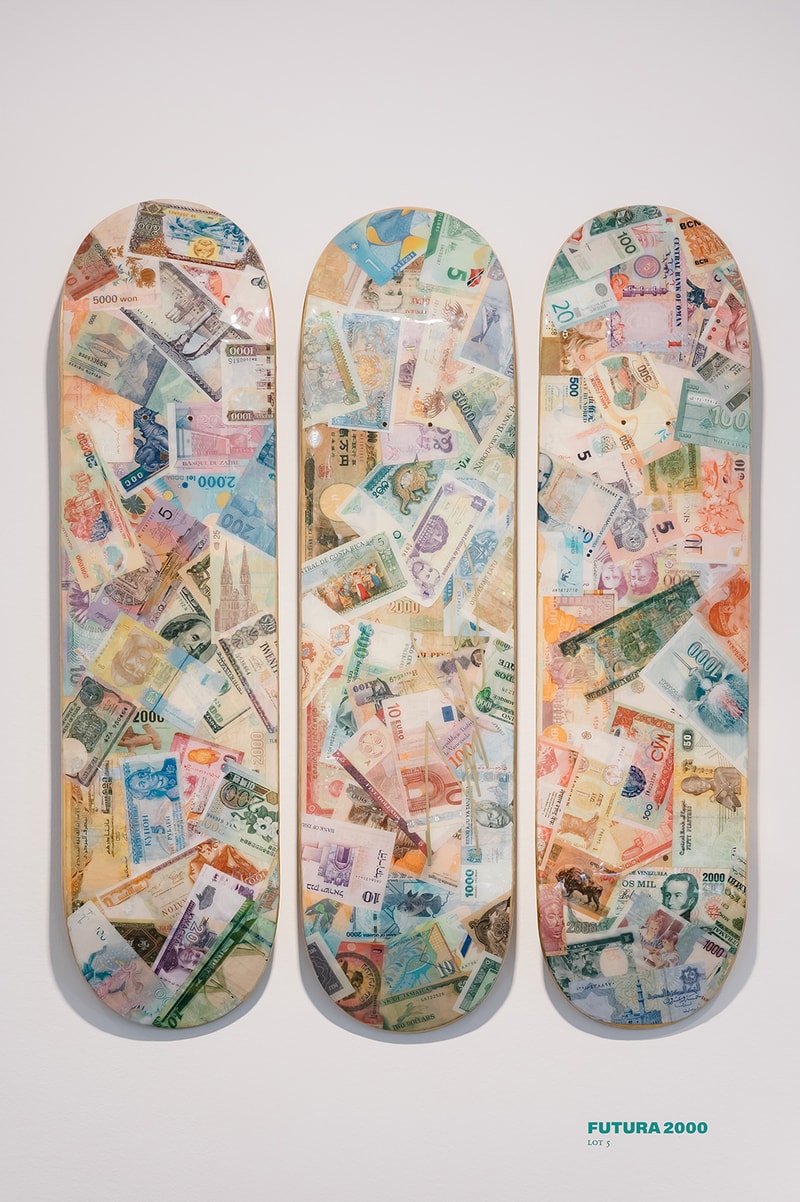 46 of 50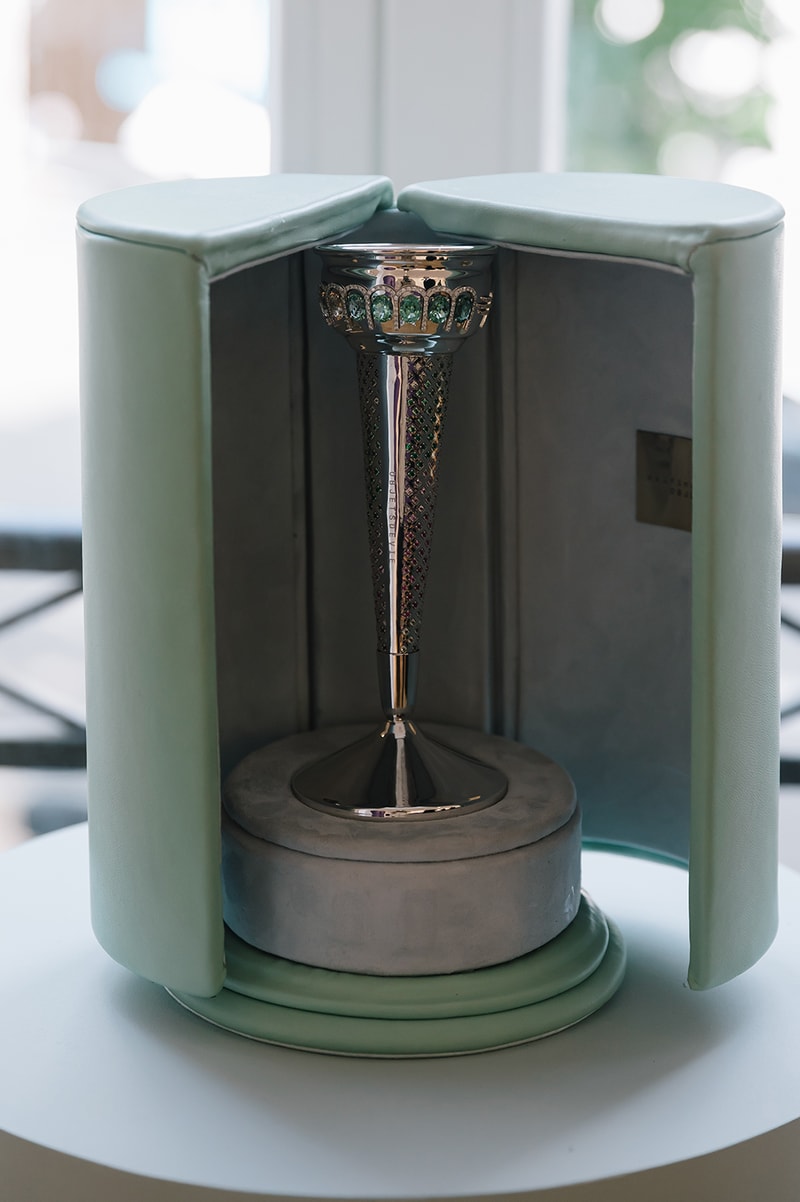 47 of 50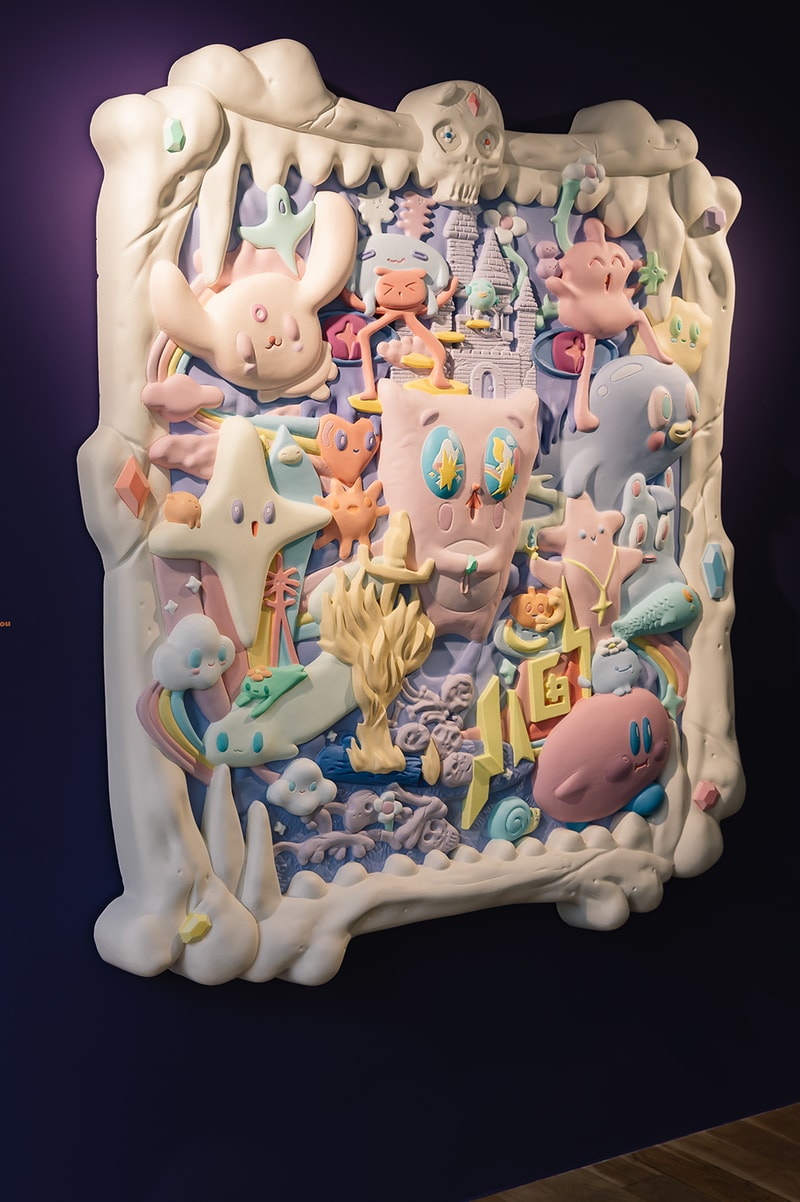 48 of 50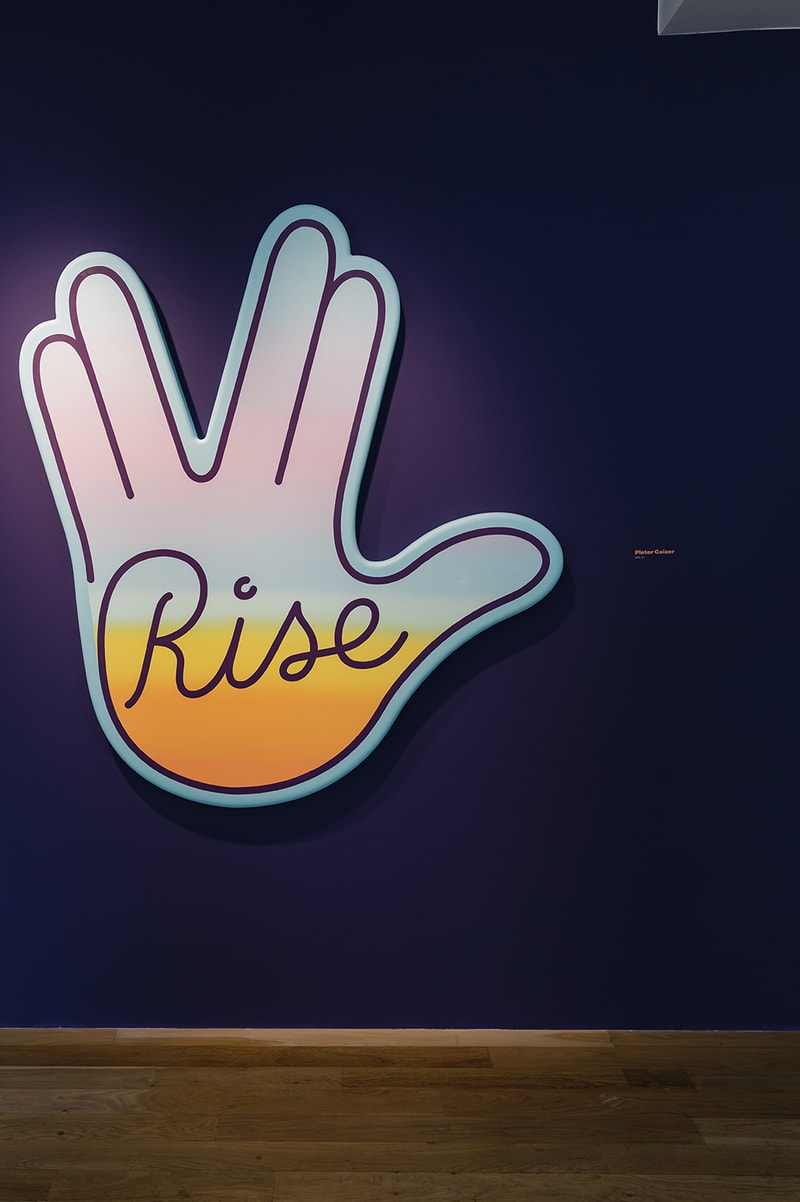 49 of 50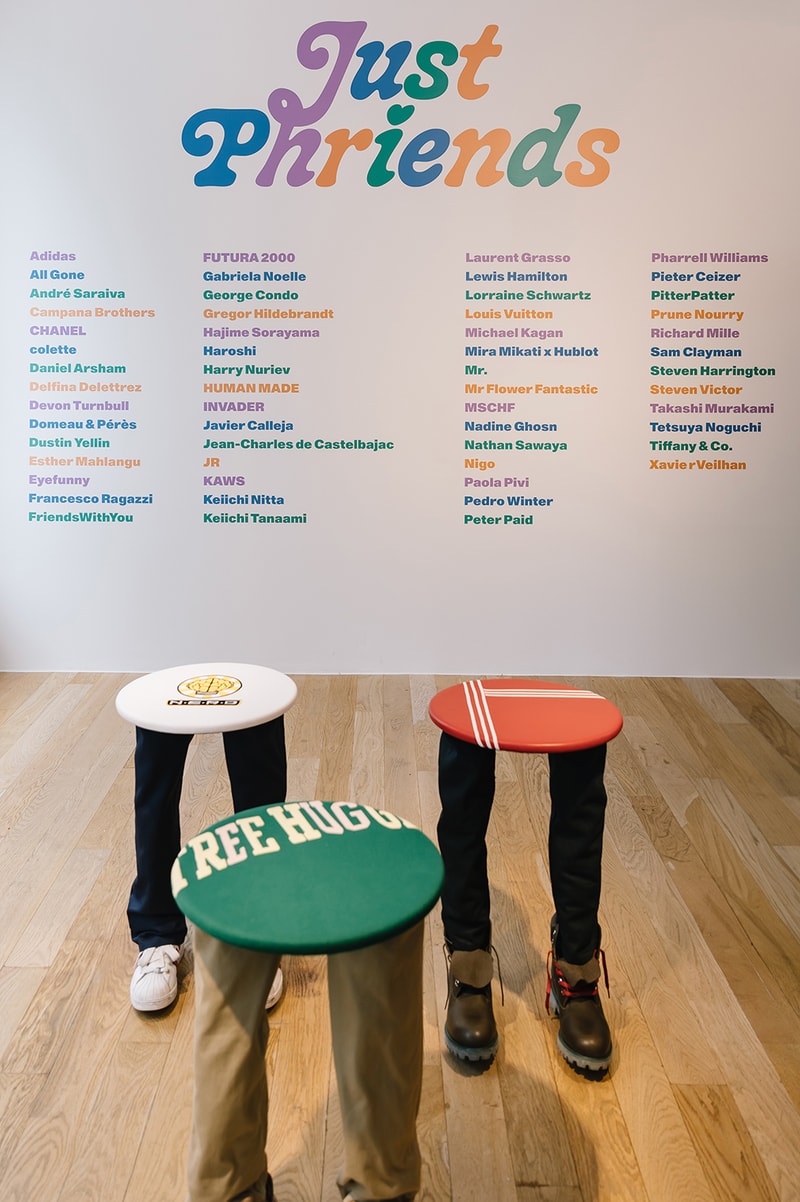 50 of 50
Sarah Andelman Gives a Closer Look At JOOPITER "Just Phriends" Auction With Pharrell
An exclusive conversation with Andelman on her curation of the auction.
---
Sarah Andelman is nothing short of an icon in the contemporary fashion and art world. When it comes to understanding what is the next big idea, creative intent and trend, Andelman has her finger of the pulse, always countless steps ahead. This is a quality she shares with dear friend and partner Pharrell Williams. The duo joined forces for JOOPITER's latest auction, "Just Phriends."
Tracing through a series of personal connections that have intersected her work and life with that of Pharrell's, the two have curated a selection of contemporary fashion, art and design pieces that have collectively defined the way culture has evolved in the past decades. The auction, curated by Andelman, share various "tokens" of the friendship she has with Pharrell. The cumulative project is genre-bending, seeing friends come together from different ends of the industry. The collection pin points the idea that creative expression is comes in all forms.
The "Just Phriends" auction features strong collection of works from Takashi Murakami, Futura 2000, Daniel Arsham, KAWS, just to name a few. At the exhibit opening, guests from all over including the likes of Tyler, the Creator, Pusha T, along with the artists themselves, came together to celebrate Andelman and Pharrell's JOOPITER auction. Some of the pieces were even personal collaborations from Pharrell's archive with certain artists. Pieces range upwards of thousands of dollars, with even the microscopic MSCHF handbag expected to sell for more that $15,000 USD. The auction is available now online at JOOPITER and will close in a week's time. To give a better understanding of how Andelman curated the auction with Pharrell, Hypebeast spoke with her in an exclusive conversation.
Hypebeast: At the core of it all, you and Pharrell are storytellers. The auction almost feels historical because of how the many pieces from various eras of streetwear, collaborations, art, etc have now surfaced. Is there an underlying theme or story that connects the pieces from the "Just Phriends" auction? What does this auction mean to you?
Sarah Andelman: Thank you for your comment. I'm very grateful Pharrell invited me for this project. I immediately thought of bringing together artists and designers with one theme: Pharrell himself. The lots are either past collaborations that he's been involved in, or are inspired by his positive energy. For me, this auction shows that creativity and friendship are what makes life exciting.
Is there a favorite piece from the auction? Can you share with us what makes the piece or maybe collaboration, so special?
It's really difficult to pick only one lot. I have so many favorite pieces, and we have such a diverse array of lots. But I do particularly love the amazing Burger and Fries necklaces by Nadine Ghosn. I love that you can wear them together, or share with a friend…And I find the quality of execution just spectacular.
From colette to this JOOPITER auction and your many projects in between, you have always had a keen eye for finding and sharing noteworthy people and items that have incredible stories behind them. Your understanding of the culture and how trends move is unparalleled to most. What is your take on how trends have evolved within the space of cross-genre collaborations, albeit art and fashion, fashion and sports, and more?
I love that we live in a world where everything is possible, literally everything. But the problem is that nobody is surprised anymore. We have seen so many crossovers by now, it's always expected. And yes, I always love to discover new things. We have Levi Pitters in the auction with 3 tables representative of Pharrell's many eras, and I think they're major. That's something so unique, that we have never seen before, right? And it's a good "cross-genre" piece because you can ask yourself, "Is it design, is it art, is it fashion?"