Roc-A-Fella's Wayno Clark Disputes "All Falls Down" Scenes in Kanye West 'jeen-yuhs' Docu
"That's not real."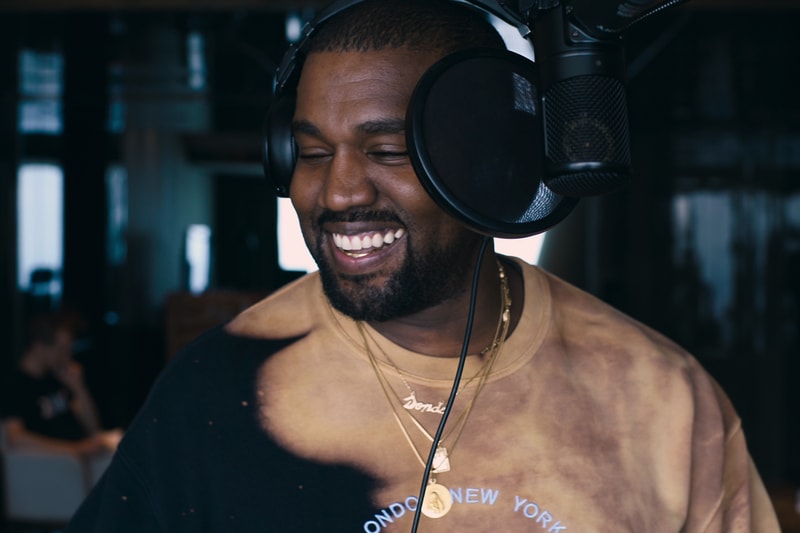 Wayne "Wayno" Clark, the former Roc-A-Fella Records A&R, has claimed that several scenes in the jeen-yuhs: A Kanye Trilogy Netflix documentary were erroneous.
Clark referred to the scenes showing Ye walking around the Roc-A-Fella offices playing "All Falls Down" to several execs who seemed indifferent, and asserted that it wasn't the first time they had heard the track. "It was not like that bro, because first of all, when I came around — I'm talking about being really, really, inside of Roc-A-Fella — Kanye was already producing. When I had met him, he had just got a tattoo of all the songs he produced on his arm," he said during a recent Homegrown Radio interview. "I walked up to him like, 'Yo you Kanye?' and he like, 'Yeah, I rap too.' He rapped for me, and he just rapped for like, eight minutes. He would do the same routine for everyone he met."
He continued, "Now, Chaka Pilgrim was the head of marketing at Roc-A-Fella. To this day, she still work with JAY, Beyoncé, all of them. He bust in her office with all the cameras out, he ain't tell nobody he about to do this or nothing. Bro, mind you, it's not the first time we heard 'All Falls Down.' We been heard 'All Falls Down.' He walks out like, 'Yeah they ain't feeling me.' That's not real."
Wayno already previously disputed the scene via Twitter, stating about a month after the docu's release that it was fake. "Lmao the context behind this is he played this song in the office and did this with a camera crew like 10x , how many times can you have a crazy reaction to something you've heard 10x it was kind of annoying at that point," he tweeted.
Elsewhere in music, a limited edition vinyl LP of Kendrick Lamar's To Pimp A Butterfly is being sold for $2,500 USD.