Uber Will Soon Offer Flight Bookings in the UK
With users also able to book selected seats with major airlines.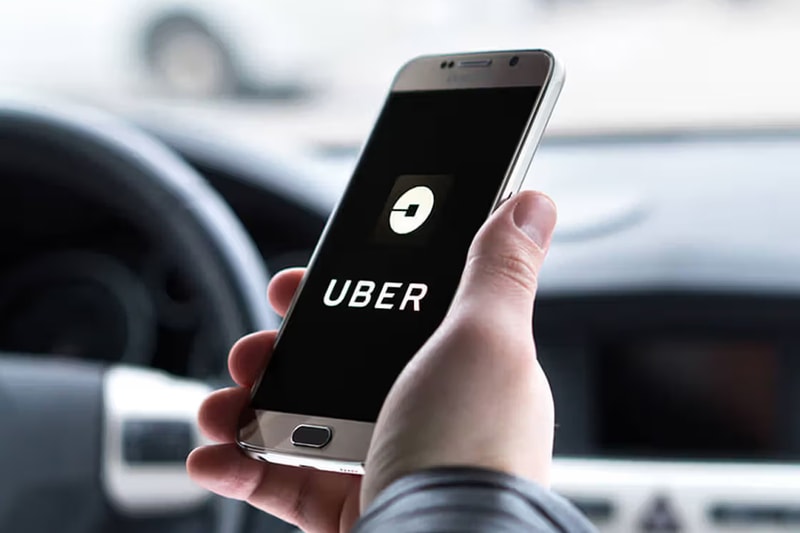 Uber has announced that it will begin to offer domestic and international flight bookings in the UK and will continue to expand the offer across the whole nation in the coming weeks.
This latest move from Uber has been made to further push the company's hopes to become a travel "super app" and it will allow customers to book a complete journey across multiple forms of transport.
Uber has also said that its new flight-booking function in the UK is part of its ambition to create a "seamless door-to-door travel solution" alongside the car ride-sharing function it was first known for. Additionally, Uber has also partnered with online travel agent Hopper to let users book flights and it will receive a small commission from each sale.
For Uber users in the UK, this new flight function will sit alongside the app's abilities to book coach tickets on National Express and Megabus, as well as train journeys across the National Rail network and on Eurostar.
Andrew Brem, general manager at Uber UK, said: "Our new functionality will make the booking and managing of air travel simple and stress-free, with the booking process taking as little as one minute."
To book a flight through the new function, Britons will need to enter their travel information, including where they are flying from and to, along with the planned travel date. Uber has also confirmed that users will be able to select one-way and return flights, while also selecting seats in the app if traveling with a major airline.
In other news, Twitter is reportedly introducing voice and video chat.