Spotify Removes Thousands of AI-Generated Songs
After receiving insight from Universal Music Group.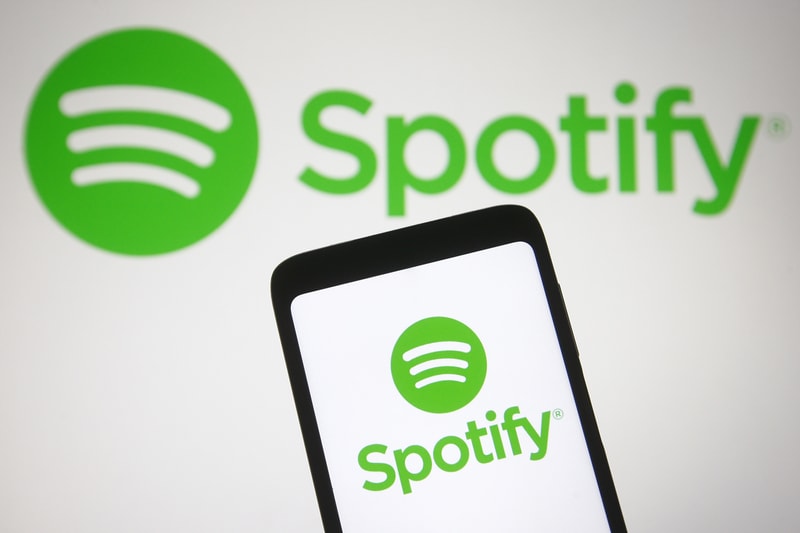 Spotify has pulled thousands of songs generated by AI startup Boomy from its streaming platform.
According to reports, the removal took place after Universal Music Group (UMG) advised the streaming services of suspicious activities on tracks uploaded by Boomy, hinting that bots had been used to boost the songs' numbers. Spotify then proceeded to remove around 7% of the tracks shared by Boomy.
"Artificial streaming is a longstanding, industry-wide issue that Spotify is working to stamp out across our service," Spotify told Insider. "When we identify or are alerted to potential cases of stream manipulation, we mitigate their impact by taking action that may include the removal of streaming numbers and the withholding of royalties. This allows us to protect royalty payouts for honest, hardworking artists."
Boomy was officially launched in 2021 and has claimed to generate 14.5 million songs so far, making up 14% of recorded music. The company did not respond or release a statement.
In mid-April, UMG called on streaming platforms to do their part in banning AI-generated music from their platforms. "We have become aware that certain AI systems might have been trained on copyrighted content without obtaining the required consents from, or paying compensation to, the rightsholders who own or produce the content," the record label wrote in an email from March. "We will not hesitate to take steps to protect our rights and those of our artists."
Elsewhere in music, Steve Lacy has unveiled his signature Fender Stratocaster.