'Guardians of the Galaxy Vol. 3' Surpasses $500 Million USD in Global Box Office
Reaching the milestone in its second weekend in theaters.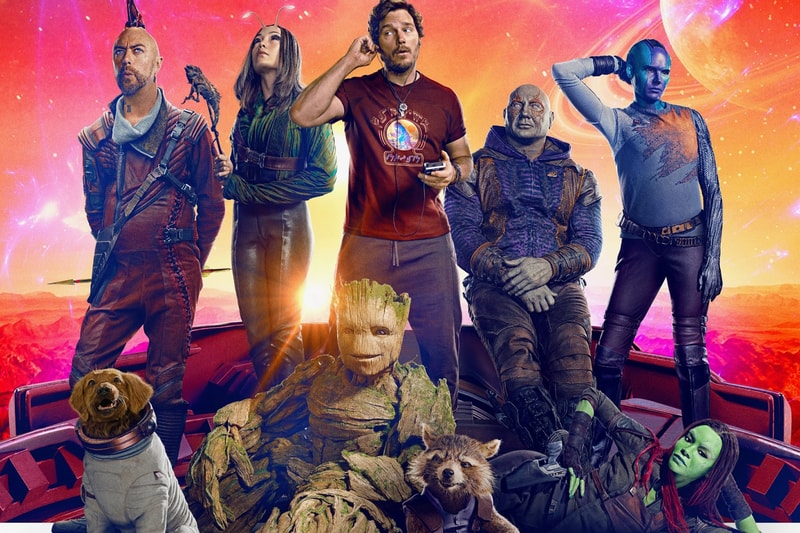 Marvel Studios' Guardians of the Galaxy Vol. 3 has already reached a major milestone in the global box office.
According to reports, the final installment in the Guardians franchise surpassed the half a billion mark in the global box office in its second week in theaters. Its global tally now sits at $528.8 million USD, after earning an additional $91.9 million USD from 52 markets for a foreign total of $315.6 million USD, and $60.5 million USD from 4,450 theaters domestically for a domestic total of $213.2 million USD.
The film only experienced a 49% drop in its second week — a mass improvement in comparison to Marvel's latest films such as Ant-Man and the Wasp: Quantumania, which suffered from an almost 70% drop. Guardians 3 is only the sixth Marvel movie in history to experience a drop under 50% in the second weekend, joining Black Panther, Thor, Doctor Stranger, Iron Man and The Avengers.
Elsewhere in entertainment, Vin Diesel has teased a 12th Fast & Furious film.