Magniberg Enlists Jonathan Saunders for Maximalist Bedtime Collection
Reinterpreting Victorian florals through an "acid house lens".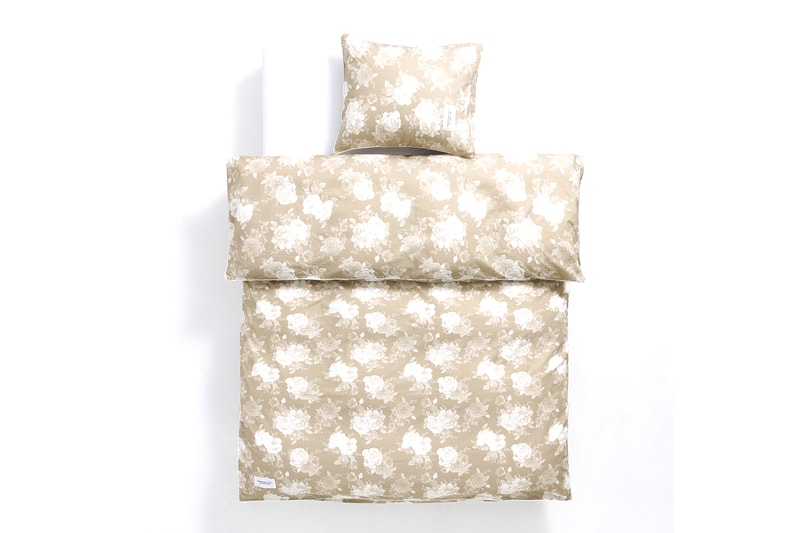 1 of 14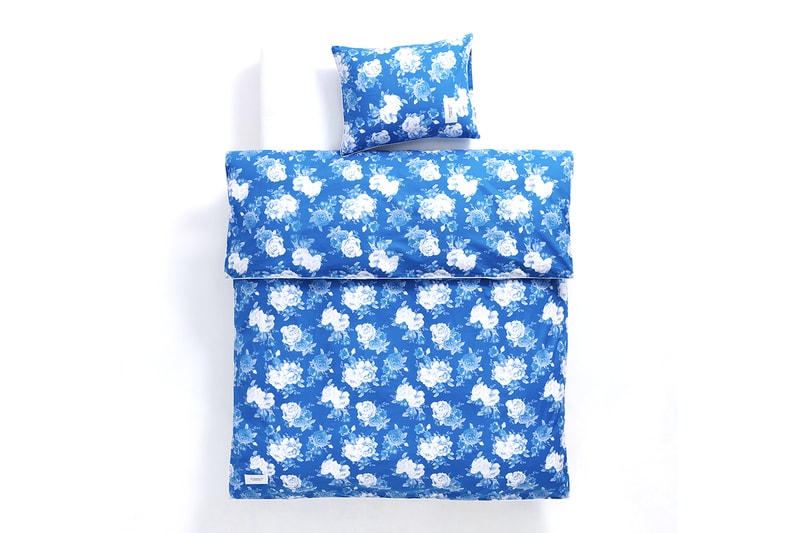 2 of 14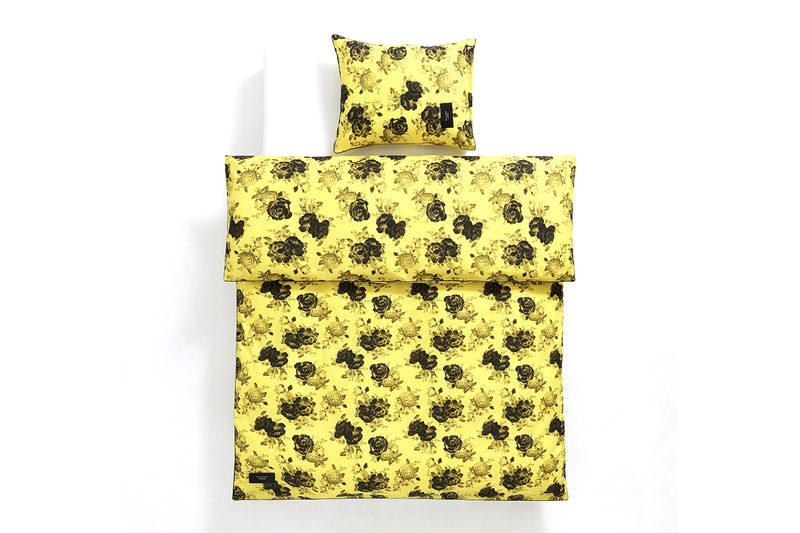 3 of 14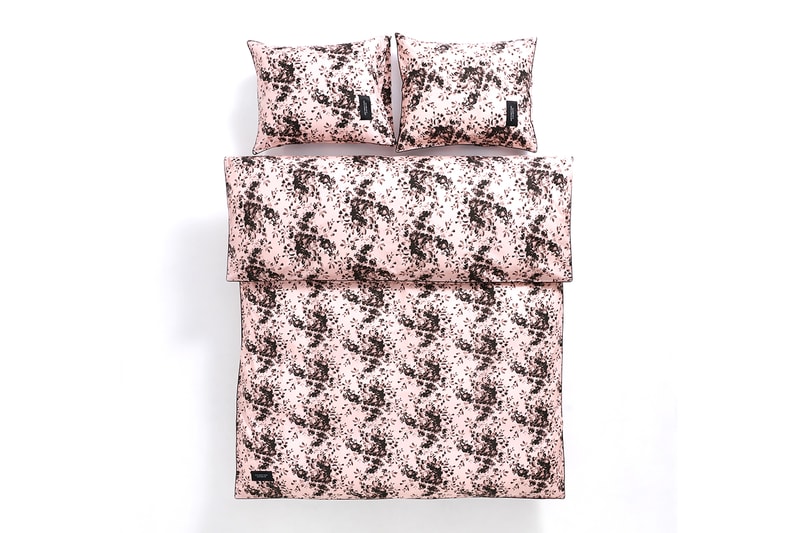 4 of 14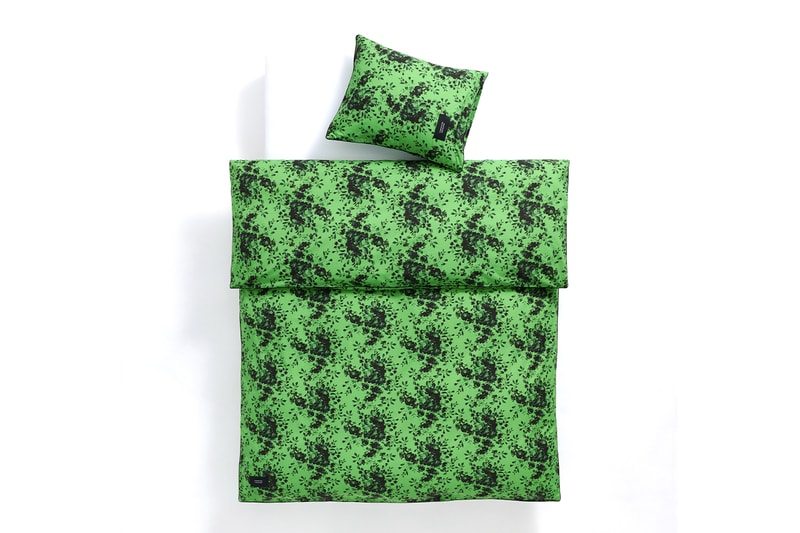 5 of 14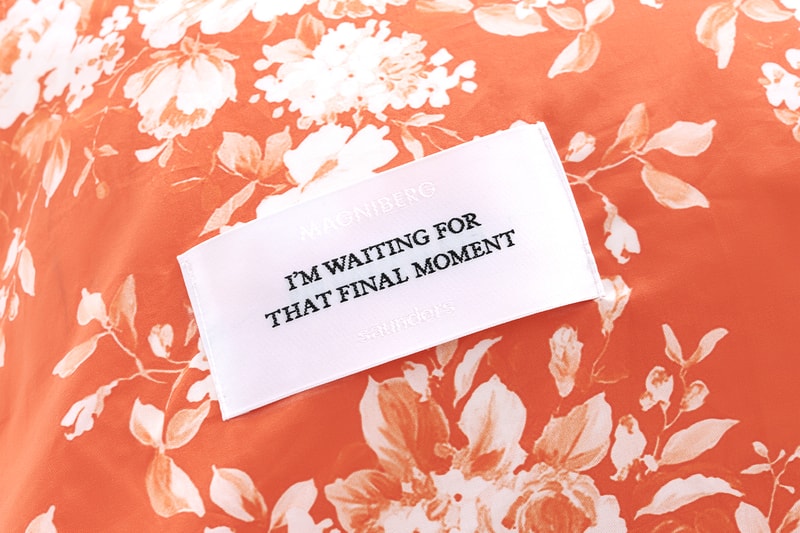 6 of 14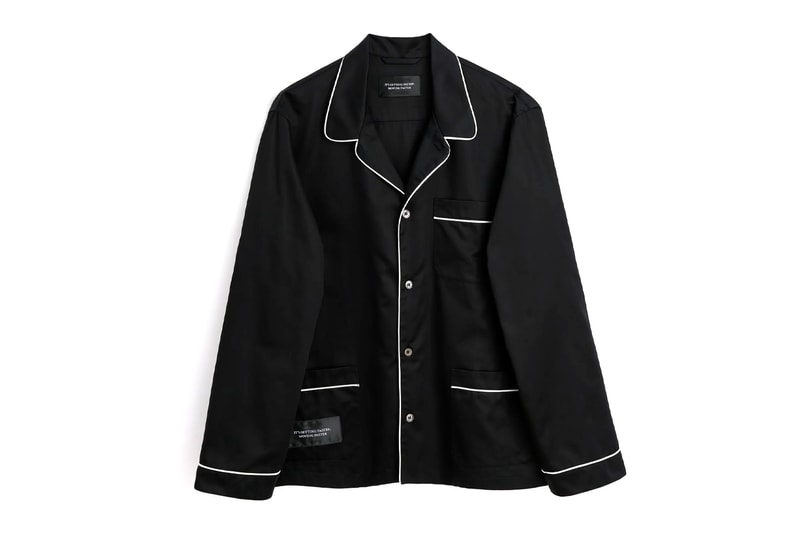 7 of 14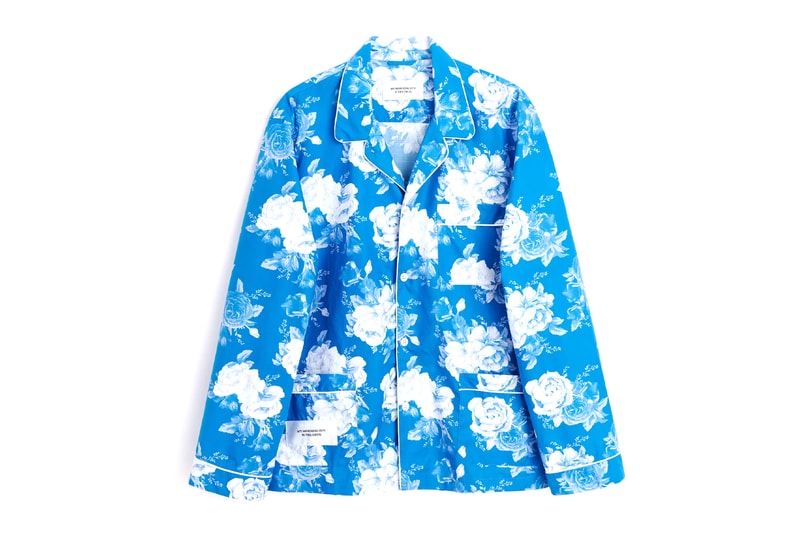 8 of 14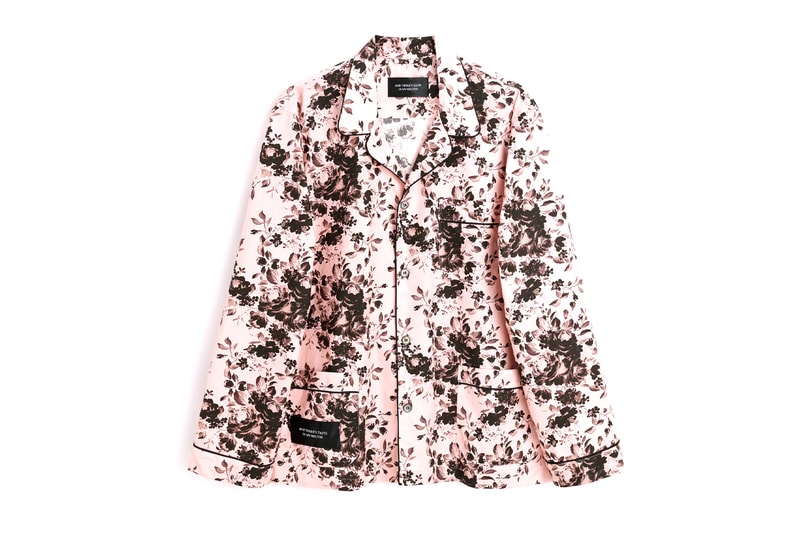 9 of 14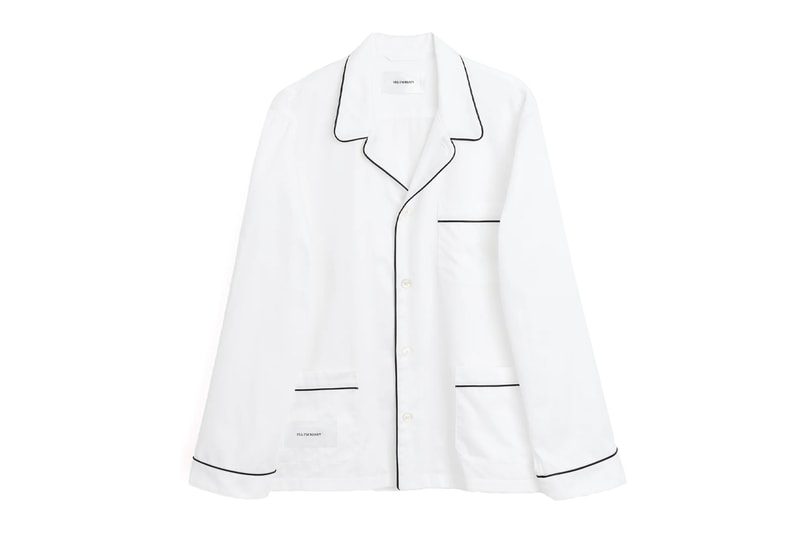 10 of 14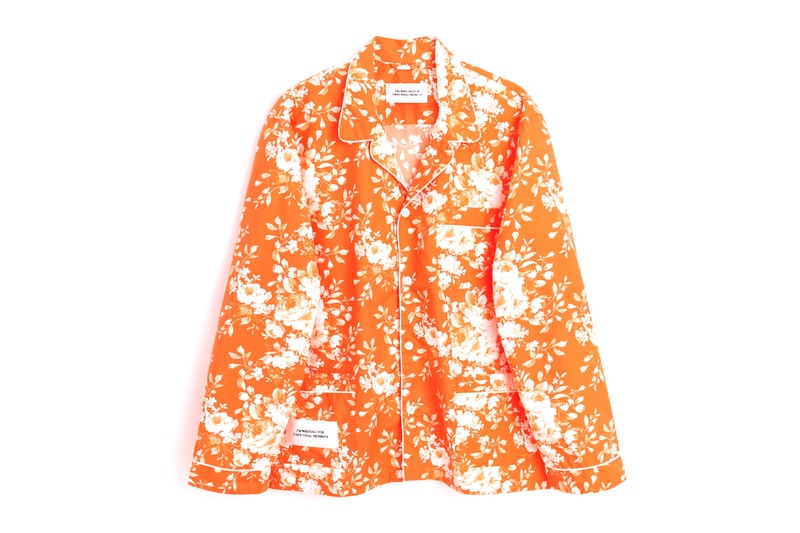 11 of 14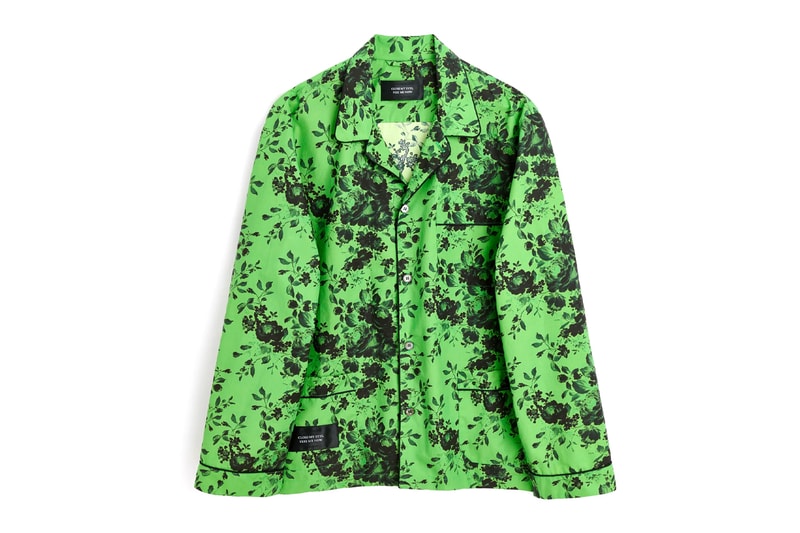 12 of 14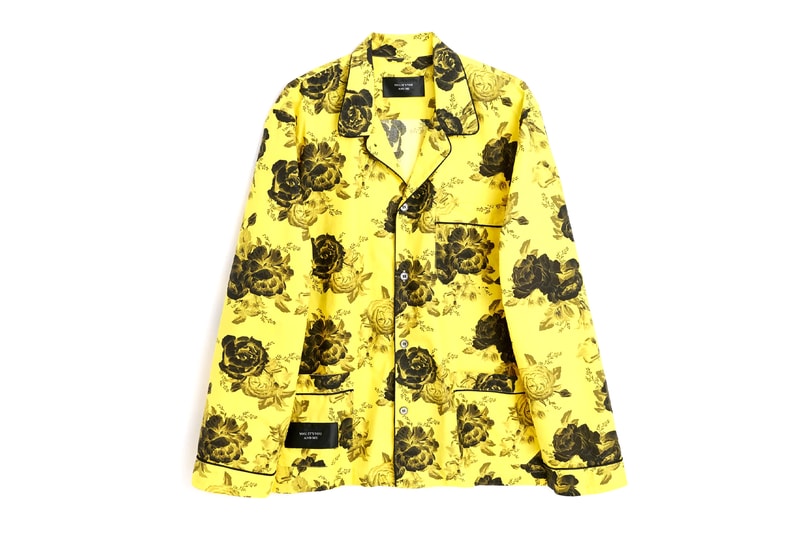 13 of 14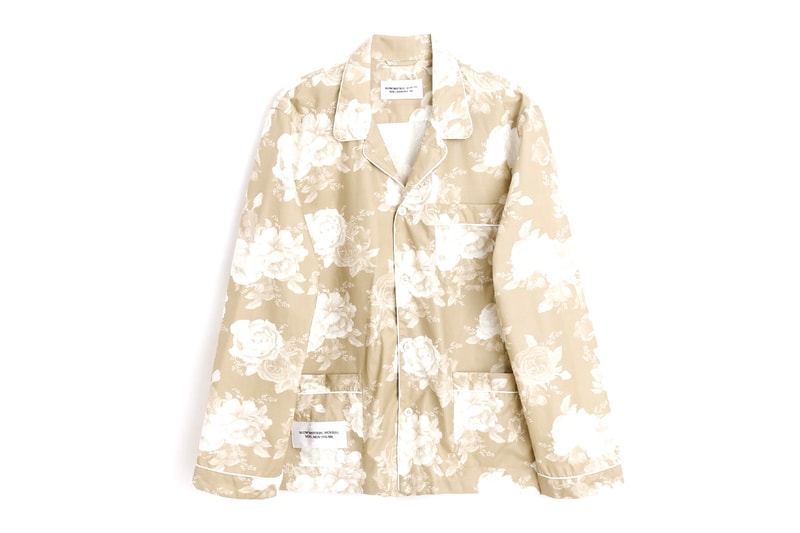 14 of 14
Magniberg has teamed up with British designer Jonathan Saunders to create a collection of bed linen and pyjamas that combine two starkly different references.
The new collection, crafted from cotton poplin, sees floral prints that hark back to kitch victorian-era interiors, with colors that evoke the acid house-era aesthetic.
To achieve the design, Saunders took a pattern found on Victorian wallpaper, and repeated it until its details dissolved – leaving behind a faded impression of roses and peoonies.
"The designs take very traditional bedlinen, working with semi-kitsch, Victorian-style florals, but seeing them through an acid-house lens, Saunders says. "Our collection allows somebody to be more expressive. If you feel like changing it up and having a floral acid-house moment, then you do."
For Magniberg founder Bengt Thronefors, the design showcases the way that the brand sees sleepwear – "ours will be worn in the garden, the restaurant, the club, and the bed," he says. "With this collection everything comes together, the pyjamas with the bedding, the florals with the crisp piped plains. The flower patterns are a bit old school, but in those bright colourways and scale they become something else. Emotive. Evocative."
The full "Sweet" collection is available via Magniberg's website now in a range of six patterned versions (green rose, blue peony, pink rose, beige peony, yellow peony, orange rose) and two plain versions (black, white with contrast piping).
For more design, check out Myles Igwe's Ozo Chair, which is rooted in Nigerian pride.