Huntsman Savile Row and Jack Barclay Reveal Two Bespoke Bentleys
The Bentley Bentayga and the GTC Speed receive stylistic interior treatments inspired by Huntsman's legacy in tailoring.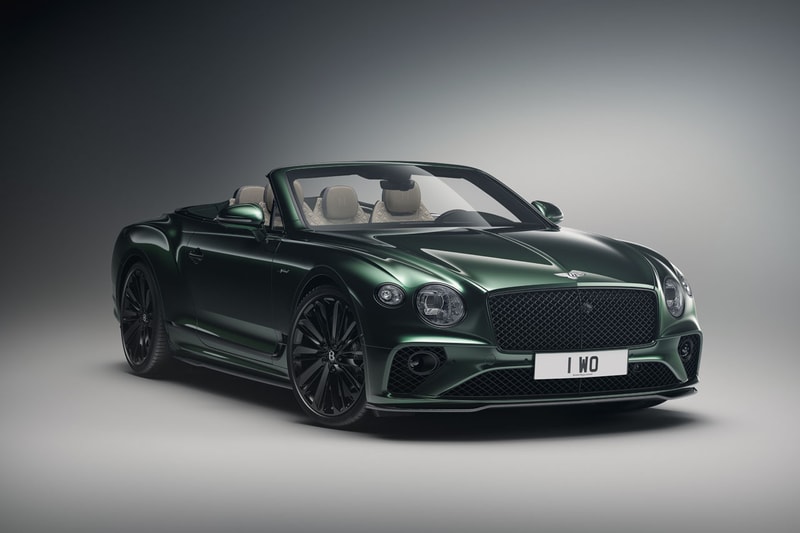 1 of 14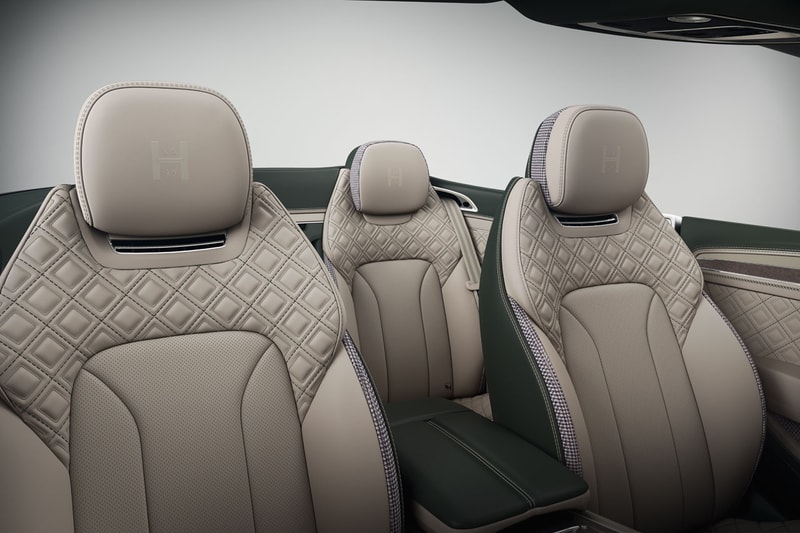 2 of 14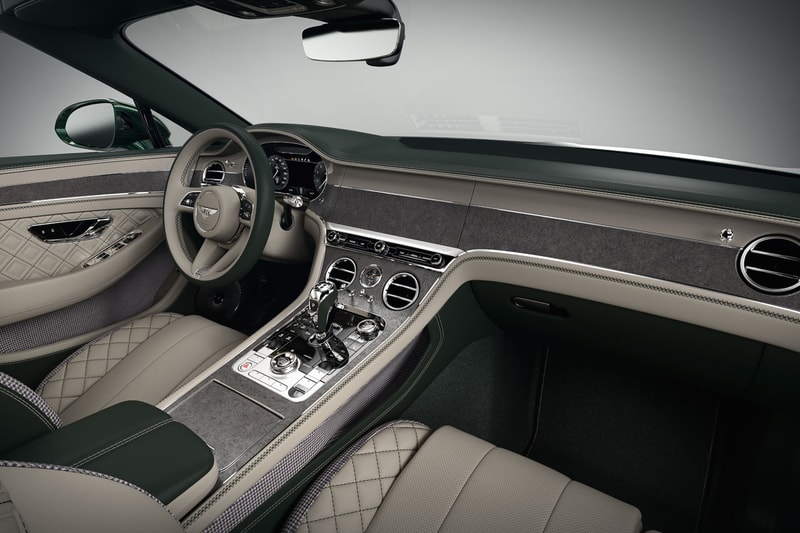 3 of 14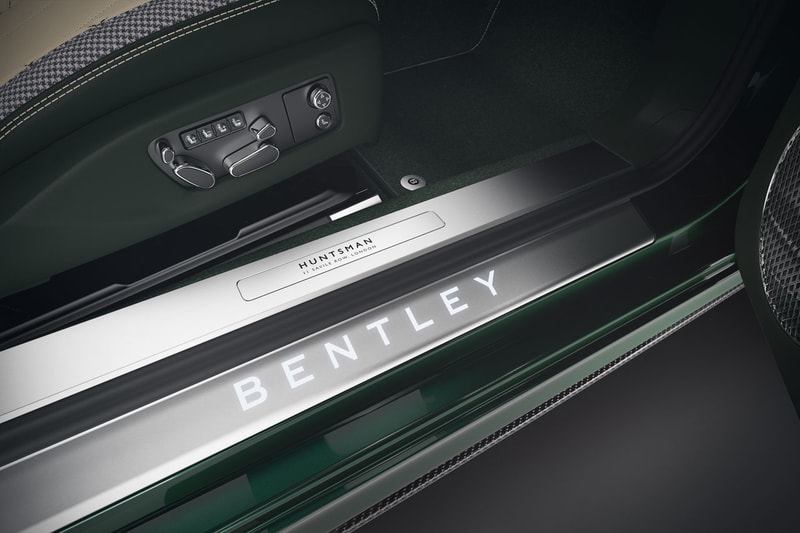 4 of 14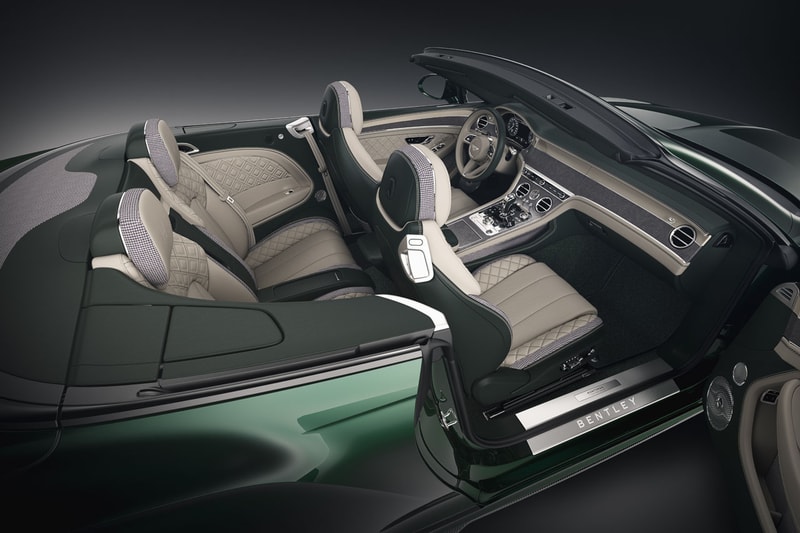 5 of 14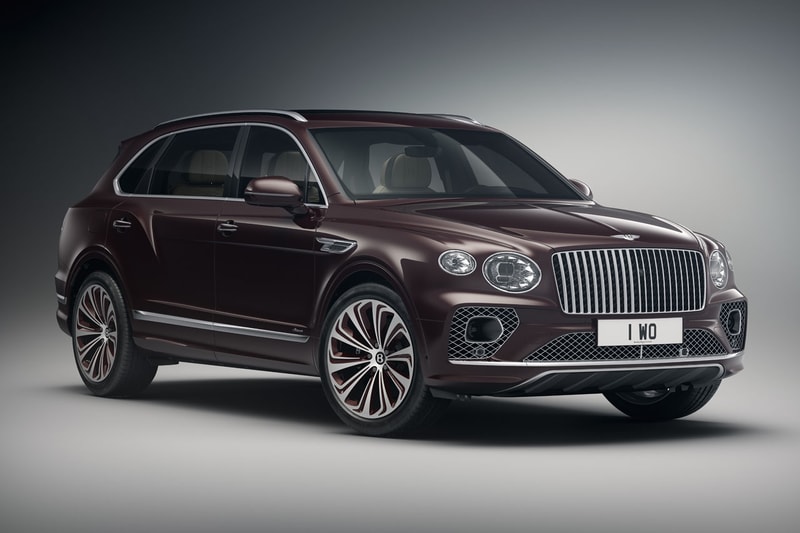 6 of 14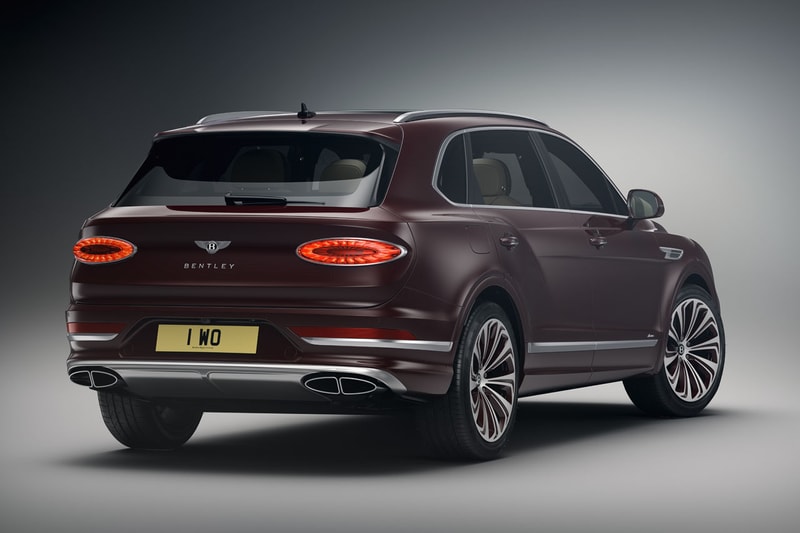 7 of 14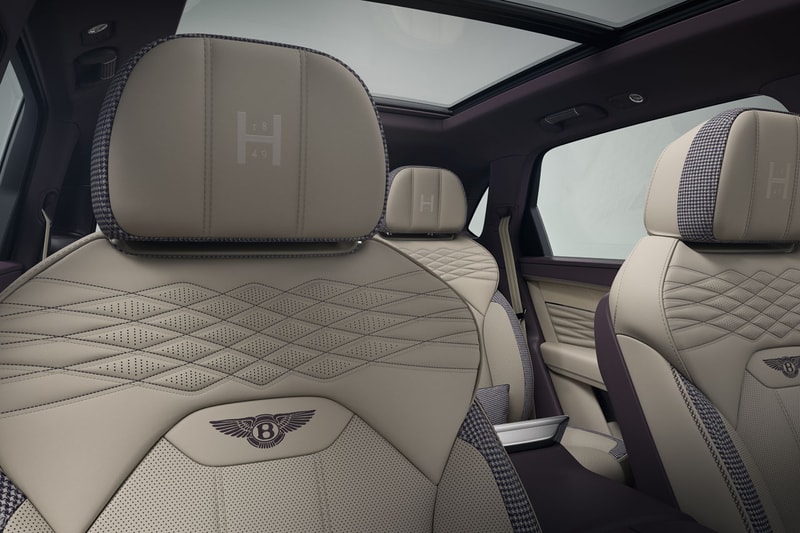 8 of 14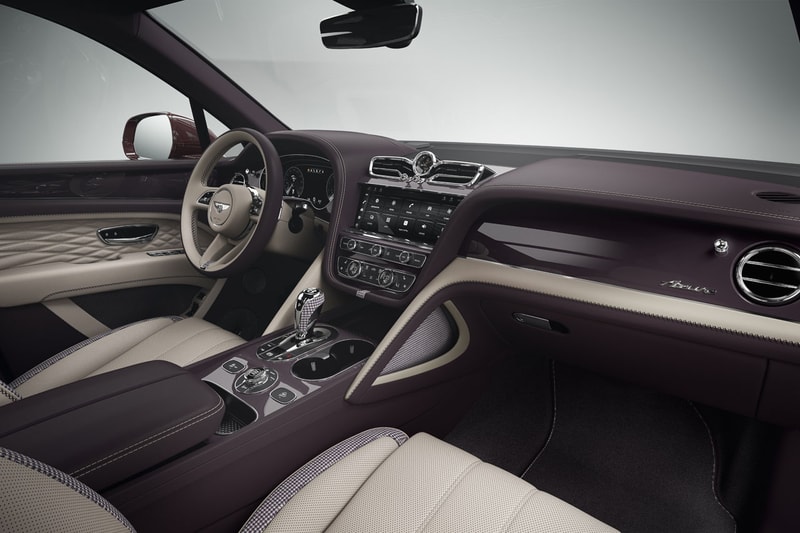 9 of 14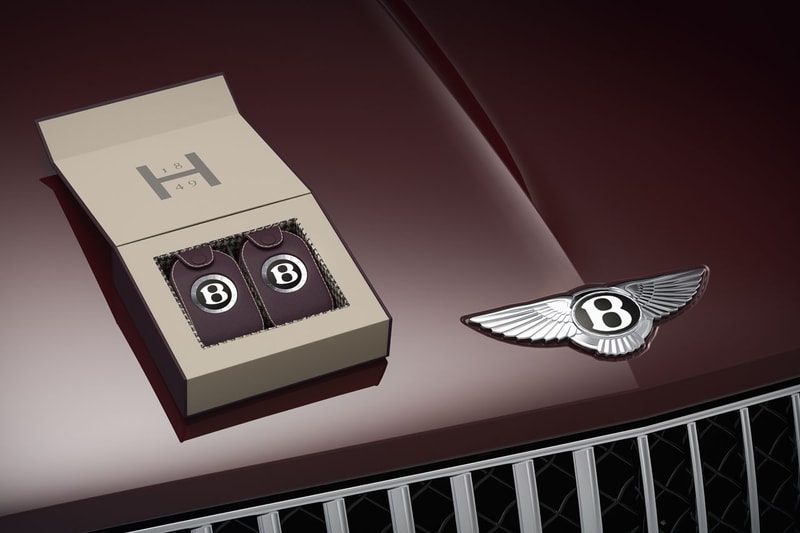 10 of 14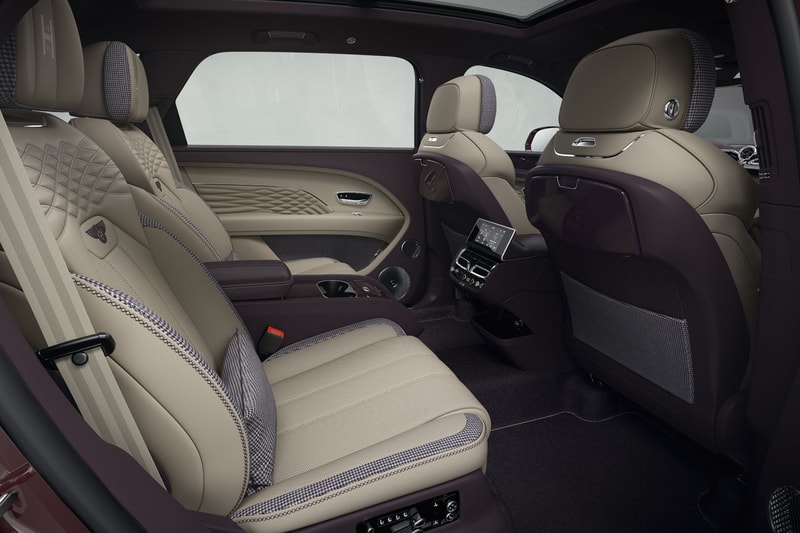 11 of 14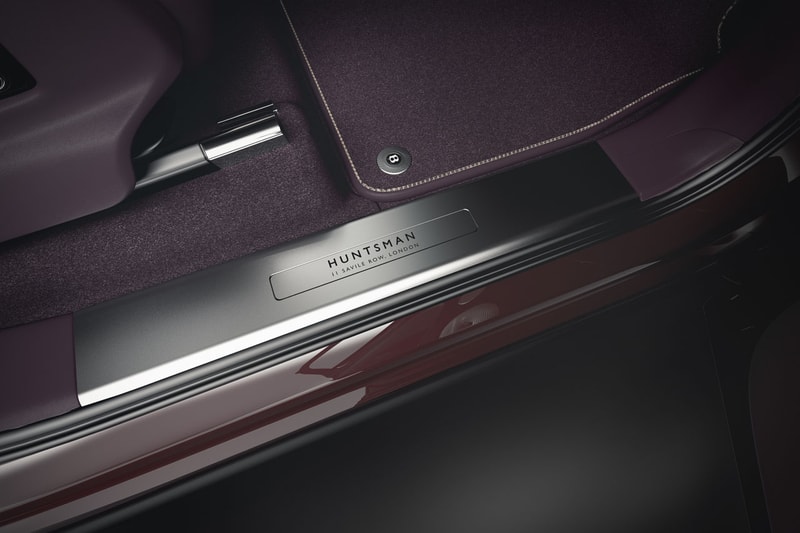 12 of 14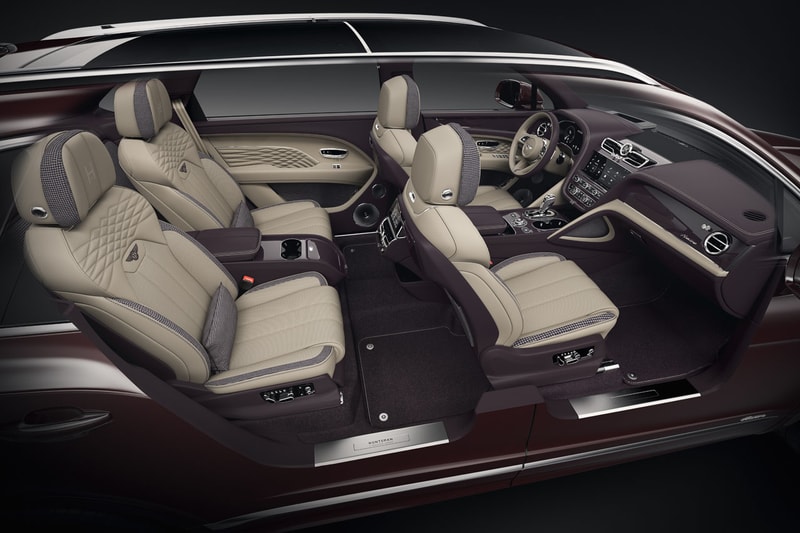 13 of 14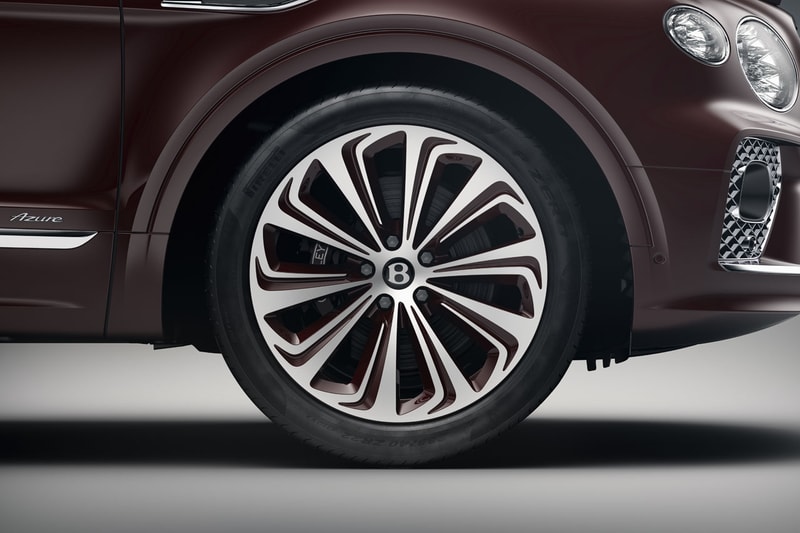 14 of 14
At the annual Concours on Savile Row, bespoke fashion label Huntsman unveiled the next installment in its ongoing partnership with Jack Barclay, the world's largest and oldest Bentley dealership.
Honoring two of Mayfair's leading heritage labels, the collaboration utilizes Bentley's coachbuilding division to welcome two new models — the Bentley Bentayga and the GTC Speed — both of which have received the Hunstman treatment with interiors galvanized by the revered tailoring house.
Campbell Carey, Hutsman's lead cutter and creative director, worked with Barclay and Mulliner's design team to intentionally construct both models with Huntsman's DNA at the fore. Classic cloth designs and upholstery donning Hutsman's signature charcoal four-point star emblem appear throughout the interiors, subtly contrasting the vehicles' honeycomb cross stitching.
"It is with great enthusiasm that we reignite our celebrated partnership with Jack Barclay with two new Huntsman models," said Carey in a statement. "In collaborating with the design team at Bentley Mulliner, we have created an exclusive collection of cars that reflect the iconic style of Bentley and Huntsman and bring a harmonious balance of sartorial flare and luxury with world-class engineering and innovation."
The collaborative Bentley Bentayga and the GTC Speed are both available exclusively through Jack Barclay. Take a closer look at the Huntsman-fueled models in the gallery above.
In more auto news, a Tesla leak claims that the company received thousands of complaints over its autopilot feature.