'The Little Mermaid' Tops Memorial Day Weekend Box Office With $118 Million USD
Setting a new box office record.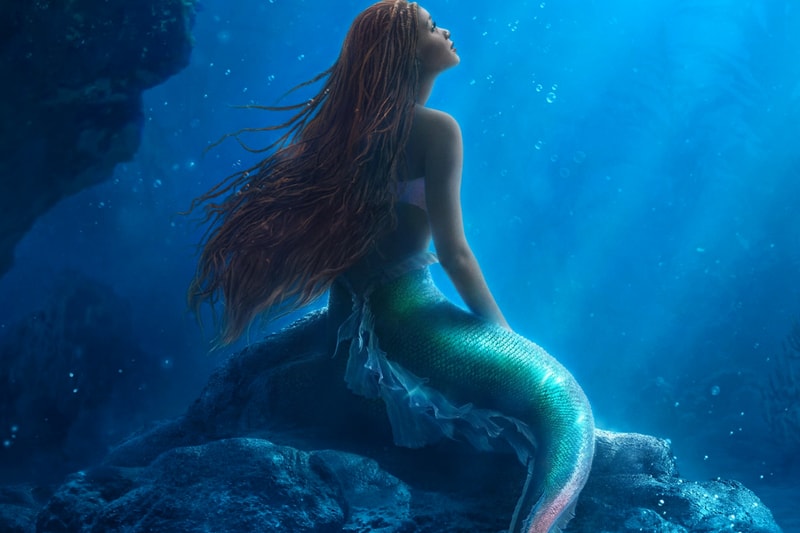 Disney's live-action The Little Mermaid film topped the Memorial Day weekend box office with $118 million USD in its opening.
According to reports, the Halle Bailey-starring film broke the record for the fifth-highest Memorial Day opening in history, with $96 million USD of the $118 million USD grossing from three of the four-day weekend. Meanwhile, the film has earned $68.3 million USD from 51 international markets so far and is still shy of its $250 million USD production budget.
"It's a classic," Tony Chambers, Disney's head of distribution, said. "You ask a lot of women or men of my age and it's 'Little Mermaid' and 'Beauty and the Beast' that rank as their favorite animated movie. It's a story that takes them back to their respective childhoods and this movie is the perfect opportunity for a lot of people to pass that love on to the next generation."
The Memorial Day weekend box office also saw Fast X gross a total of $28.7 million USD in its second weekend, followed by Guardians of the Galaxy, Vol. 3 with $25.3 million USD and A24's You Hurt My Feelings with $1.8 million USD.
Elsewhere in entertainment, John Wick 5 is currently in development.