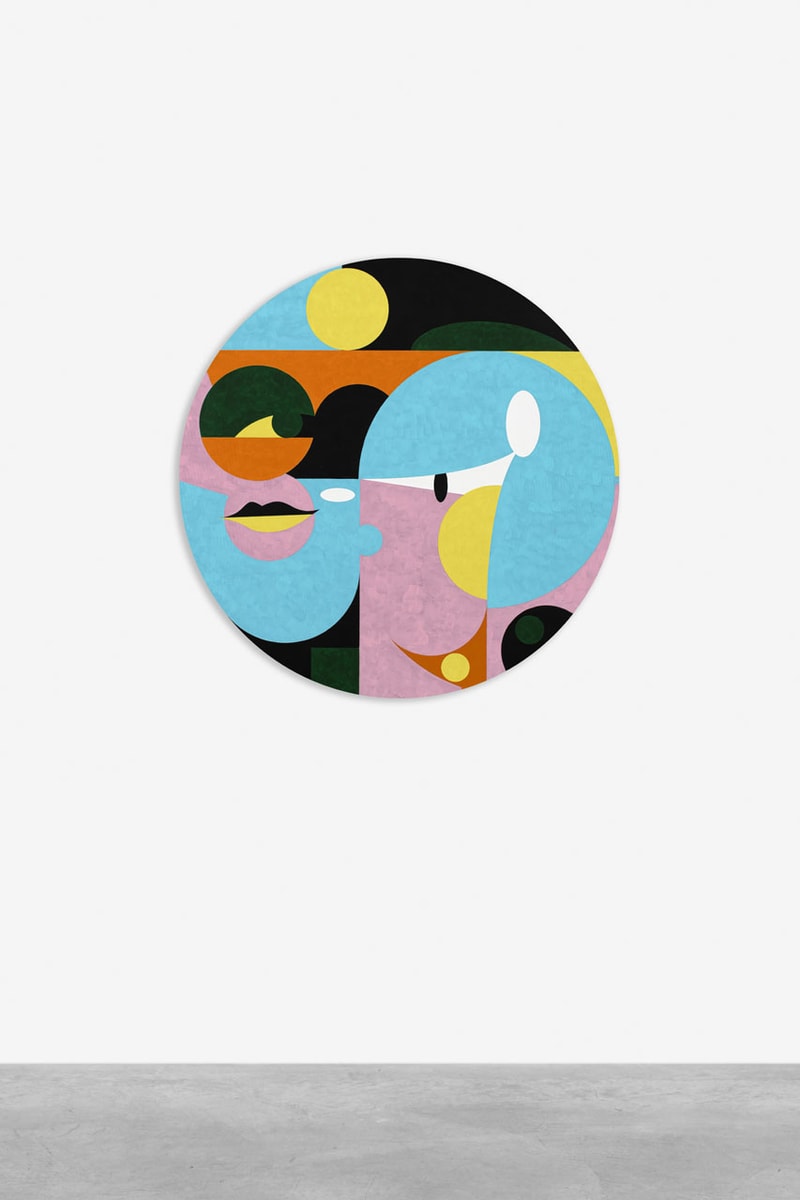 1 of 14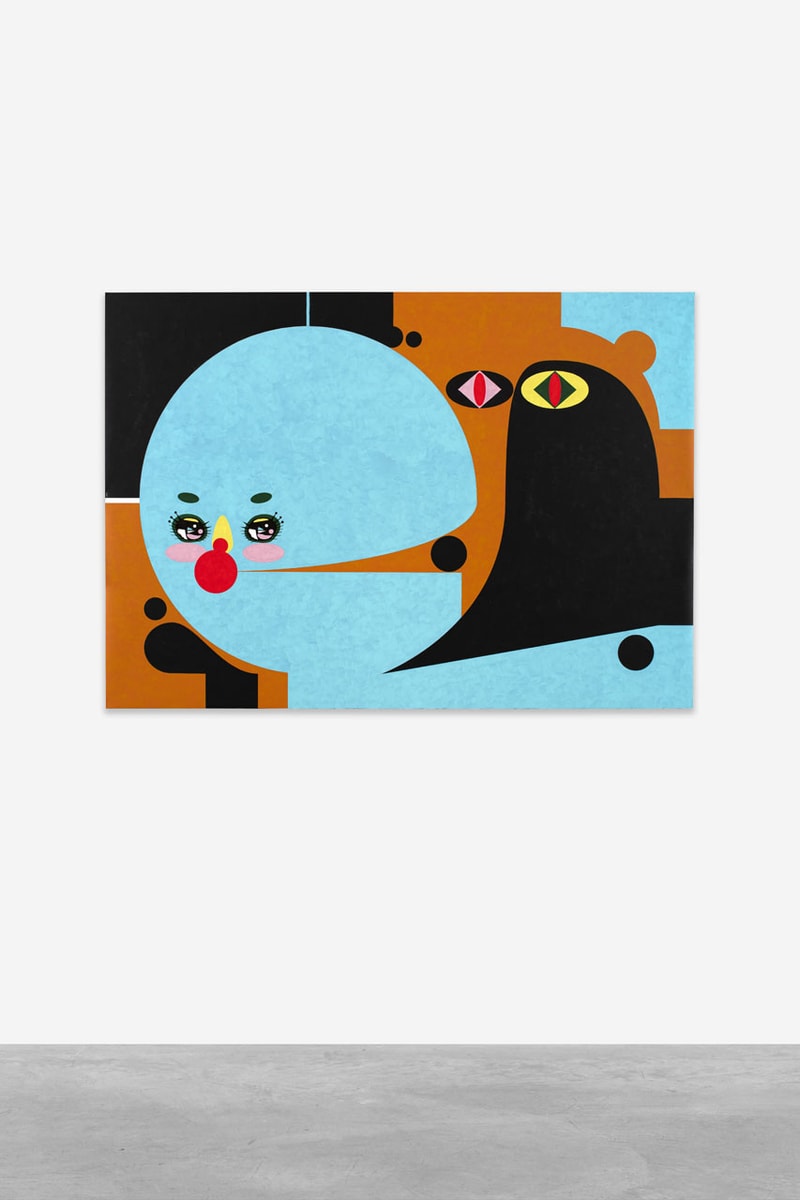 2 of 14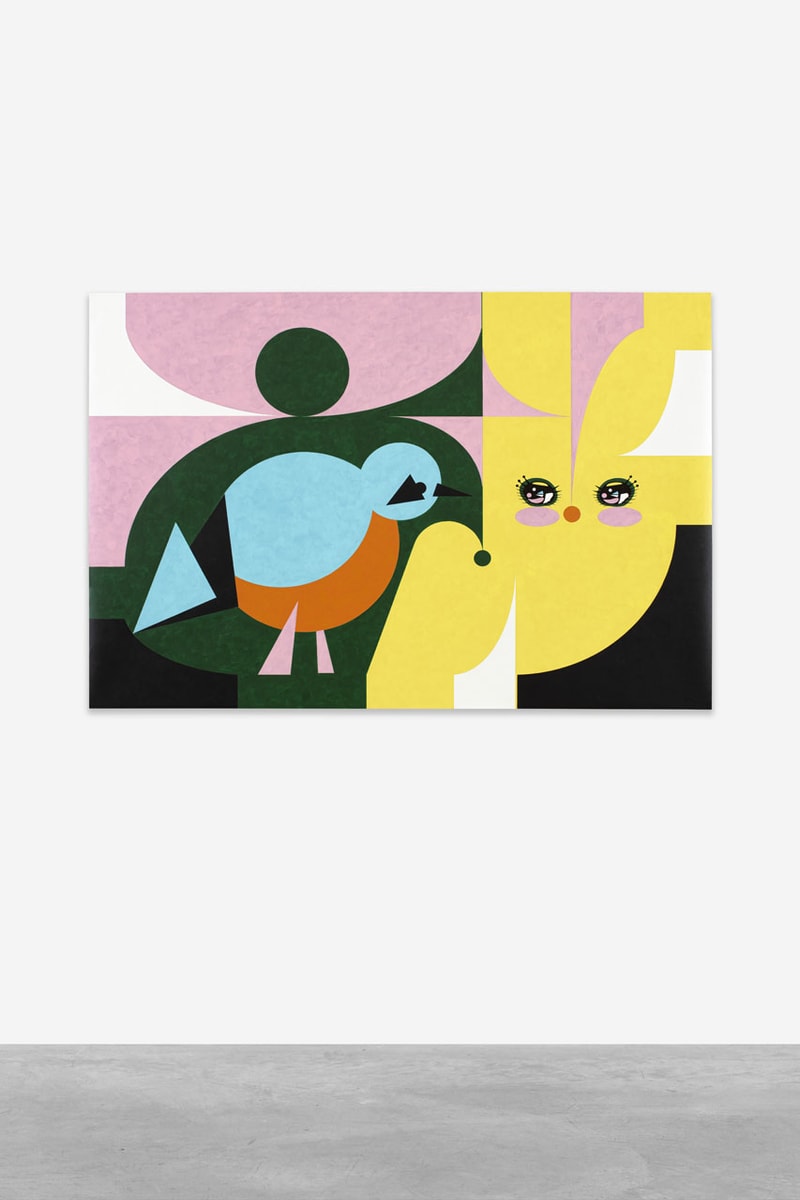 3 of 14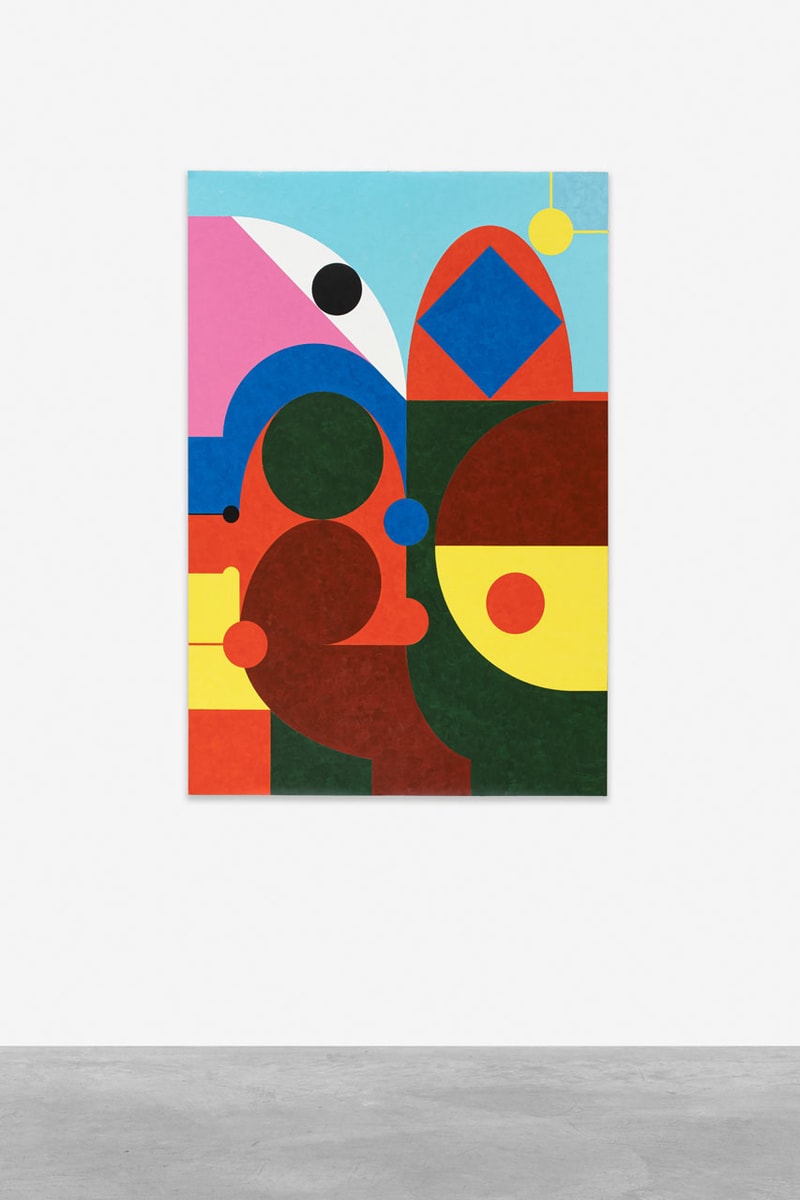 4 of 14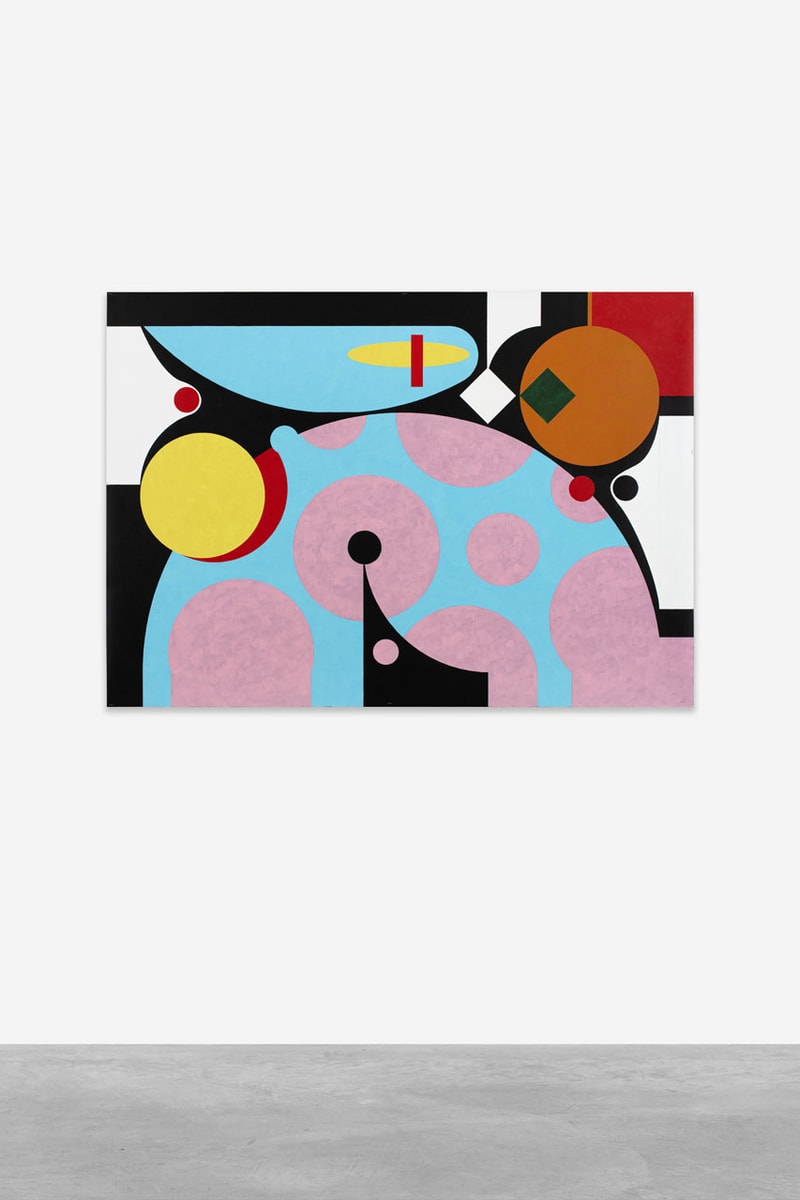 5 of 14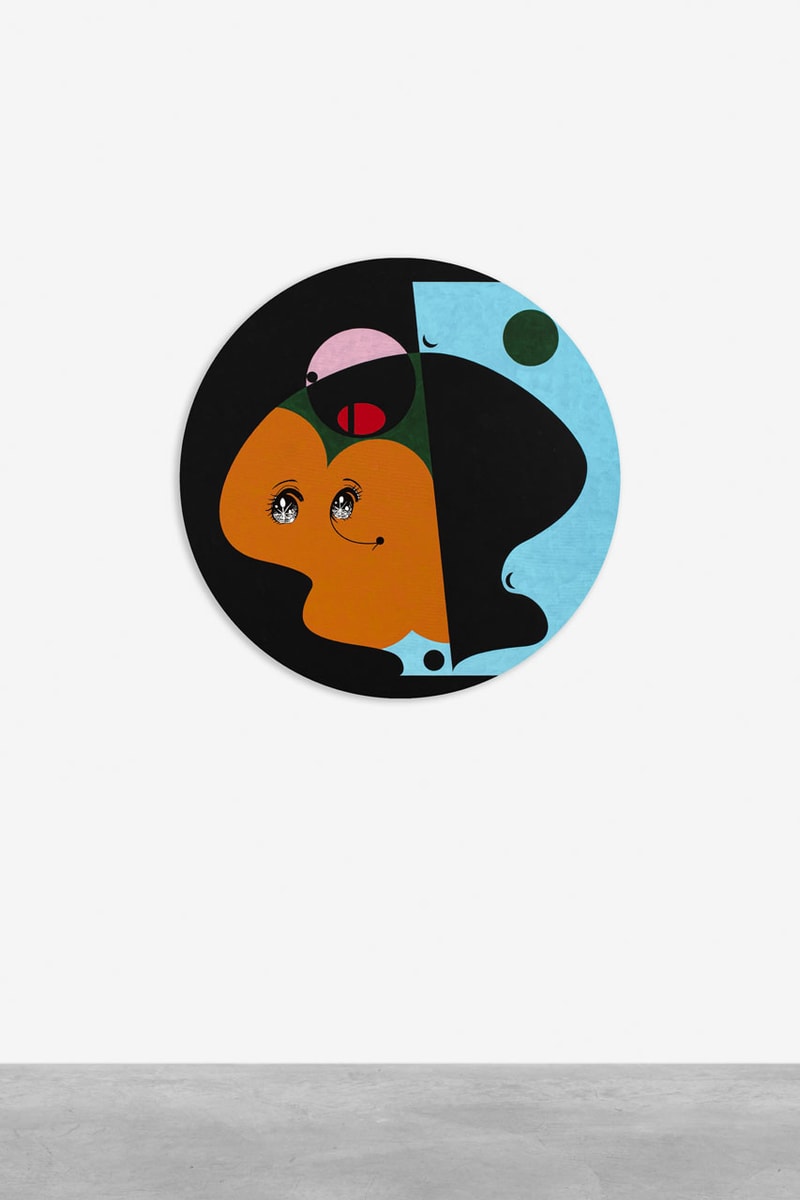 6 of 14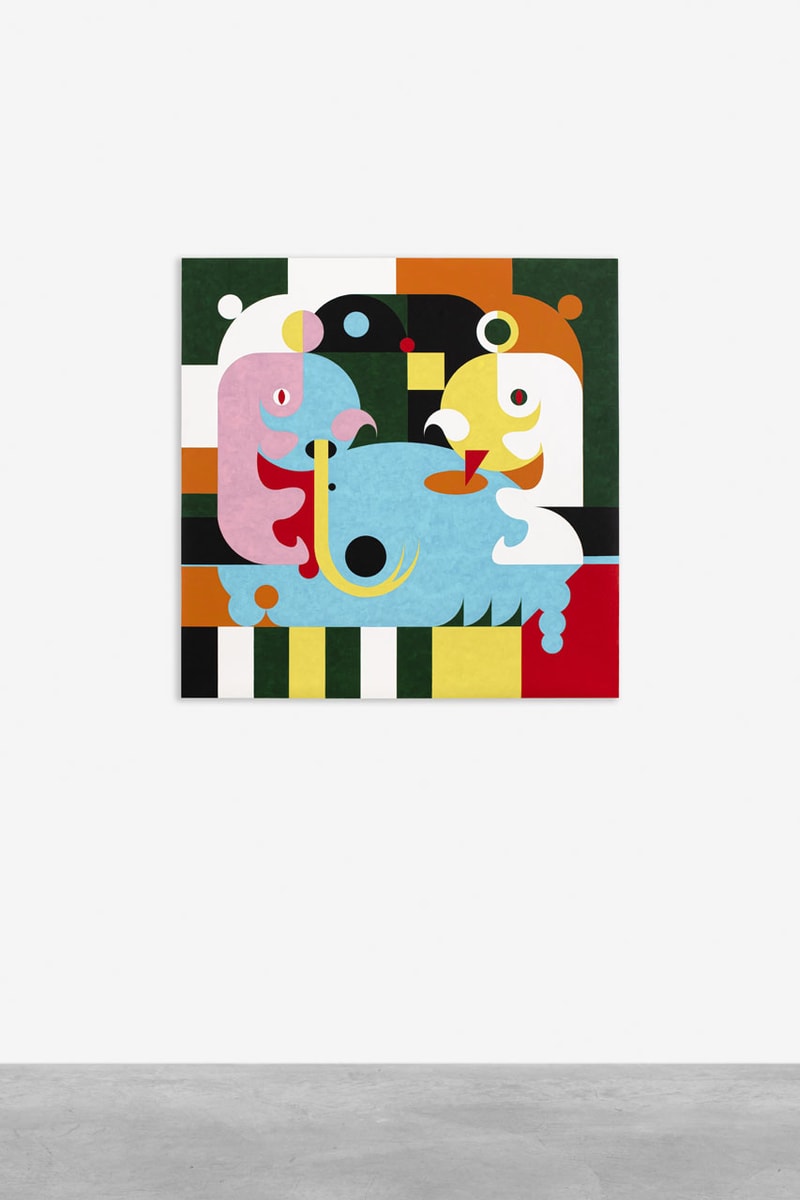 7 of 14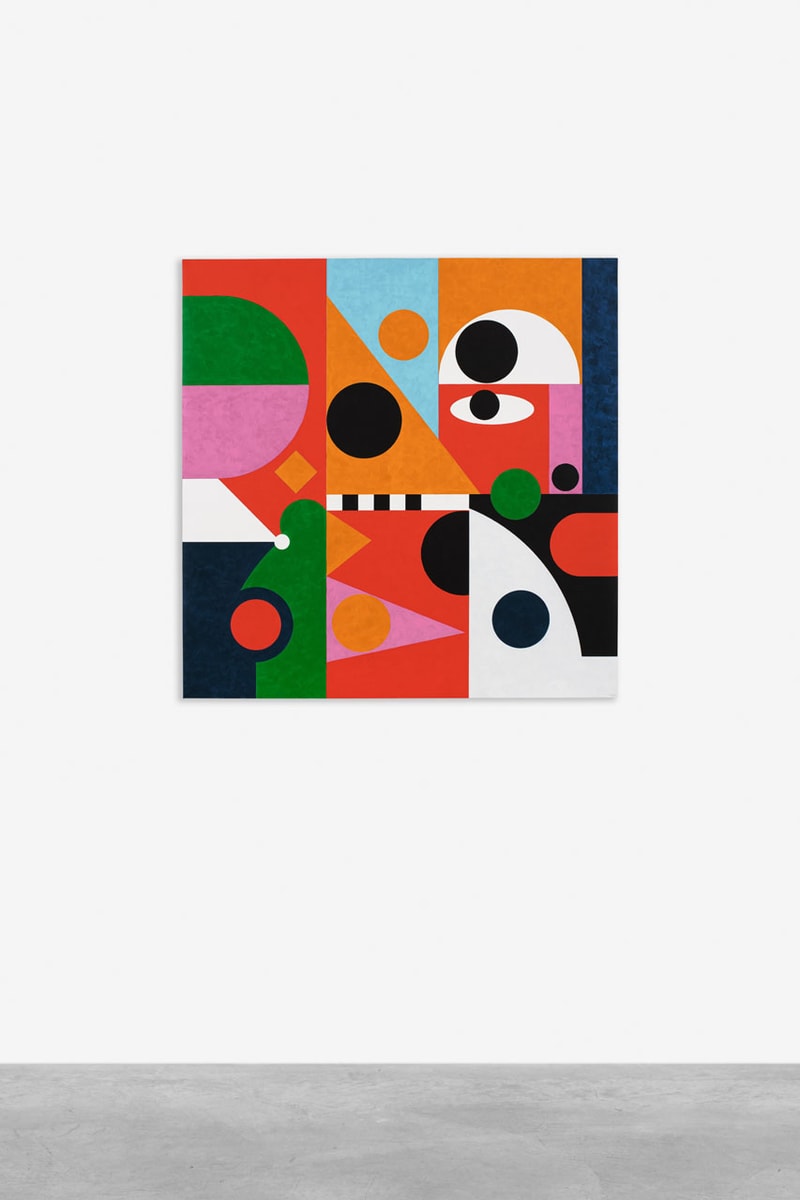 8 of 14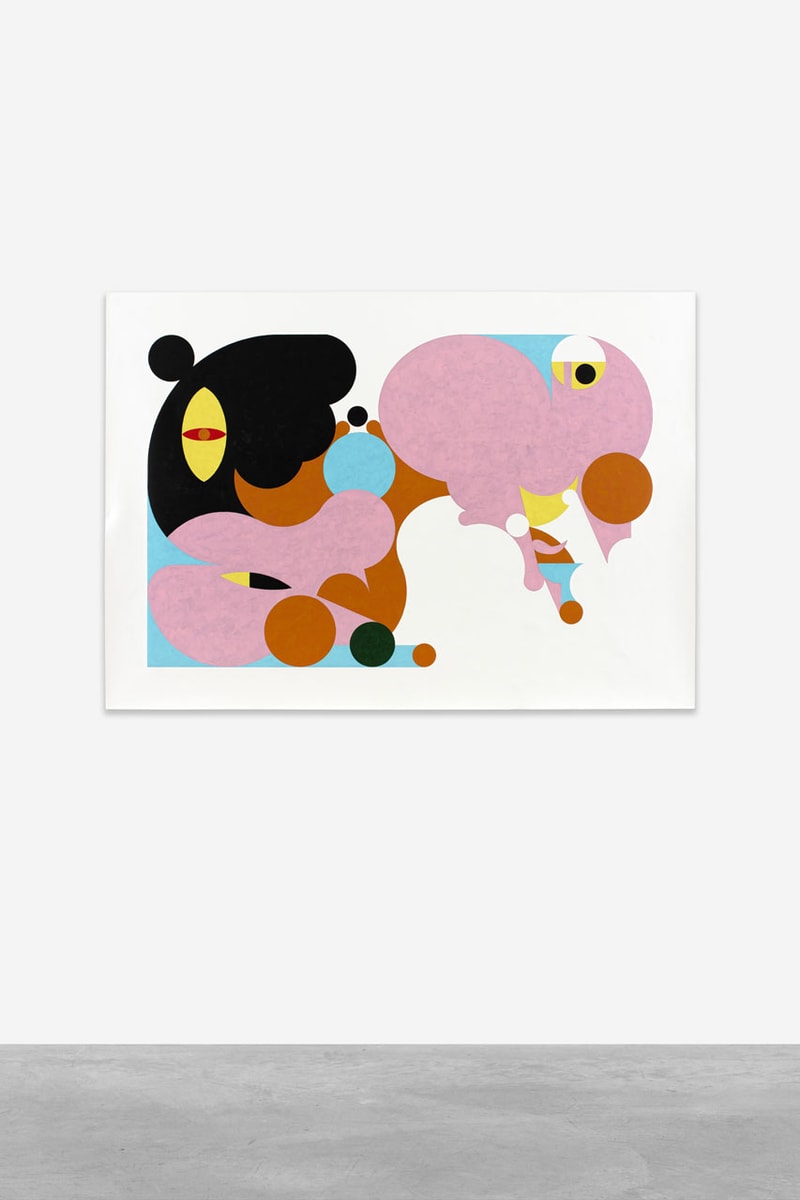 9 of 14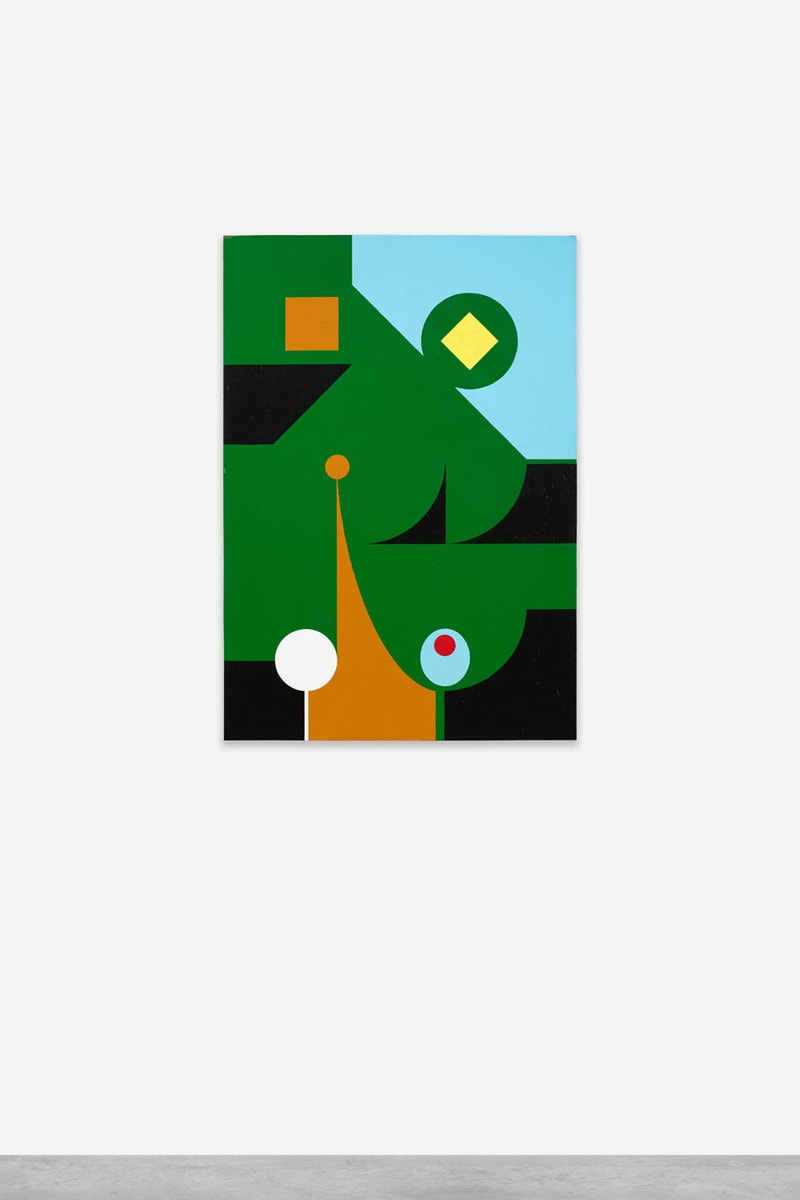 10 of 14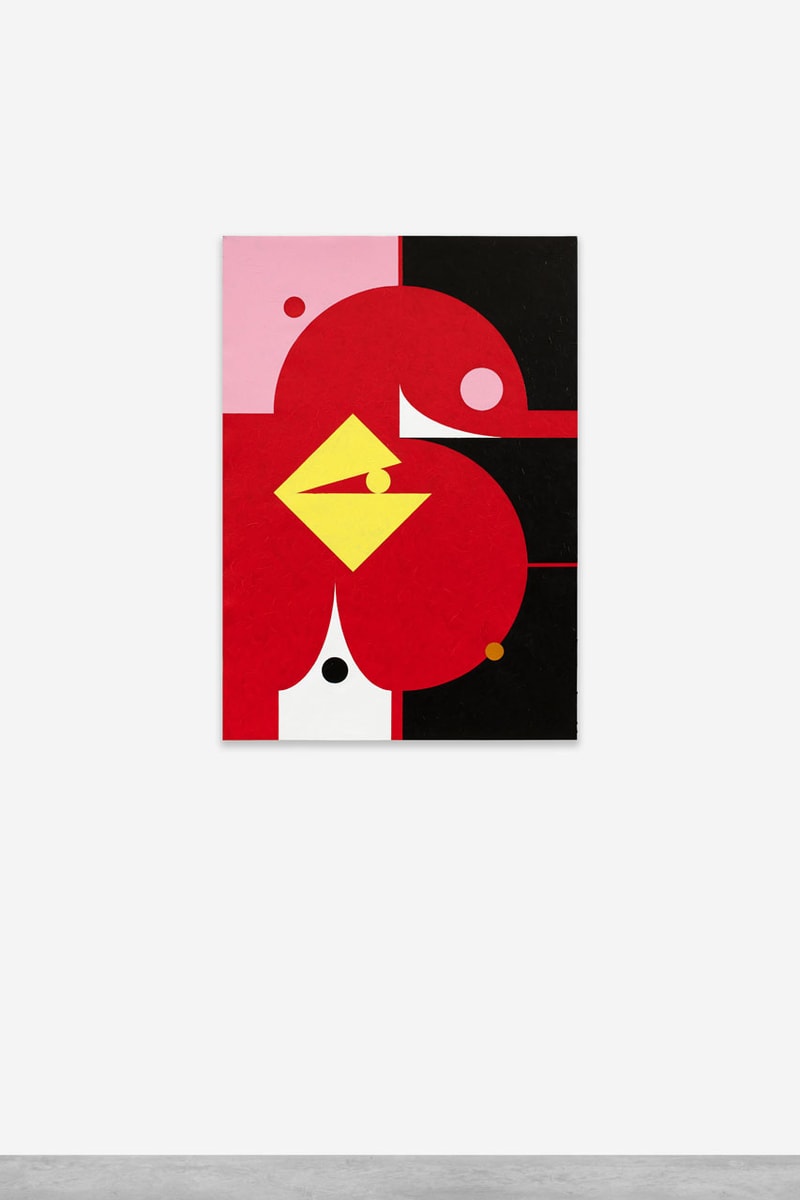 11 of 14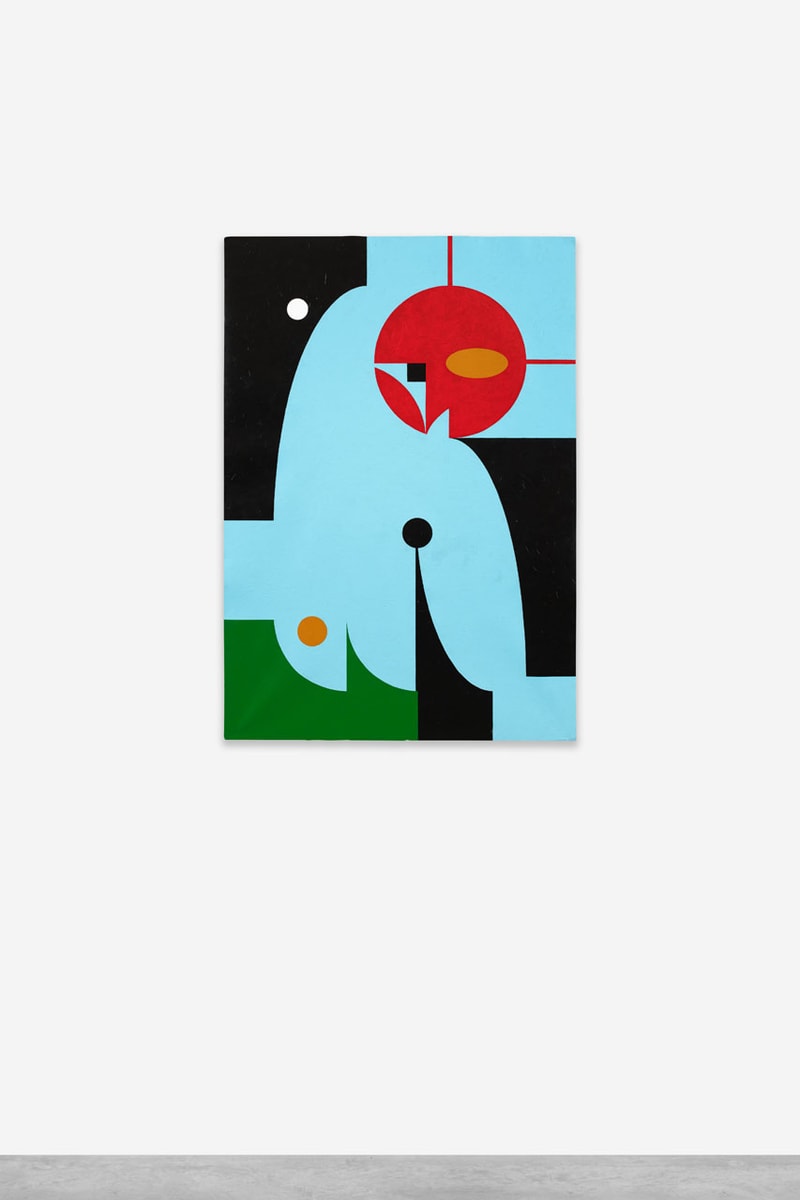 12 of 14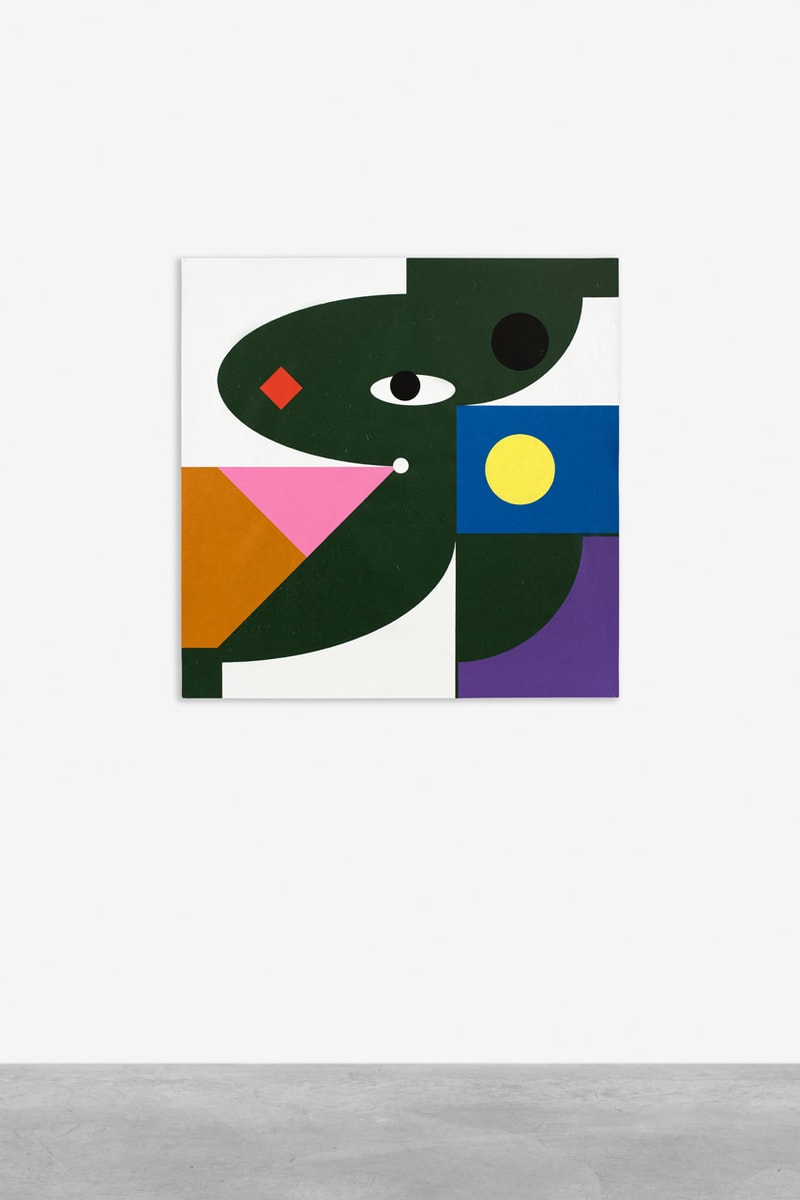 13 of 14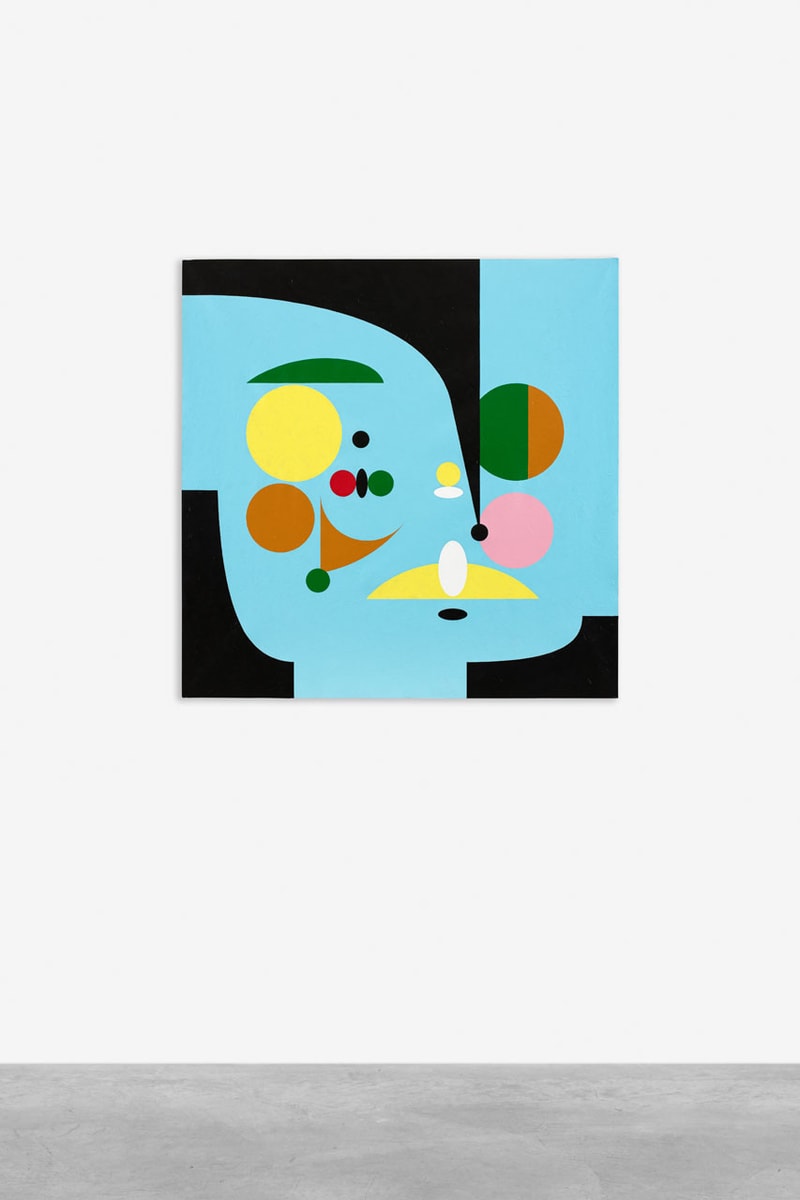 14 of 14
Ad Minoliti To Open 'Geometries of the Forest' Exhibition at Peres Projects Seoul
Marking the Argentinian artist's first solo show in Korea.
---
Argentinian artist Ad Minoliti will stage her abstract geometric paintings in her first solo show in Korea, titled Geometries of the Forest, at Peres Projects Seoul.
The showcase, opening June 22, will house the painter's signature bright-colored works in an exploration of themes related to the circulatory system of forests. For the exhibition, Minoliti looked to illustrate the relational aspects of the natural world, with sartorial inspiration from the writings of philosopher Donna Haraway, who believes in "a revising of the traditional notions of identity to account for the inherent interdependence of all living and non-living forms."
With a thematic approach, Minoliti's works are organized like ecological systems, allowing each organic shape on her canvases to take on its own part in a larger environmental structure. For instance, in MAGIC Dust, a caterpillar appears atop a mushroom cap and a yellow reptilian tongue, while a blue mushroom forms the body of the insect.
Geometries of the Forest will mark the first installment in a new concept that Minoliti will further explore with a "major institution" in Germany this fall. While details are currently sparse, the artist's forthcoming next installment will transform an underground gallery space into a fungal cavern.
Minoliti's Geometries of the Forest exhibition will open at Peres Projects Seoul on June 22 and remain on view through mid-August. Take a first look at the showcase in the gallery above.
In more art news, take an in-depth look at Meta Prosper's "Love in Translation" exhibition at HBX New York.