Brad Pitt To Drive at British Grand Prix for Upcoming Formula One Film
The directors are entering an "11th team" to film on the track for the rest of the season.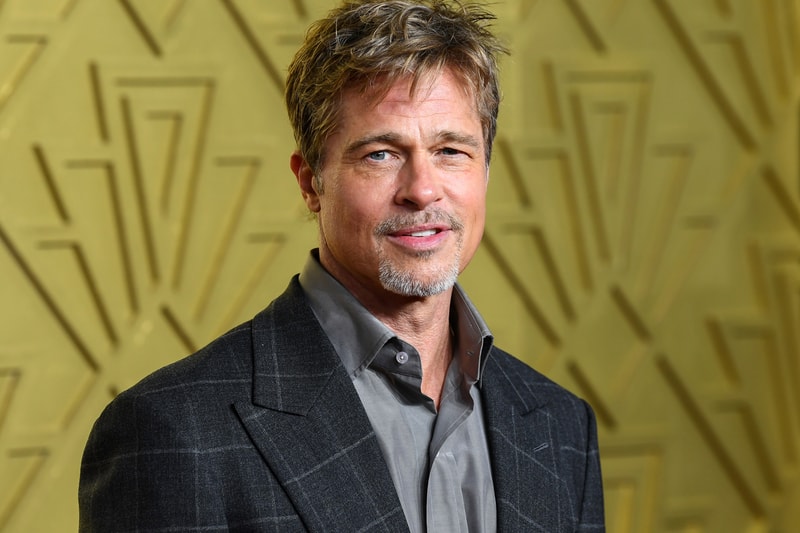 Hollywood stars are no strangers to doing their own stunts and Brad Pitt appears to be one of them. For his upcoming Formula 1 film, the actor will be hopping into the cockpit of a real race car, specifically a modified junior F2/3 model.
Director Joseph Kosinski and producer Jerry Bruckheimer, the pair shared details of the Apple Studios film surrounding F1. The movie, which stars Pitt and sees Lewis Hamilton, a seven-time Formula 1 champion as producer, is aiming for an ultra-realistic experience. At a recent panel attended by both Kosinski and Bruckheimer, moderator Will Buxton confirmed that the duo is "creating an 11th team filming on track and on the event from Silverstone to the end of the year." Silverstone is the track where the British Grand Prix is hosted later this year on July 9.
Buxton also confirmed that in order to make sure the filming is done right, the team has created "the smallest moveable 6K camera ever designed to take the viewer into the cockpit," which is where the stars will be filmed driving the race cars. He doubled down, "That's right. Brad Pitt driving an F1 car from Silverstone onwards." ESPN also took to Twitter to confirm the news. While this is the case, it is certain that Pitt will not be racing against other drivers during the racing event. The race car for the film is currently being developed by Mercedes and Hamilton is "advising on storyline and script to ensure it's the most accurate racing film ever made."
Brad Pitt will be driving an actual F1 car alongside the rest of the grid at Silverstone as part of the new movie that's in production.

Directors Jerry Bruckheimer and Joseph Kosinski will enter an "11th team" to film on track for the rest of the season. pic.twitter.com/iAzkvYnV7C

— ESPN F1 (@ESPNF1) May 4, 2023
In other entertainment news, the new Fast X trailer hints at dark times ahead for Dom and Letty.