Apple Music Traces the Origins of Hip-Hop in New Podcast 'Hip-Hop DNA'
Breaking down the genre's emergence across regions.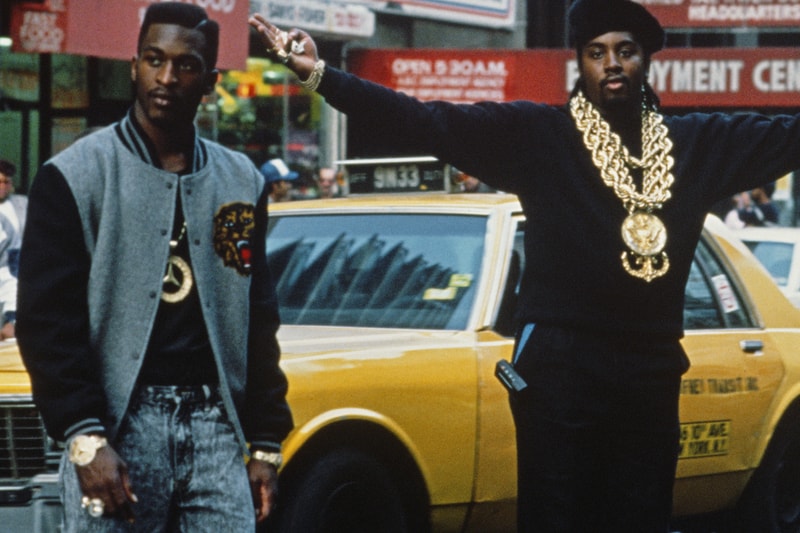 This year, the music industry and the artists within it are celebrating 50 years of hip-hop. While the exact anniversary isn't until later this year, music professionals everywhere have already begun honoring those before them.
Apple Music is taking part in the festivities by way of an educational new podcast entitled Hip-Hop DNA. Debuting its first five episodes today, the audio series is a multi-part deep dove into the world of hip-hop.
Curated by Ebro Darden, each episode will discuss some of the biggest artists today and analyze their catalog and influences, looking back to how inspiration and aesthetics are drawn from the days of hip-hop.
Broken down into four different chapters, the first is called "Origins" and will span nine episodes. "Origins" will consider the different artists that defined hip-hop across regions, breaking down the genre by its emergence in the East Coast, West Coast, Midwest and South.
Throughout the 10 ensuing episodes – making for a 20-episode long series – Darden will consider the craft and evolution of MCing, production, and DJing.
Stream the first five episodes of Hip-Hop DNA on Apple Music now. Future episodes will be aired weekly.
In other music news, the mixtape website Spinrilla was ordered to shut down and pay $50M USD to labels.