Hypebeast Indonesia and Jameson Indonesia Explore the Intersection of Music and Culture Across Jakarta, Bandung and Bali
The "Connex"project spotlights music collectives: ZODIAC, NORRM and PNNY.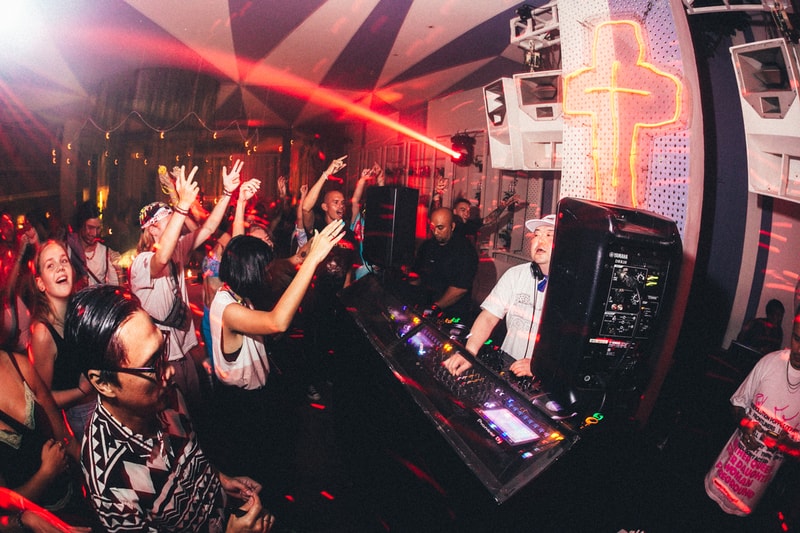 1 of 31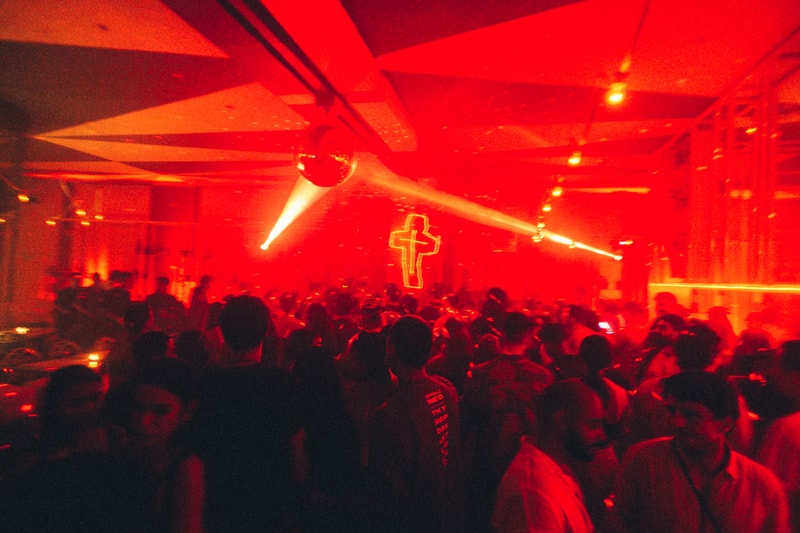 2 of 31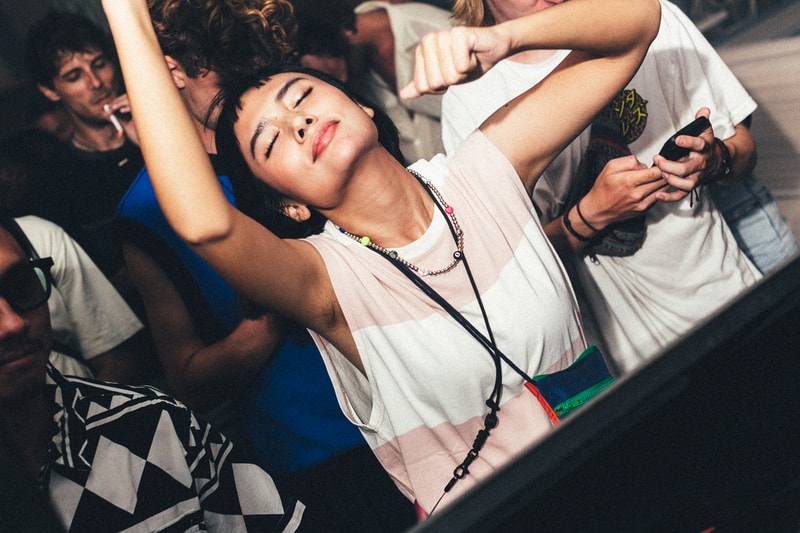 3 of 31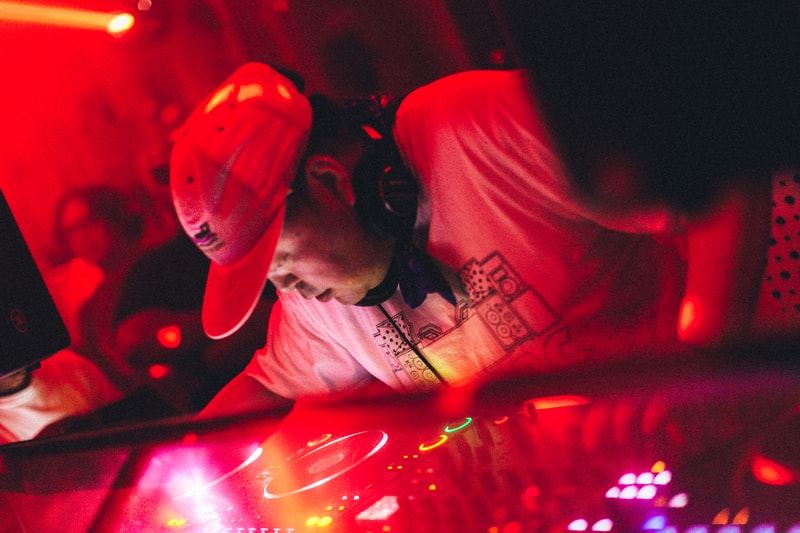 4 of 31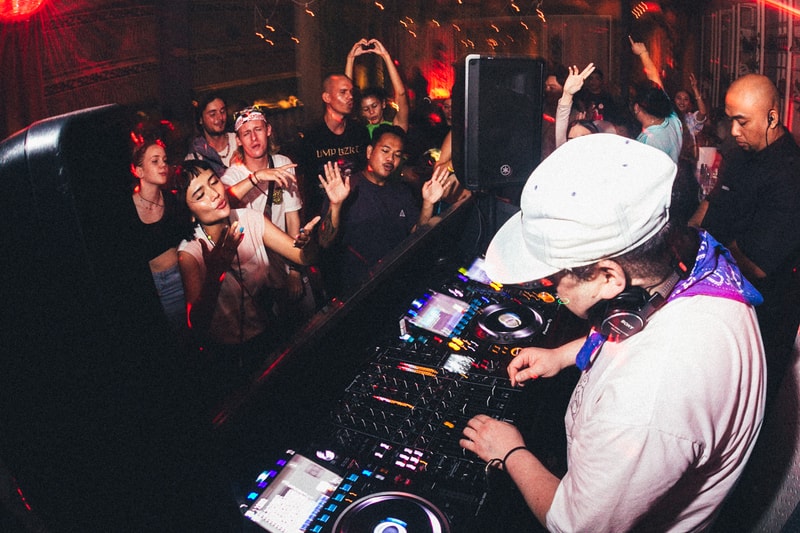 5 of 31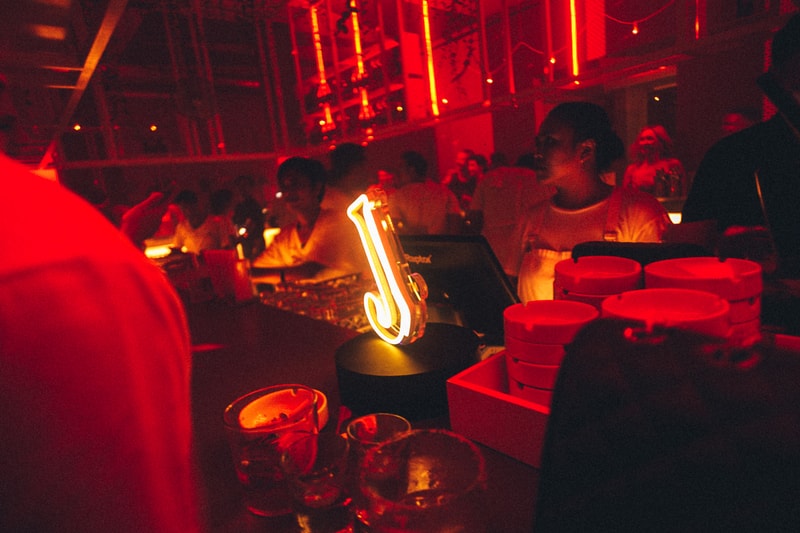 6 of 31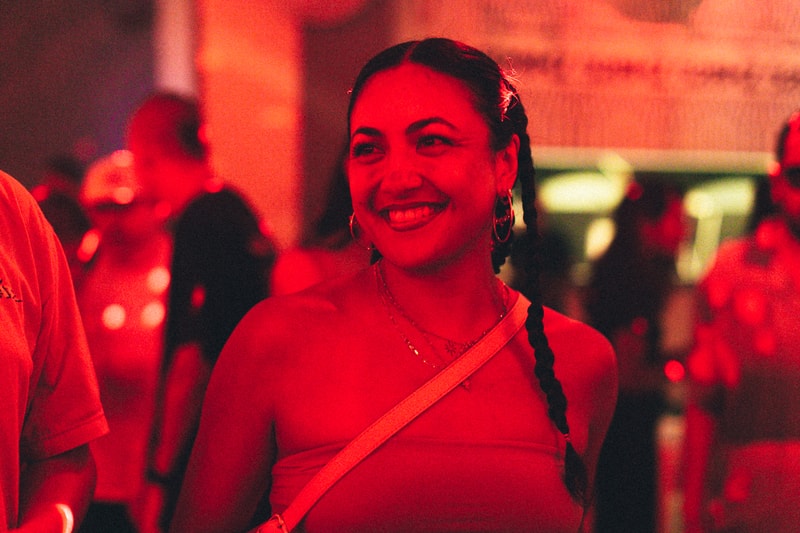 7 of 31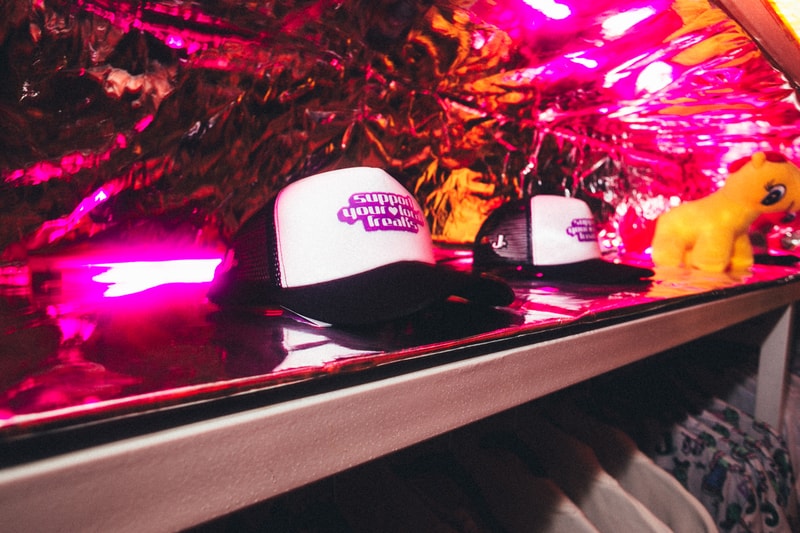 8 of 31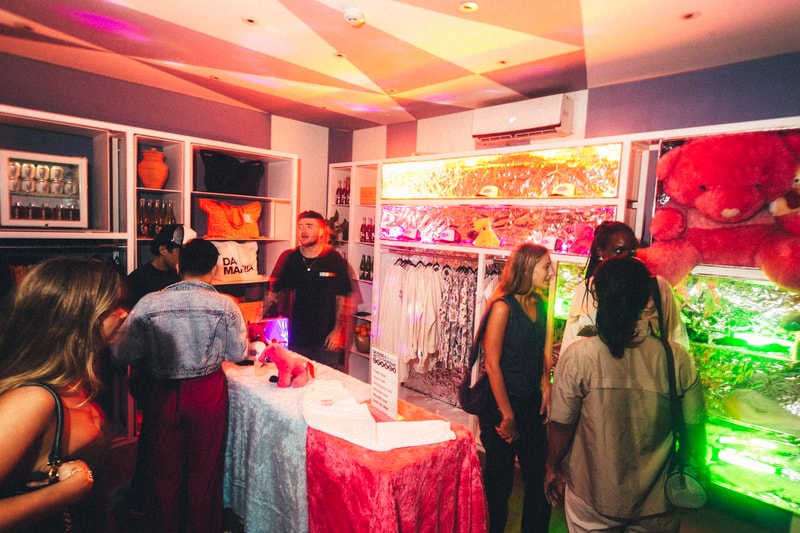 9 of 31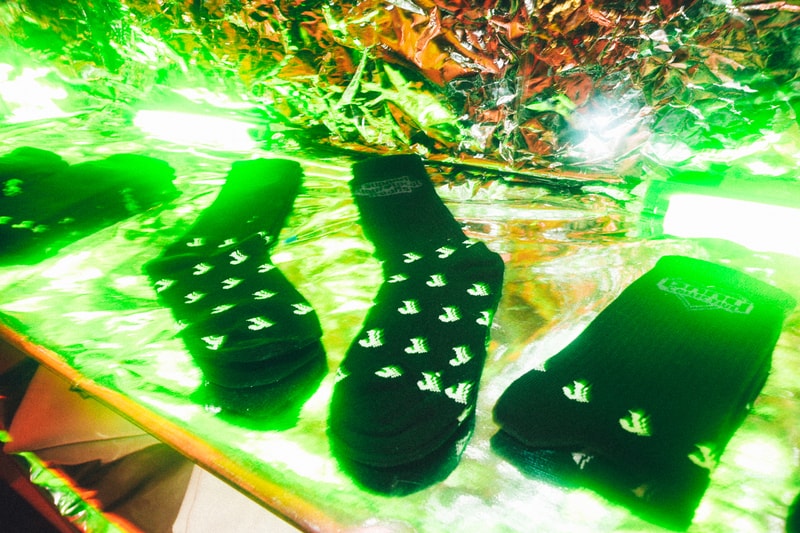 10 of 31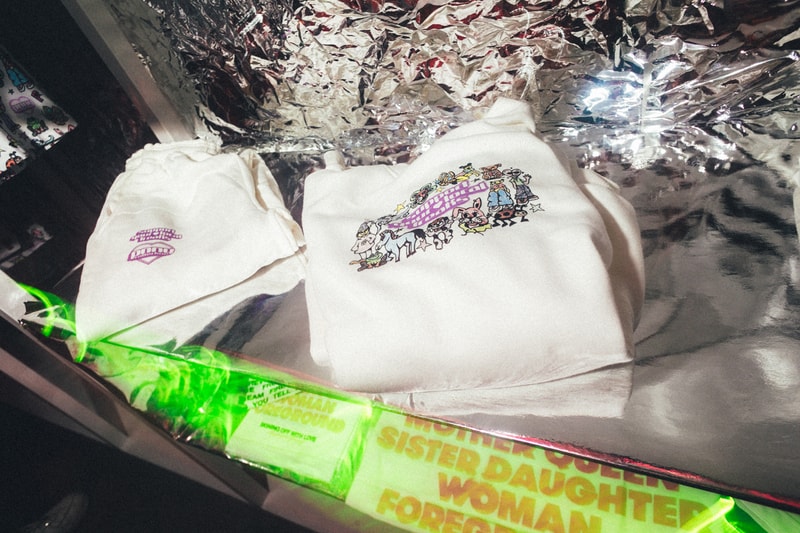 11 of 31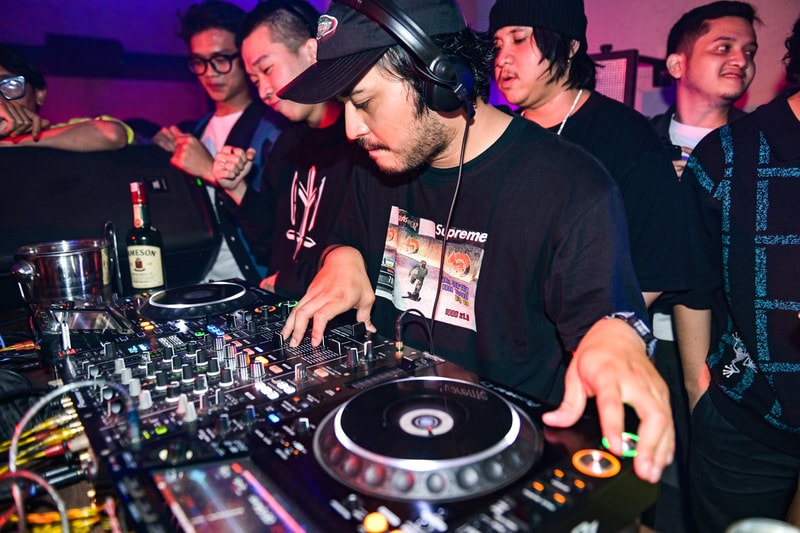 12 of 31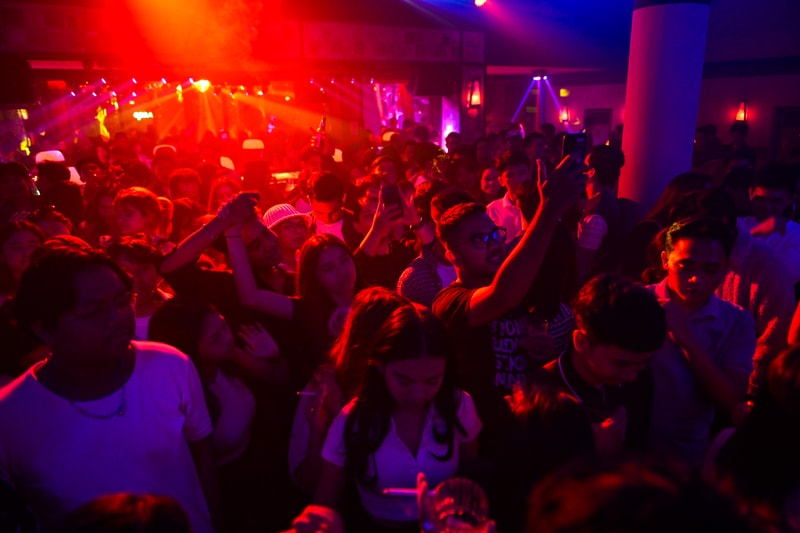 13 of 31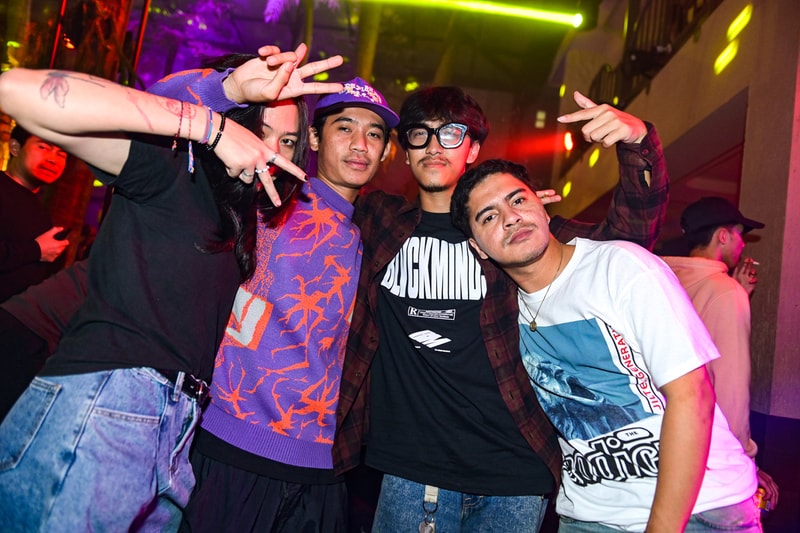 14 of 31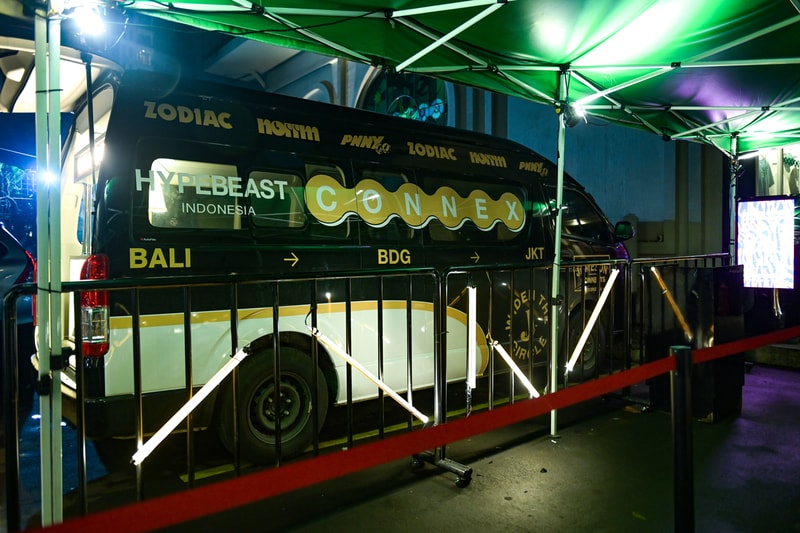 15 of 31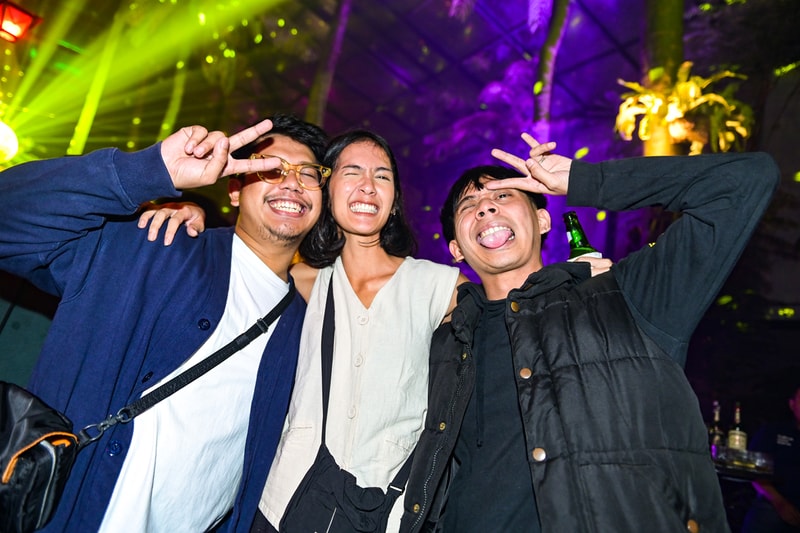 16 of 31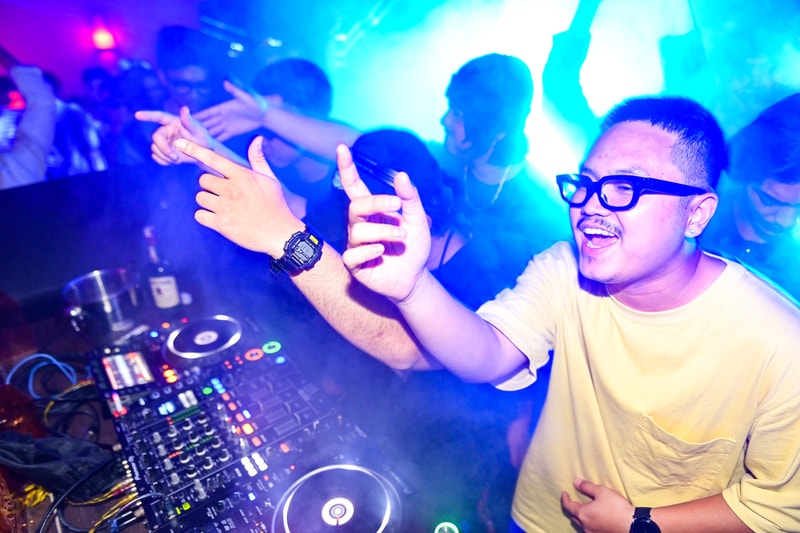 17 of 31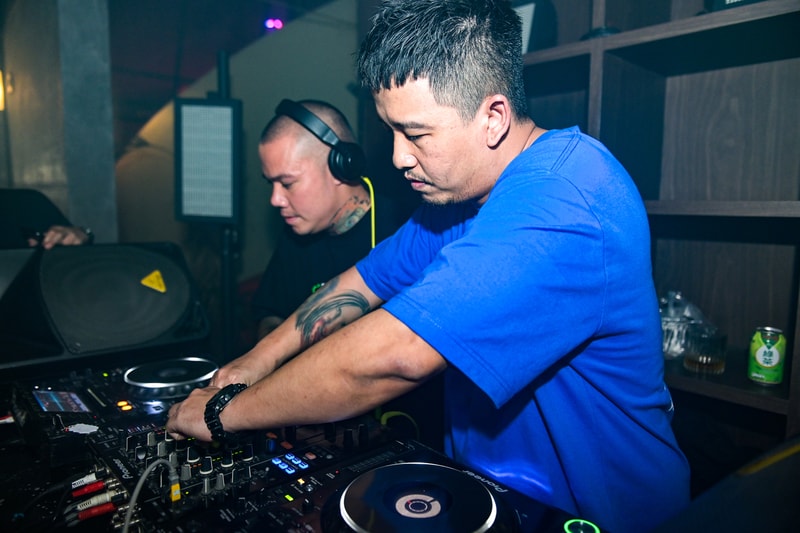 18 of 31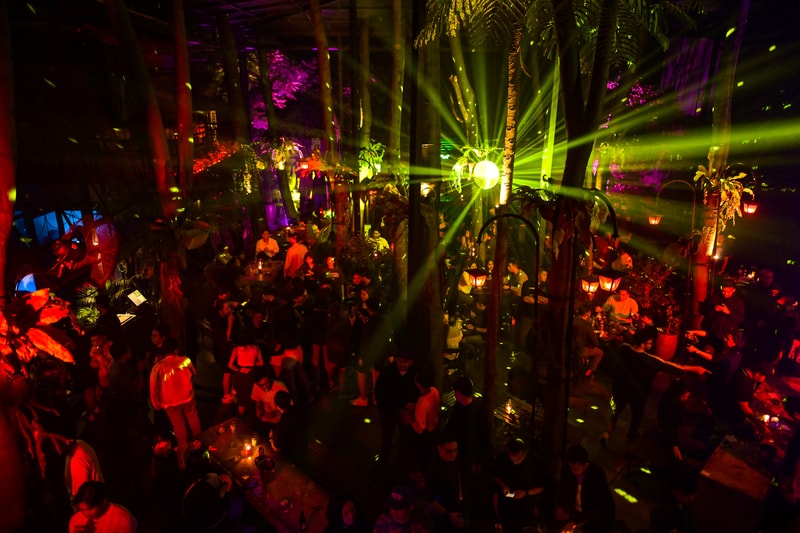 19 of 31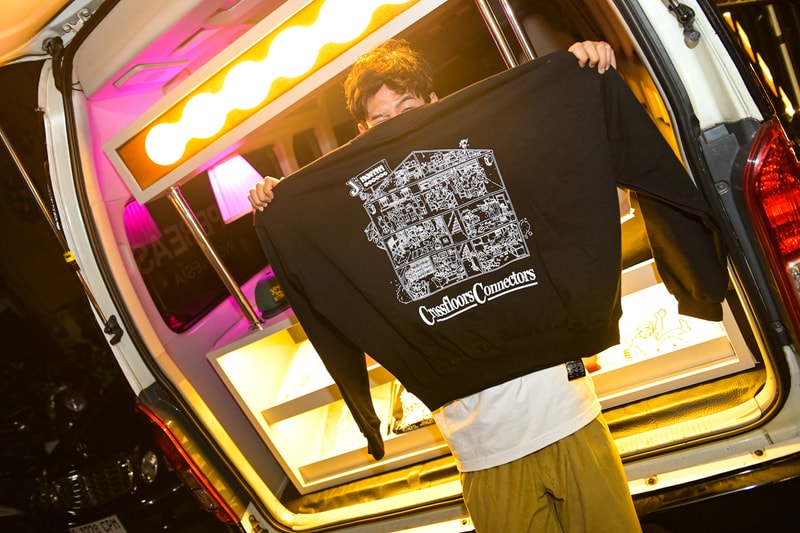 20 of 31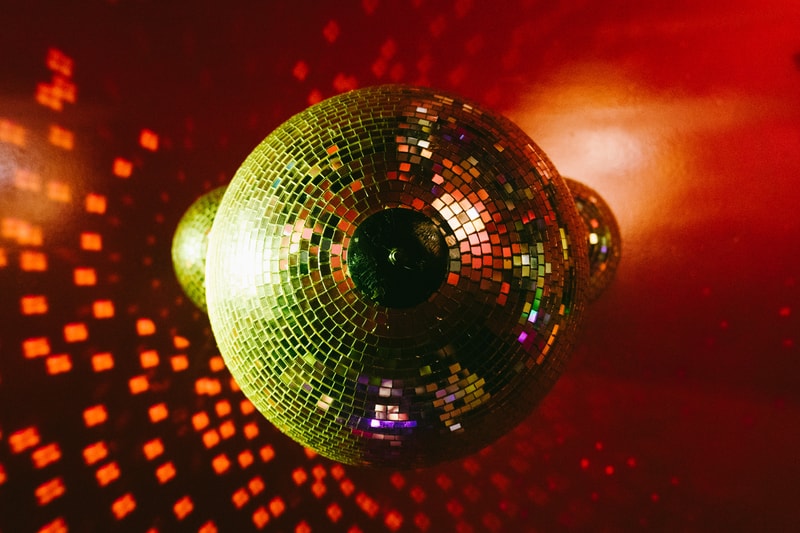 21 of 31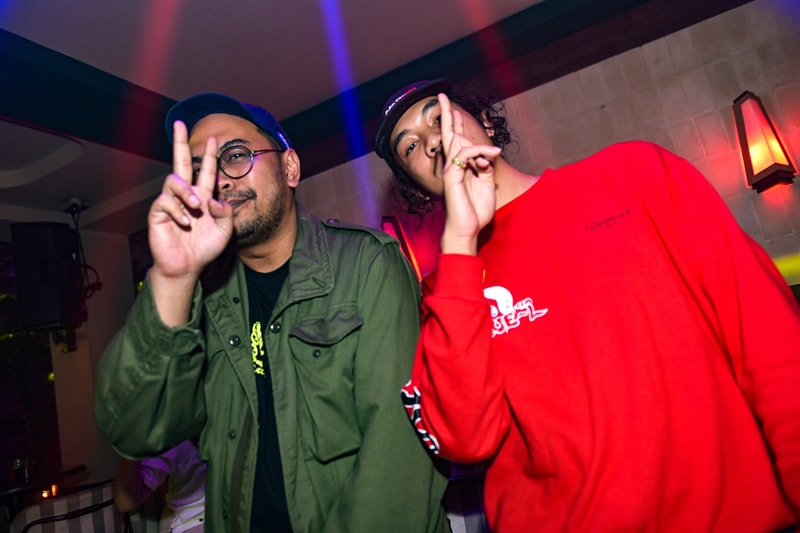 22 of 31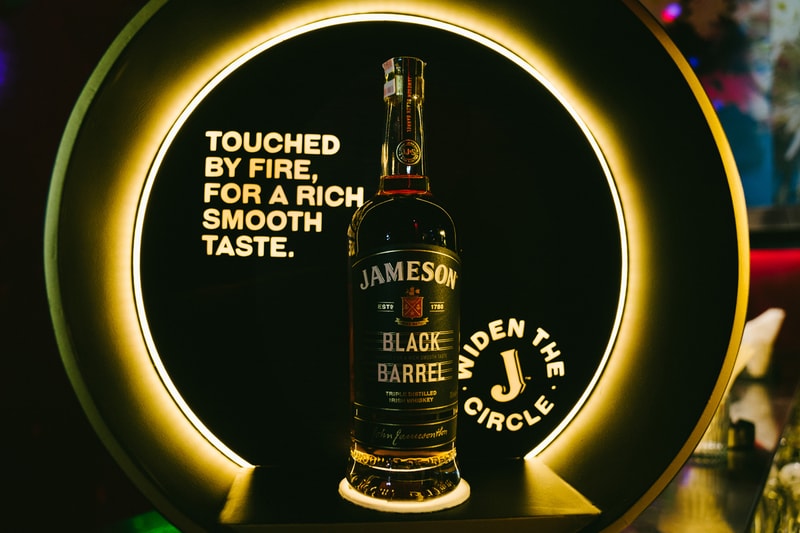 23 of 31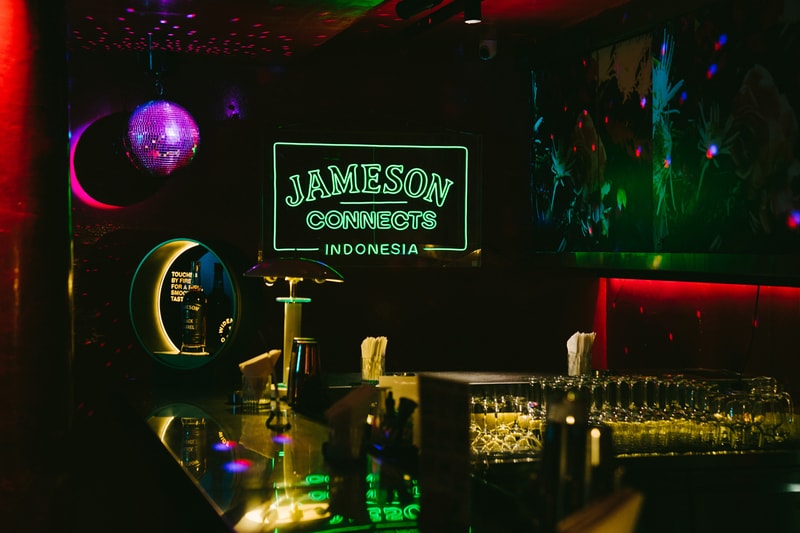 24 of 31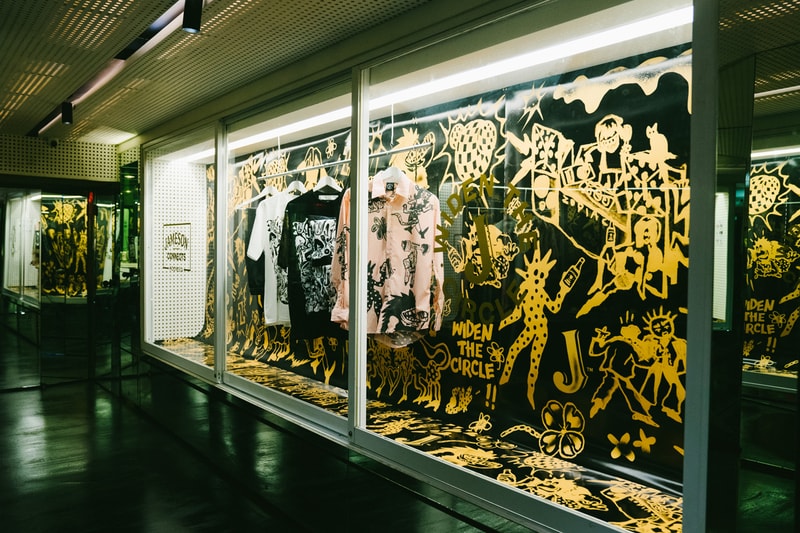 25 of 31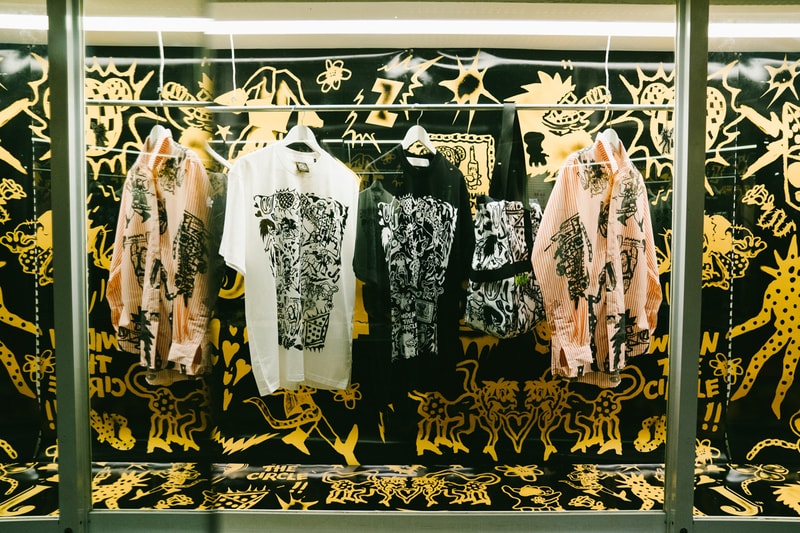 26 of 31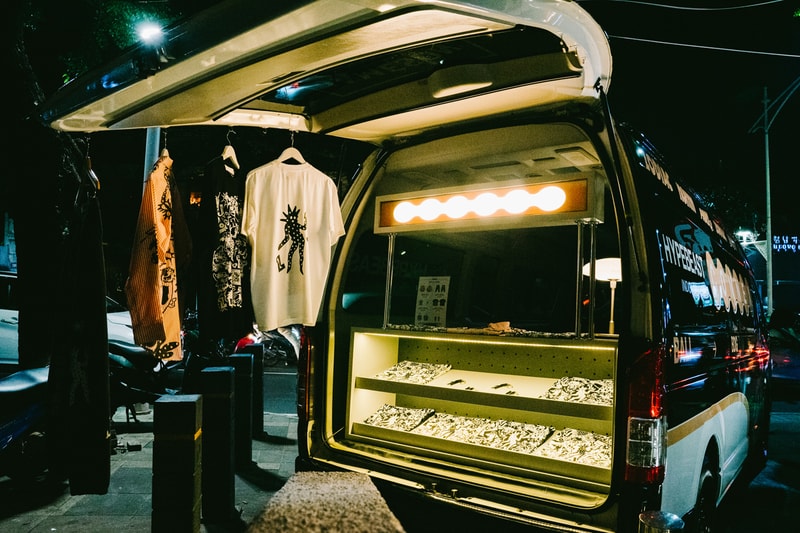 27 of 31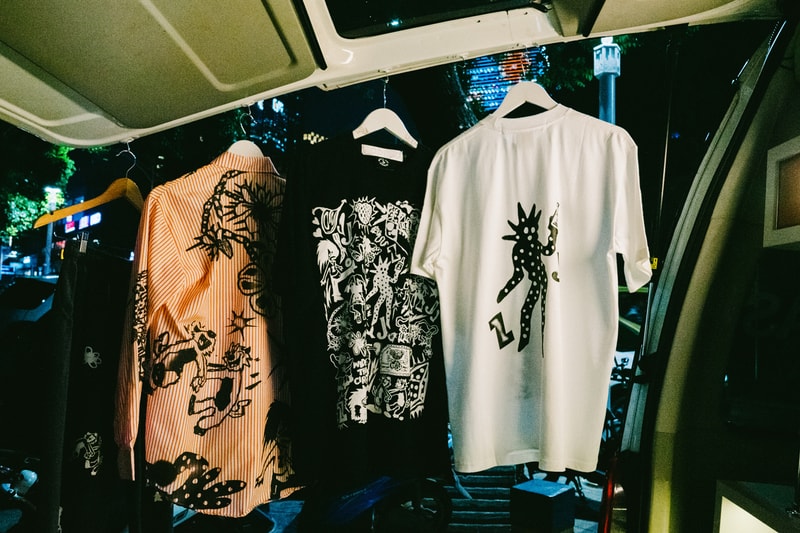 28 of 31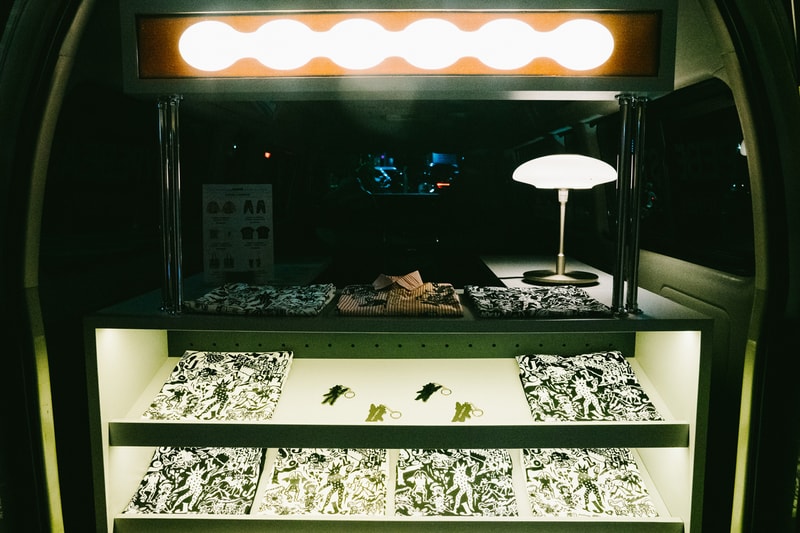 29 of 31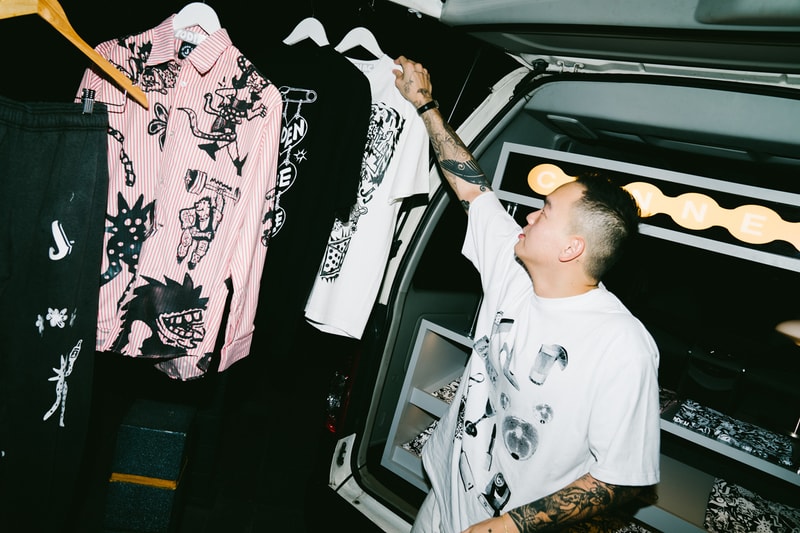 30 of 31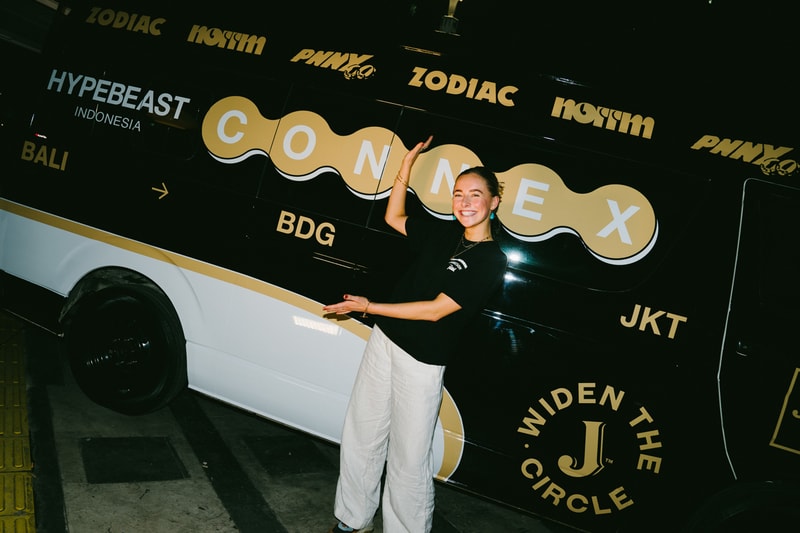 31 of 31
Hypebeast Indonesia and Jameson Indonesia have collaborated on a project entitled "Connex," spotlighting three music collectives home to Indonesian cities: ZODIAC from Jakarta, NORRM from Bandung and PNNY from Bali. Along with activations in each city, "Connex's" apparel and accessories collection, "Widen the Circle," pays homage to these respective collectives and their impact on local Indonesian subcultures.
ZODIAC is a lifestyle brand based in Jakarta, Indonesia, known for integrating youth culture and emerging lifestyle trends into contemporary streetwear and apparel for men and women. Based in Bandung, NORRM is a collective of broadcasters & publishers who aim to platform emerging creatives and spotlight evolving consumer patterns within media and pop culture. Lastly, PNNY is a Bali-based DJ collective known for its energetic live sets and diverse fan base. The collective recently launched House of PNNY, an accessories and apparel brand known for its exciting collaborations with local artists.
"Connex" hosted an activation in each respective city, the first of which occurred on February 17 in Jakarta, where ZODIAC showcased a live DJ set performed by Japanese artist Fran-Key. Following acts included Pleasure, a group consisting of members Adi, Tara, Bergas, and Walearic from Discouture. In Bandung, NORRM hosted an exclusive party held at OPIUCI on February 24. The event debuted NORRM's latest collection, "Crossfloors Connectors," capturing the collective's collaborative spirit in unison with Jameson Indonesia and Hypebeast Indonesia. There were special performances by Offset (Madflo & Awfi), Saf Collective (King T & Cesareno), Scrubs! (Archie & Gaeri), and Push/Pull (Kicks & Ngangah) — live broadcastings of which aired on NORRM's website. Custom "Connex" vans stationed on-site displayed the collection for attendees. The final "Connex" activation kicked off on March 30 in Da Maria, Bali. The night saw back-to-back DJ sets performed by Fran-key and Accent' and PNNY, who unveiled the all-new "Support Your Local Freaks" collection, celebrating the collective's free-spirited persona.
Get a glimpse of each collection in the lookbooks above. Shop each collection on ZODIAC's website.