AC Cars Goes Back to the Future With Its Nostalgic Cobra GT Roadster
The limited-to-250 unit sports car was debuted at Tottenham Hotspur Stadium, and is now available to order.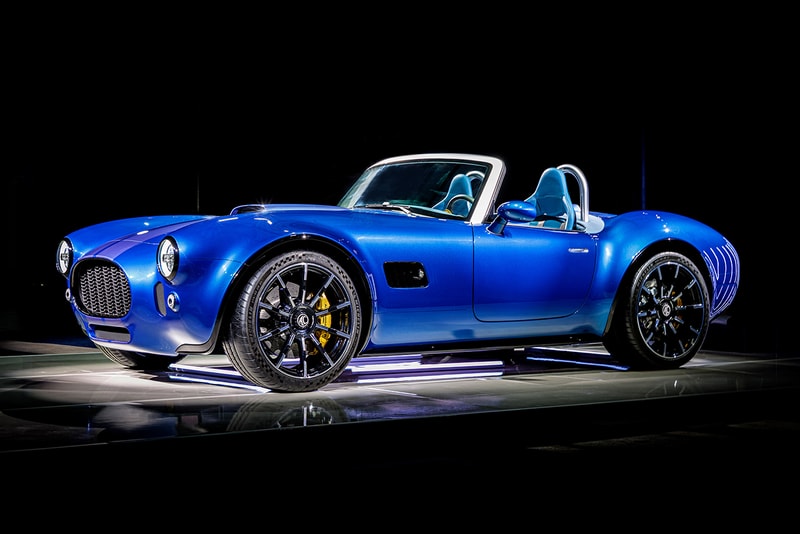 1 of 5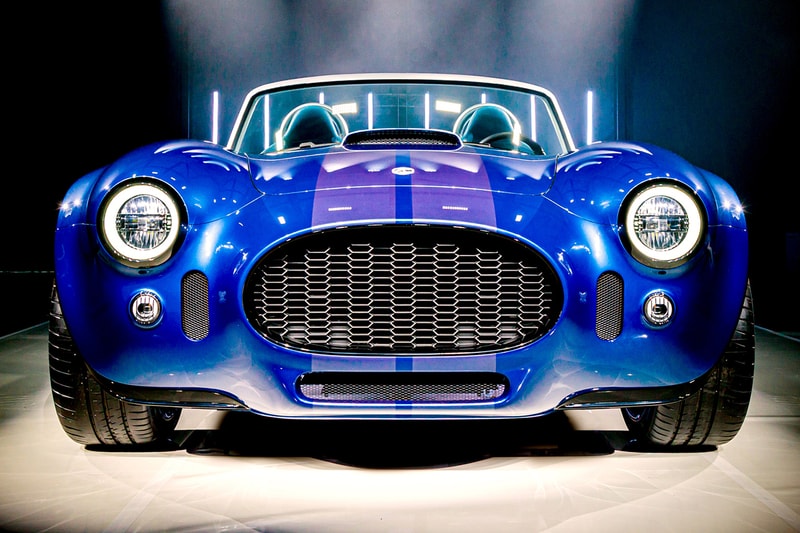 2 of 5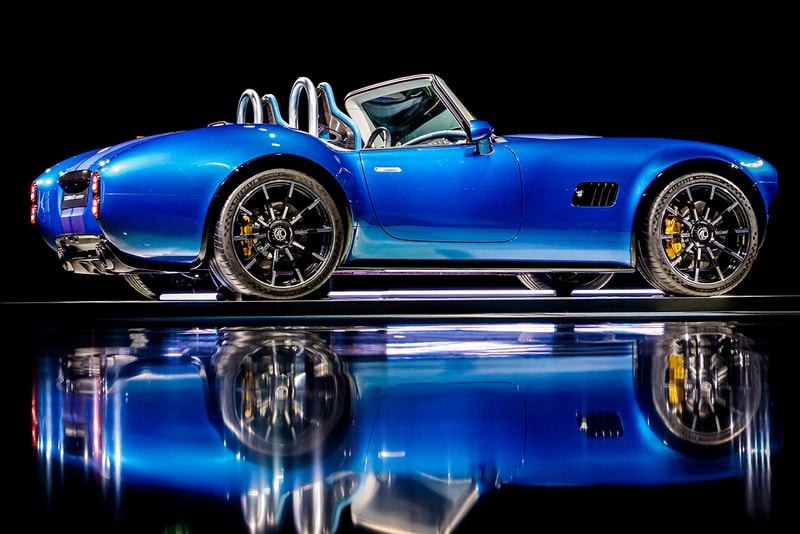 3 of 5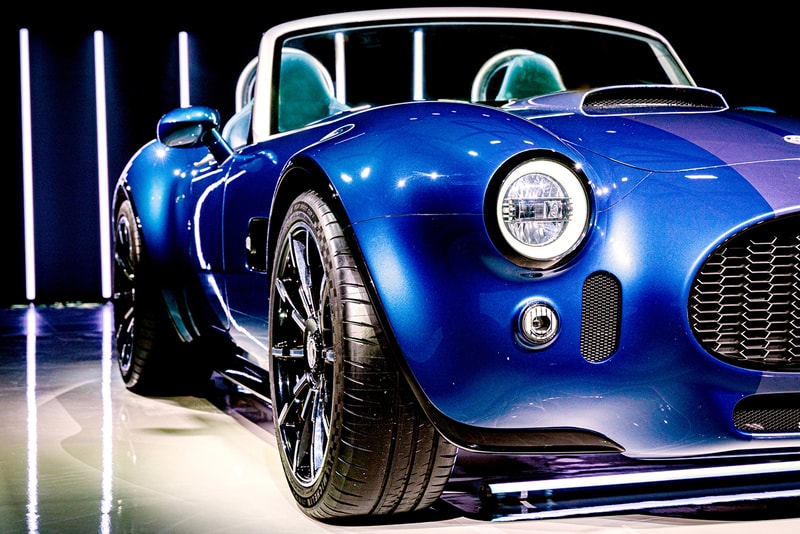 4 of 5
5 of 5
AC Cars has officially unveiled the all-new Cobra GT Roadster, a sports car inspired by the past but built with plenty of modern conveniences at its heart.
Debuted at Tottenham Hotspur Stadium, just 25 miles away from AC Cars' founding home in the U.K., the car has become an instant hit among collectors of rare automobiles for its signature looks, formidable engine, and history that runs throughout the machine.
For example, AC Cars' Cobra GT Roadster features an entirely new carbon-composite body centered around an extruded aluminum spaceframe chassis, which is not only lightweight (making the car better at handling) but also very easily manipulated. As such, the marque has been able to craft a car that echoes the Cobra of the past, notably icons like the Shelby Cobra from the United States, while introducing modern elements throughout.
With a curb weight of 1,450kg and a V8 engine producing 454 BHP and 420 lb-ft. of torque, or 654 BHP and 575 lb-ft. with the addition of a supercharger, and you've got an Cobra GT Roadster capable of fantastical performance. Notably, it can hit 60 MPH in just 3.4 seconds, all while sending that power to the rear wheels via a six-speed manual or 10-speed auto box.
Speaking at the premiere, David Conza, Chief Executive Officer of AC Cars, said:
"Our goal was to surpass the expectations of our esteemed clientele, who have grown accustomed to the finest in automotive luxury. The overwhelmingly positive feedback we received from the attendees confirms that we have well and truly exceeded those expectations. The AC Cobra GT Roadster is a testament to our unwavering commitment to excellence. We are delighted that customers could join us from around the world, and thank them for placing the utmost faith in us."
AC Cars' blast from the past can be seen in the gallery above.
In case you missed it, here's what happened when Hypebeast got behind the wheel of the Aston Martin DBS 770 Ultimate.