Tamashii Nations' 15th Anniversary "World Tour" Stops in NYC With Duo of Pop-Ups
One in Grand Central Terminal's Vanderbilt Hall and the other in Times Square.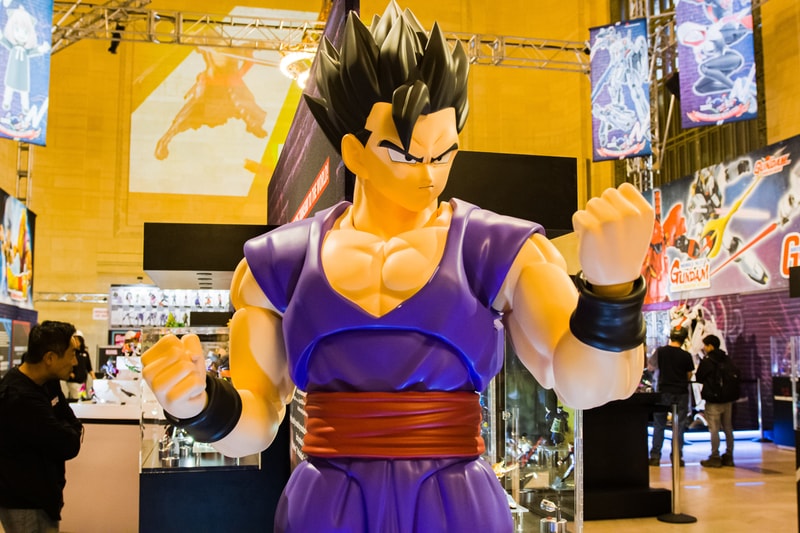 1 of 7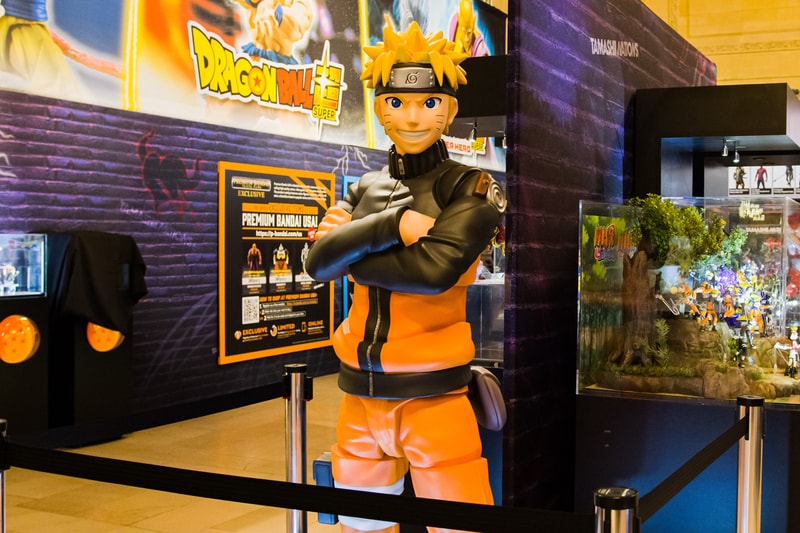 2 of 7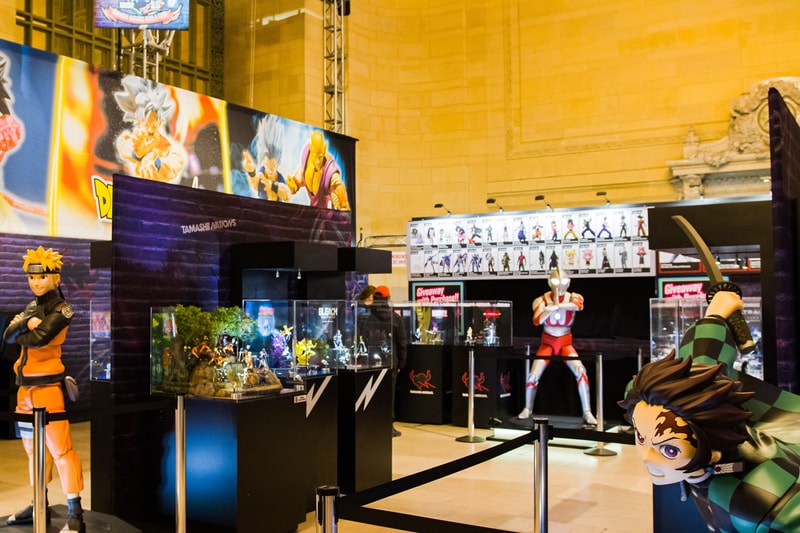 3 of 7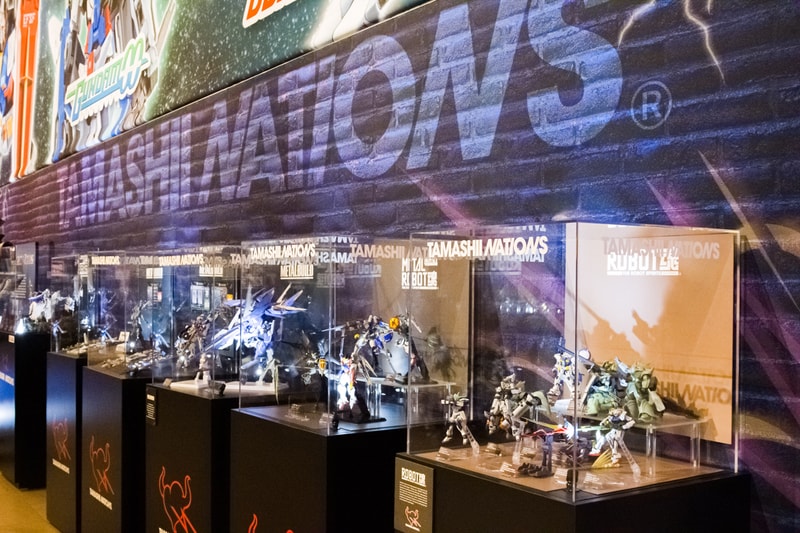 4 of 7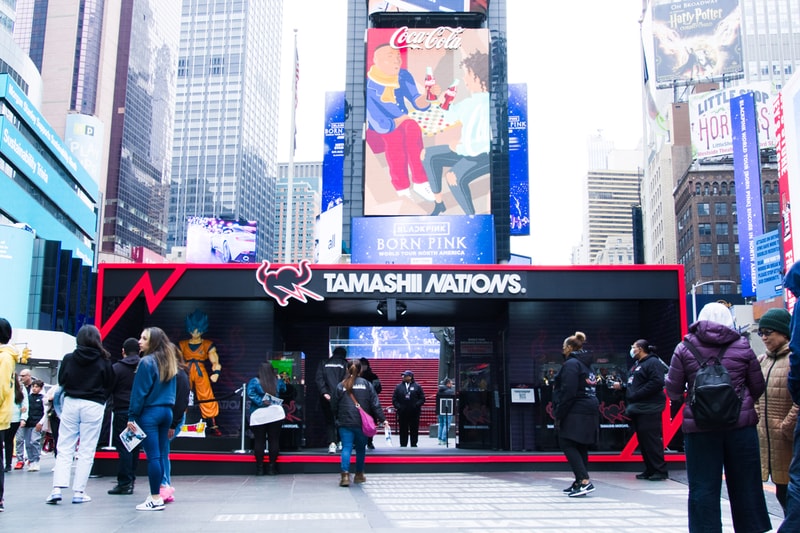 5 of 7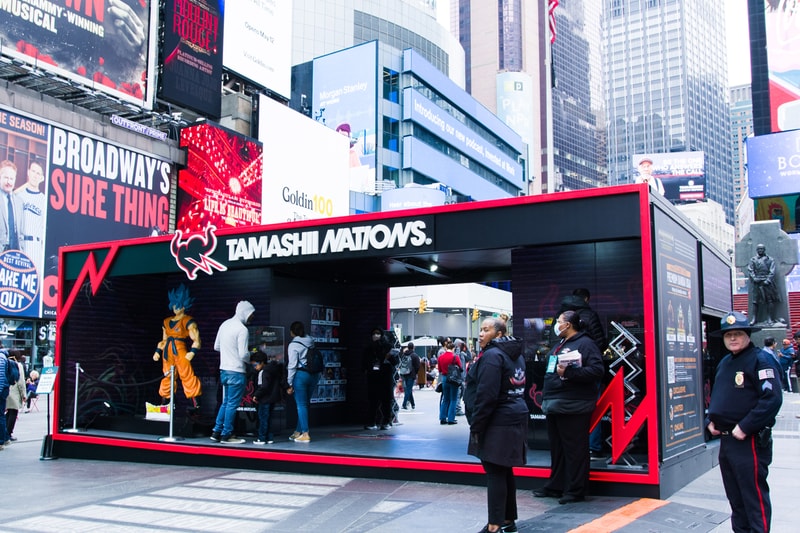 6 of 7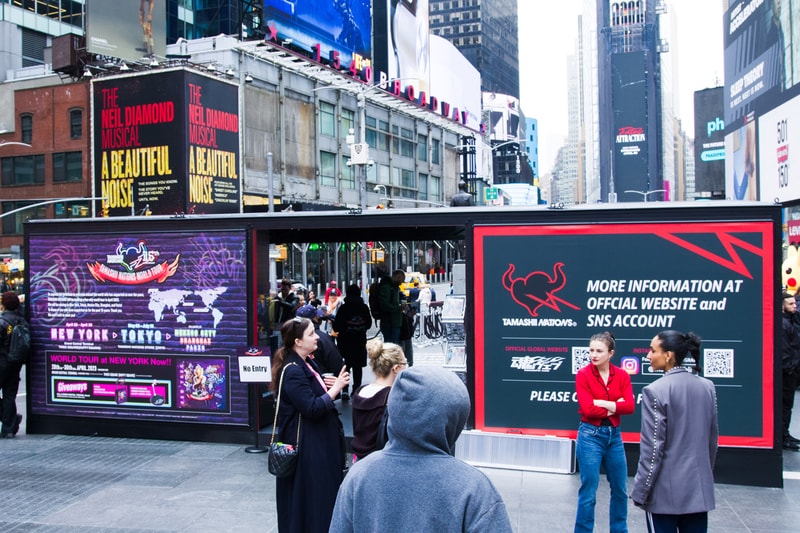 7 of 7
Toy manufacturer Tamashii Nations is celebrating its 15th anniversary in 2023, so it's popping up in five metropolises around the world — the first of which is New York City. Two Tamashii pop-ups have been erected in Manhattan, one super-sized pop-up in Grand Central Terminal's Vanderbilt Hall and one more compact pop-up in Times Square.
The Grand Central Terminal pop-up is nothing short of expansive, flanked by banners and making the most use of its grand locale. The Times Square pop-up, on the other hand, opts for cheek and charm: it's a free-standing structure placed directly in the middle of the well-known tourist attraction's central blocks. Both pop-ups, however, offer a wide variety of figures and collectibles from Tamashii Nations, ranging from Dragon Ball Z to Gundam and Naruto, as well as the debut of brand-new products from various Tamashii Nations franchises and specially-crafted photo spots so fans can commemorate the occasion. After the New York City pop-ups are complete, the experience will travel to the Tamashii Nations flagship store in Akihabara, Tokyo, then to Mexico City, Shanghai and Paris.
If you're in New York City, the pop-ups will be open until April 30. They're both open from 10 AM to 8 PM on the 28th and 29th (with admission ending at 7:30 PM) and from 10 AM to 6 PM on the 30th (with admission ending at 5:30 PM).
For more from the toy and collectable world, take a look at MASTERMIND's new black and gold crystal BE@RBRICKs