Ryan Gosling Flexes His Comedic Chops and Driving Skills in TAG Heuer's 'The Chase for Carrera' Film
Gosling wears the new TAG Heuer Carrera Chronograph Glassbox in this meta-style short film inspired by Hollywood filmmaking.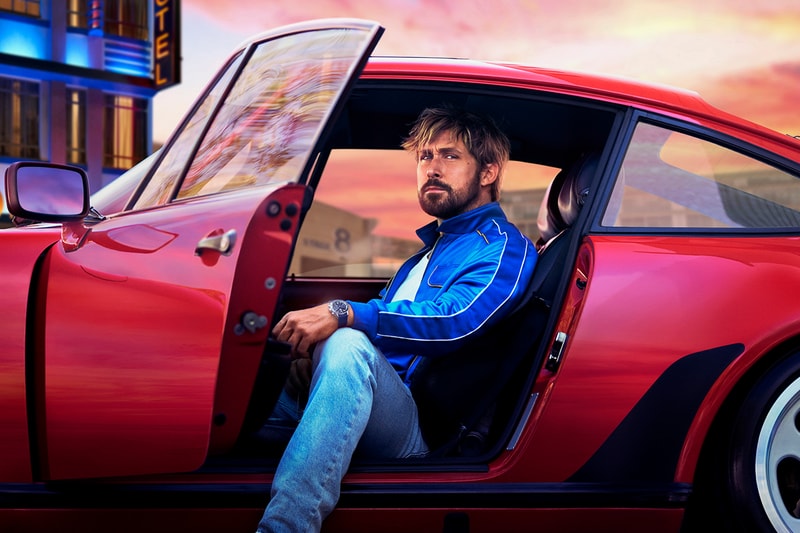 1 of 13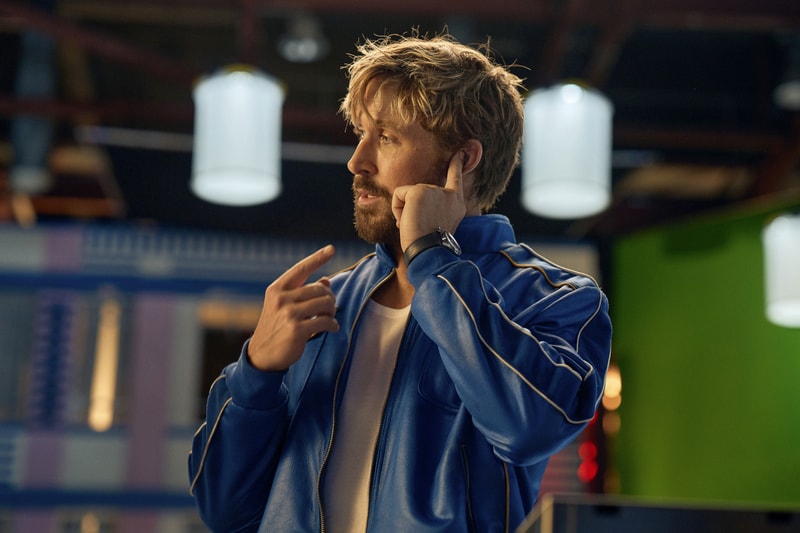 2 of 13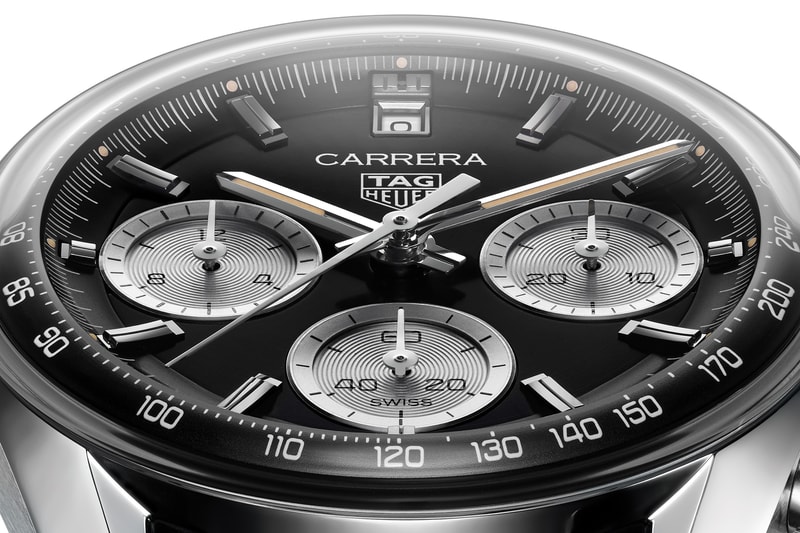 3 of 13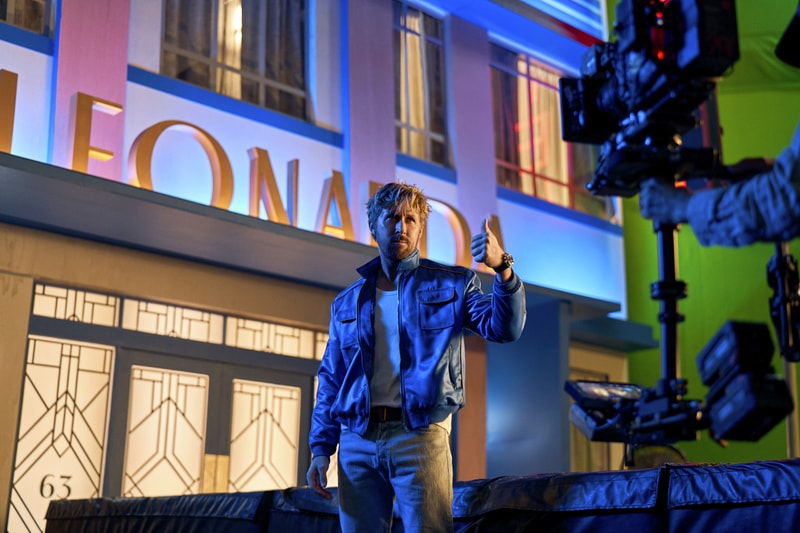 4 of 13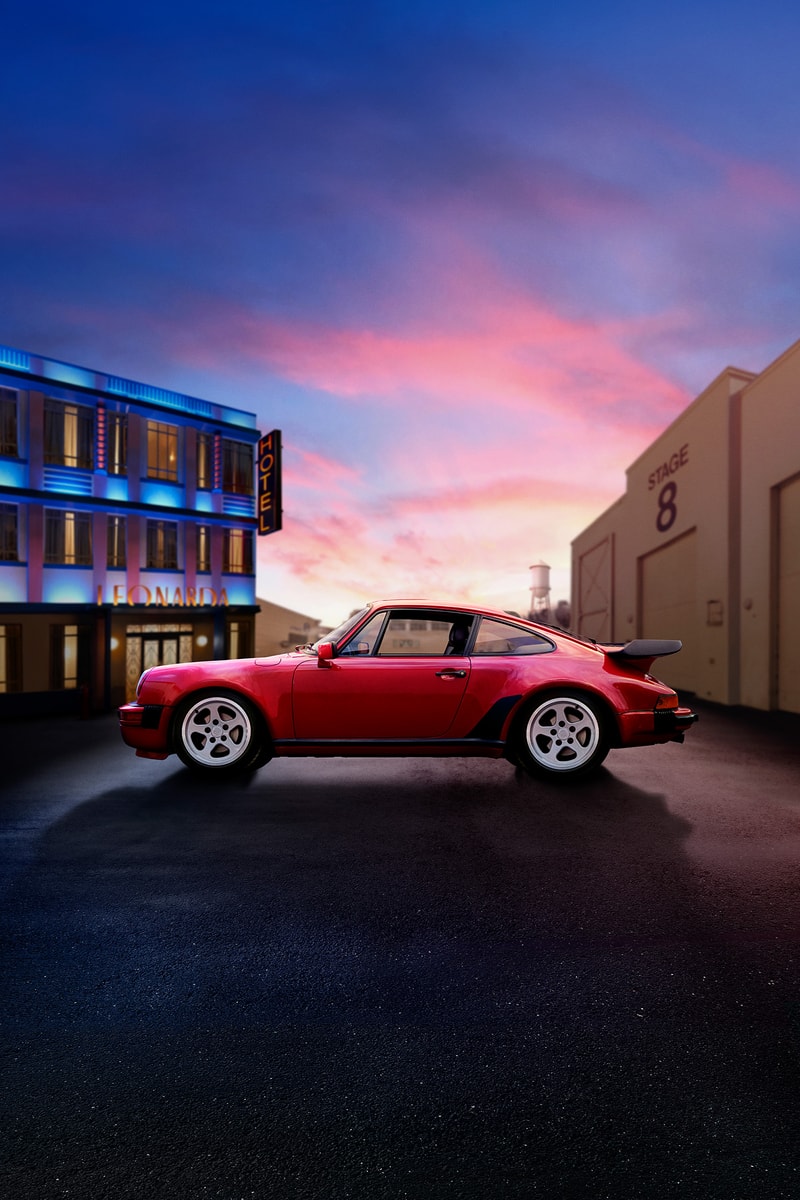 5 of 13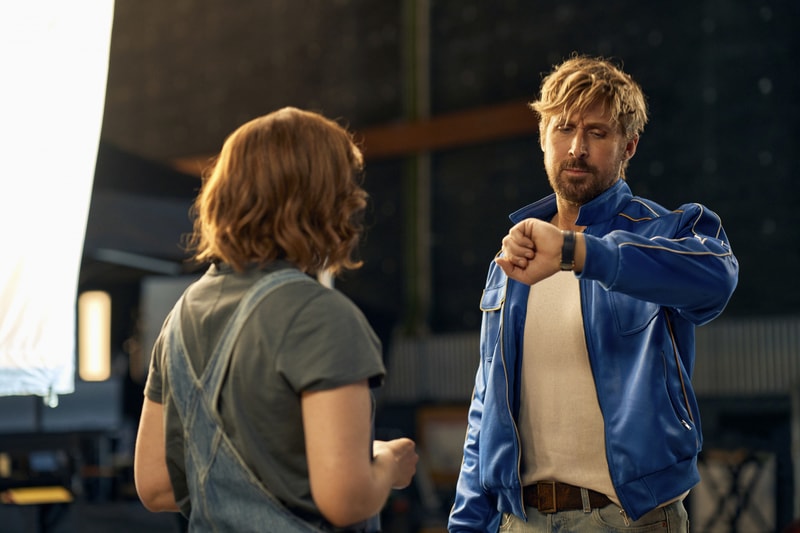 6 of 13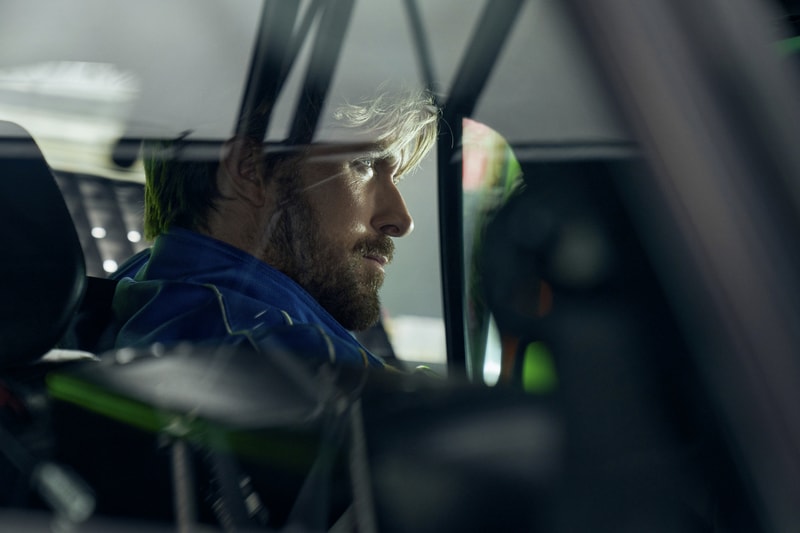 7 of 13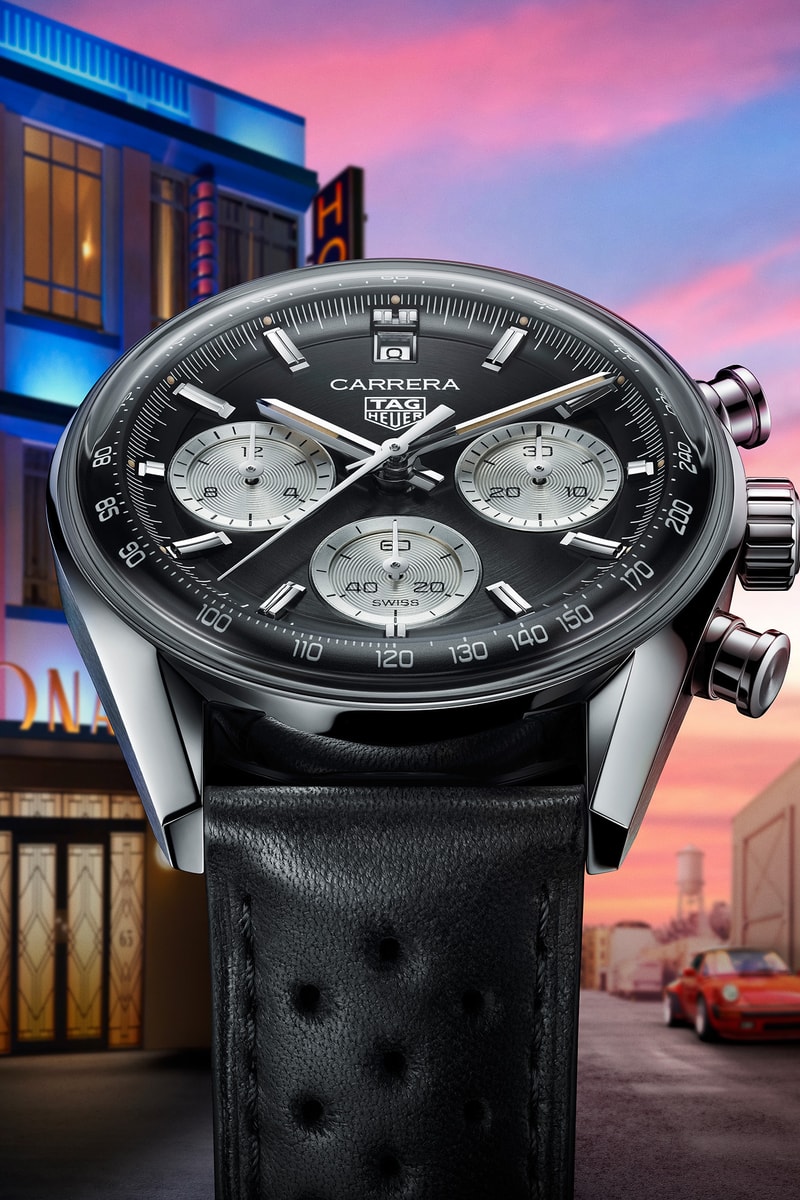 8 of 13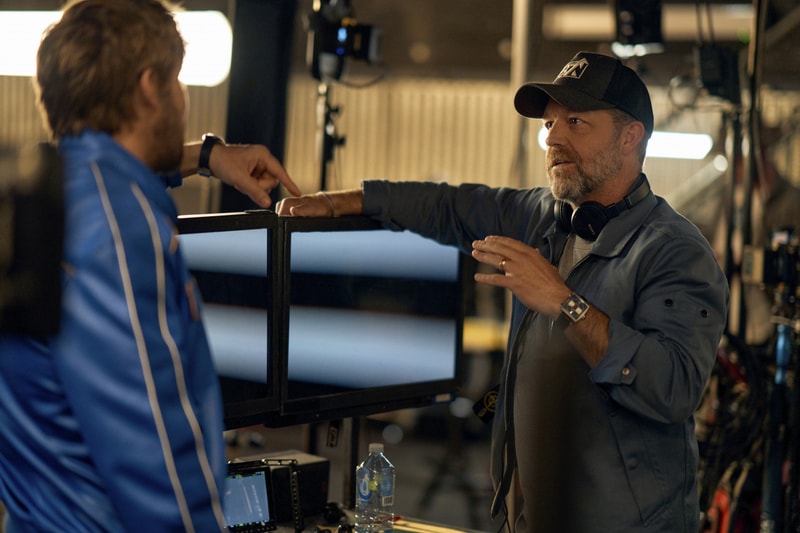 9 of 13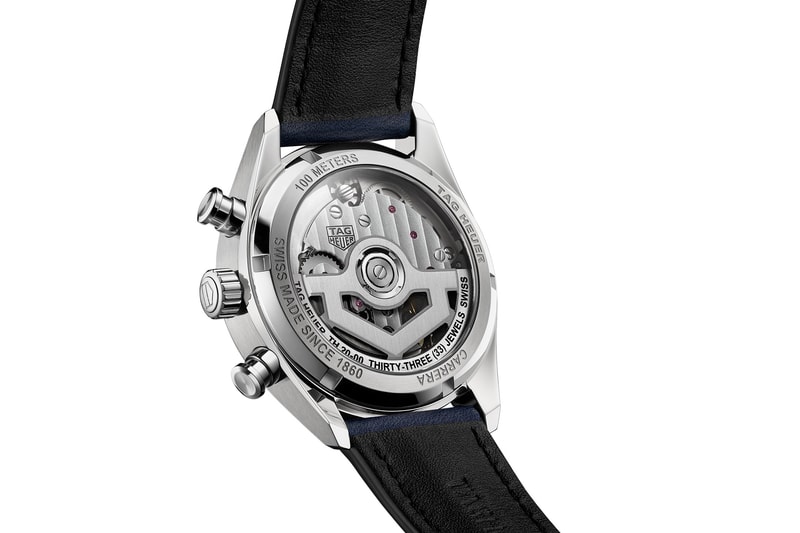 10 of 13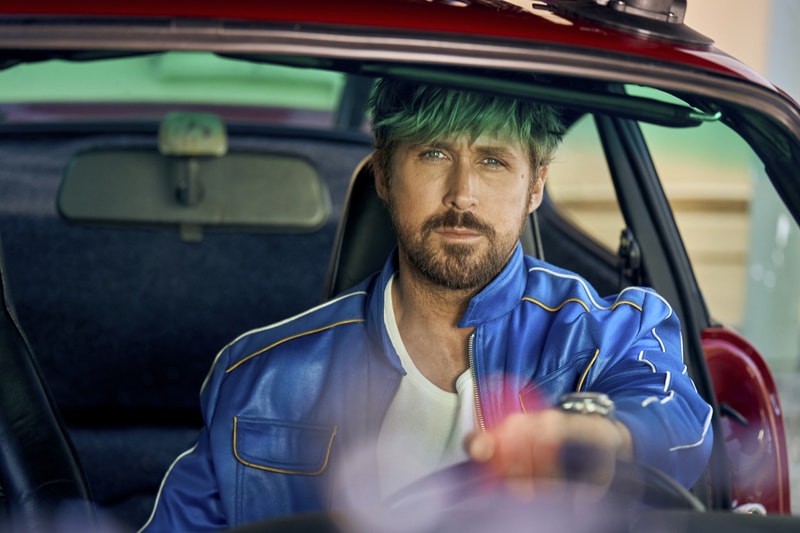 11 of 13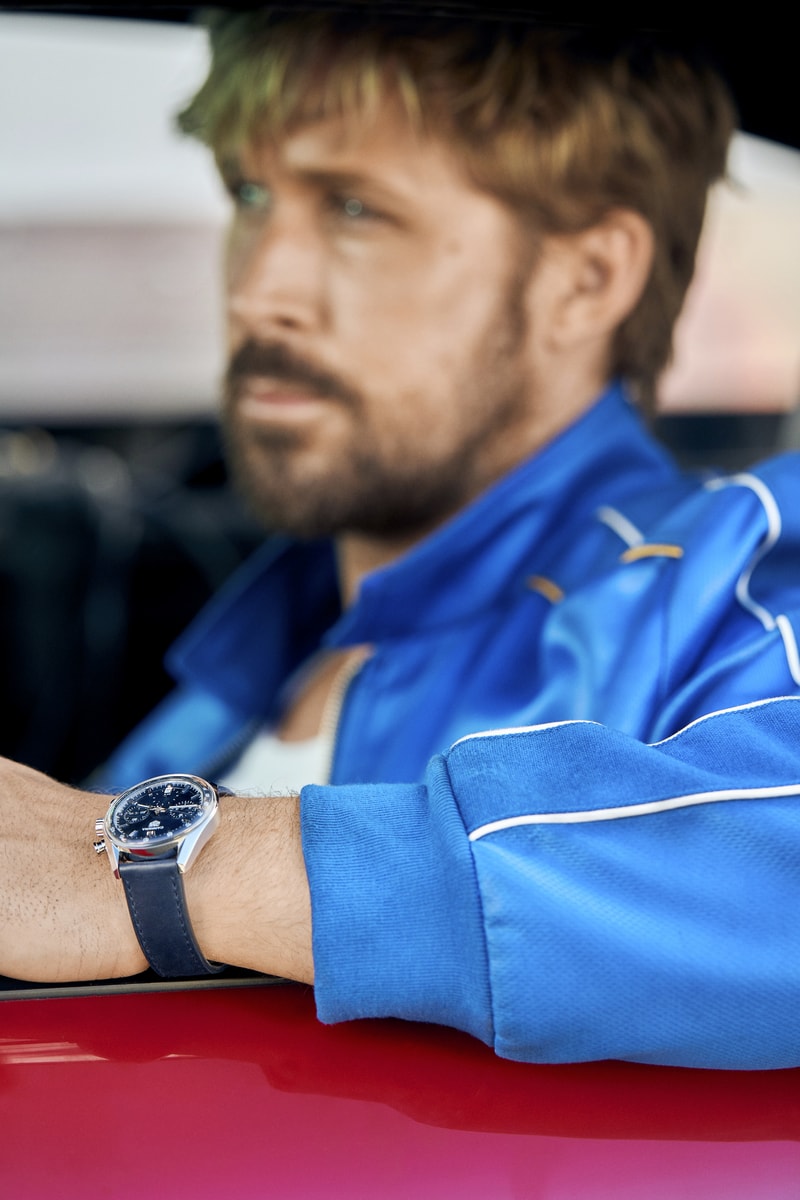 12 of 13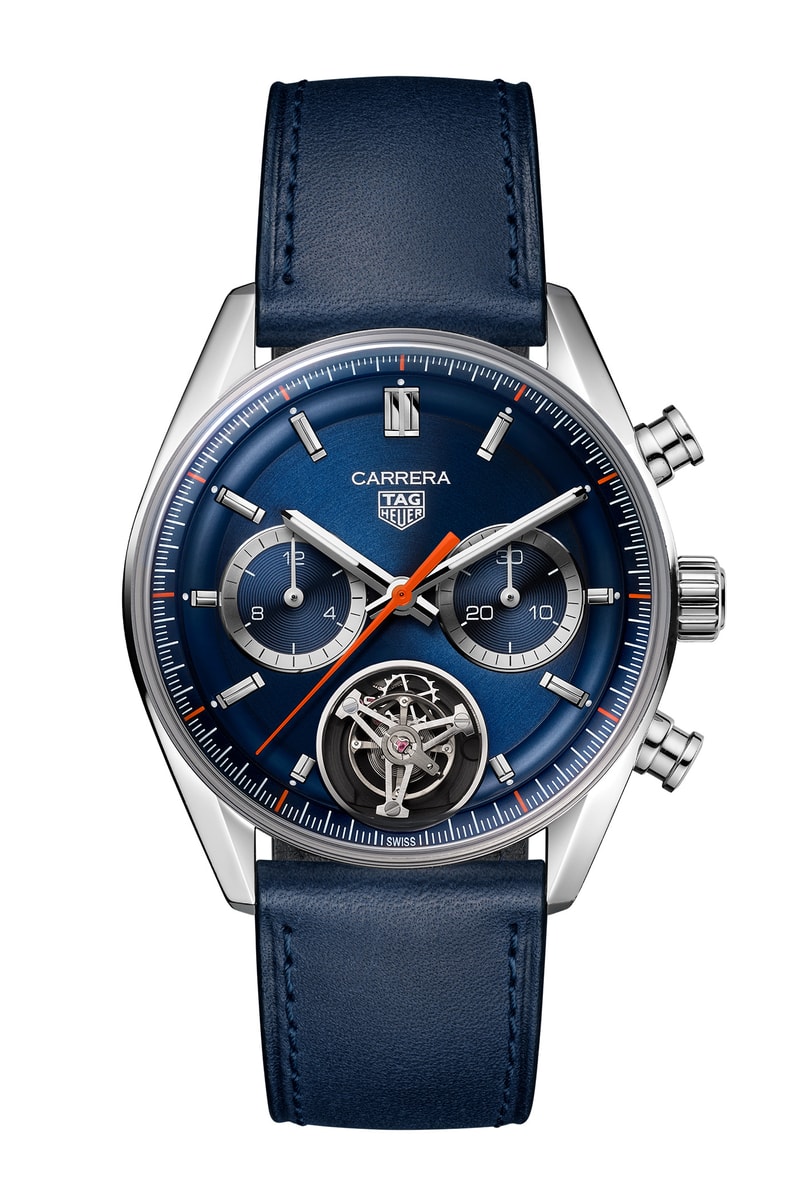 13 of 13
We've seen Ryan Gosling grace the big screen, shapeshifting for roles spanning from heartthrob to comedic criminal, but we've never seen him like this before. In celebration of the 60th Anniversary of TAG Heuer's iconic TAG Heuer Carrera, the esteemed watch brand teamed up with Gosling to create an action-packed short film that truly embodies the brand's motto, "Don't crack under pressure."
The brand ambassador stars in the exclusive short, The Chase for Carrera, which was brought to life in collaboration with producer Nash Edgerton and filmmaker David Leitch, who directed blockbuster features such as Bullet Train, Deadpool 2, and more. Comedic actress Vanessa Bayer, known for Saturday Night Live and the film Ibiza, stars alongside Gosling in the collaborative short that sees the two go head-to-head in a quirky, yet action-packed car chase that was initiated by Gosling's determination to keep a TAG Heuer watch he wore on a film set. The Swiss watch brand wanted to create a larger-than-life homage to the beloved timepiece by creating a comedy-action short that combined the talents of some of the most revered names in Hollywood today.
While Ryan Gosling is the main character of the short film, the TAG Heuer Carrera Chronograph Glassbox model is the primary focus of the story. Tammy, played by Bayer, is the prop master for a film set Gosling performs in. Since Tammy is responsible for the safety and return of the Carrera Chronograph Glassbox watch Gosling is wearing, she asks the A-list actor to give back the watch, as it belongs to the studio. However, Gosling just can't see himself parting ways with the exquisite timepiece, so he makes a run for it in a Porsche Carrera with Tammy hot on his trail.
The new TAG Heuer Carrera Chronograph is a special edition design topped with a unique Glassbox sapphire crystal dome. The Glassbox model is a modern approach to its classic predecessor, which was originally created in 1963 by TAG Heuer's former CEO Jack Heuer. Mr. Heuer was heavily inspired by the spectacularly dangerous and rowdy Carrera Panamericana race, historically held in Mexico. The streamlined silhouette of the original Carrera model was made to take on high-speed adventures, and that ethos still defines Carrera models now six decades later.
Continuing his relationship with TAG Heuer, Gosling will be seen wearing various versions of the TAG Heuer Carrera in upcoming Hollywood roles, including The Fall Guy. "I think what impressed me most was just how fearless and creatively versatile the team at TAG Heuer is," Gosling says about working with the legacy watch brand. "I was working with David Leitch on The Fall Guy and was enjoying it so much that I asked him while we were filming an action scene if he would be interested in collaborating on my new campaign with the brand. This campaign is wildly different from not only everything we've done together, but I think, anything they've ever done before."
Learn more about The Chase for Carrera at tagheuer.com.