L'Oreal Signs Deal to Acquire Aesop
Aesop is valued at over $2.5 billion USD.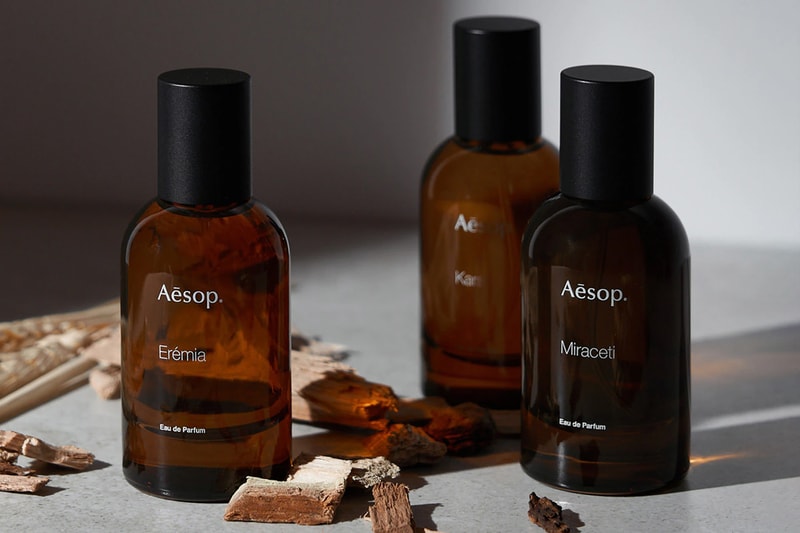 L'Oréal has officially signed a deal to acquire Australian luxury personal care brand, Aesop. According to WWD, Aesop is currently valued at over $2.5 billion USD.
The Melbourne-based skin, hair and body care product brand is known for using plant-based ingredients and sustainable vegan formulas. The brand's iconic amber bottles and its minimalistic branding give the brand a strong retail presence in the prestigious beauty world. Currently, the brand operates across the globe in the Americas, Europe, Australia, New Zealand and Asia. Just last year, it opened its first store in China.
In a statement, Aesop's parent company Natura & Co. said that the acquisition price will be paid in cash on closing and is expected to take place during the third quarter of 2023. Nicolas Hieronimus, L'Oréal chief executive officer said in a statement, "Aesop is the epitome of avant-garde beauty, whose products are not only made with great care and exceptional attention to detail; they are a superb combination of urbanity, hedonism and undeniable luxury."
Aesop is the newest beauty brand to join L'Oréal's Luxe division, joining the ranks of Lancôme, Yves Saint Laurent, Helena Rubinstein, Kiehl's and Mugler. Cyril Chapuy, president of L'Oréal Luxe said, "We have great confidence that Aesop will join the L'Oréal Luxe Billionaire brands club, and therefore contribute significantly to the growth of the division in the years to come." Prior to the current L'Oréal deal, Natura and Aesop entered into a definitive deal in 2012 that saw Natura acquire 65% stake of Aesop for $48 million USD in cash. Aesop's business has grown exponentially since, registering sales of $537 million USD last year.
In case you missed it, Nike has revealed the new 2023 football kits.